Is Keto Safe for Kids? Here's What You Need to Know…
"Can my kids eat keto?"
I get asked this question often. Many parents who begin to embark on the low-carb, high-fat lifestyle such as keto are amazed by the energizing health benefits it has to offer, but often wonder if the fat-fueled life is also appropriate for their children. Here is a breakdown of what you need to know when introducing your kids to keto.
First, let's talk just a bit about our current diet and state of health in the average American child today.
And to top it off, we're just talking sugar here! Not the other refined, processed carbohydrates (rice, pasta, bread, flour, etc.), which all eventually break down in the body to glucose, a.k.a. sugar!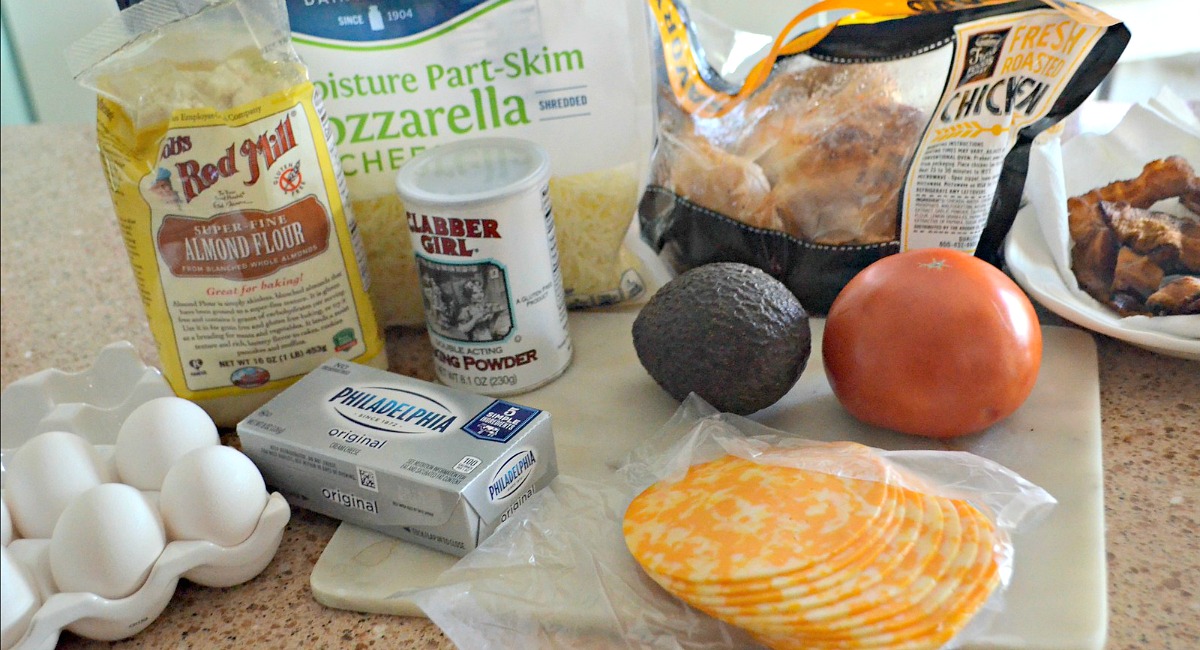 Now that we got the facts out of the way, let's talk about keto. Keto is a low-carbohydrate, high-fat diet that teaches the body to use fat (ketones) instead of sugar (glucose) for fuel. A well-formulated and implemented keto diet includes ample amounts of non-starchy vegetables, some fruits/berries, nuts, healthy fats, and good quality sources of protein. In fact, we shouldn't be calling keto a "diet" per se in terms of weight loss, but as it's true definition "a way of eating". And any "way of eating" that minimizes processed foods including carbohydrates and sugars is A-OK on my list.
That being said, I have seen many people eat very "poor" versions of keto, such as little to no vegetables, unhealthy processed fats, too many processed "keto-friendly" foods, and poor-quality sources of proteins. Eating "poor" keto is by no means a healthier way of eating.
---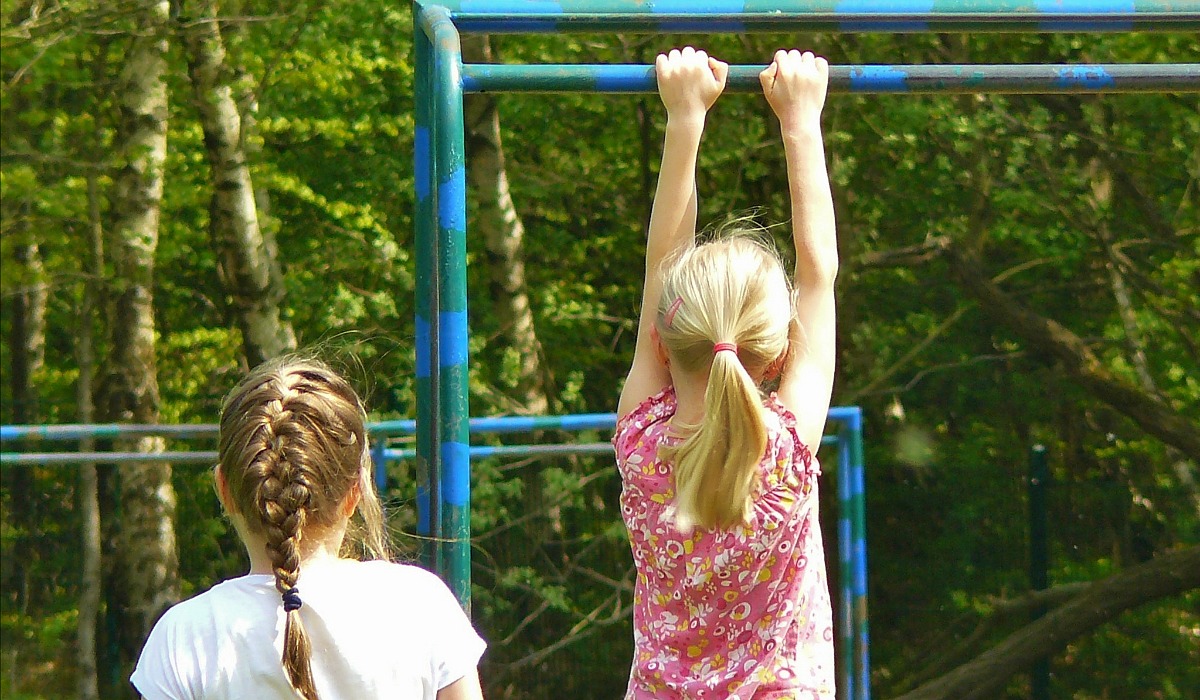 Unlike adults, kids have higher nutrient and calorie needs to support development and growth. The biggest concern regarding kids and keto are for those who have a health condition managed by medication that may need to be monitored more closely when transitioning to a healthy keto diet. In addition, some parents may be too restrictive causing children to have a negative relationship with food and eating.
Another important note to keep in mind, children are often very picky eaters and may flat out refuse to eat ketogenic foods possibly resulting in unintended weight loss and/or malnutrition, though Hip2Keto has plenty of delicious recipes that even your kiddos will enjoy!
---
Where to start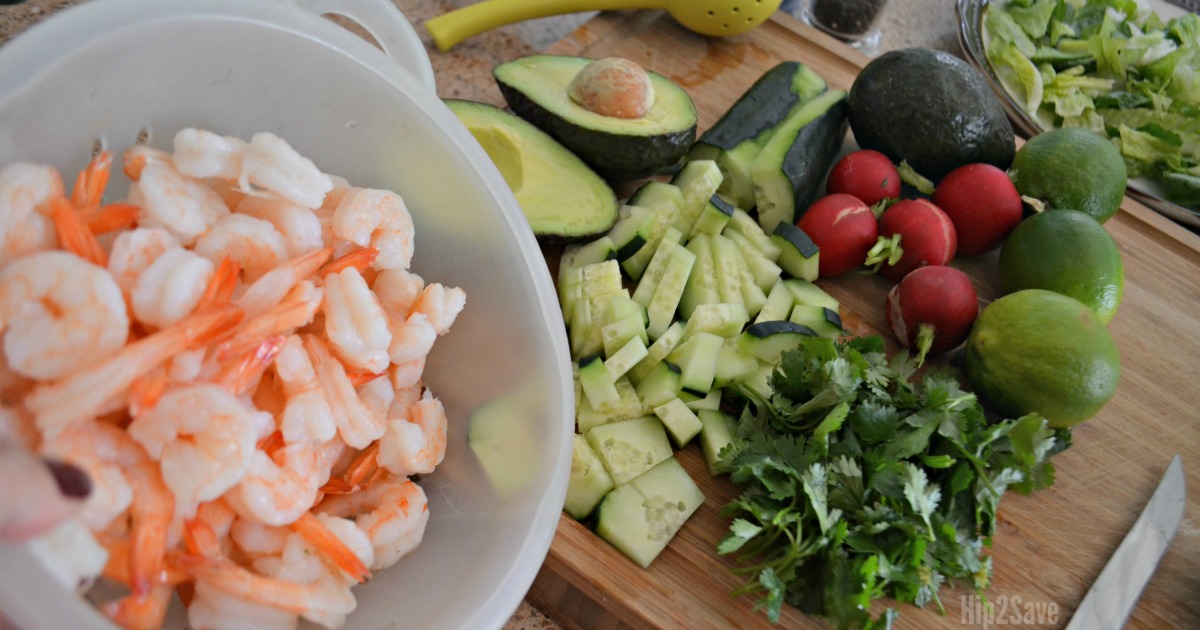 Start by gradually eliminating processed and refined carbohydrates in the home. Begin to introduce healthy fats (avocado, olive oil/coconut oil, nuts, etc.), and good sources of protein (fish, meat, poultry, eggs etc.). Make sure to highly encourage non-starchy vegetables, especially the leafy greens. Also, limiting grazing behaviors, scheduling meal times, and eating together as a family is all so very important in keeping your children healthy and well nourished.
Check out some of these kid-approved keto recipes:
---
The Takeaway
A healthy well-formulated and implemented low-carb & high-fat diet, such as keto, significantly reduces highly refined processed foods including sugar, which is associated with many health problems in children today. Kids need good nutrition to thrive and grow and over-restriction or unhealthy versions of low-carb diets may interfere with growth and development. Parents should avoid forcing or restricting to the point that eating "healthy" becomes unhealthy. Keep the environment positive, set a good example, and your children will follow.
---