Ask Our Keto Nutritionist: Net Versus Total Carbs, Exercise, and Collagen
Got questions you wish you could ask a keto nutritionist?
We've partnered with a tried and true keto nutritionist who's dedicated to helping people live their best lives through the ketogenic diet. What's more, to best support our ketogenic community, each week, we'll answer your questions! Note that we're not doctors, so please consult with your trusted medical partner if you have specific questions regarding your health.

---
Do I have to exercise when I follow keto?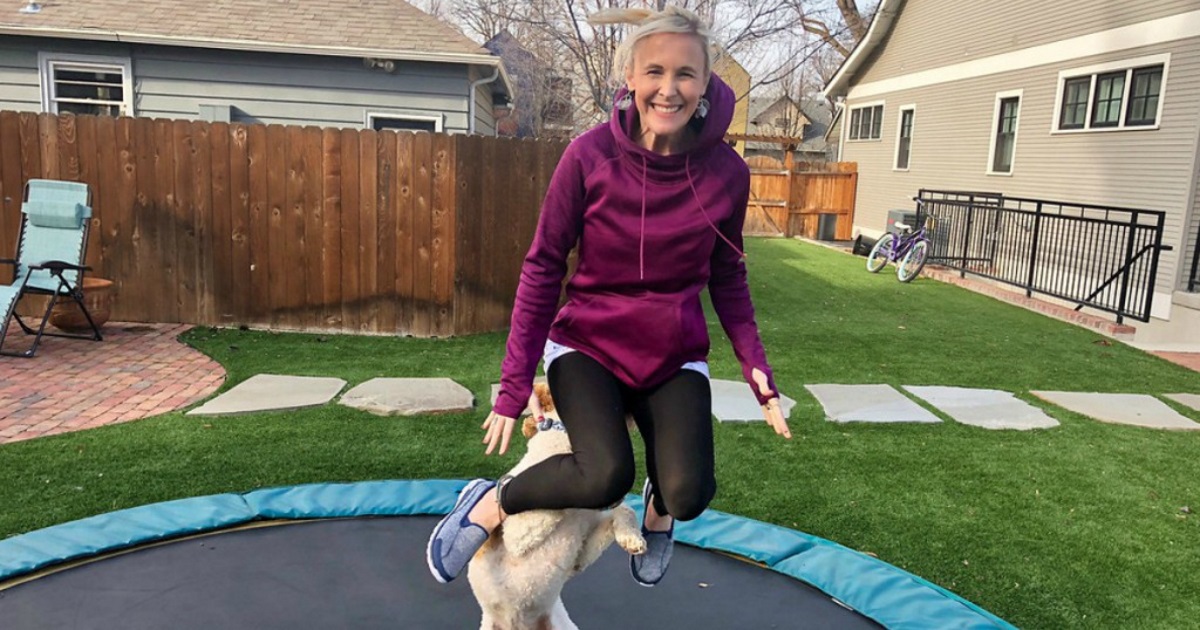 Exercise is a part of a balanced, healthy lifestyle. I strongly encourage taking up some form of physical activity on a daily basis. This could be as simple as yoga, walking, hiking, etc.
However, if you're new to keto, I recommend avoiding starting any new intense workout routine until AFTER you have become fat-adapted, as this can increase physical stress hindering your ability to get into ketosis. Instead, aim for a relaxing walk around the block, yoga, or even meditation while your body is adapting to a new awesome fuel source, and then increase intensity as you're ready and feeling amazing.
---
Do you recommend counting total carbs or net carbs?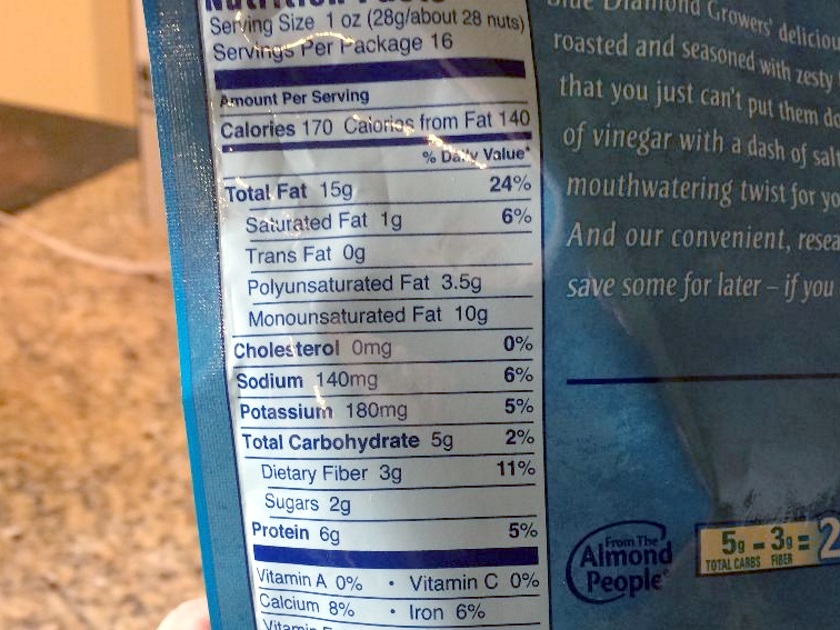 I personally count "net" carbs (total carbohydrate minus fiber minus sugar alcohol), which works great for me and keeps me in ketosis. If someone is struggling to get into ketosis, I may then recommend counting "total carbohydrates" for a while to see if this helps.
---
What's a good collagen?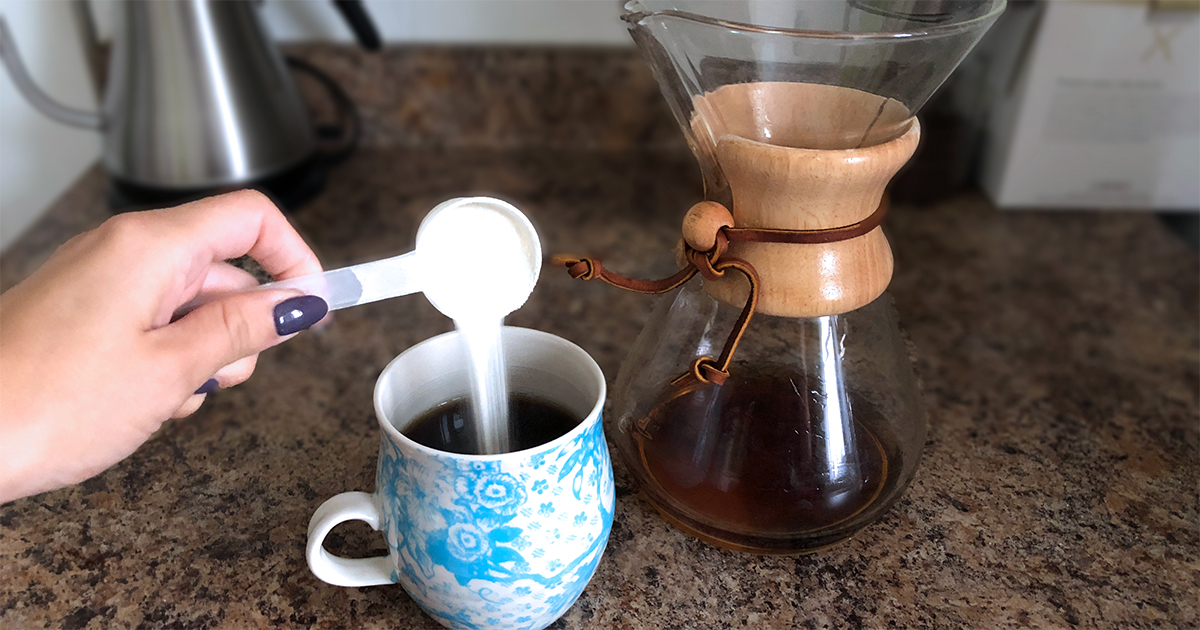 Here are four I recommend on Amazon which have good ratings:
---
Got questions you'd like to ask a keto nutritionist? Let us know!
---

Tara Finnerty RDN, CSP, CD—is a ketogenic specialist and fat-fueled enthusiast. Tara is a registered dietitian in Utah and owner of Sugar House Nutrition LLC. Her aim is to provide nutrition support for people wanting to reap the many health benefits of the ketogenic (keto) diet. Her expertise in the keto diet was initially working with children who have uncontrolled epilepsy. Tara supports nutrition diversity and works toward helping people find an individualized approach to make healthy eating sustainable.
---
Did You See These?