Our Keto Nutritionist Shares her Views on Intermittent Fasting & Circadian Rhythm Fasting
Got questions for a nutritionist who "gets" keto?
Our keto nutritionist is here to help you with everything from Intermittent Fasting to Circadian Rhythm Fasting – all to keep you happy and healthy on your keto diet. Please note that we're not doctors, so if you have any specific questions regarding your own health, please consult with your trusted medical partner.
---
I feel cold when I intermittent fast. Is this normal?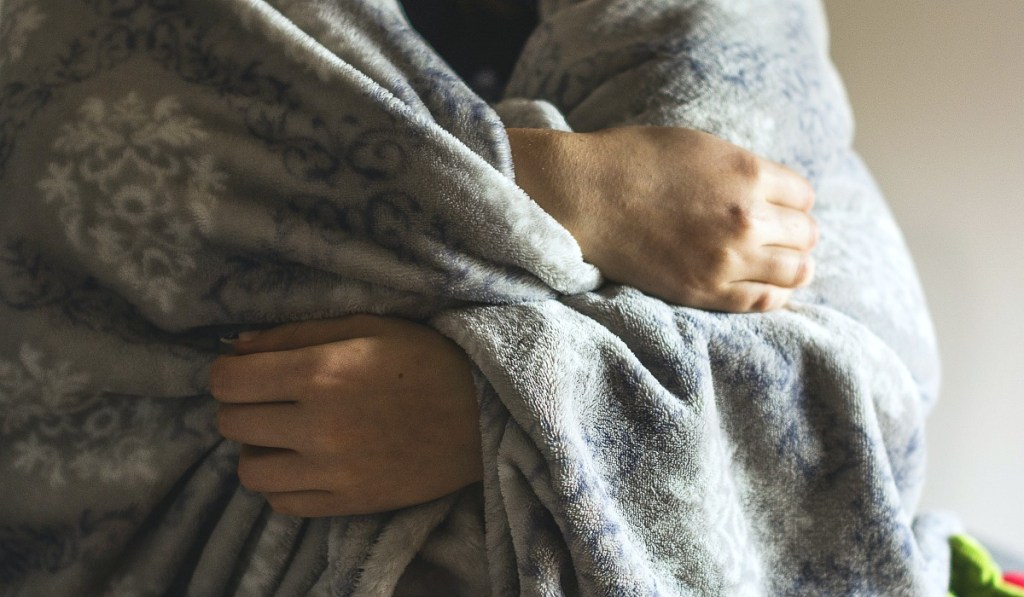 Digesting food creates heat, so when fasting, you're producing less heat resulting in a decrease in core body temperature. Feeling cold during an IF is pretty common, especially if fasting is something you're not used to.
As your body adapts, temperature changes will usually improve, but feeling a bit colder may not entirely go away. If feeling cold is persistent beyond fasting, I would advise seeing your doctor and consider checking thyroid function.
---
Is it ok to intermittent fast every day?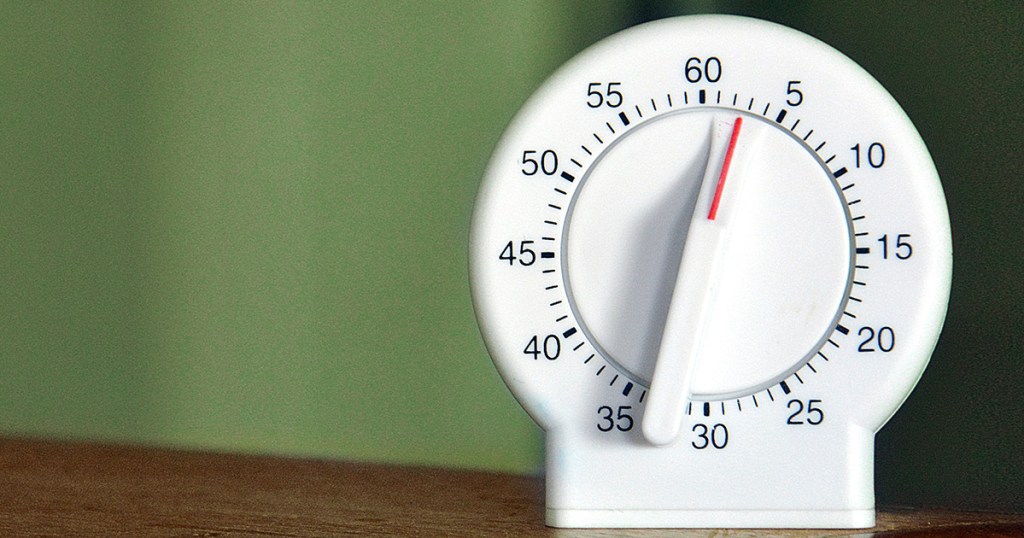 Intermittent fasting (IF) goes very well with keto and is a great tool to help with health and longevity. However, doing an intermittent fast on a daily basis may make it difficult to get all the nutrients your body needs to be healthy and function properly.
One has to be very mindful to ensure they're getting good nutrition and calories in the allotted eating window of the IF schedule. Also, having too strict of a calorie deficit on a daily basis may eventually result in lowering your metabolic rate (less energy needed by the body = fewer calories burned and more calories stored as fat).
I recommend alternating IF or having breaks, such as one day on, one day off, or incorporating IF 2-4 days per week with a full break on the off days. This will keep your internal engine revved up and allow for replenishing nutrition to your body.
---
What is circadian rhythm fasting?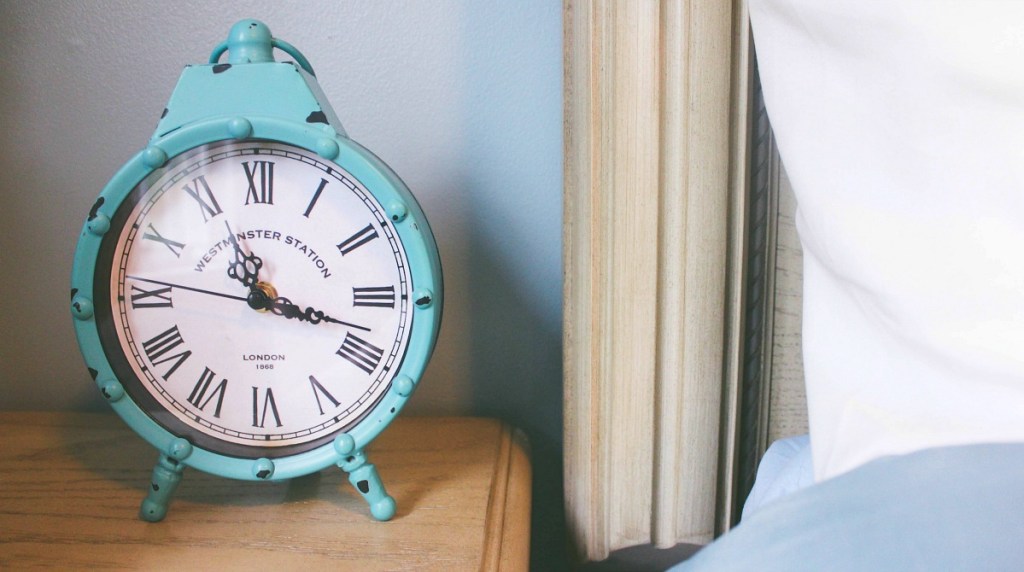 Circadian rhythm fasting (also known as "time-restricted eating") is based on timing the window of eating and fasting with our body's internal clock. Primarily, the goal is to stop eating about 2-3 hours before bedtime with a fasting window of ~ 12-14 hours, essentially timing your eating schedule around sunset and sunrise.
With circadian rhythm fasting, no substances should be consumed that can cause your gut to stay awake when it should be resting. This includes coffee, teas, zero-calorie sweeteners, etc. — Only plain water is allowed.
Although circadian rhythm fasting may help with weight loss, this is not the main purpose, but rather for optimizing health by decreasing risk factors for chronic disease, in turn improving life span. Think longevity!
---
Our Keto Nutritionist Shares Her Views on Success in the New Year, Communion, & Fad Diets