How to Eat Keto When Your Family Doesn't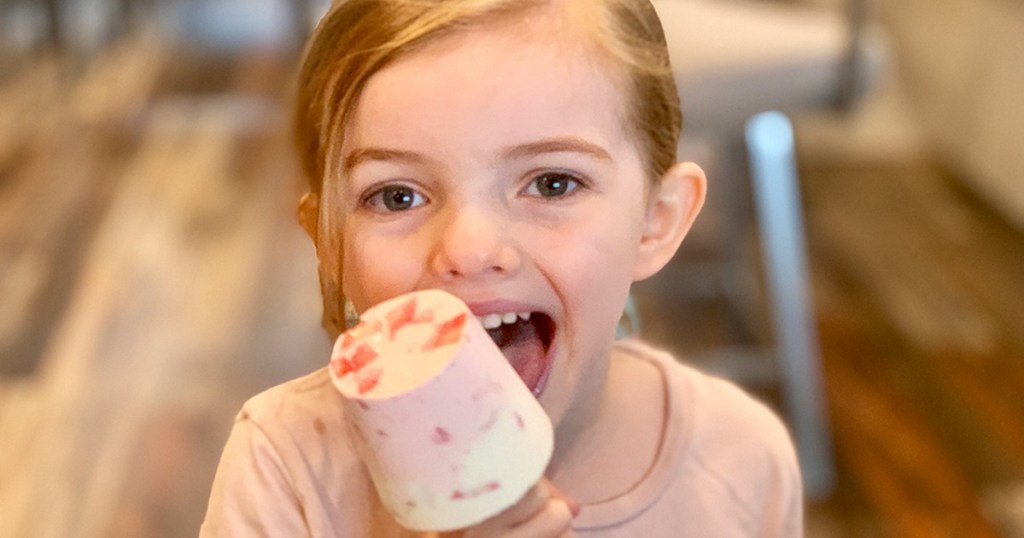 The beginning of a keto diet is always the toughest.
There's a steep learning curve as a new dieter struggles to figure out a whole new menu, read nutrition labels, replace ingredients, and find time to prioritize, plan, prepare, and cook foods. Even with encouraging loved ones, combating temptation is a huge hurdle – let alone trying to overcome these obstacles without support.
Here are a few tips for how to navigate these tricky situations when you're keto and your family doesn't follow the same regimen.
Some things to remember:
Keto is for more than weight loss. Too often, I'll hear comments like, "Why are you eating keto? You don't need to lose weight!", or, "I don't have any issues with carbs, so why would I follow a keto diet?" Whether or not this is the case, don't forget that a well-formulated keto diet is about eating healthy, living longer, performing better, and having more energy, drive, and motivation – all of which contributes to living a more fulfilled and happy life.
Keto can't cure/prevent everything. A well-formulated ketogenic (keto) way-of-eating is not a diet, but rather a lifestyle proven to offer health benefits beyond weight loss. Still, many often overlook the fact that if keto can help treat conditions (like obesity, type 2 diabetes, metabolic syndrome, heart disease, inflammation, etc.), keto may actually help to prevent these from occurring at all!
Chronic disease and weight gain do not happen suddenly. They come on rather slowly and silently when eating an unhealthy diet. So, just because one may appear to tolerate a standard western diet now, continuing to eat this way may result in poor health down the road. The point being, consuming a diet that focuses on minimally processed foods, natural sources of healthy fats, quality protein, lots of non-starchy vegetables, with some nuts, seeds, and a bit of fruit, (a.k.a. "real" food) is truly a no-brainer. This is an important concept to keep in mind when informing loved ones of your new path to wellness.
---
1. Communicate and be open.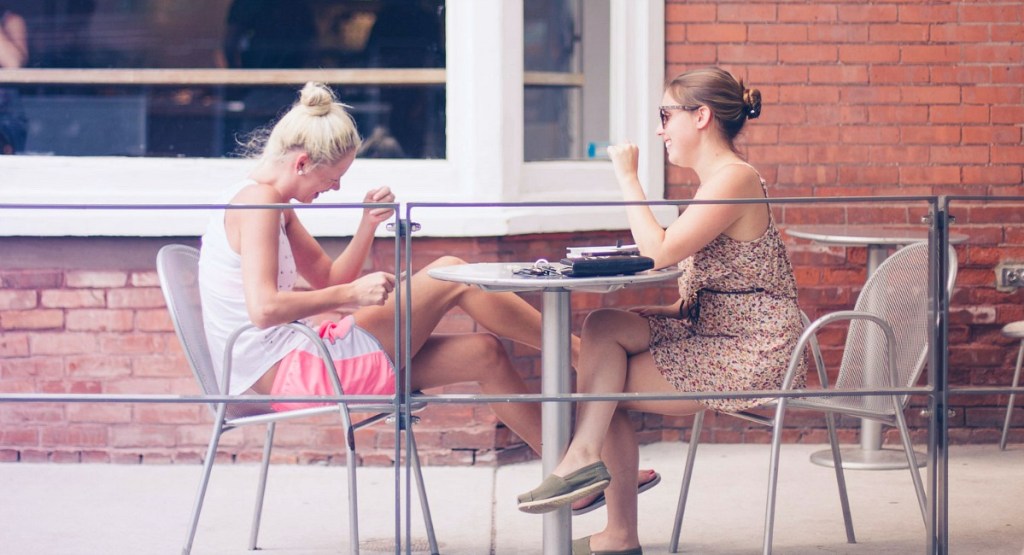 Making lifestyle changes is not easy and can be much more difficult without the support from loved ones. Arrange a time with family and/or friends where you can discuss and share the reasons why living healthier is important to you. Some tips for success:
Do your research. If you have chosen to adopt a keto lifestyle, research helps you to be confident enough to offer information to those that question.
Come with resources. An article, book, or YouTube video about keto may help to answer questions and correct misinformation. Keep in mind that many people have heard wrong information about keto, which has understandably led them to believe it is unsafe or dangerous.
Partner with a medical professional. If you appropriately spoke with your doctor beforehand and received support about your dietary plans, you can communicate this and let them know you will be sure to follow-up with any medical concerns along the way.
Be open to feedback and accept the fact that loved ones may still disagree with your decision.
Ask for a compromise. Consider asking for a supportive 3-month trial period. If you've followed a well-formulated keto diet, you'll have become keto-adapted, climbed over the learning curve, and have begun to see incredible results and progress. At this point, your effort and motivation will drive itself to long-term success.
---
2. Plan ahead.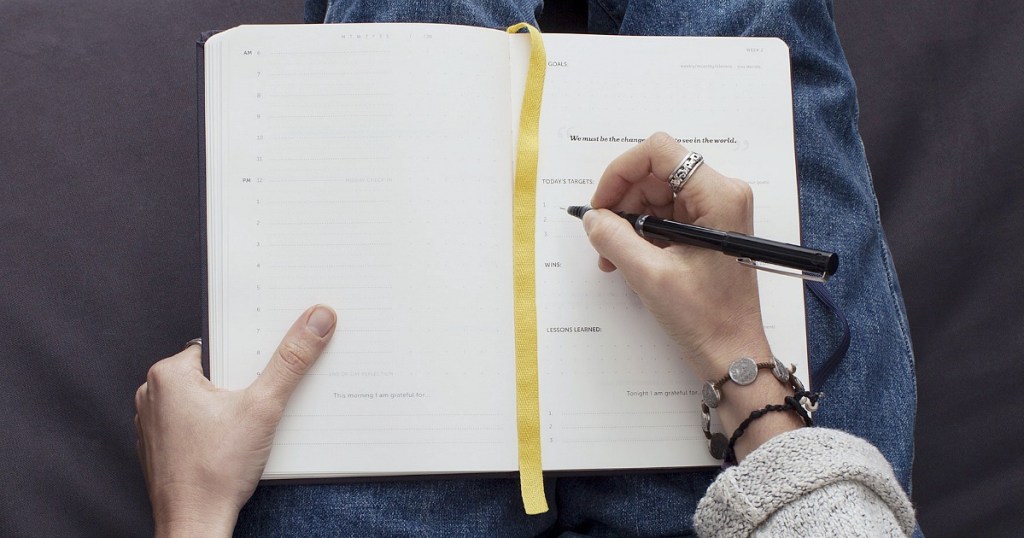 Plan, plan, plan. Planning is key to long-term success, especially in the beginning when you're trying to ditch old habits and manage temptation. Try to identify potential obstacles on your journey to help strategize a game plan in advance.
Dining out? Look up the menu options online.
Struggling at work with breakroom junk food? Try keeping keto snacks stocked up in your desk drawer.
Worried about overindulging at a dinner party? Eat a healthy meal beforehand, which will help drive down the temptation to overeat.
Success is about changing habits and adjusting to a new way of eating, and it only gets easier over time.
---
3. Replace, don't restrict.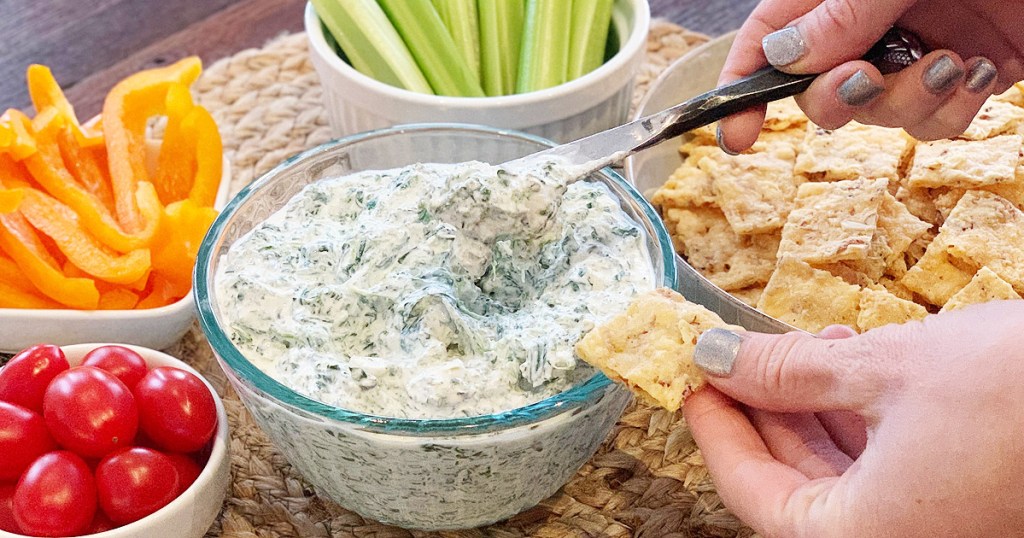 Whether it's at the dinner table or celebrating a family members birthday, always have an alternative or replacement for a food item rather than to simply go without. Remember, keto is not a restrictive diet, it is a healthy way of eating. This means we have to learn to replace our favorite foods (not just restrict them, which is unsustainable). There are endless keto recipes available, in addition to hundreds of keto cookbooks. I have yet to find a favorite food or dish that I haven't been able to "ketofy" by simply replacing ingredients.
Pictured above – Keto Spinach Dip
---
4. Don't be a short-order cook.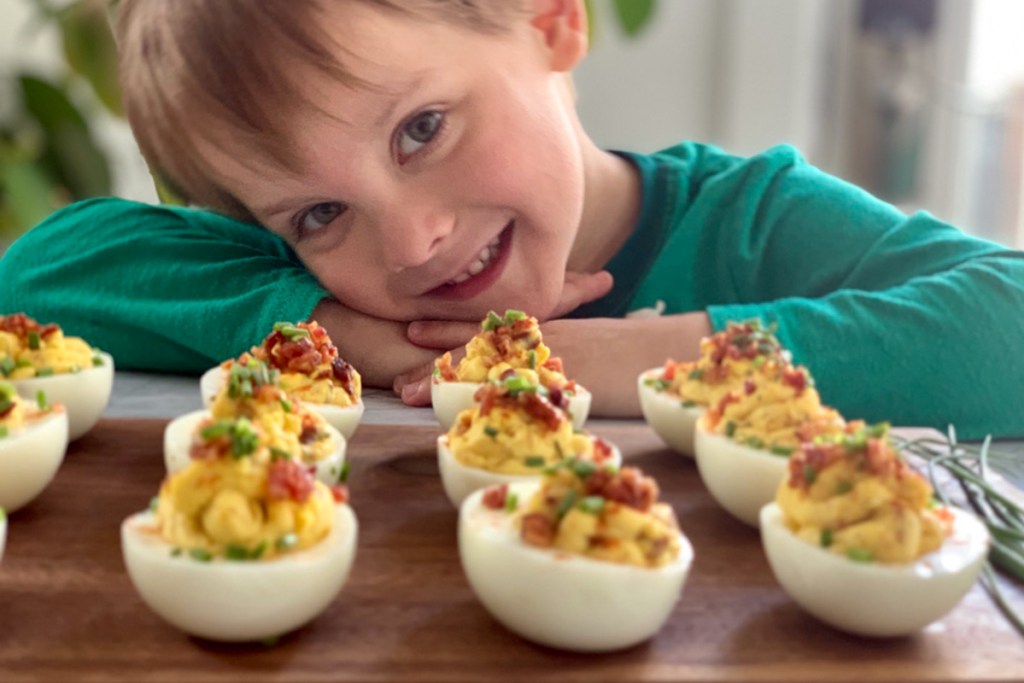 Those who cook hold quite a bit of power when it comes to the dinner table. Run with it. Consuming more fresh whole food is something I would recommend for everyone in the family. Trying to please all by cooking two different meals isn't practical or sustainable.
Family favorites can still be enjoyed; just modify and leave the rest up to them. For example, if the family loves chicken alfredo, replace the pasta with buttery spaghetti squash, keto dinner rolls for the garlic bread, and consider adding on a fresh Caesar salad with parmesan crisps in place of croutons. The family can either choose to enjoy your delicious healthy meal, or find themselves on their own – but whatever you do, don't be a short-order cook.
---
5. Plow through mistakes.
If you're in the right mindset of forming new habits for health and longevity (as opposed to the latest attempt at losing weight), you'll find that "mistakes" no longer have an inclination of "failure". Instead, mistakes become a tool to develop strength and resilience in the long run. However, old habits tend to die hard, so if you've unexpectedly gone off plan, no big deal – just plow through those old sticky habits and use this new "tool" to build a healthy solid foundation for the future.
---
6. Outsource support.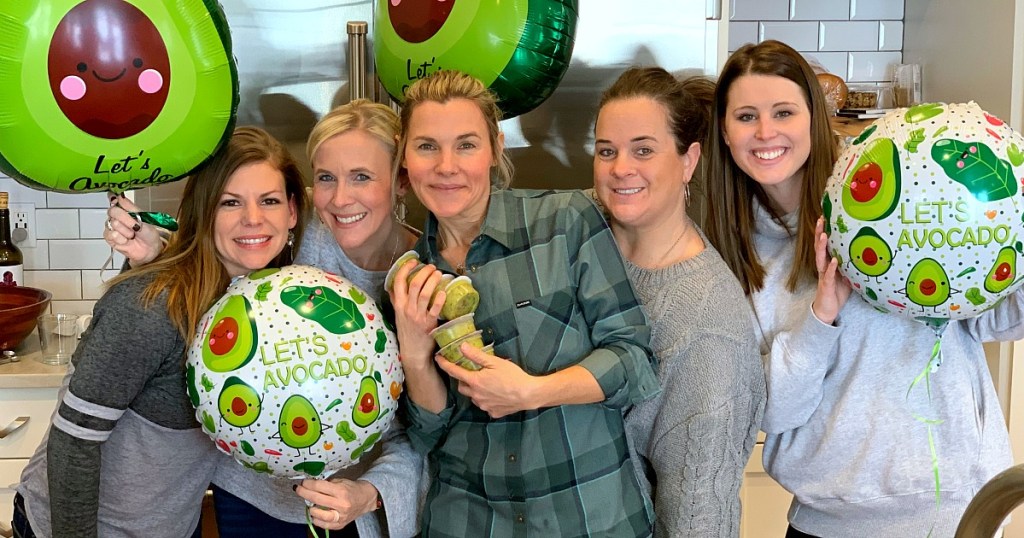 A support network is important when trying to form new habits for a healthier life. Lack of support from loved ones doesn't mean you can't outsource it from other social avenues! Check out the Hip2Keto Facebook Community, where you can ask questions, learn, and receive ongoing encouragement from like minds!
At the end of the day, the healthy lifestyle choices you make are for you! Lack of support from family or friends is just a potential speed bump that needs a bit of navigating. Keep a daily reminder of your motivation to change, plan ahead, strategize, and plow through those old habits.
Make your health a priority, and remember, you always have support from Hip2Keto. We'll always have your back!
---