Chipotle Released Their Official Guacamole Recipe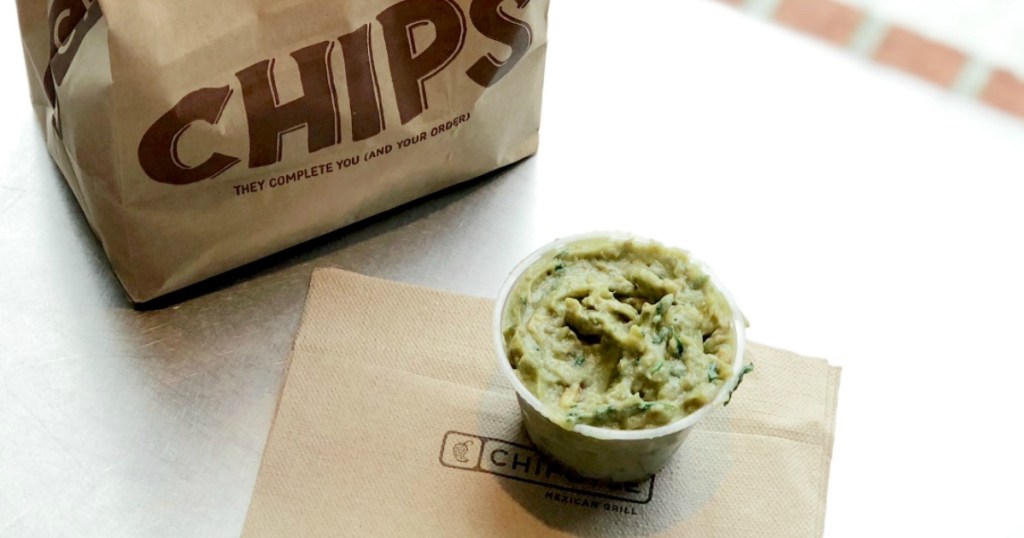 Turn two avocados into Chipotle's world-famous guacamole! 🥑🥑
Now you no longer have to pay extra for Chipotle's delicious guacamole! Why?! Well, because the restaurant's culinary director recently appeared on Instagram to show us exactly how it's made!
The Chipotle guacamole recipe is simple, ready in minutes, and requires only six ingredients!
Here is Chipotle's Official Guacamole Recipe as presented by Executive Chef Chad Brauze on Instagram. You can also find the ingredients listed over on the restaurant's official Twitter page.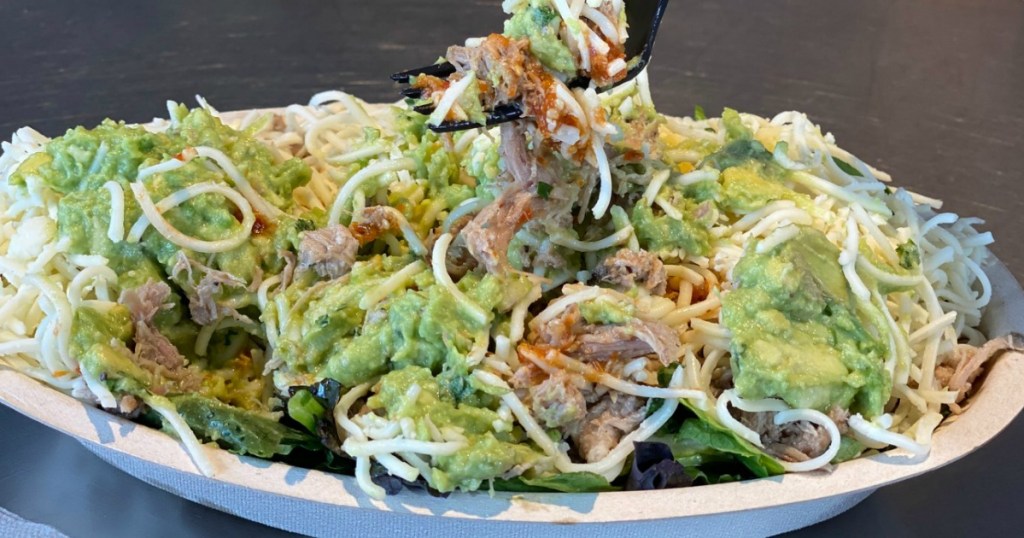 Ingredients:
2 ripe Hass avocados
2 teaspoons lime juice
2 tablespoons cilantro, chopped
1/4 cup red onion, diced
1/2 jalapeño (including seeds), diced
1/4 teaspoon kosher salt
Preparation:
1. Cut the avocados in half and remove pits carefully.
2. Scoop the avocados into a bowl.
3. Toss and coat with lime juice.
4. Add the salt and mash with a wire whisk until the mixture is smooth.
5. Fold in the remaining ingredients and mix.
6. Taste the guac and adjust seasoning, if necessary.
---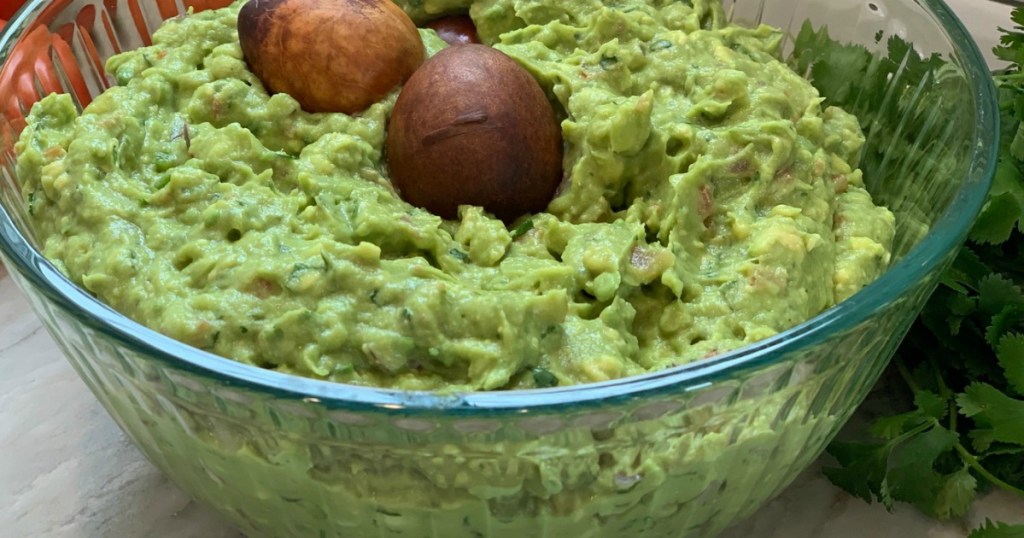 We're all about delicious guac at Hip2Keto!
We can't wait to try out this recipe ourselves, even though we already make a pretty darn delicious guacamole!
And a quick tip to prevent the dreaded brown guacamole — store the guacamole with the pits in a bowl and squeeze some extra lime juice over the top, then cover tightly with plastic wrap pressed to the surface. Your guac should stay fresh for days without browning. Enjoy!
---