Should You Store Quest Frozen Pizza in Your Freezer for Emergency Pizza Cravings?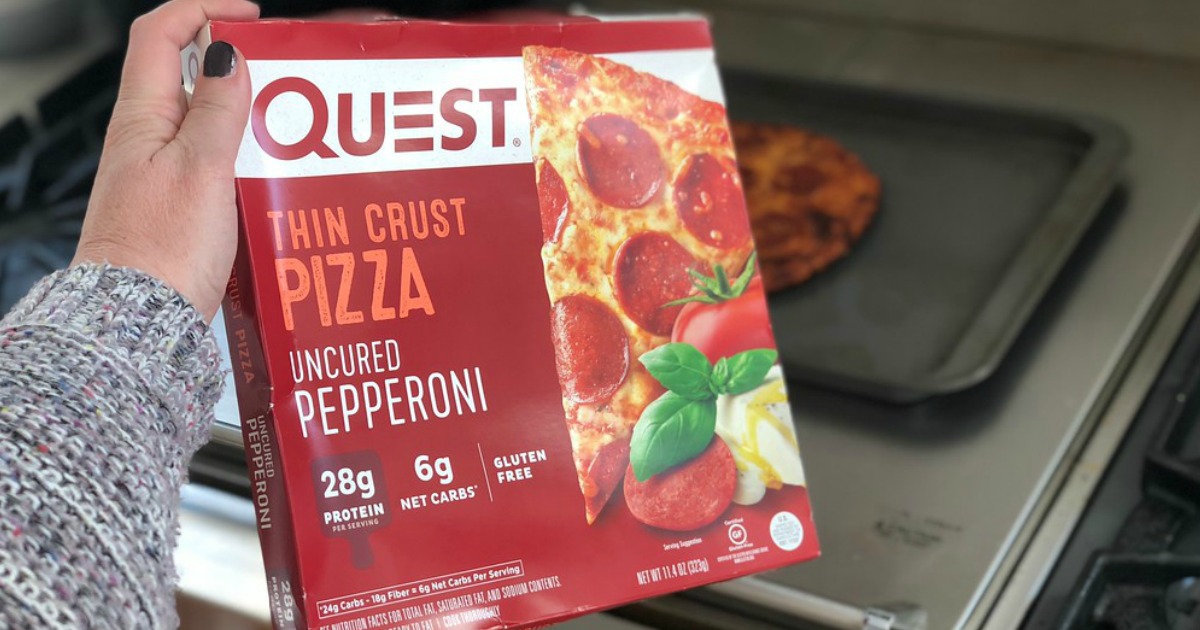 Have a pizza craving?
Life gets busy. Between school, work and sports, we know that sometimes you need a dinner backup. Our team recently tried a taste test of Quest frozen pizza. So, is it worth keeping on hand? Here's what we think!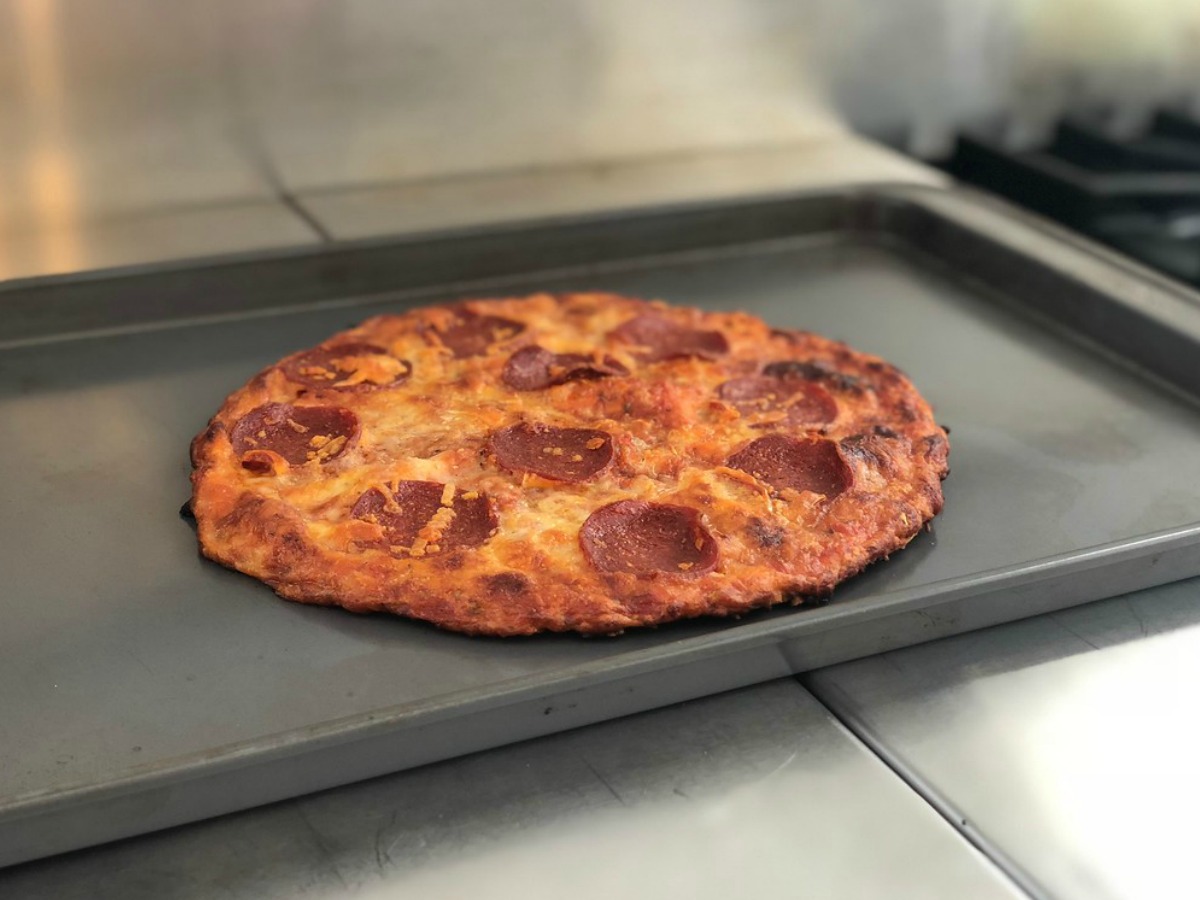 Nutritional Facts
21g Fat | 6g Net Carbs | 28g Protein | Serving Size 1/2 Pizza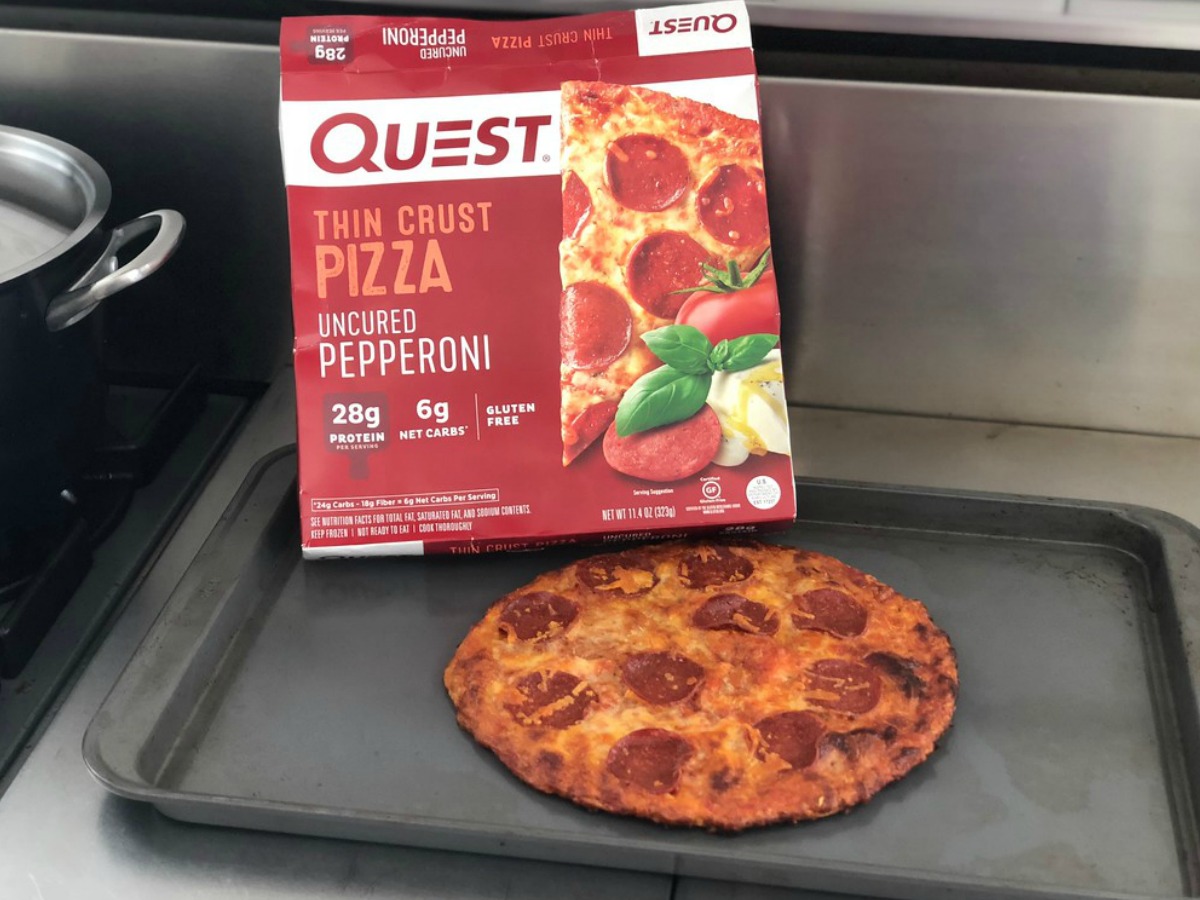 Here's what we think of Quest frozen keto pizza:
---
I thought it was okay. It tastes similar to other frozen pizzas but with a slight mealy taste to it. Not a fan of the price, especially since one smallish pizza is supposed to be two servings. -Angela
---
I tried it and honestly could not tell a difference between it and regular pizza, but then when I heard the price, I got a bad taste in my mouth! -Bryn
---
It reminded me of Totino's, but as Angela said, it's a bit pricey. I'd consider buying it on sale to keep in the freezer as a last resort (there's no food in my house, I'm hangry, and I'm going to eat my arm off) kind of day. -Marley
---
I actually thought this pizza wasn't too bad as far as taste goes! It definitely isn't gourmet by any means, but it is Keto and will quench your pizza cravings for sure! It is very thin… I feel like I could eat the whole pizza by myself. -Erica
---
I am not a fan of this pizza at all. Yuck. 🤢 Plus, I personally don't like that it has a whopping 18 grams of fiber per serving – that much fiber is super hard on my stomach and doesn't make me feel good. -Collin
Have YOU tried this Quest pizza? What did you think?