Keto Meals Have Never Been Easier Thanks To This Delivery Service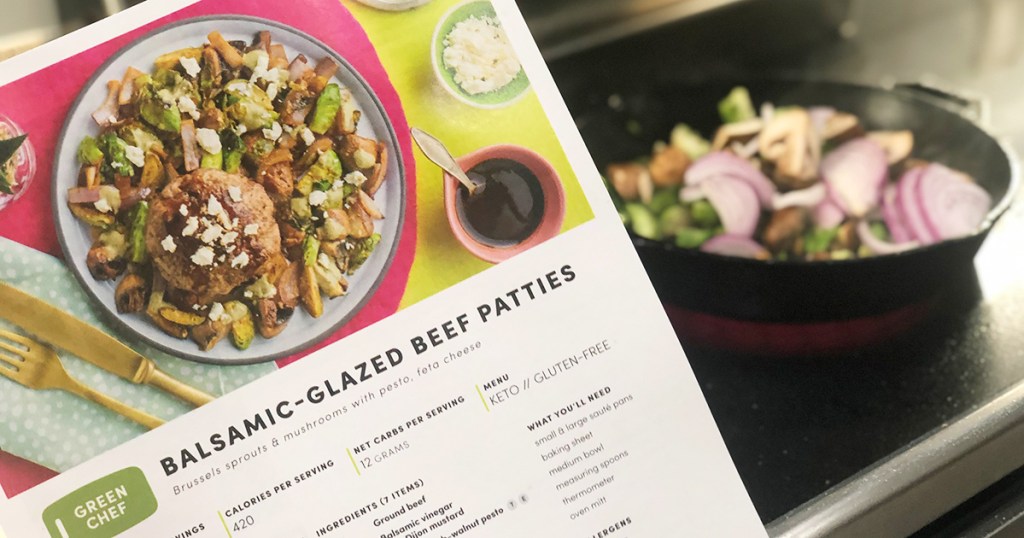 We're all searching for ways to make dinnertime just a bit easier, and Green Chef is one of our favorite ways yet! With this keto meal delivery service, you can get all the components for a delicious keto meal delivered right to your doorstep.
Erica tried out Green Chef for a week and loved the amazing meals she was able to whip up in no time, all while keeping her kitchen from turning into a giant cooking mess!
---
---
What makes the Green Chef service so great?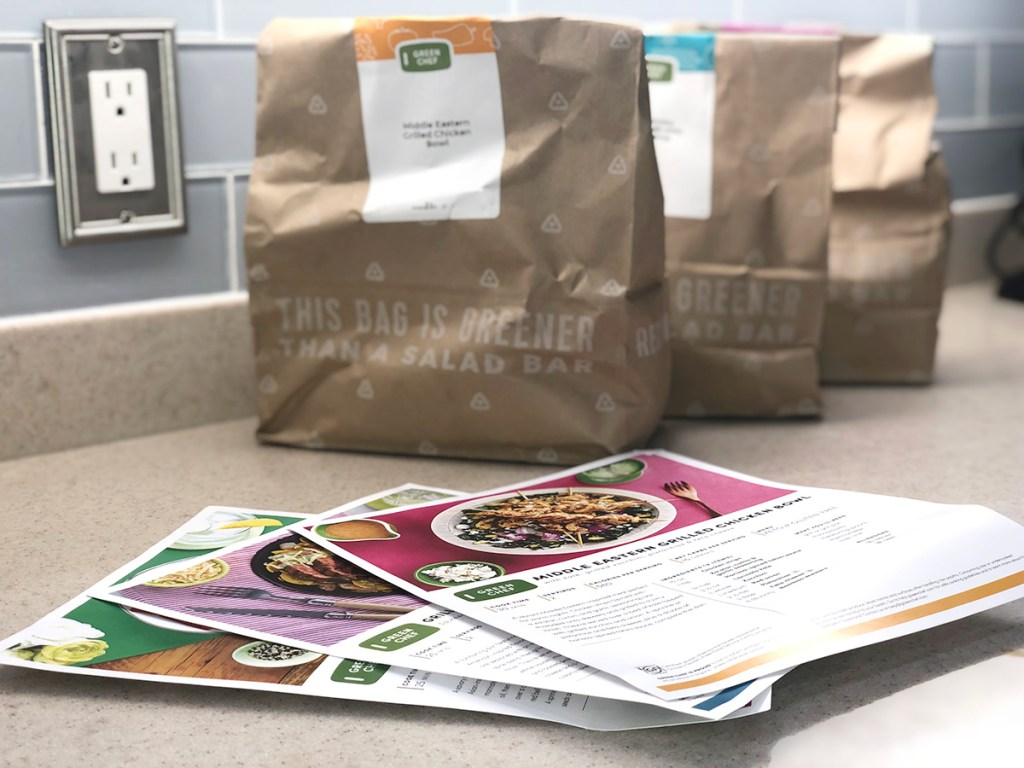 Green Chef accommodates various eating lifestyles.
Naturally, we gravitate towards the keto box, but they also have menus for paleo, vegetarian, and vegan to fit in with a variety of diets.
---
Green Chef saves you from the grocery store.
All the ingredients for your meals are delivered right to your door in a cold packed box, so no need to spend hours grocery shopping (or to run out for a forgotten meal component).
---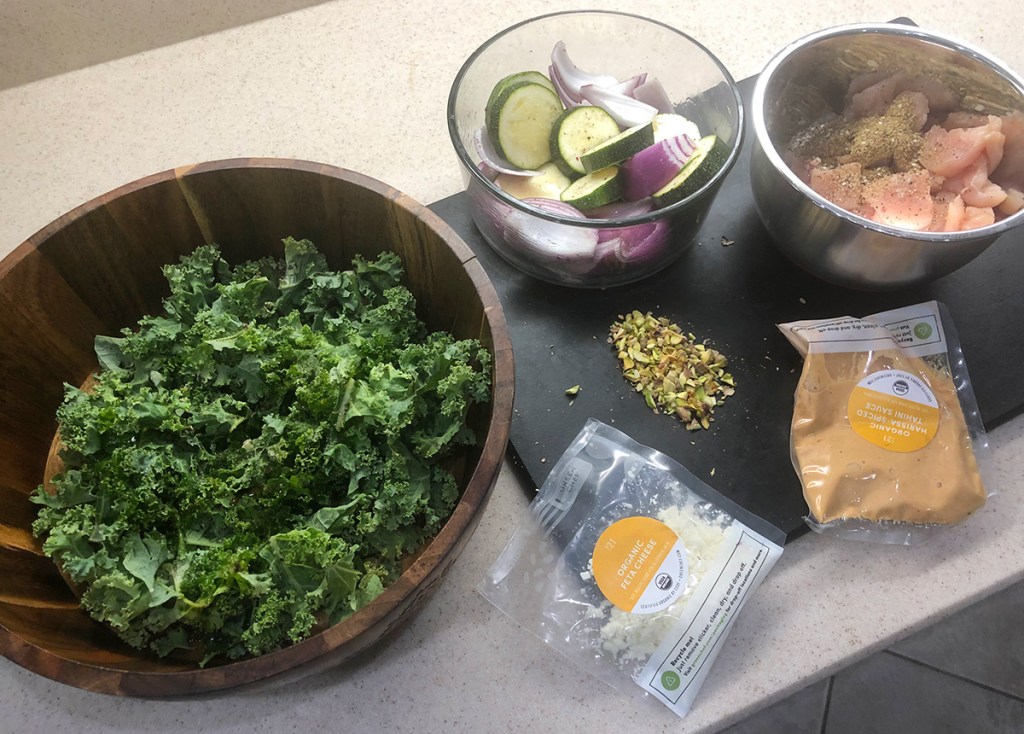 There's less food waste.
All the ingredients come pre-portioned, so you only receive the amount you need to use. No extra veggies, spices, or condiments are left behind to expire at some point in the back of your fridge.
---
The meals are creative.
It's easy to get into a boring weeknight meal routine that lacks excitement (especially because everyone is so busy). Green Chef's expert-curated recipes keep things fresh in the kitchen and help you learn new takes on dishes you may not normally think of.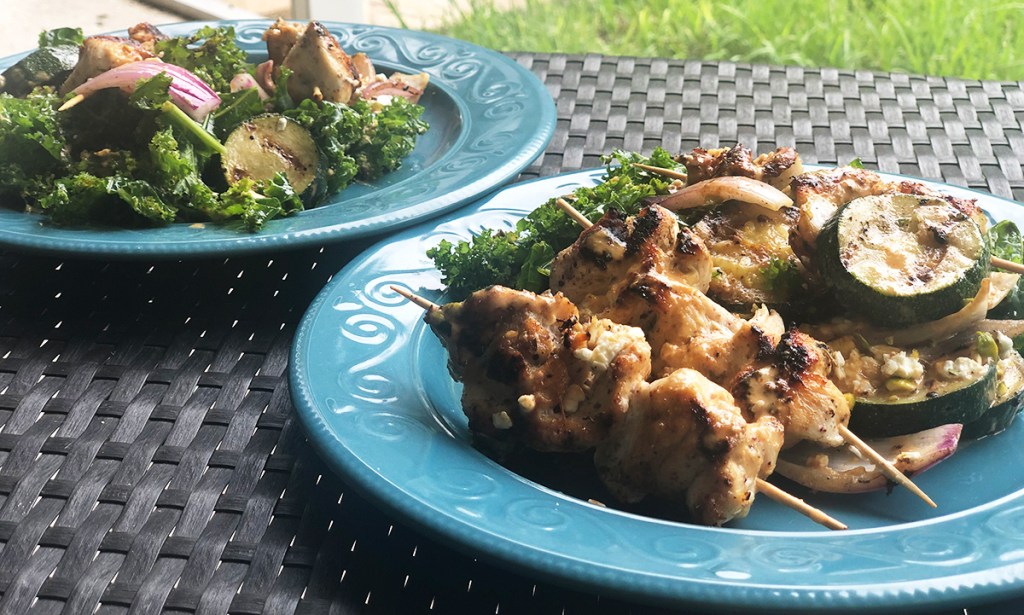 ---
Plus, you can save big with this Green Chef promotion.
Right now, new subscribers can save a whopping $50 off their first order — no promo code needed! Check out how much you can save per meal when choosing the same 2-person, 3 meal plan that Erica tried.
2-Person Plan (6 meals) $77.94
Minus $50 discount at checkout
Pay $6.99 delivery
Final cost $34.93 delivered – just $5.82 per serving!
Better yet, there is NO commitment, NO contract, and your membership can be canceled at any time!
---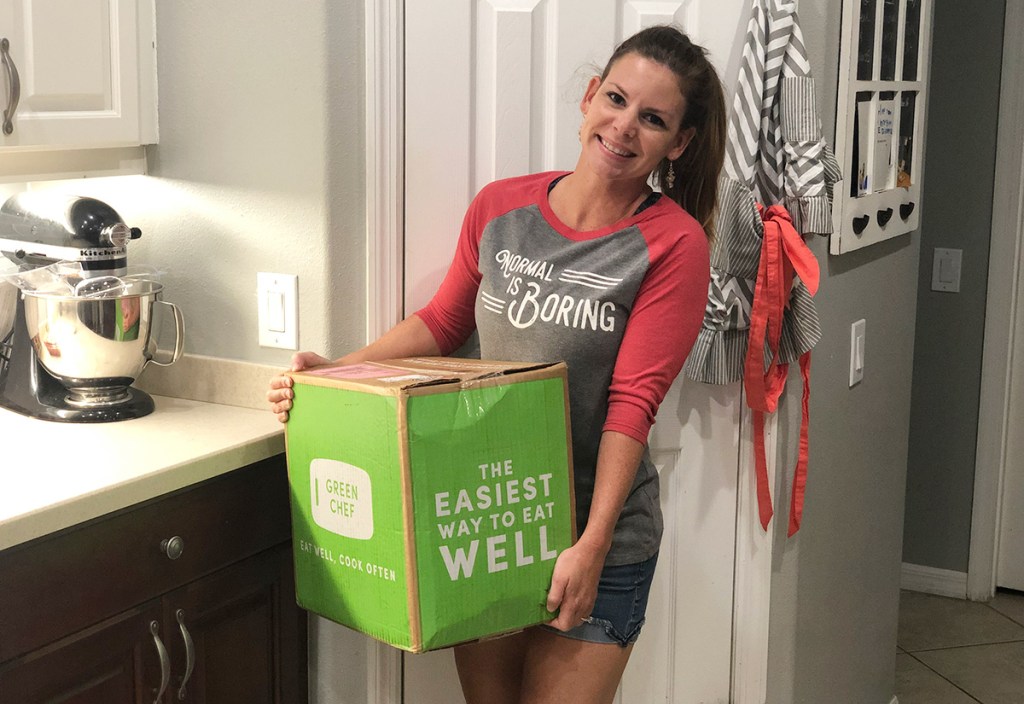 Here's what Erica had to say about Green Chef:
These meals were so yummy and really unique! I love to cook, but I am not a creative cook, so these were really fun for me to cook. Every time I pulled one out, I felt like it wouldn't be enough food, but it was always enough for two. I tried about 6 meals so far, and they were all good! Oh, and the best part, I love how you can choose your diet preferences, like keto!
---
Love prepping meals? Check out some of our keto meal plans!