Keto Meals Have Never Been Easier Thanks To These Delivery Services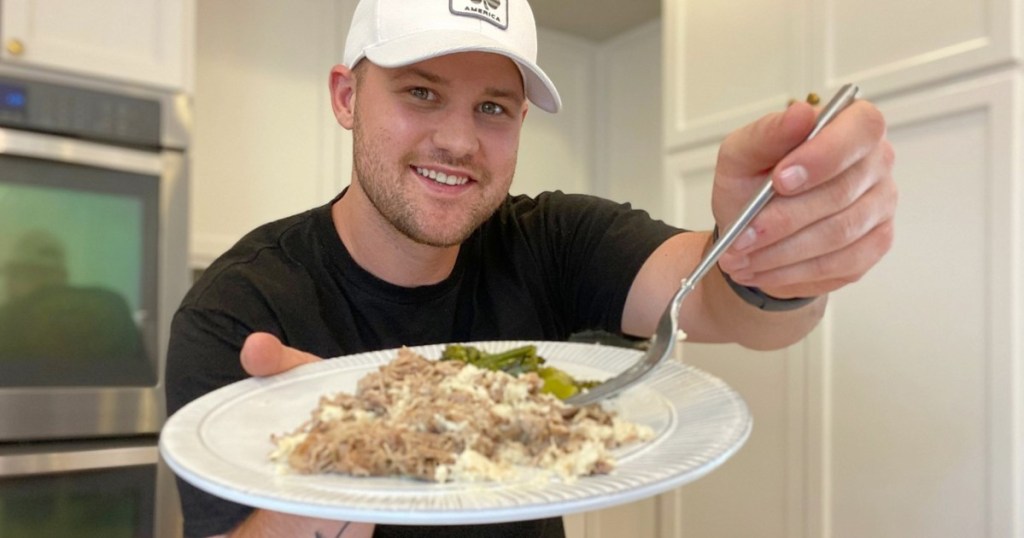 We're all searching for ways to make dinnertime just a bit easier, and subscribing to a keto-friendly meal delivery service is one of the best solutions we've found!
It's easy to get into a boring weeknight meal routine, especially on busy weeknights. Subscribing to a meal delivery service can expand your dinnertime horizons by introducing you to some new foods you haven't tried before, and you may even learn to make a new dish you've never attempted!
Whether you're looking for ready-made meals or a DIY dinner kit, having healthy food delivered right to your doorstep can be a lifesaver on busy evenings.
Here are the best keto meal kit delivery services we've found: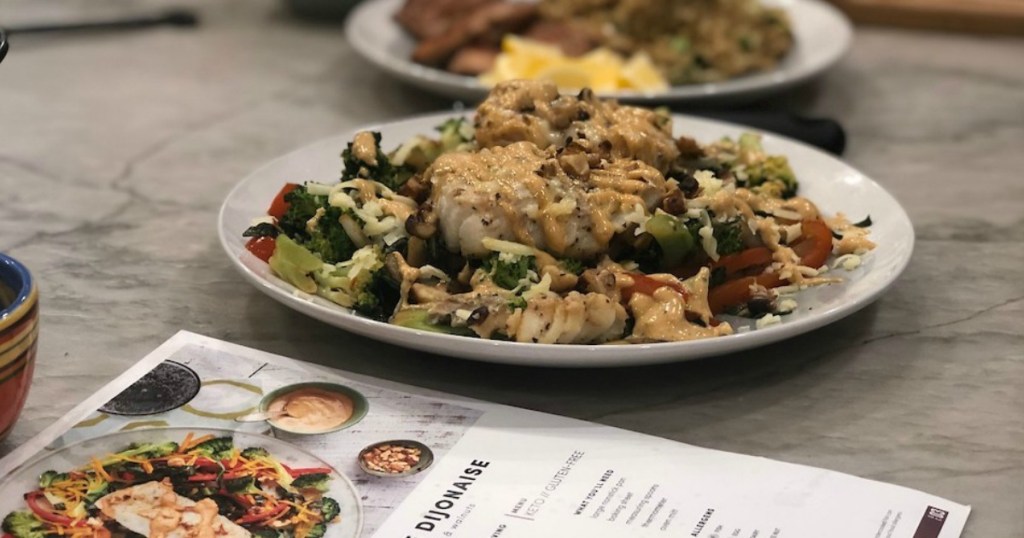 Green Chef
Green Chef offers weekly menus based on your dietary preferences and customized delivery schedule. While we were eager to try the keto box, Green Chef also accommodates other eating preferences like paleo, vegetarian, and vegan too.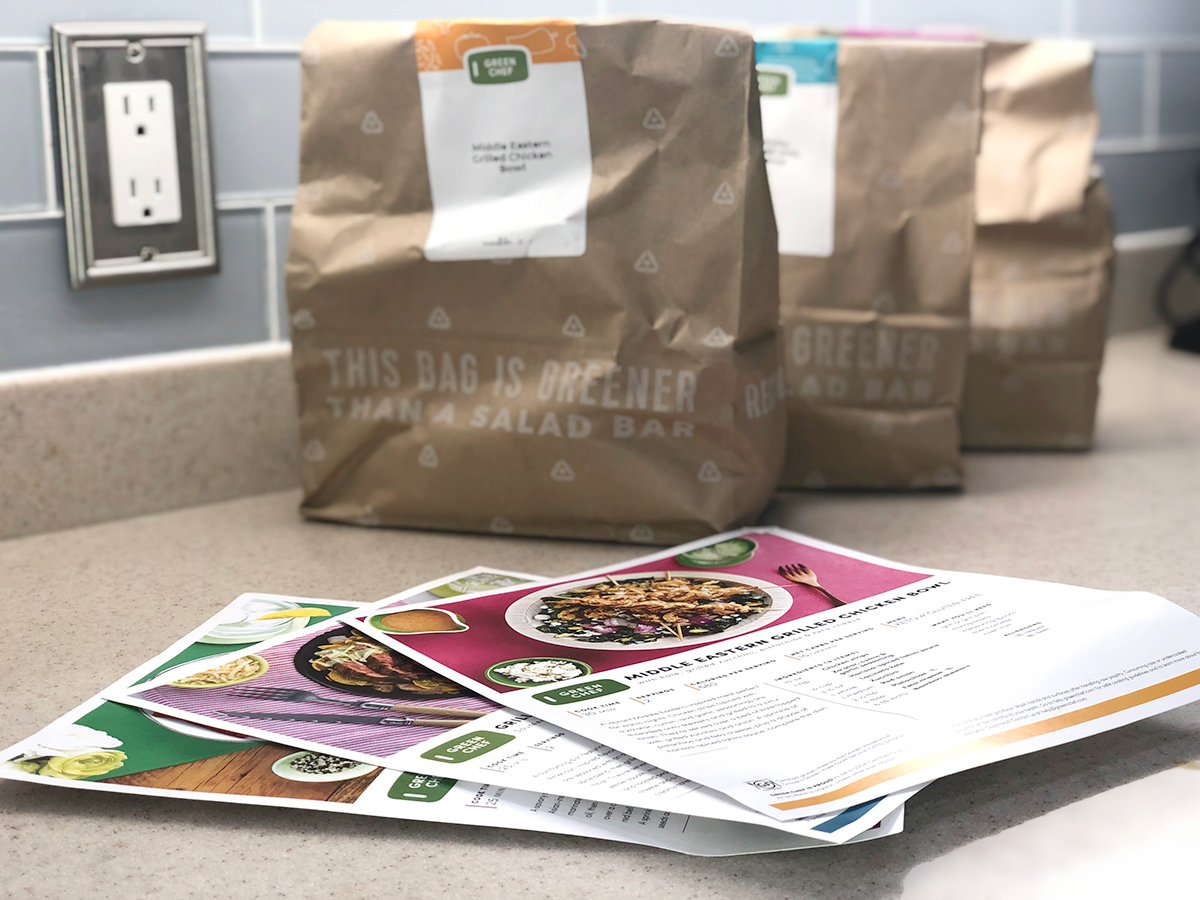 With Green Chef, you can pick any combination of recipes in servings of 2 or 4, change the day of your delivery from week to week, and skip a delivery whenever needed. We loved how the ingredients for each recipe came packaged together (except for meat), so it was really easy to just grab a bag and start cooking!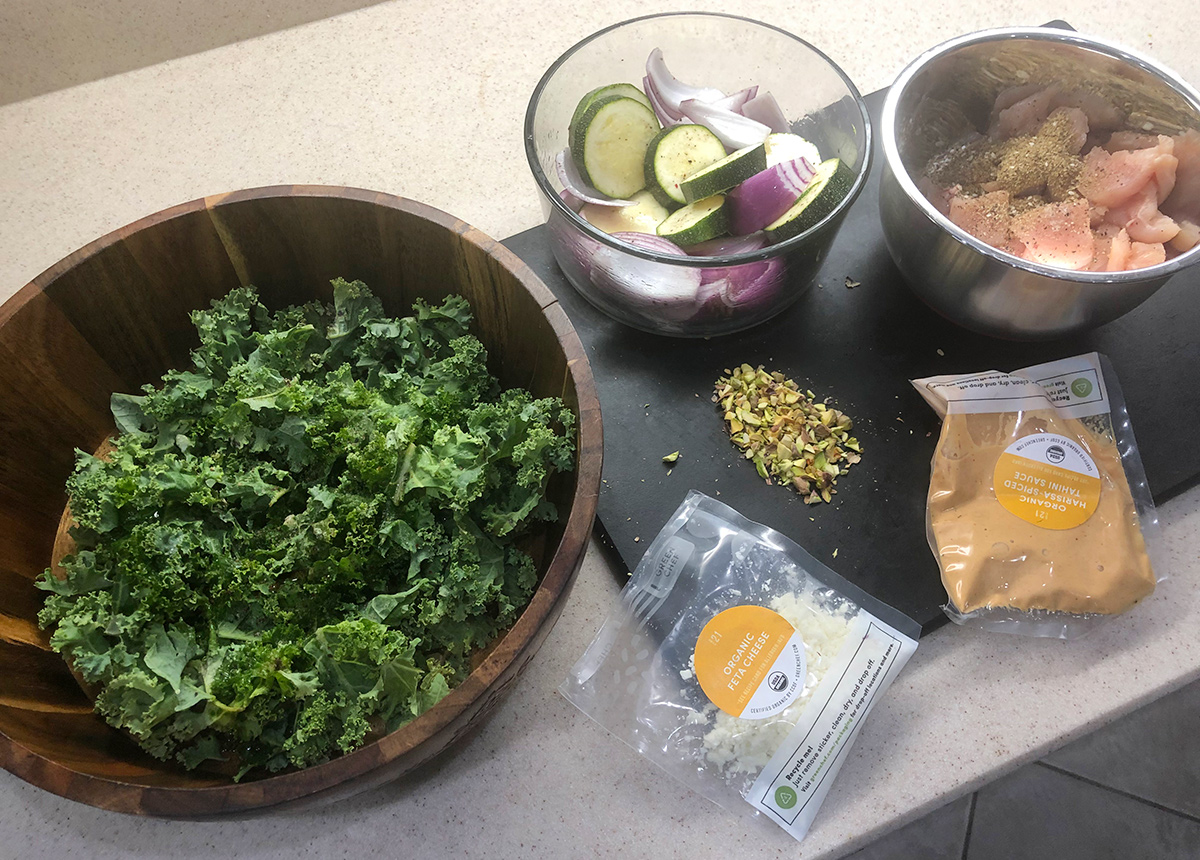 Green Chef boxes come with all the ingredients needed for each meal, so there won't be any frantic trips to the grocery store to pick up last-minute seasonings or condiments. Everything is perfectly portioned too, so you'll have exactly what you need to make two hearty, filling meals without anything going to waste.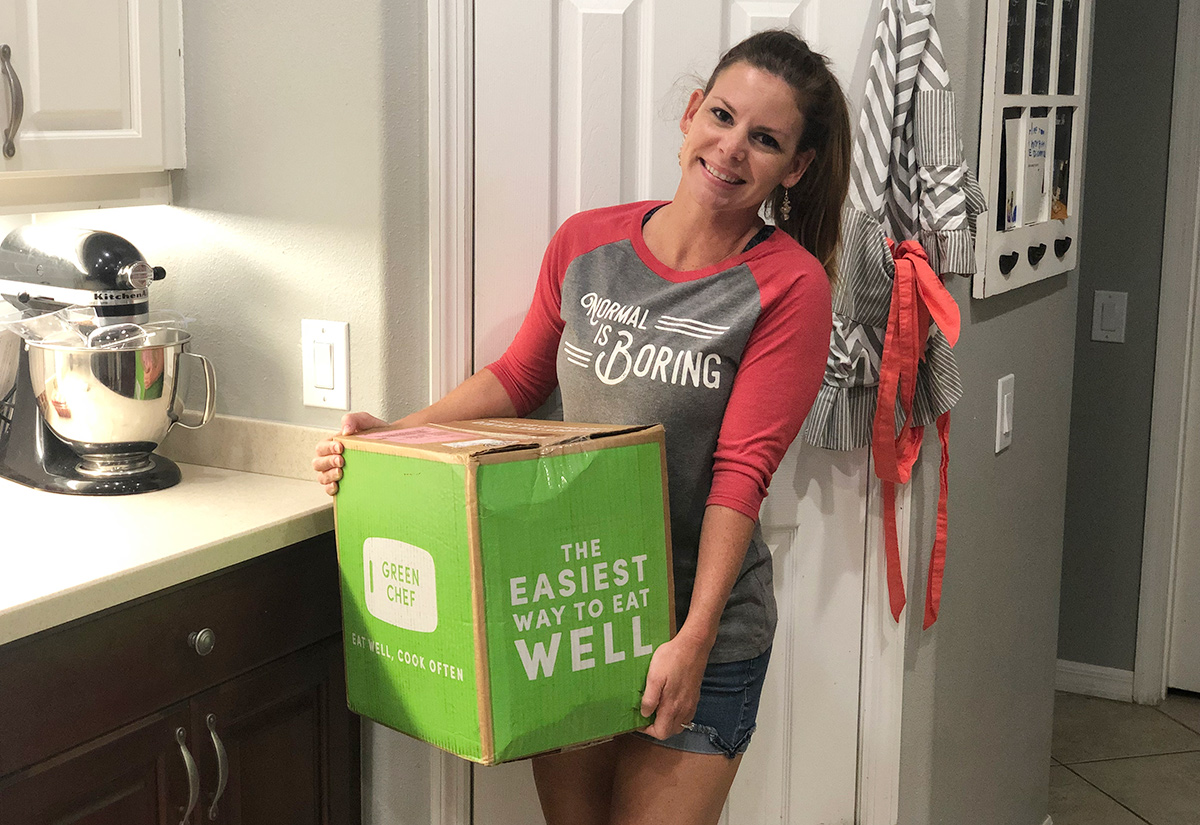 Hip2Keto team member Erica tried out Green Chef for a week and loved the amazing meals she was able to whip up in no time, all while keeping her kitchen from turning into a giant cooking mess!
These meals were so yummy and really unique! I love to cook, but I am not a creative cook, so these were really fun for me. Every time I pulled one out, I felt like it wouldn't be enough food, but it was always enough for two. I tried about 6 meals so far, and they were all good! Oh, and the best part – I love how there is no food waste! – Erica

For a limited time, you can score $40 off your first Green Chef order, $20 off your 2nd order, plus $10 off your 3rd and 4th & orders for a total of $80 in savings – no promo code needed! Plus, your first box ships for free. After your first box, shipping is $8.99 per box.
This means you can score the 2-Person Plan (3 recipes/week for 2 people) for the discounted price of just $6.32 per serving!
---
Here are the best heat-and-eat meal delivery services we've tried: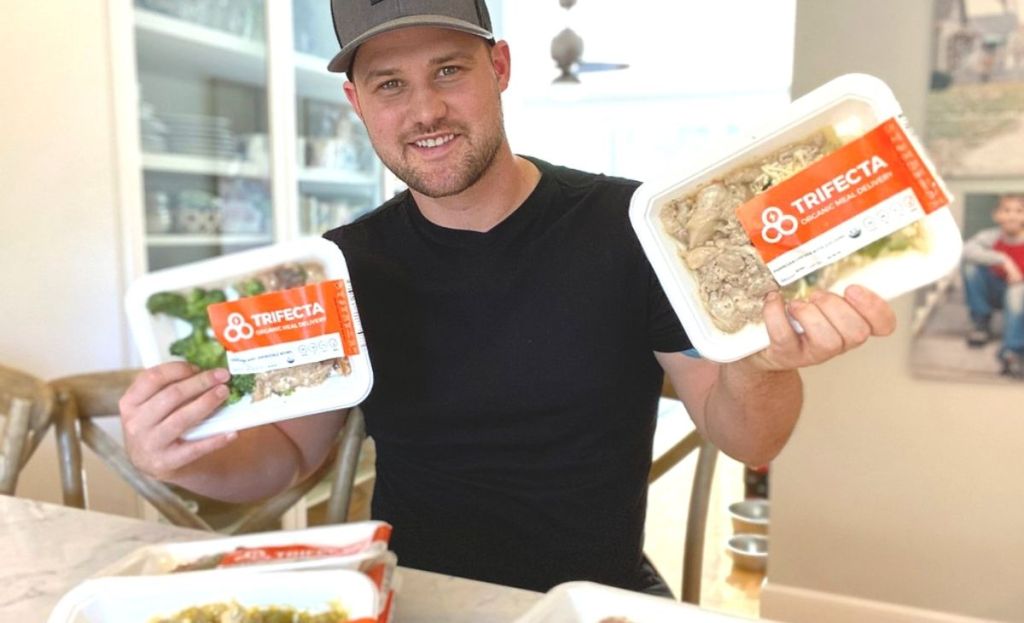 Trifecta Nutrition
Trifecta Nutrition offers a variety of meal options including paleo, vegan, and keto plans, or you can select your favorite items from their a la carte option to suit your personal eating preferences. They use organic ingredients, grass-fed meats, and wild-caught seafood, so you're guaranteed a healthy meal no matter which plan you choose.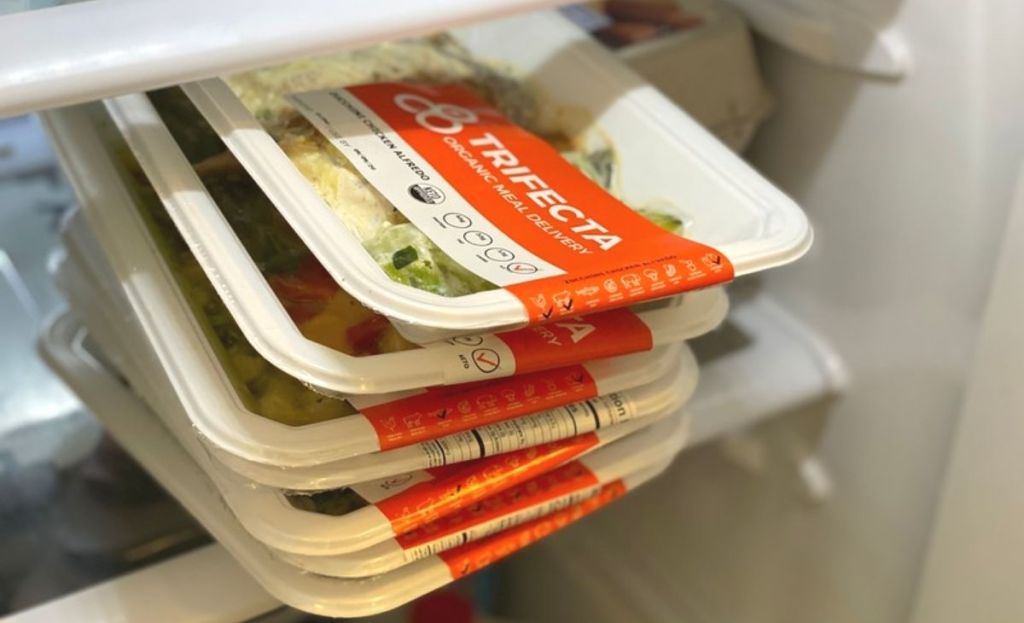 You can customize several aspects of your Trifecta Nutrition plan, including how many meals per day you'd like, and how many days per week you'd like to have food delivered. If you're skipping breakfast due to intermittent fasting, for example, you can opt to leave it out of your meal plan altogether and just stick with lunch and dinner options.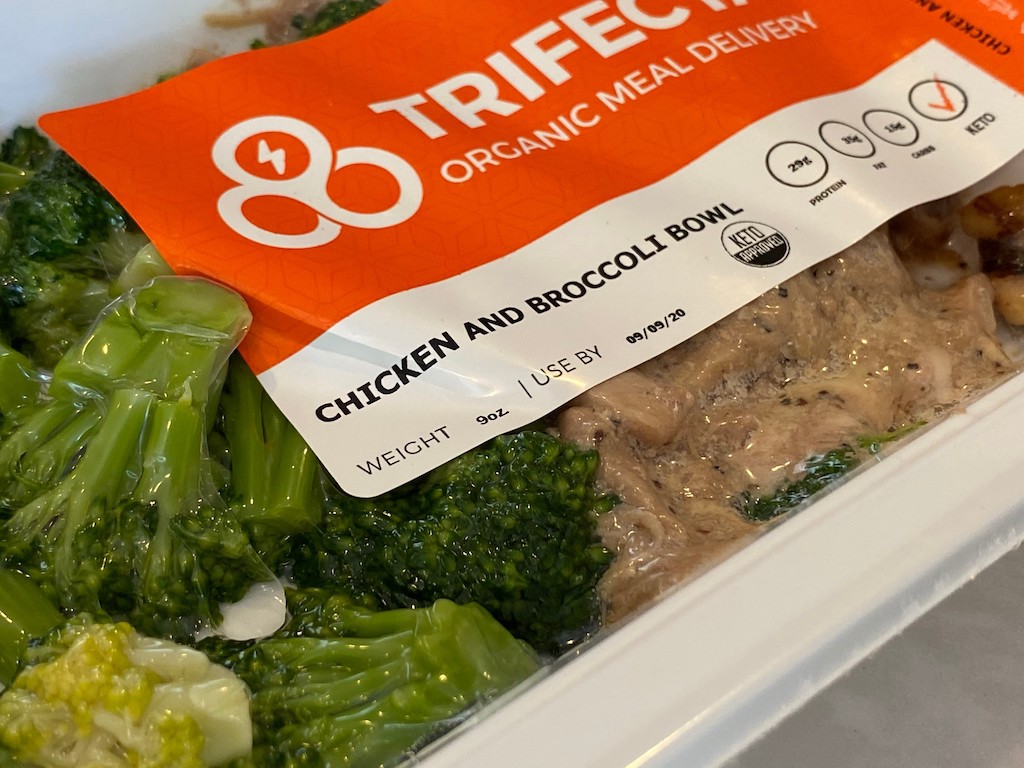 Every chef-prepared keto meal from Trifecta Nutrition is made with fresh ingredients and contains fewer than 10 carbs, roughly 35g of fat, and 41g of protein on average. They arrive vacuum-sealed to maintain the highest quality and nutrition for 6-10 days in your refrigerator.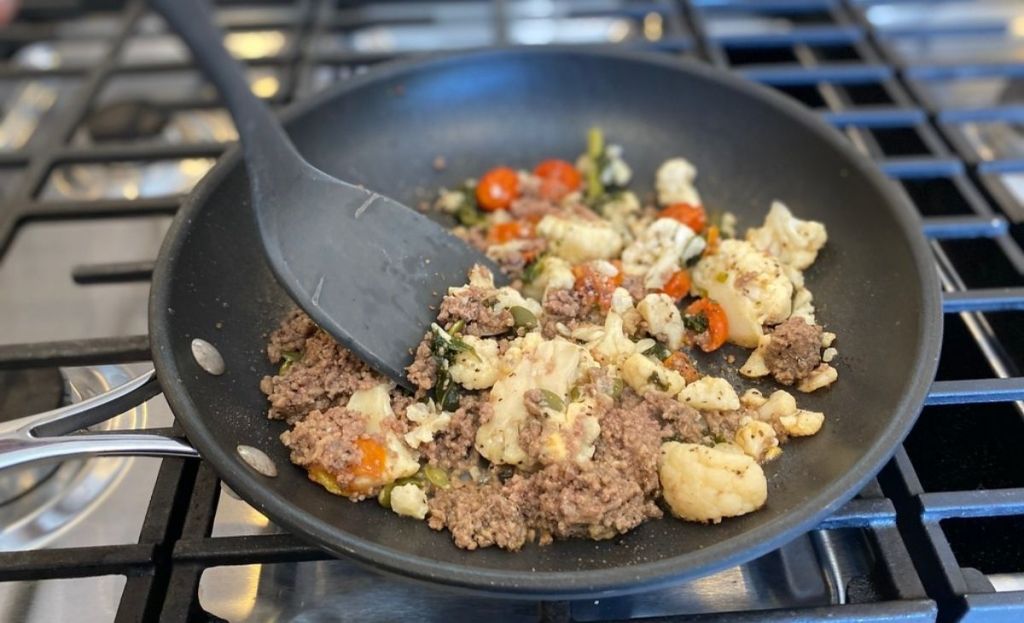 When you commit to a Trifecta Nutrition keto meal plan, you get more than just wholesome, nutritious food delivered to your door. You'll also receive the support of a certified nutritionist who is there to answer your questions about eating keto, plus a highly-engaged Facebook community of customers and nutrition experts.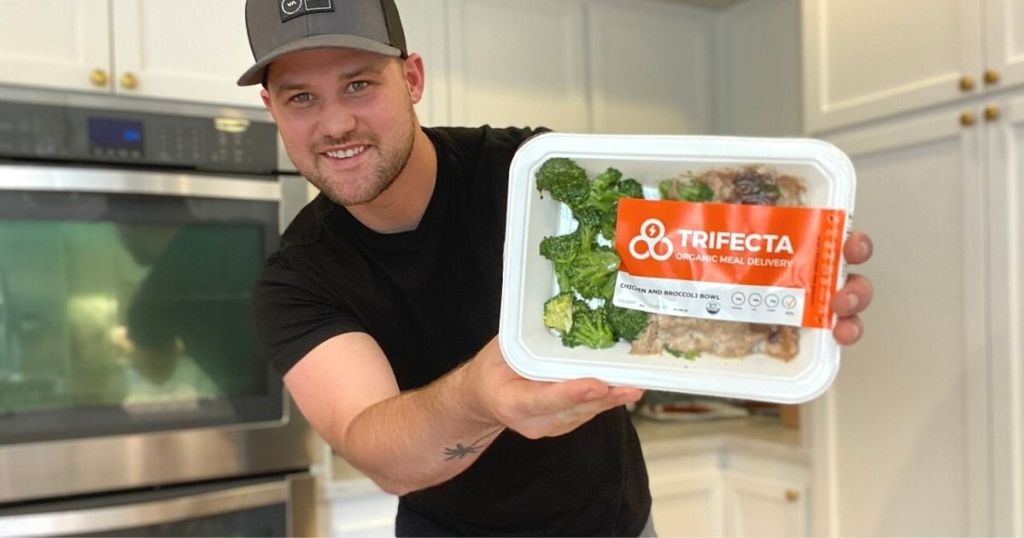 Stetson recently tried Trifecta Nutrition's ready-to-eat meals, and now he's a fan for life!
"No cooking at all? Heck yes! These Trifecta meals have everything you need—lots of protein, lots of fat, minimal carbs, and they taste great too. These definitely come in handy when you're busy and don't have time to run to the grocery store or do more time-consuming meal prep."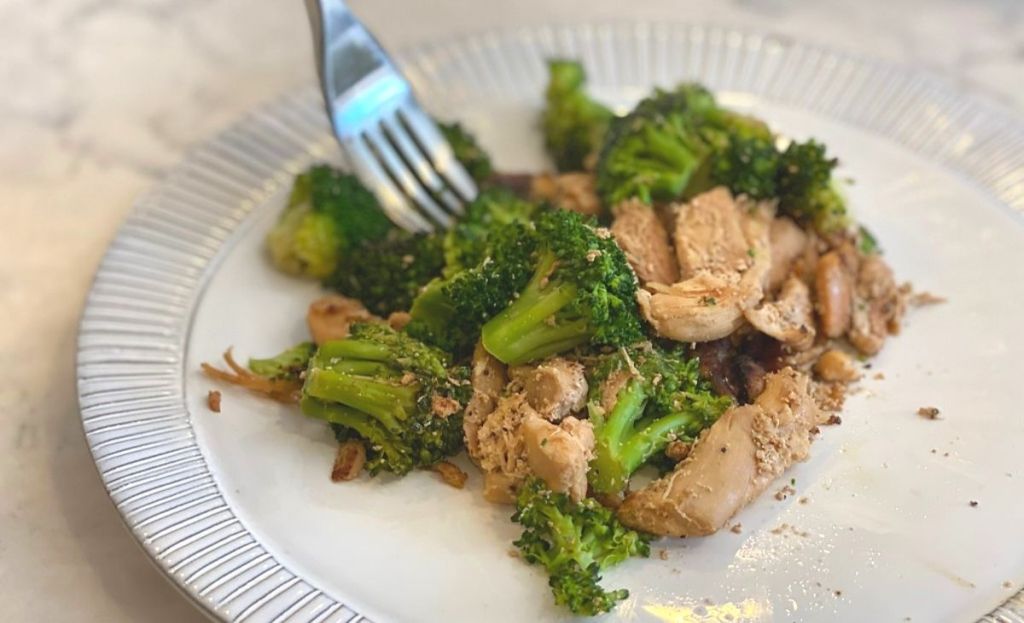 For a limited time, you can save 15% on your first Trifecta Nutrition order with promo code 15FORME, plus you'll receive free shipping to all 50 states and a money-back guarantee! Here's a deal idea to get you started:
---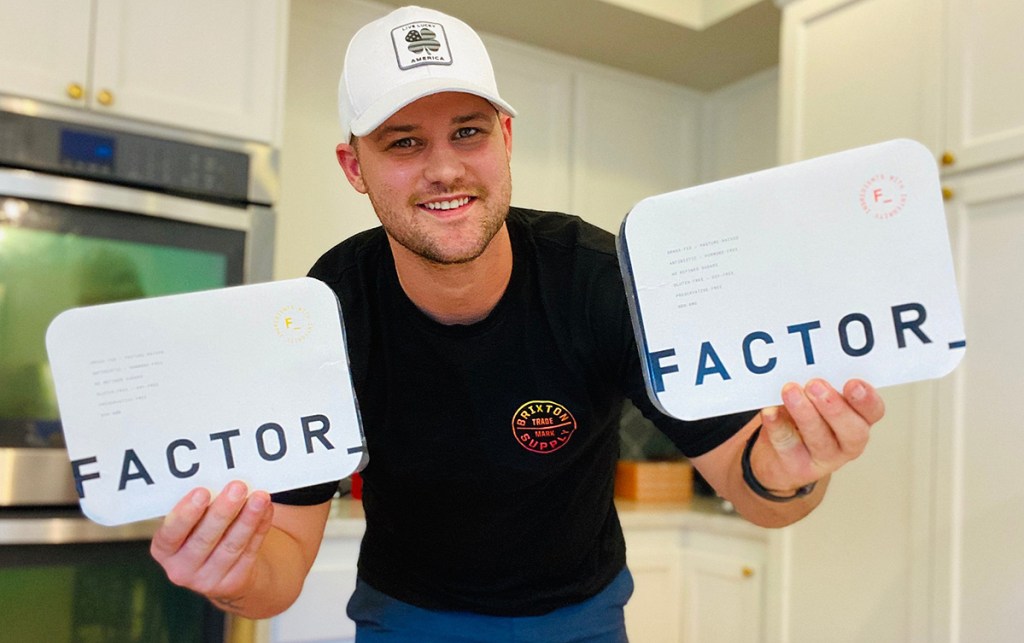 FACTOR Meals
---
Love prepping meals? Check out some of our keto meal plans!