Keto Meals Have Never Been Easier Thanks To This Delivery Service (+ Get $80 Off!)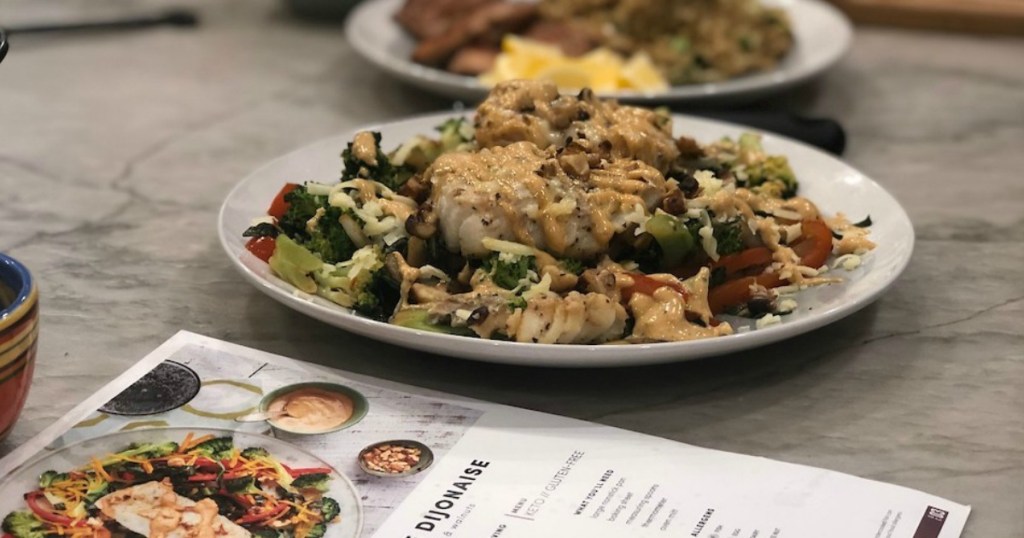 We're all searching for ways to make dinnertime just a bit easier, and Green Chef is one of the best ways yet! With this keto meal delivery service, you can get all the components for a delicious keto meal delivered right to your doorstep.
And right now, you can save BIG on your Green Chef meal delivery order!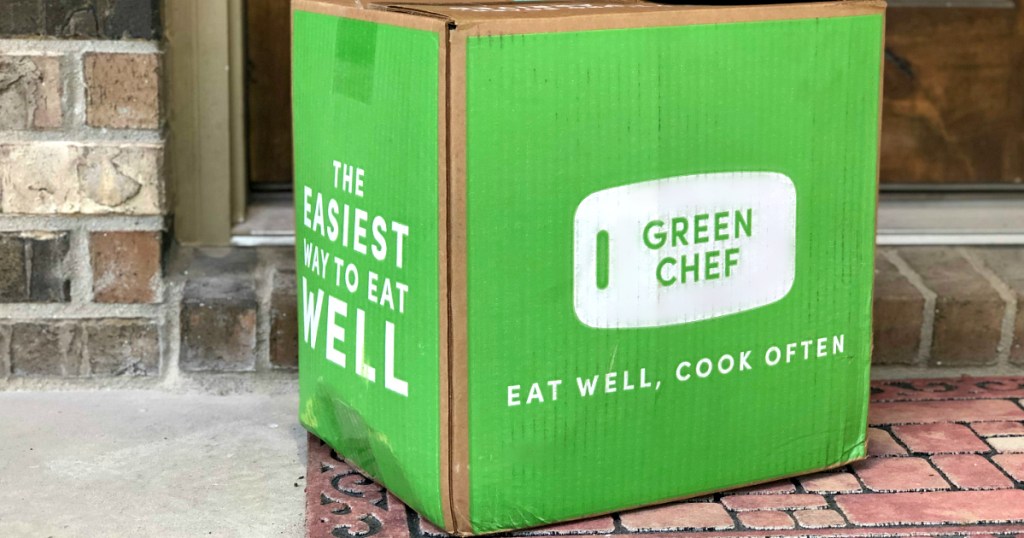 For a limited time, score $40 off your first Green Chef order AND $20 off your 2nd & 3rd orders for a total of $80 in savings—no promo code needed! Plus, your first box ships for free. After your first box, shipping is $6.99 per box.
This means you can score the 2-Person Plan (3 recipes/week for 2 people) for just $5.32 to $6.32 per serving.
---
Hip2Keto team member, Erica, tried out Green Chef for a week and loved the amazing meals she was able to whip up in no time, all while keeping her kitchen from turning into a giant cooking mess!
---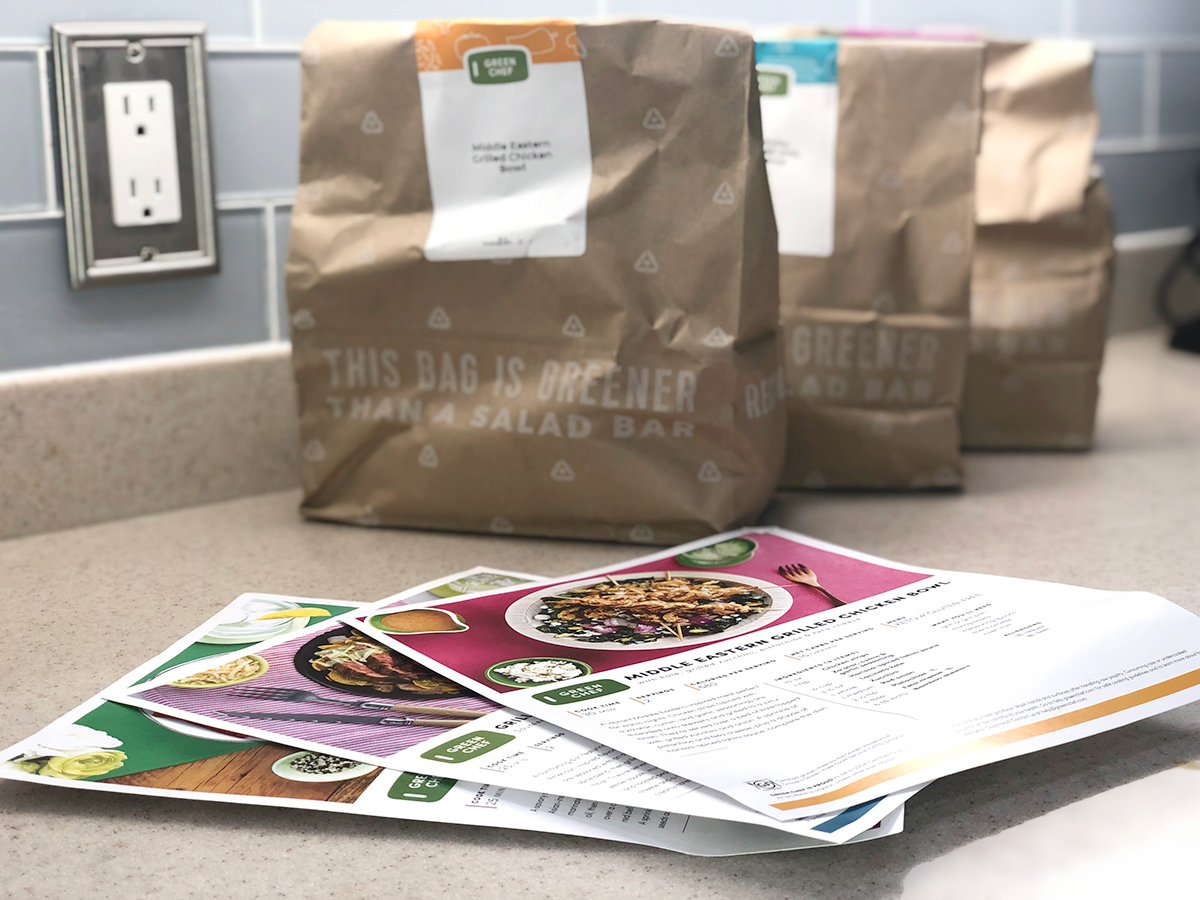 Green Chef accommodates various eating lifestyles.
Naturally, we gravitate towards the keto box, but they also have menus for paleo, vegetarian, and vegan to fit in with a variety of diets.
---
Green Chef saves you from the grocery store.
All the ingredients for your meals are delivered right to your door in a cold packed box, so no need to spend hours grocery shopping (or to run out for a forgotten meal component).
---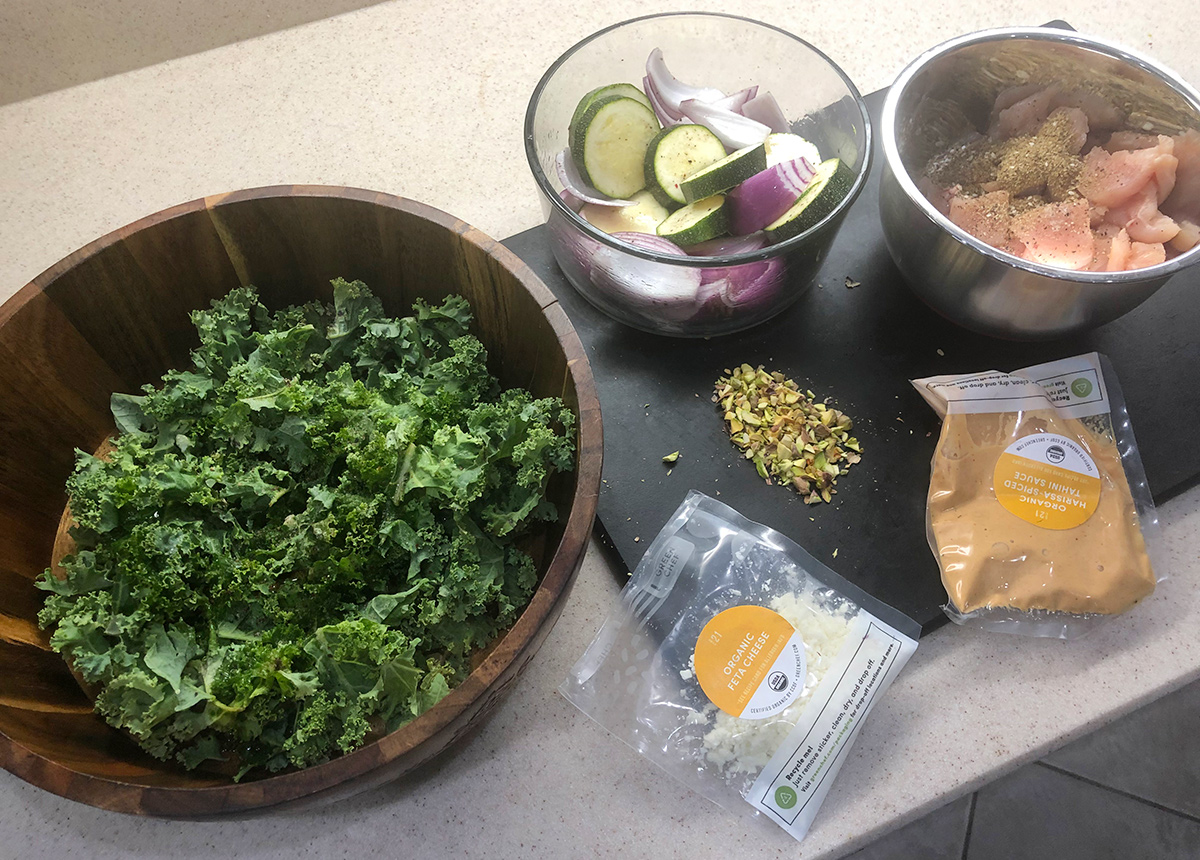 There's less food waste with Green Chef.
All the ingredients come pre-portioned, so you only receive the amount you need to use. No extra veggies, spices, or condiments are left behind to expire at some point in the back of your fridge.
---
It's easy to get into a boring weeknight meal routine that lacks excitement (especially because everyone is so busy). Green Chef's expert-curated recipes keep things fresh in the kitchen and help you learn new takes on dishes you may not normally think of.
---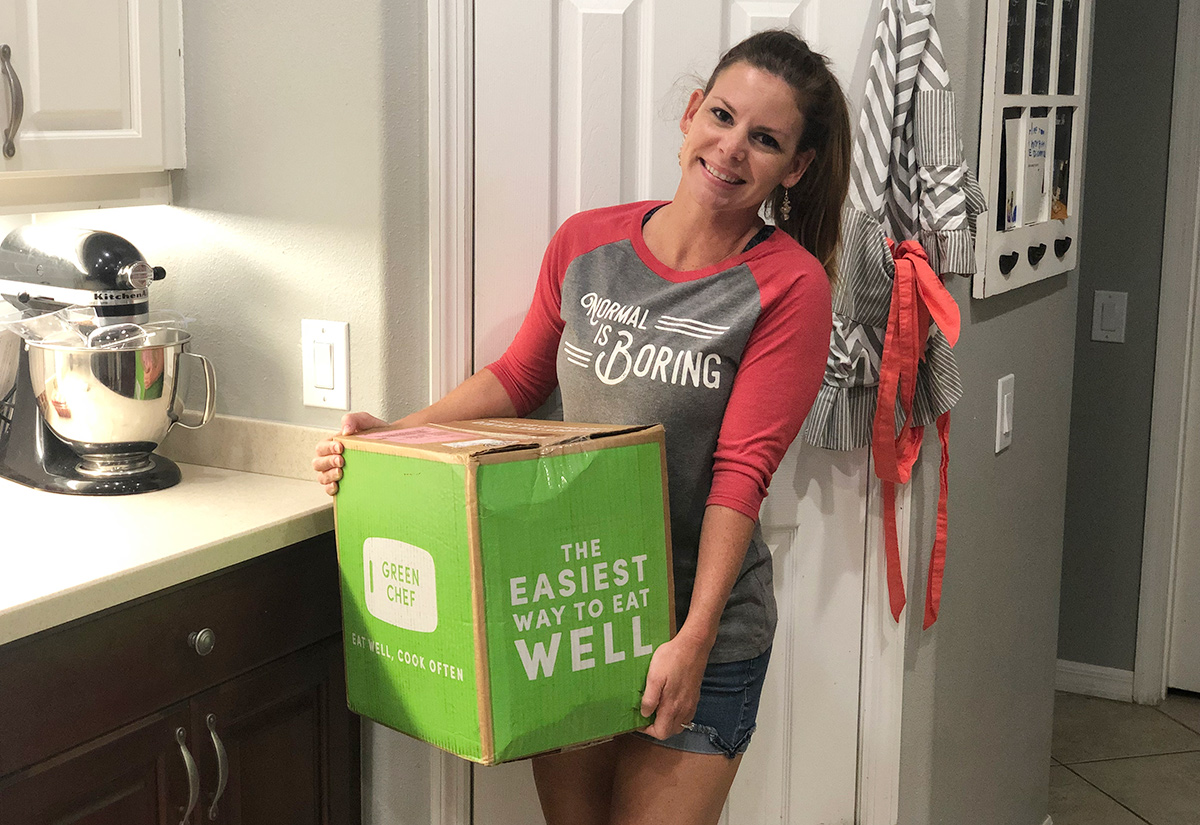 Here's what Erica had to say about Green Chef:
"These meals were so yummy and really unique! I love to cook, but I am not a creative cook, so these were really fun for me to cook. Every time I pulled one out, I felt like it wouldn't be enough food, but it was always enough for two. I tried about 6 meals so far, and they were all good! Oh, and the best part, I love how there is no food waste! – Erica
---
Love prepping meals? Check out some of our keto meal plans!