Make Everything You Eat Crunchy With Promix Protein Puffs (+ Save w/ Our Exclusive Code)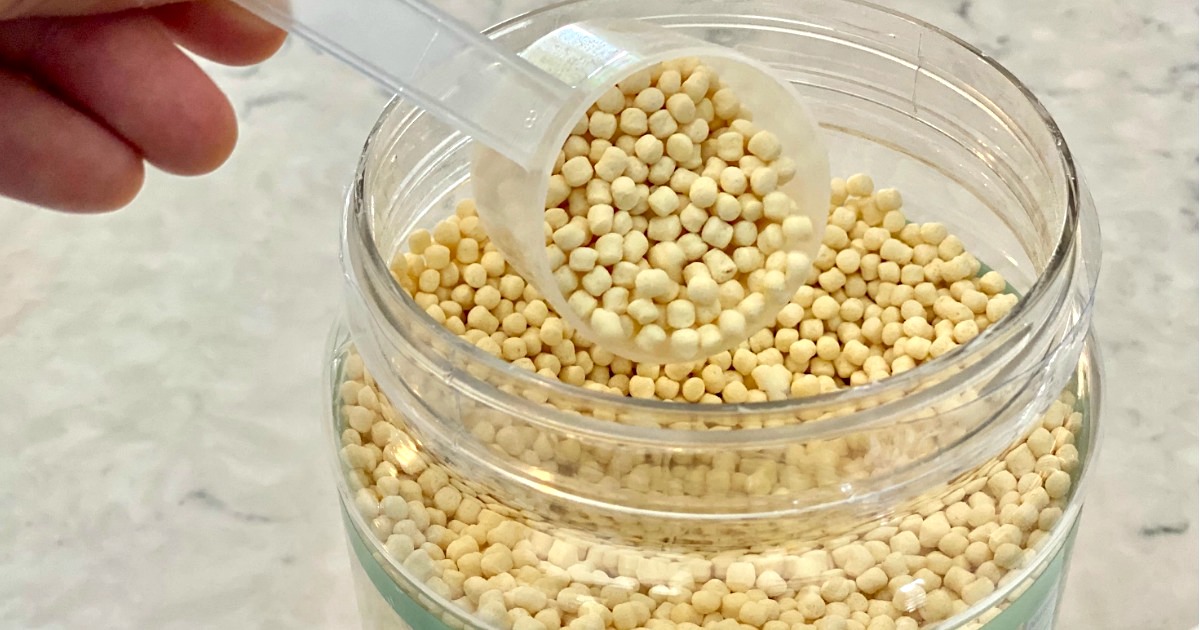 Everything tastes better with a little crunch, right?!

Want to take your keto snacks and meals to the next level? Are you looking to up your protein? Promix Protein Puffs are the perfect crunchy topping or mix-in for a variety of keto foods.
These miniature crispies make the low-carb lifestyle more exciting and fun, plus they're packed with protein to keep you fueled throughout your day – and get those muscle gains! 💪
Here are 5 reasons we're loving these Promix protein puffs (well, actually 6 if you count the exclusive promo code to help you save – scroll to the bottom!)…

Missing cereal? Try a bowl of chocolate protein puffs with some unsweetened vanilla almond milk and it'll likely become your new favorite and easy breakfast idea. Since they're so low-carb, you don't have to feel bad about indulging in this tasty treat.
If you want to add more flavor to your bowl of cereal puffs, sprinkle some cinnamon and your fave keto-friendly sweetener on top and enjoy!
---

Clean protein is the best protein! 🙌
We all know organic and pasture-raised meats are healthier than grain-fed meats, and the same is true for protein. Promix Protein Puffs are made with grass-fed protein so they naturally contain more omega 3 fatty acids that help our bodies fight inflammation.
You'll also benefit from more conjugated linoleic acid and micronutrients that aid in body fat reduction.
---

You can finally say goodbye to funky-tasting protein powders!
Most protein powders don't have a very appetizing flavor and a few of them are so bad that they're hard to even stomach. Fortunately, with Promix's protein puffs, you can get a big dose of nutrients without the icky taste.
The unflavored blend can be mixed with just about anything and the chocolate flavor is the perfect addition to smoothies, shakes, and desserts.
---

Promix Protein Puffs are great for baking.
From low-carb "rice krispie" treats to keto cookies, these puffs are great for adding a healthy helping of protein, without interrupting other flavors in the mix.
They'll also make your desserts more filling so you don't overeat when you're craving something sweet.
---

You can trust the natural ingredients.
I hate when healthy foods are ruined with a zillion unnatural ingredients that cause inflammation and who knows what else. Luckily, these low-carb protein puffs are made with natural ingredients and free of sugar, soy, gluten, GMO's, and corn.
There are zero hormones or chemical additives so you can trust that the nutrition you're getting is TRULY nutritious.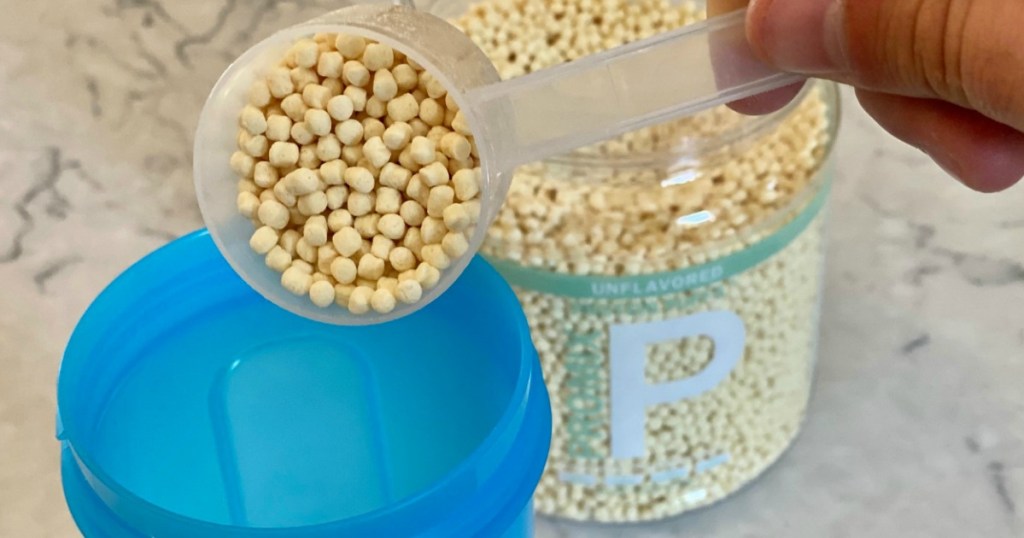 Promix Protein Puffs Nutritional Information:
Chocolate protein puffs: Serving size: 1 scoop, calories: 50, total fat: .5g, net carbs: 2g, protein: 10g
Unflavored protein puffs: Serving size: 1 scoop, calories: 50, total fat: .5g, net carbs: 2g, protein: 10g
---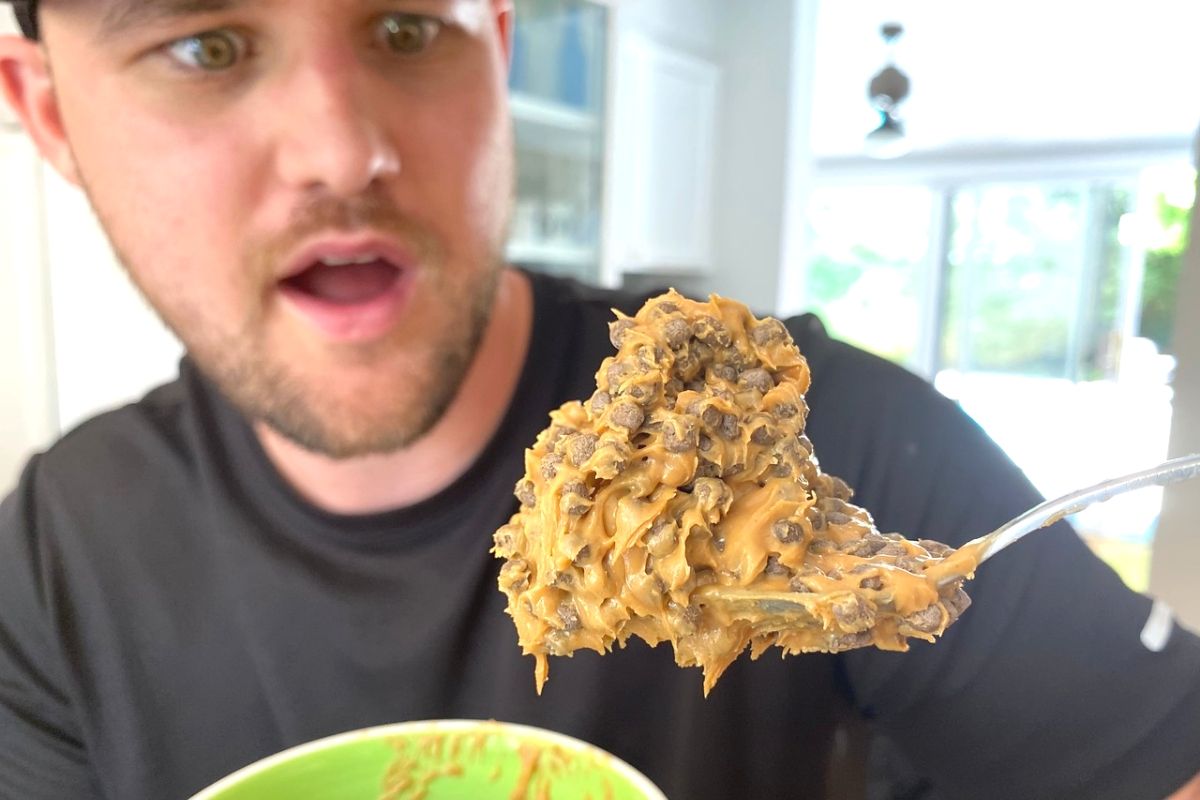 Stetson mixes Promix puffs in his fave peanut butter!
"These protein puffs have so many benefits. If you want to up your protein intake, you can easily add them to just about anything (my personal favorite is adding them to peanut butter and sometimes even keto ice cream – YUM!). If your food is missing the crunch factor, these will definitely do the trick."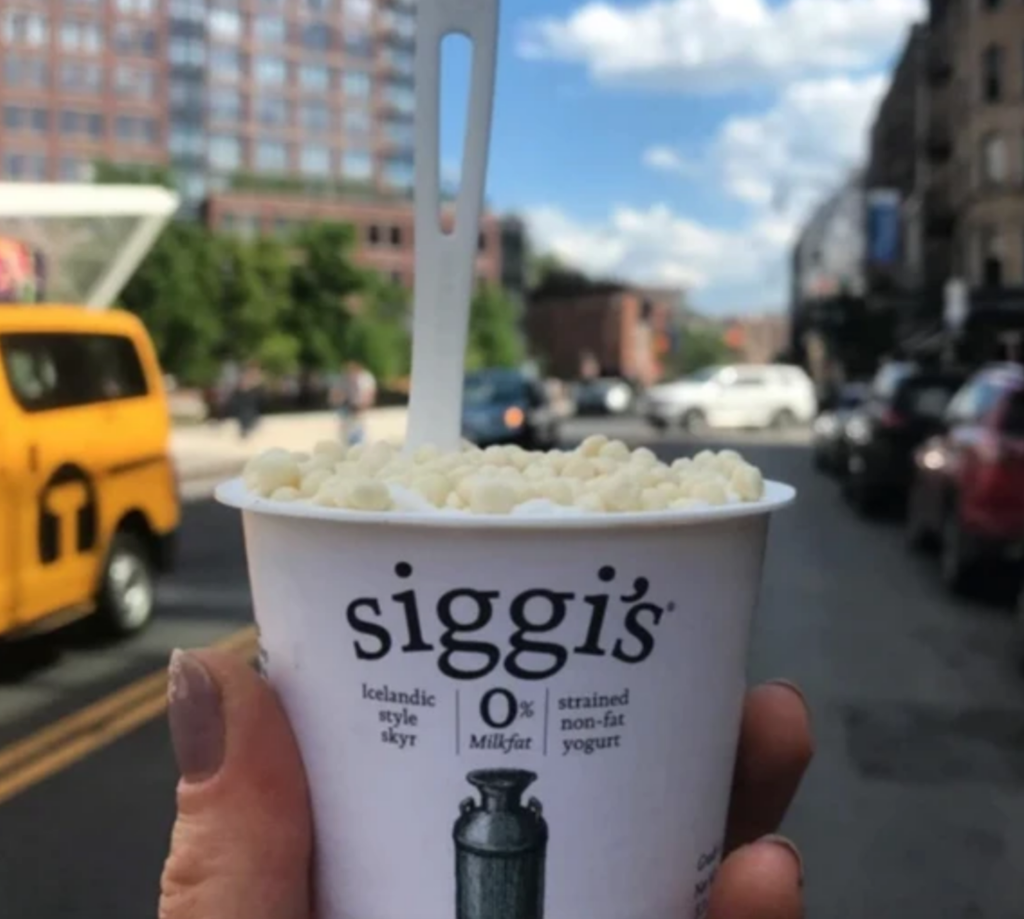 Other Promix users sprinkle them in greek yogurt, low-carb ice cream and pudding, keto oats, and more.
---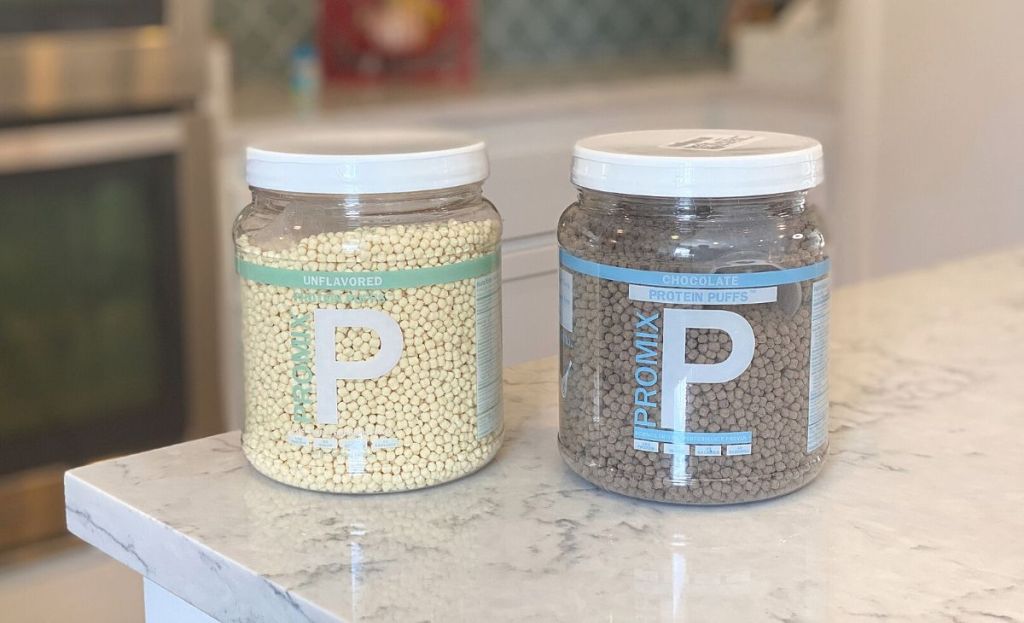 Whether you want to add crunch to your food or increase your protein consumption, Promix Protein Puffs are the way to go, and right now, you can score them for 15% off with code HIP2KETO15 at checkout. Even better, shipping is always FREE on any size order!
Get your clean protein fix at a reduced price while you can!
Shop on Promix.com and get 15% off with code HIP2KETO15 at checkout, plus free delivery!
---
Try your protein puffs with one of our favorite keto yogurts!