This Highly-Rated Banana Extract Lets You Enjoy the Taste of Ripe Bananas on Keto!
Love bananas but not their high carb count? 🍌
If you've been missing the flavor of fresh, ripe bananas in your keto life, I have some good news for you! I recently ordered a bottle of OliveNation Pure Banana Extract to use in a recipe, and I was so impressed with the flavor that I thought this extract deserved its own moment in the spotlight! 🙌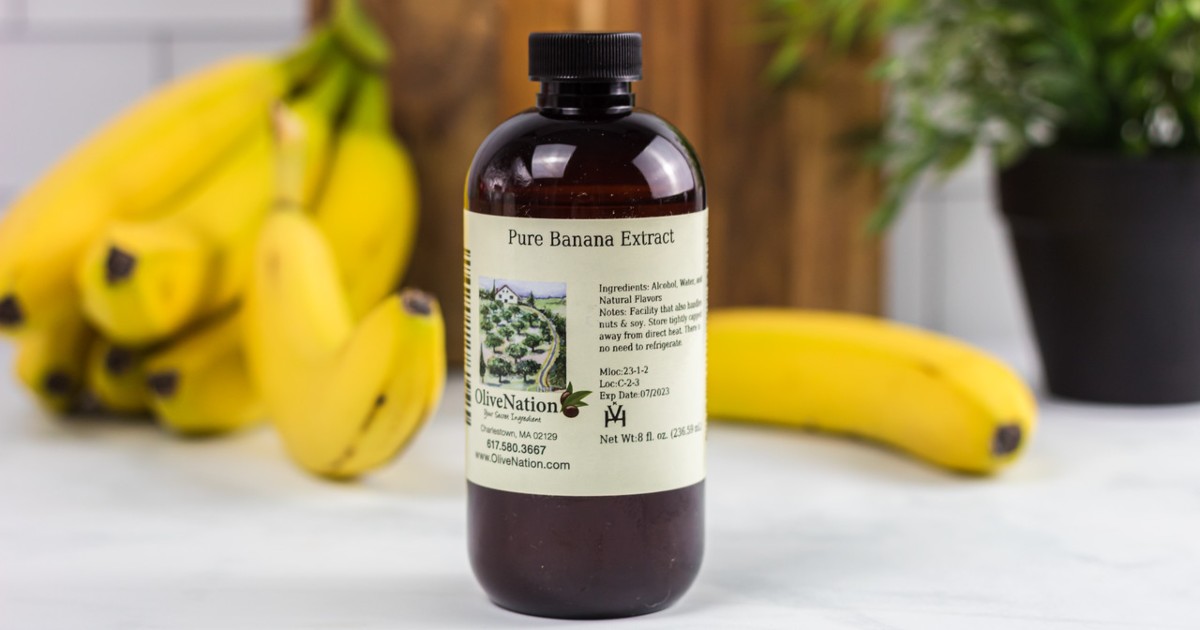 When I used the OliveNation Pure Banana Extract to make a rich, keto-friendly Banana Pudding Cheesecake, I was completely blown away by the real banana flavor it added to the recipe. It smelled heavenly and the taste was subtle, pleasant, and completely authentic.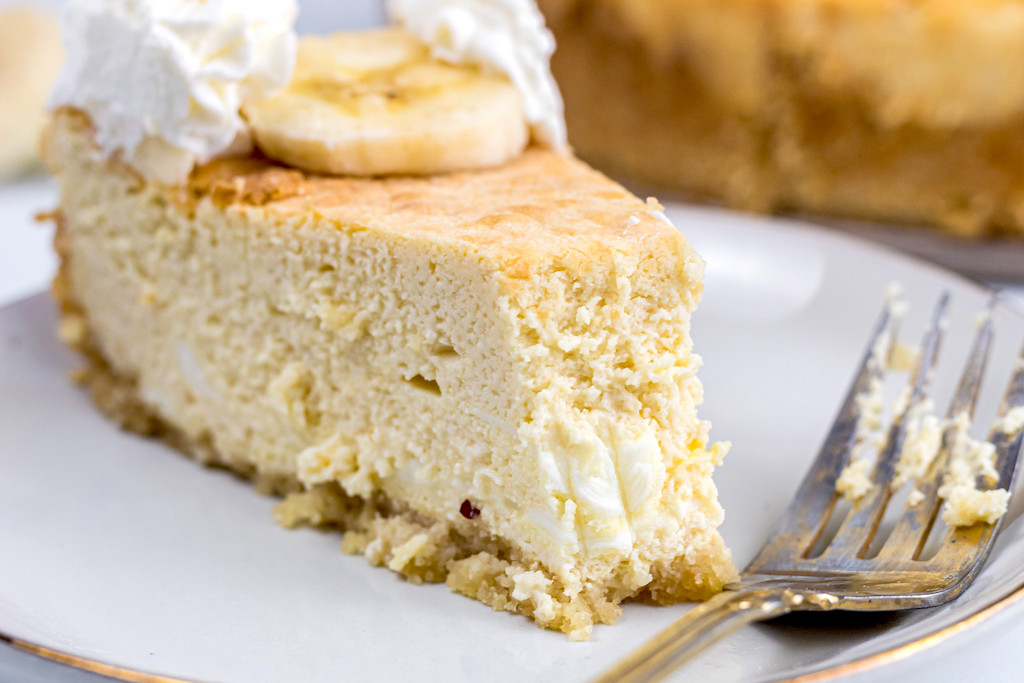 If I hadn't baked this myself, I would have never believed that there were actually no bananas used in the cheesecake recipe (aside from the slices added as a garnish on top). All of that genuine banana flavor in the cheesecake came straight from the extract alone!
By the way, this Keto Banana Pudding Cheesecake recipe is AMAZING, so you may want to grab a bottle of banana extract now so you can start baking the minute you get it in the mail.
And no, this is not a sponsored post. I just had to share this product as I truly love it! 😍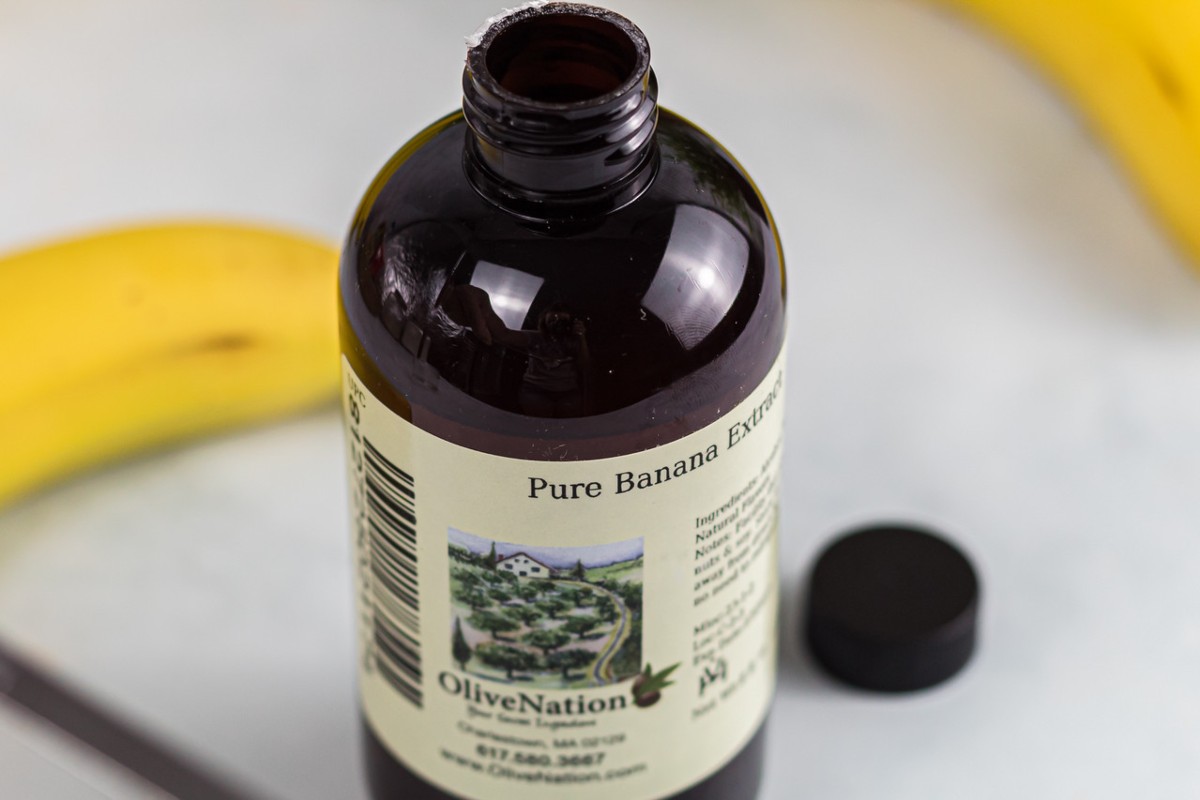 While we've tested other banana extracts for Hip2Keto, this one is hands-down my new favorite. Its only ingredients are alcohol, water, and natural flavors, so it's naturally gluten-free and contains no added sugar!
Unlike imitation flavorings, OliveNation's Pure Banana Extract is made from pure bananas, and I think you will really notice the difference in flavor if you're making the switch from an imitation extract.
If you love the taste of bananas but not their high carb count, this pure banana extract would make a great addition to your pantry. It's the perfect way to reintroduce the fruity goodness of ripe bananas into your keto kitchen! Use it in your next smoothie, bread, or pudding recipe, or try one of these Hip2Keto favorites: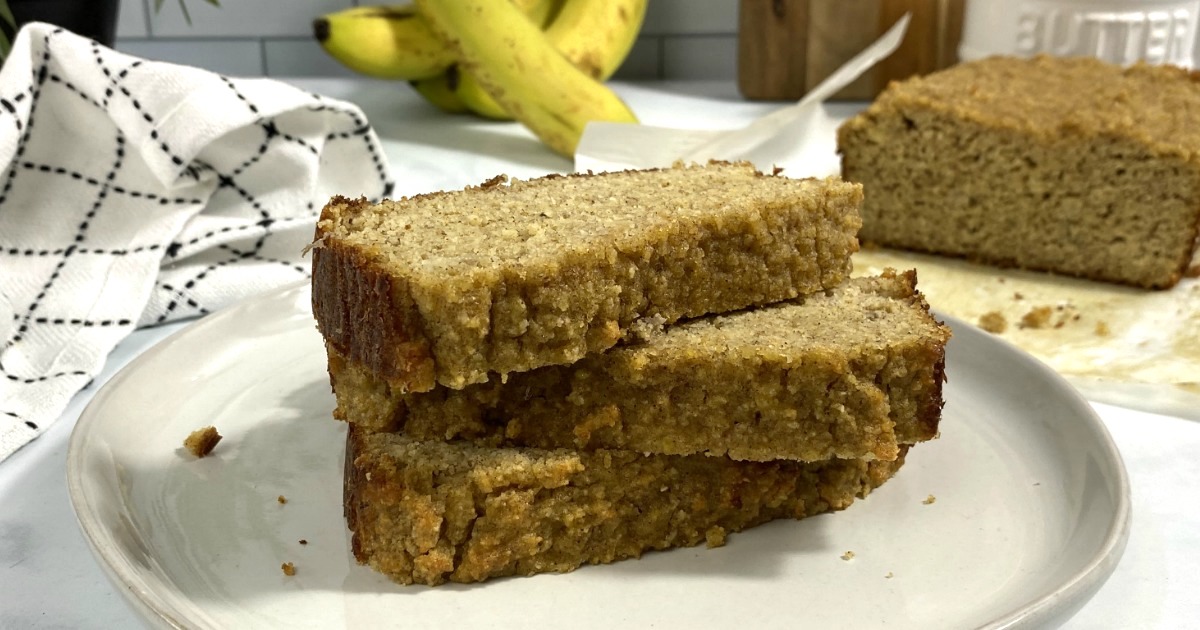 ---
Now go grab a bottle on Amazon:
Shipping is free on $25+ orders and with all Subscribe and Save orders, OR snag free 2-day shipping on ANY size order with Amazon Prime (you can sign up for a FREE 30-day trial here).
---
Want more of our fave products? Head here to check out more product reviews!