Hero Bread Launched Keto Tortillas (+ 15% Off Promo!)
First came Hero Bread, and now comes along Hero Tortillas!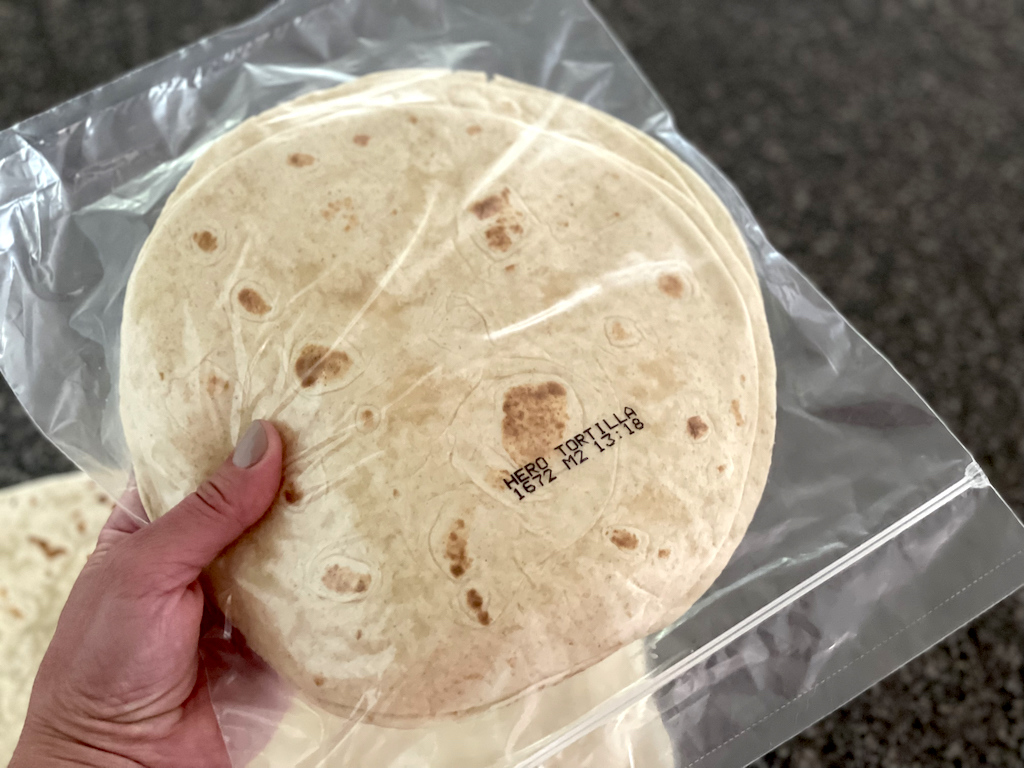 Just when we thought Hero couldn't get any better, they've now introduced Hero Tortillas.
As someone who has tried a lot of keto tortillas (and I mean A LOT!), I can say with full confidence that Hero Tortillas are not only among the best tasting, but they're also the lowest carb count of all the tortillas I've tried.
Most of the low-carb tortillas on the market have anywhere from two grams to six grams of net carbs per tortilla and overall fall into the "dirty keto" category. Hero Tortillas have zero grams of net carbs per tortilla and are actually full-sized tortillas! Like you can make an actual burrito with these tortillas, not some wimpy taco-sized wrap. 😏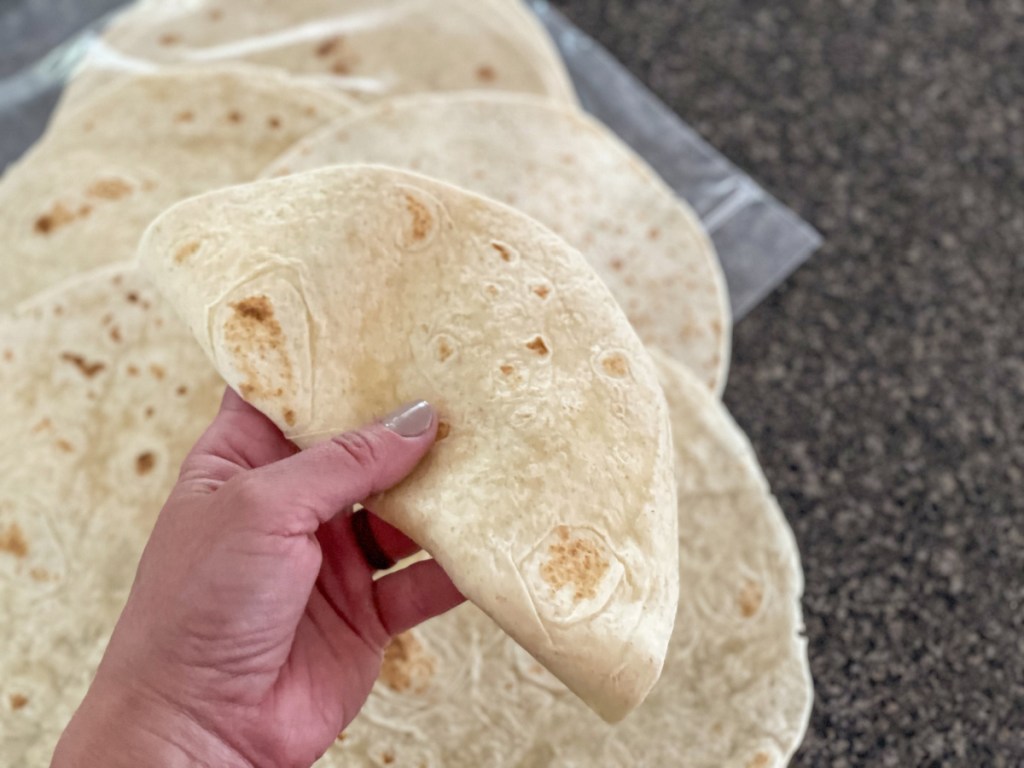 And because you're a Hip2Keto reader, you get to savor and save on your Hero Tortillas order! Head over to Hero.co to save 15% off your order when you use our exclusive code HIP2KETO15 as checkout!
This offer is valid now through 8/31/22.
4 packs of 8 Tortillas $28
Save 15% sitewide with code HIP2KETO15
Final cost just $23.80 for 32 tortillas — that's just 75¢ per tortilla!
Shipping is $7 on orders less than $35.
8 packs of 8 Tortillas $56
Save 15% sitewide with code HIP2KETO15
Score free shipping on orders $35+
Final cost just $47.60 SHIPPED for 64 tortillas — that's just 75¢ per tortilla shipped!
Want to try out the Hero Bread & Buns too? Our exclusive code will work on those as well!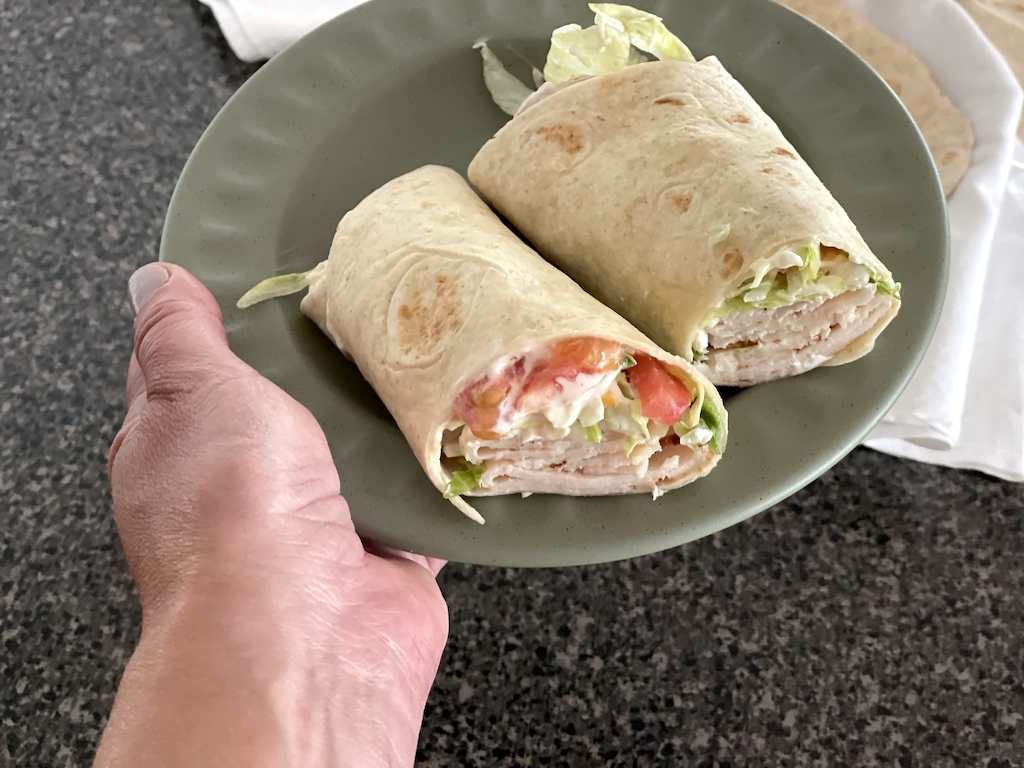 How do they get the carbs so low? 🤯
Hero Tortillas have 0 grams of net carbs and 7 grams of protein in each tortilla – that's pretty impressive! So how do they do it?
Hero products are made from wheat protein and resistant wheat starch, so it's wheat but with all the "carby" parts removed.
Please note that because Hero Tortillas are made with resistant wheat starch and wheat protein, they are not gluten-free.
Resistant wheat starch can be derived physically, enzymatically, or chemically. Hero Bread ensures the quality of their ingredient by referencing specification sheets for its resistant wheat starch. It's also worth noting the resistant wheat starch used is approved by the FDA!
You can watch these videos on the Hero website from the creator of Hero Bread to learn more about the backstory.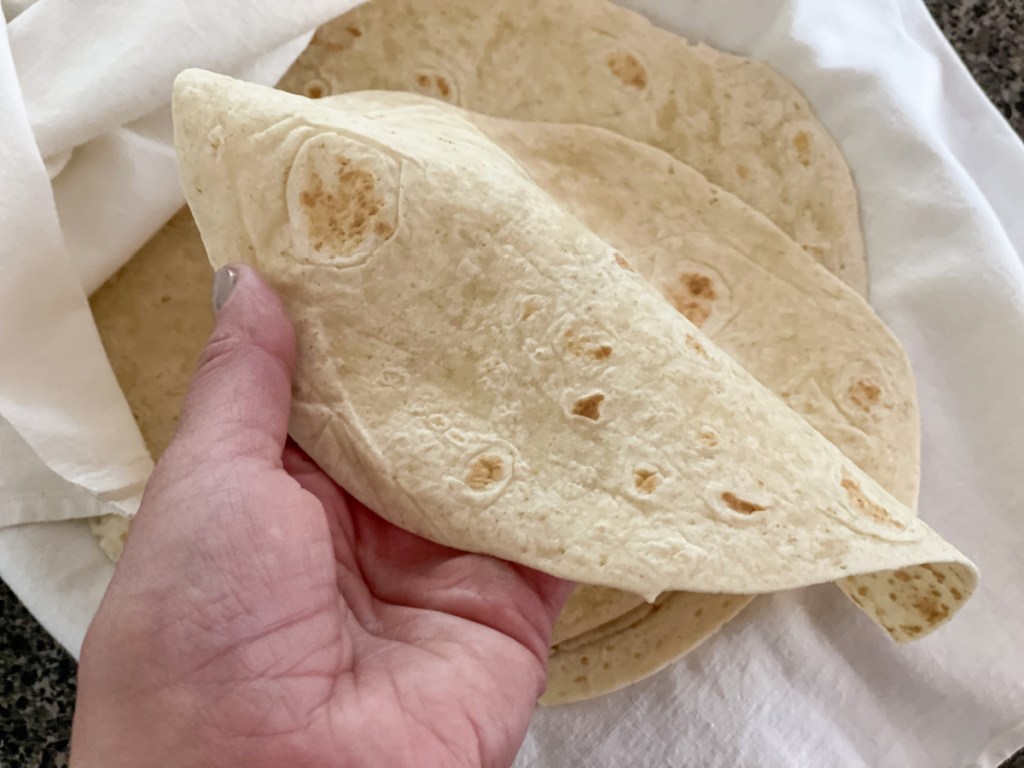 Hero Tortillas Nutrition Information:
Serving Size: 1 Tortilla | 80 Calories | 5g Fat | 17g Total Carbs | 16g Fiber | 0g Sugar | 1g Allulose | 7g Protein | 0g Net Carbs
Ingredients: Water, Resistant Wheat Starch, Wheat Protein, Canola Oil, Milled Flaxseed, Contains 2% or less of: Leavening (Calcium Acid Pyrophosphate, Calcium Sulfate, Potassium Bicarbonate, Calcium Carbonate), Allulose, Salt, Fava Bean Protein, Yeast, Guar Gum, Calcium Propionate & Fumaric Acid (to retain freshness), Enzymes.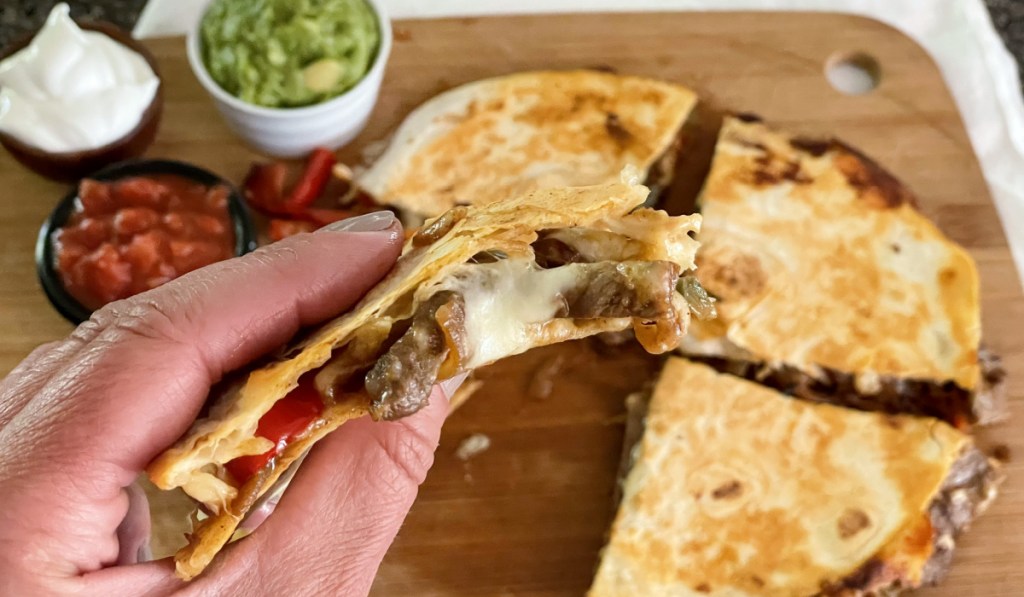 Think of all the things you can make with these delicious keto tortillas. I've definitely been missing out on some of my favorite Mexican dishes since going keto. I'm seeing a lot of quesadillas, burritos, and enchiladas in my future! You could even make our Keto Crunchwrap Supreme with these. YUM! 🤤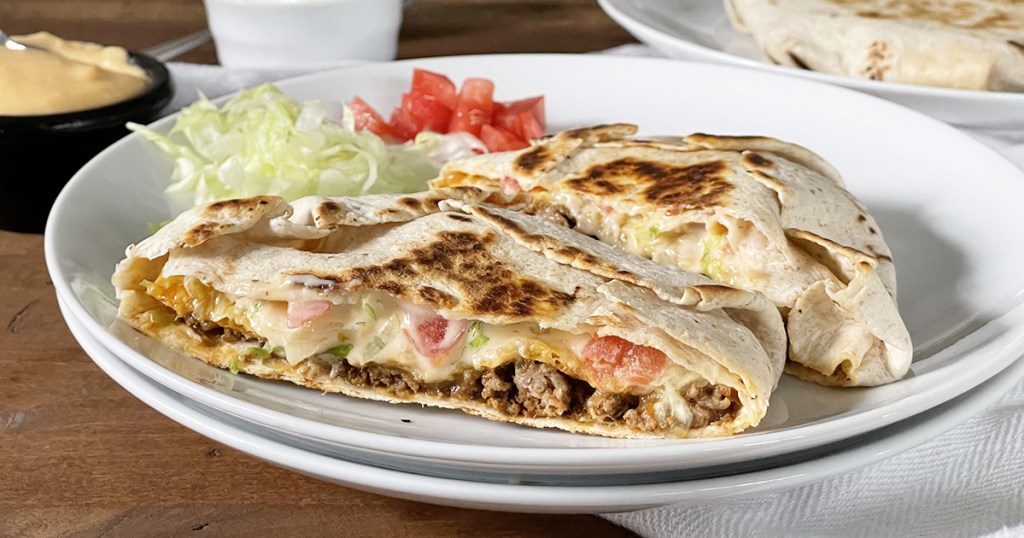 These are also great for making a wrap for lunch or breakfast burritos. It's so nice to mix up my typical keto eating by throwing a tortilla into the mix. You can basically turn any meal into a wrap or burrito. You can even fold leftovers up in one of these tortillas and eat them that way!
The flavor and texture of the Hero Tortillas are excellent. You would never guess they're keto, especially when you're eating them warmed up or used in a dish. I definitely recommend stocking up on them!
You have two options when purchasing these keto tortillas. You can buy 4 packs of 8 tortillas (32 total tortillas) or 8 packs of 8 tortillas (64 total). The package recommends that you consume them within seven days or you can freeze them for up to four months.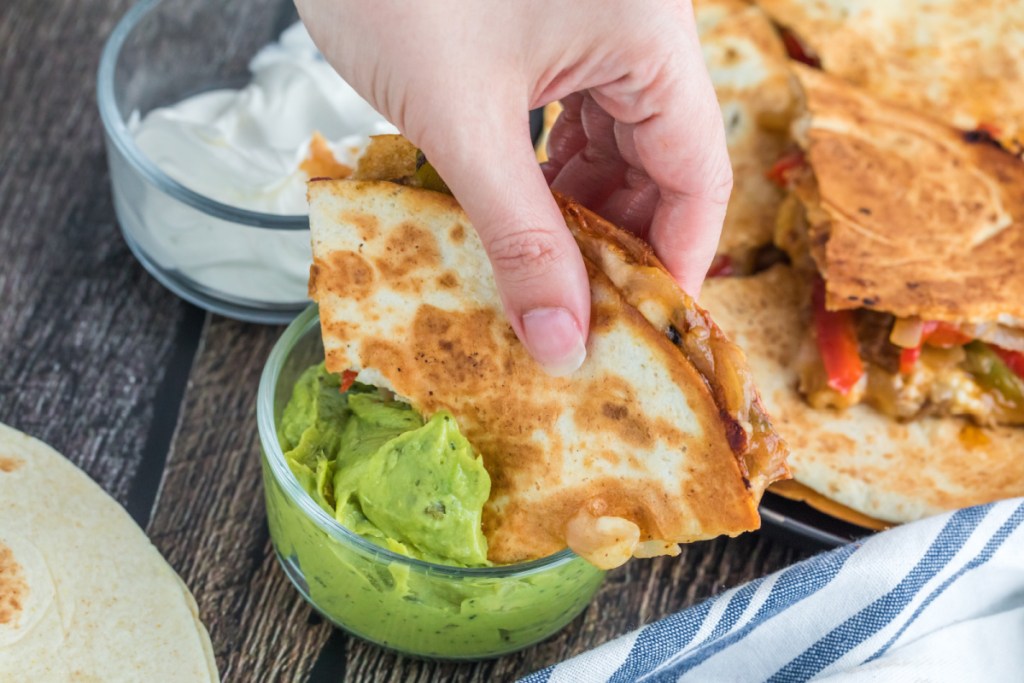 Here's what my Hip sidekick Jenna thought of these Hero Tortillas:
"The tortillas are perfection! They may even be the best tortillas I've ever tried. I've used them for quesadillas, wraps, and even just warmed one up and topped it with butter. These are fantastic, versatile, and everything you're looking for in a tortilla!"
Just a reminder to order your Hero Tortillas online to take advantage of our sitewide Hero.co promo code HIP2KETO15 before it expires on 8/31!
---
Have you tried Hero Tortillas yet? We'd love to know what you think!
---
Check out our review of Hero Bread!