My Painfully Honest Review of Birch Benders Keto Frosting
I taste-tested the new Birch Bender's Keto Frosting and I'm keepin it real…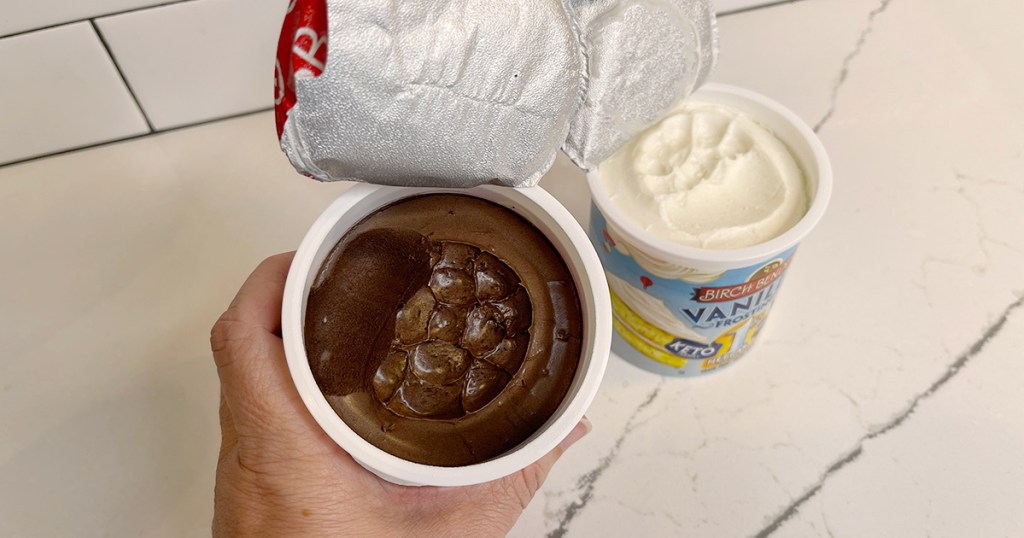 I love trying new keto products!
I have a confession to make, but don't tell anyone ok? I'm a lazy keto eater… yep, I said it.
Due to being a busy mom, working, and volunteering, I just don't have a lot of time to whip up keto treats from scratch. I would much rather run to the store and grab something premade, enjoy it, and then be done with it vs. having to bake and then clean up my kitchen.
---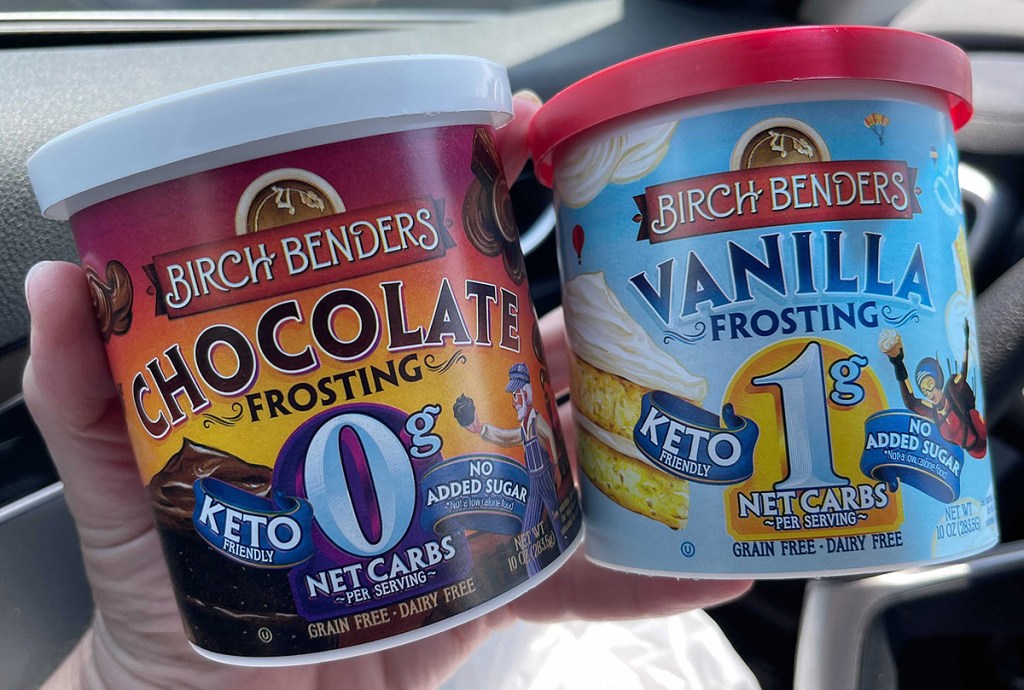 Introducing the new [keto] kid on the block…
I recently spotted the new Birch Bender's Keto Frosting at Walmart and just had to try it! I was so excited I even took a photo and started texting my keto friends to tell them about it. I mean, is there really anything better than creamy frosting? Nope, it's basically one of the best things in life, but sadly most frostings are loaded with sugar and are not keto-friendly AT ALL.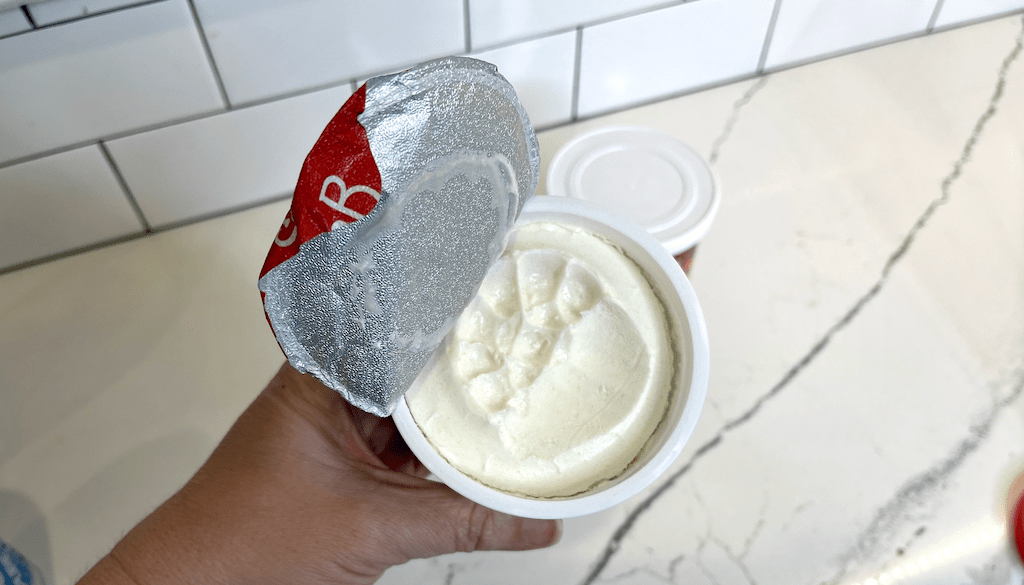 So I grabbed one of each flavor (chocolate & vanilla), and just knew that I was going to have a hard time keeping myself from eating it by the spoonful. I also grabbed a box of keto cake mix to try with it, because who doesn't love a delicious cupcake for an afternoon treat!? I've gotta admit, I was so curious about this frosting that I broke open both containers to give it a try before I baked my cupcakes.
We realize that many consider this frosting to be dirty keto, so please keep that in mind when deciding if it is something you want to add to your snack options.
---
Sadly, this keto frosting is *not* it…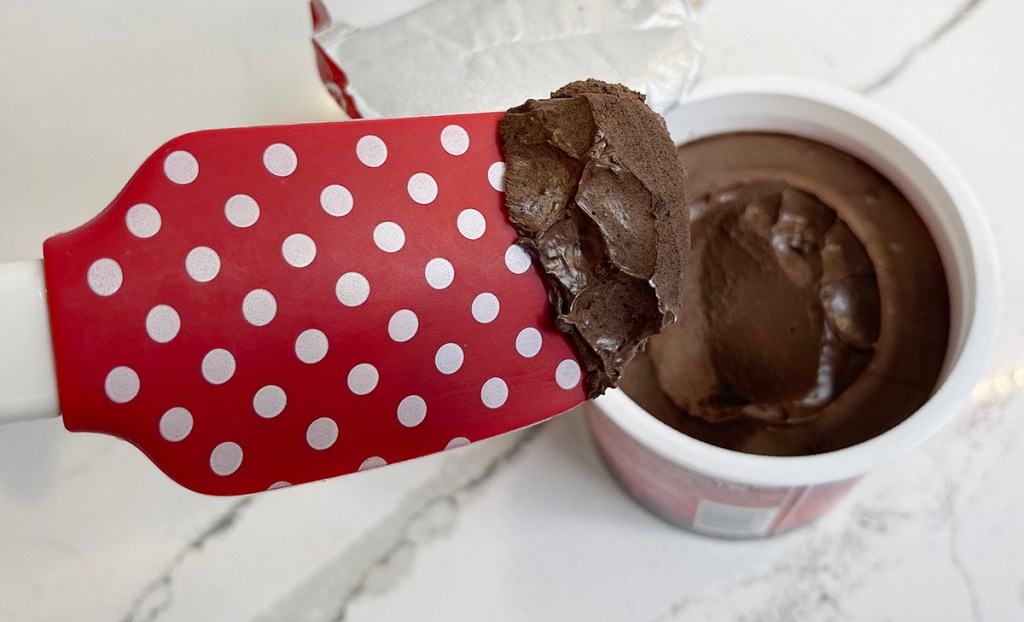 I really, really hate to say this, but this keto frosting was not good at all. It was over the top sweet – but in a fake way, and let me tell you, I love me some sweet stuff. But there was a next-level aftertaste that I just couldn't shake. So much so that I had to brush my teeth to get the taste out of my mouth. The vanilla was almost like the consistency of Crisco shortening, not like creamy frosting.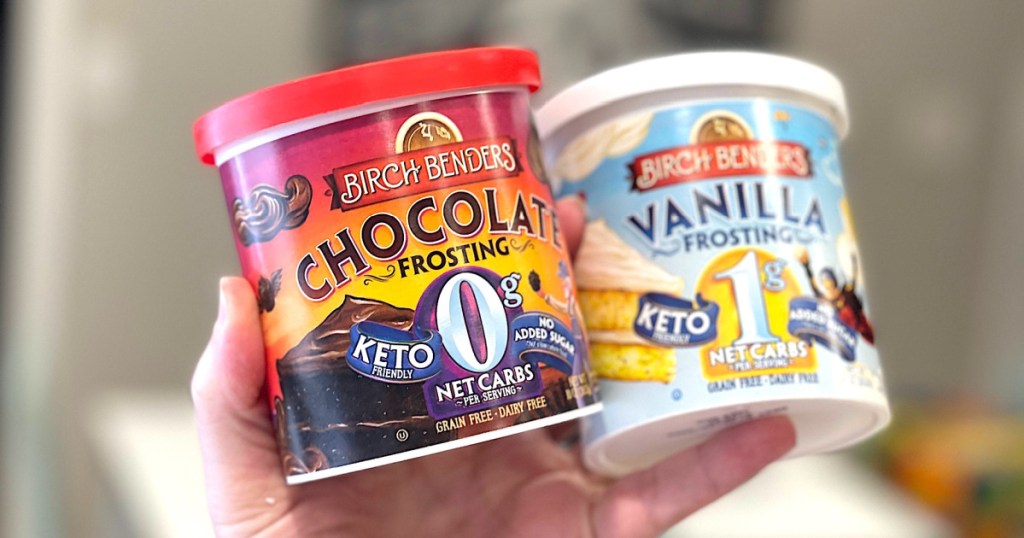 I then hopped on Google to look up product reviews for this Birch Bender's Keto Frosting and was kind of stunned to see some rave reviews about it. I will say there are also a fair amount of people saying it doesn't taste good, but the raves left me scratching my head. I decided to wait until the next day to give this frosting another fair shake to see if maybe my taste buds were having an off day.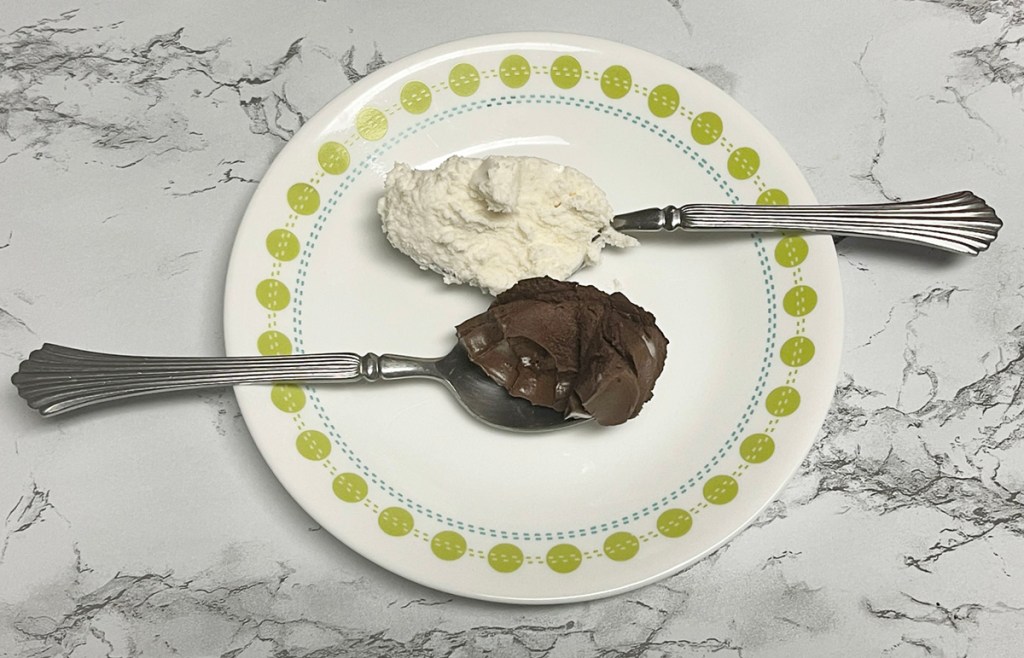 I thought, "it's a new day, this frosting is going to be amazing, I just know it…" so I grabbed a spoon and decided to give it another go. Mannnnn, no, just no. The vanilla is just so not good, the chocolate is tolerable but not enjoyable. I'm actually bummed about this as the Birch Bender's keto products I tried in the past were pretty tasty!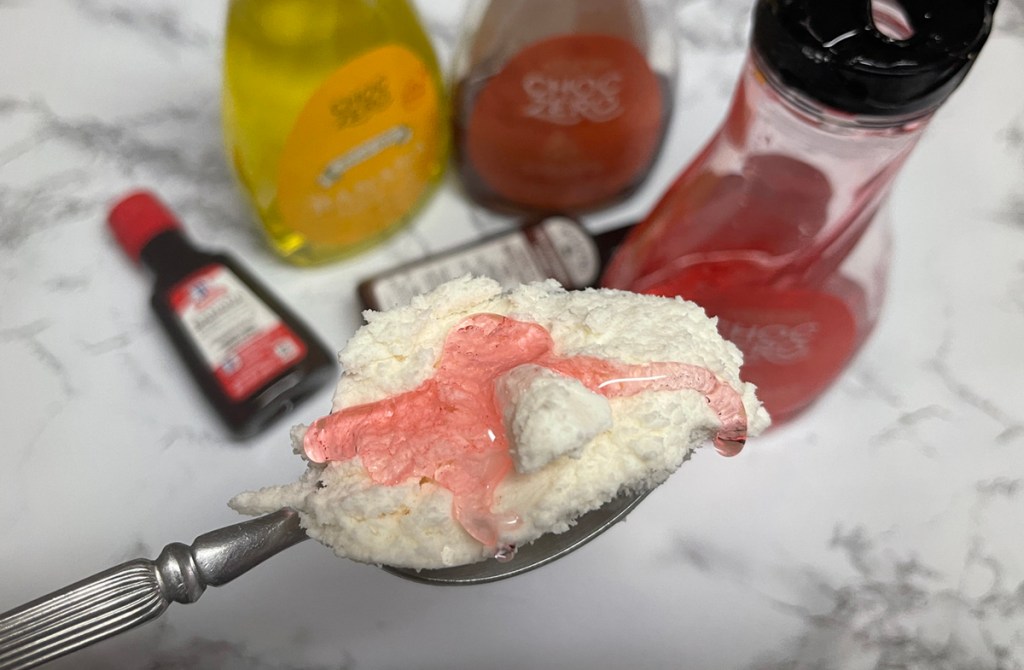 I'm not one to give up so I started trying to mix it with other things to see if I could make it taste better. I tried various types of flavoring, like peanut butter and even some of my favorite keto-friendly syrups, but sadly, still a no-go.
While I wouldn't buy this frosting again, I do know that everyone has different tastes so maybe it's just not my jam. If you do decide to grab this keto frosting, I'd suggest the chocolate as it was the better of the two.
---
Serving Size: 2 tbsp | 130 Calories | 14g Total Fat | 9g Total Carbs | <1g Dietary Fiber | 0g Sugar | 9g Sugar Alcohol | 1g Protein | 0g Total Carbs
Ingredients: palm oil, erythritol, coconut oil, cocoa, cassava starch, vanilla extract, stevia extract, monk fruit extract, salt. Contains coconut.
---
Serving Size: 2 tbsp | 120 Calories | 13g Total Fat | 11g Total Carbs | 0g Dietary Fiber | 0g Sugar | 10g Sugar Alcohol | 0g Protein | 1g Total Carbs
Ingredients: palm oil, erythritol, cassava starch, coconut oil, vanilla extract, stevia extract, monk fruit extract, salt. Contains coconut.
---
But never fear… you can make your own

DELICIOUS

keto frosting at home that tastes MUCH better and costs less!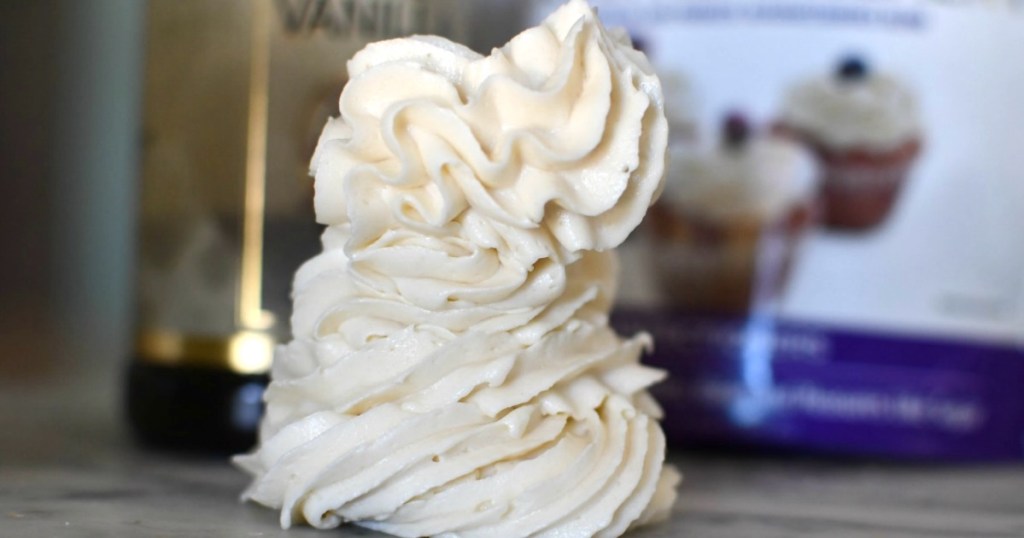 While this store bought keto frosting was a bust, you can make your own yummy keto frosting at home! Give our keto cream cheese frosting or keto buttercream frosting a try. I love to make a batch of the cream cheese frosting and dip my strawberries into it for a yummy snack.
---
Have you tried the Birch Benders frosting or our keto buttercream? Let me know your thoughts!
---
Looking for more sweets? Make this delicious keto birthday cake!