You Can Now Find Packages of Keto Chocolate Chips at Walmart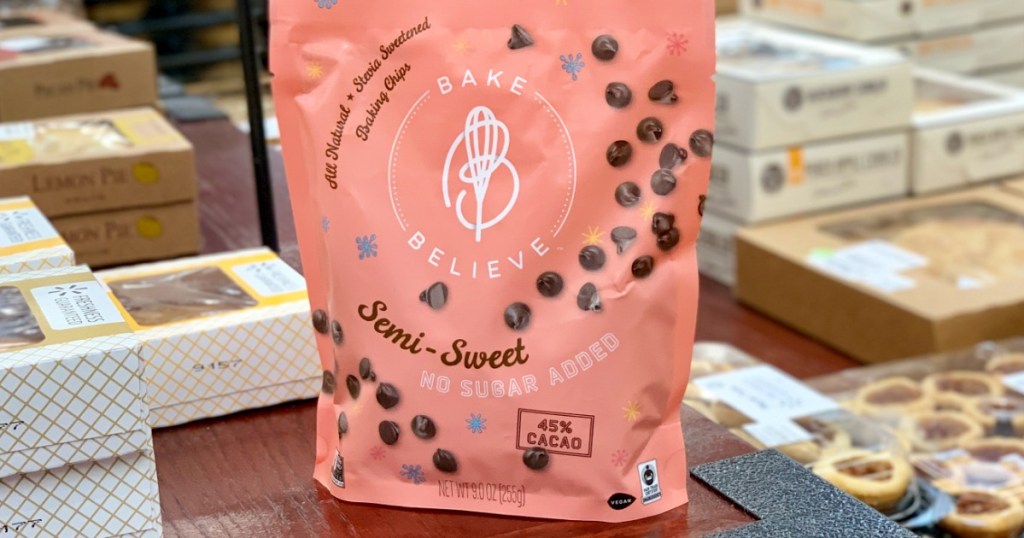 Be on the lookout! 👀
If you're headed into Walmart soon, keep your eyes peeled for packages of these keto chocolate chips! These Bake Believe Baking Chips appear to be a new keto product. They are sweetened with stevia and erythritol, and contain no added sugar! These baking chips are available in three varieties – Dark Chocolate, Semi-Sweet and White Chocolate.
My mouth is already watering thinking about all the delicious keto treats we can make with these. Yum!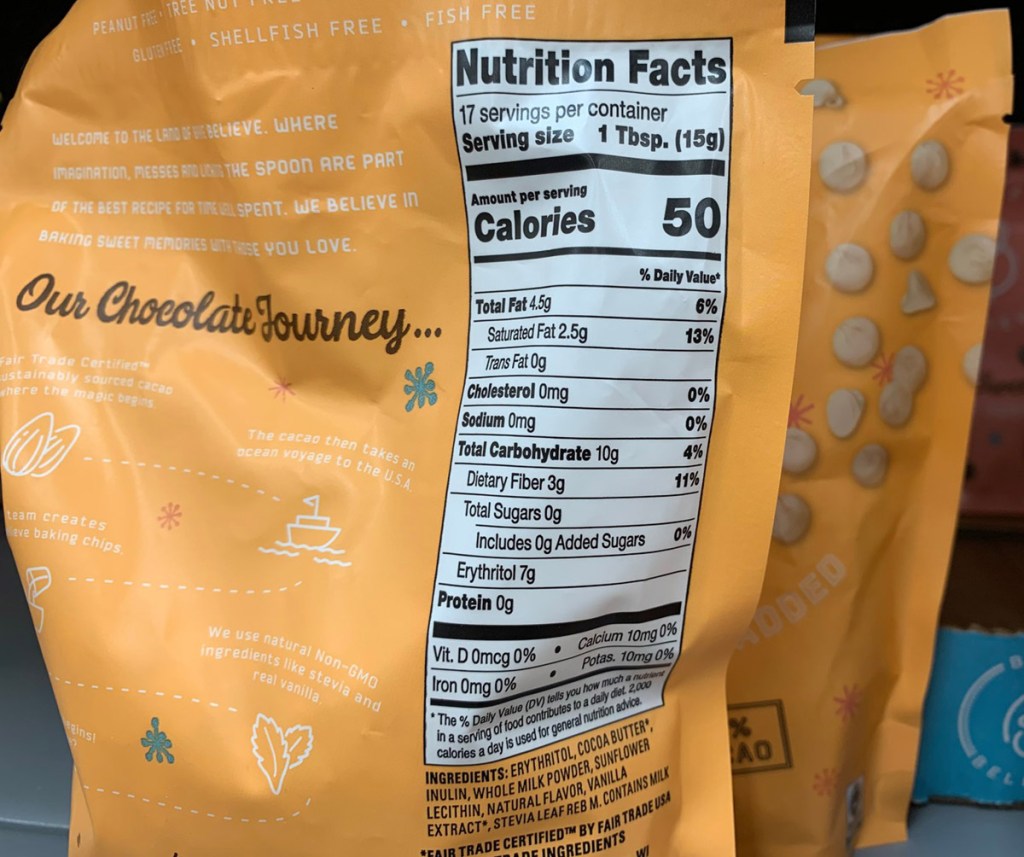 ZERO the Hero!
The best part about these chips is that the macros work out to be ZERO net carbs per serving… you heard me right, ZERO! This is due to deducting the fiber and erythritol.
Right now Bake Believe products appear to be mainly carried at Walmart, which is awesome since there's pretty much a Walmart on every corner. You can head here and type in your zip code to find out if your local Walmart is currently carrying them.
Nutrition (per 1 Tbsp. serving): 4.5g Fat | 0g Net Carbs | 6g Protein | 50 Calories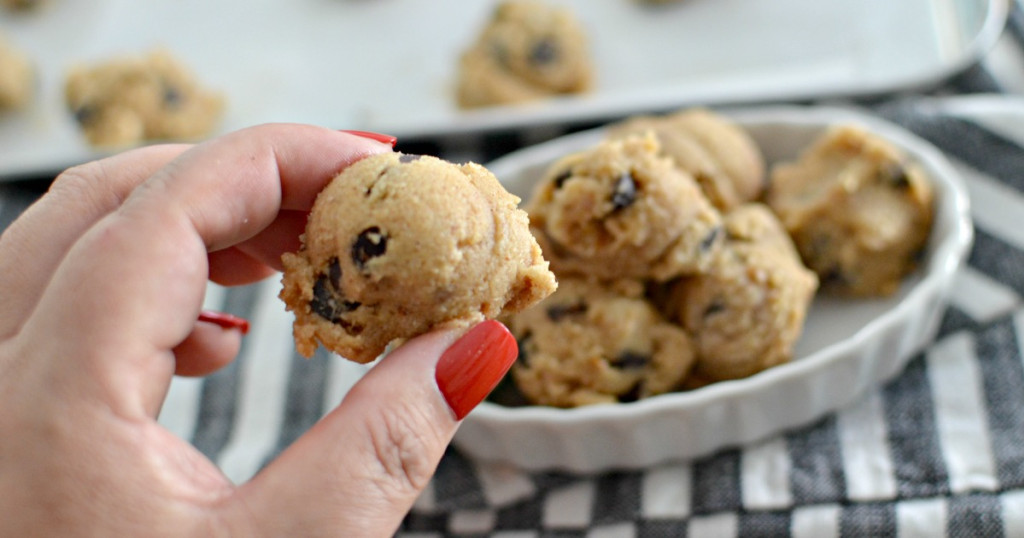 Want ideas on how to use Bake Believe Chocolate Chips? Check out all of these delicious keto-friendly recipes that will cure any sweet tooth!
---
Want more chocolatey goodness? Check out why we LOVE ChocZero keto chocolate chips!