It's a Low Carb Celebration with the Best National Keto Day Deals
Stock up on your fave keto items w/ these National Keto Day freebies & deals!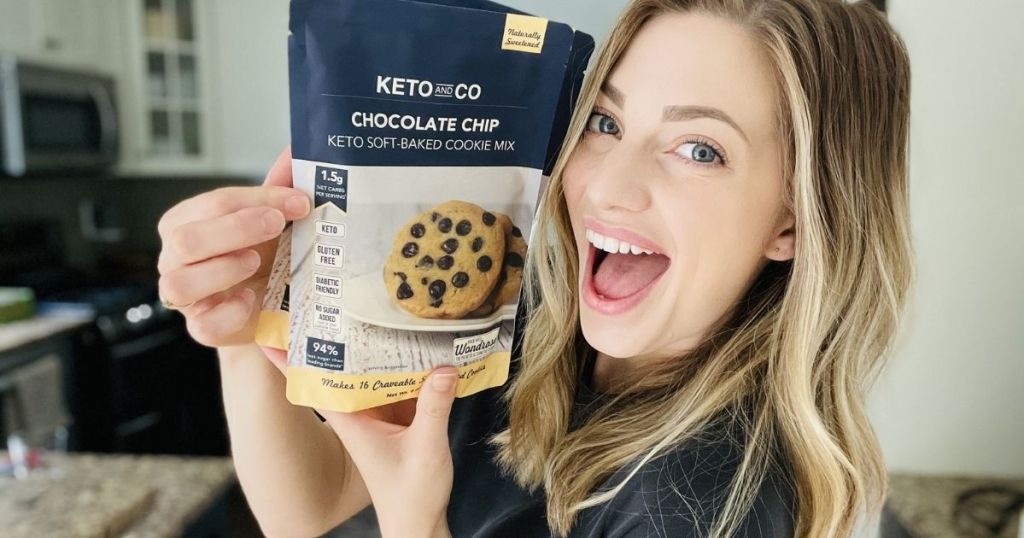 National Keto Day is here!
The holiday season may be over, but National Keto Day gives us one more reason to celebrate today, January 5th! After a month (or two 🙃) of indulgence, there's no better time to stock up on some healthy keto snacks.
---
Check out these National Keto Day freebies & deals:
---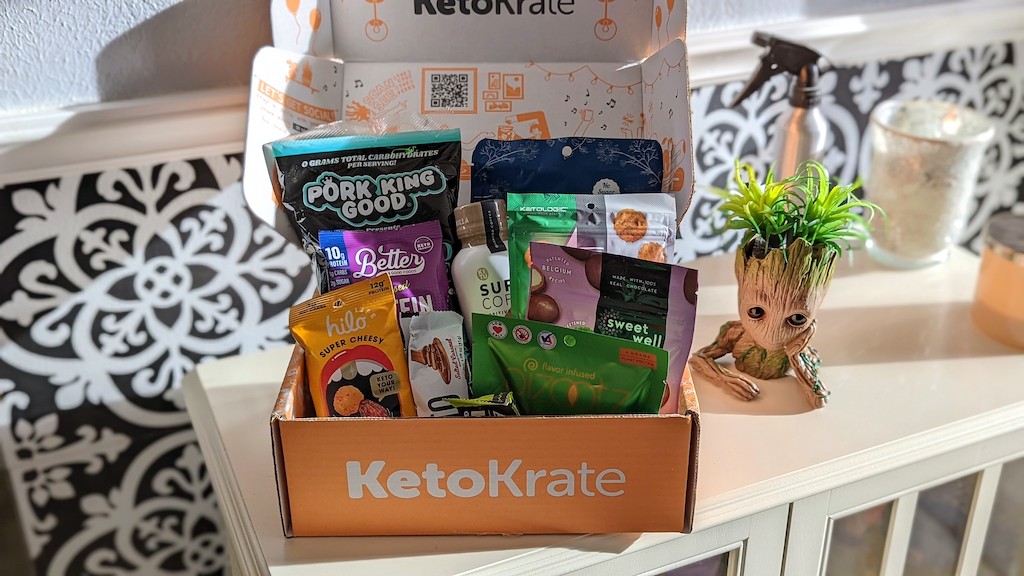 Celebrate National Keto Day w/ a BOGO Free Keto Krate and FREE Keto Quickstart eBook Guide.
For a whole month from January 1st until the 31st, Keto Krate is offering a super sweet BOGO deal! Not only will you get 20 keto snacks delivered for only $39.99, but you'll also get a FREE Keto Quickstart eBook guide with meal plans, grocery lists, and plenty of other tips and tricks to help you stay on track. 🙌
---
Save 34% on Keto Chow's Premium Kit plus free pocket-size Electrolytes and a $5 store credit!
New customers can enjoy paying only $76.56 (regularly $116) for their first premium kit. In addition, you will get a free pocket-size pack of electrolytes and a $5 store credit for your next order!
The Premium Kit has 16 meals so you can try a wide variety of Keto Chow flavors, with a FREE basic guide to keto. They also recently launched a free 14-Day Keto Kickstart to make keto easy and accessible so you can feel your best as we kick off 2023!
---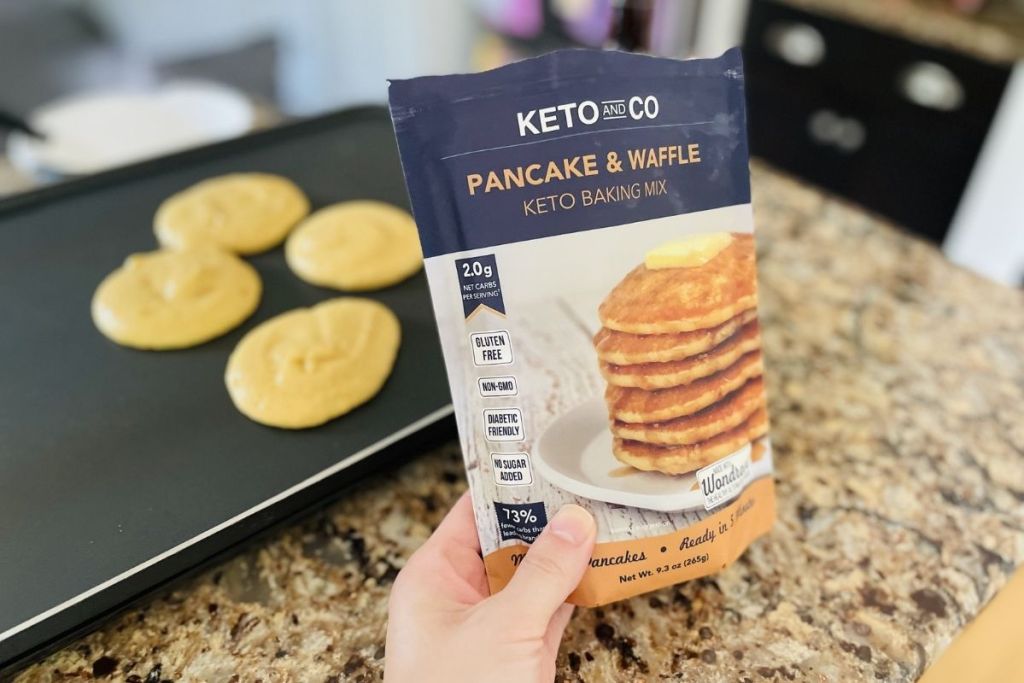 Score 20% off already discounted Keto and Co products.
Missing carb-filled breakfast favorites? Keto and Co have just the pancake, waffle, and muffin mixes you're looking for. 🙌 For a limited time, you'll score tons of products on sale, and when you sign up for emails and texts, you can receive a promo code for an extra 20% off!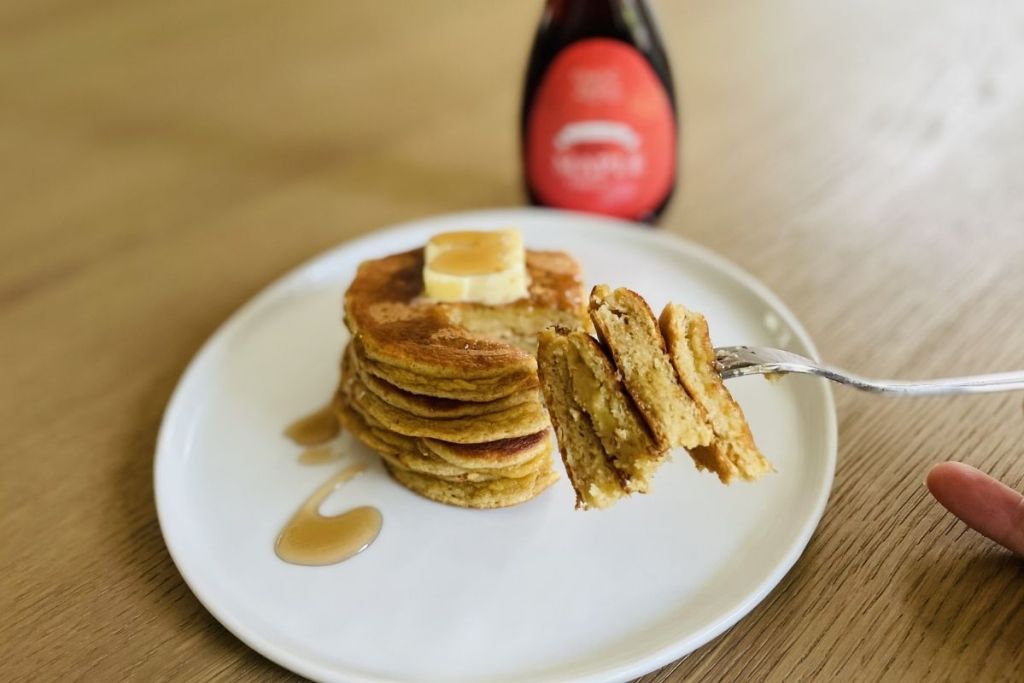 Keto and Co Brownie Mix $9.99 (regularly $10.99)
Sign up for emails and use promo code LETSDOTHIS for 15% off
Final cost just $8.49!
Flat rate shipping is $5
Keto and Co Breakfast Bundle $54.99 (regularly $59.94)
Sign up for emails and use promo code LETSDOTHIS for 15% off
Final cost just $46.74!
Flat rate shipping is $5
Hip Tip: What's a waffle without some syrup? 😋 Score some of ChocZero's keto syrups to go along with these Keto and Co pancakes!
---
Target is having a series of sales on a ton of keto products! It's the perfect time to stock up on your pantry keto necessities.
You can save BIG on meat this week (up to 50% off) along with other keto favorites like 40% of VitaCup coffee, up to $4 cashback on Primal Kitchen Mayo, and more! Other deals we're loving are 30% off all Tillamook Jerky products, 20% off La Bandeita Carb Counter and Ole Xtreme Wellness tortillas, and many more.
---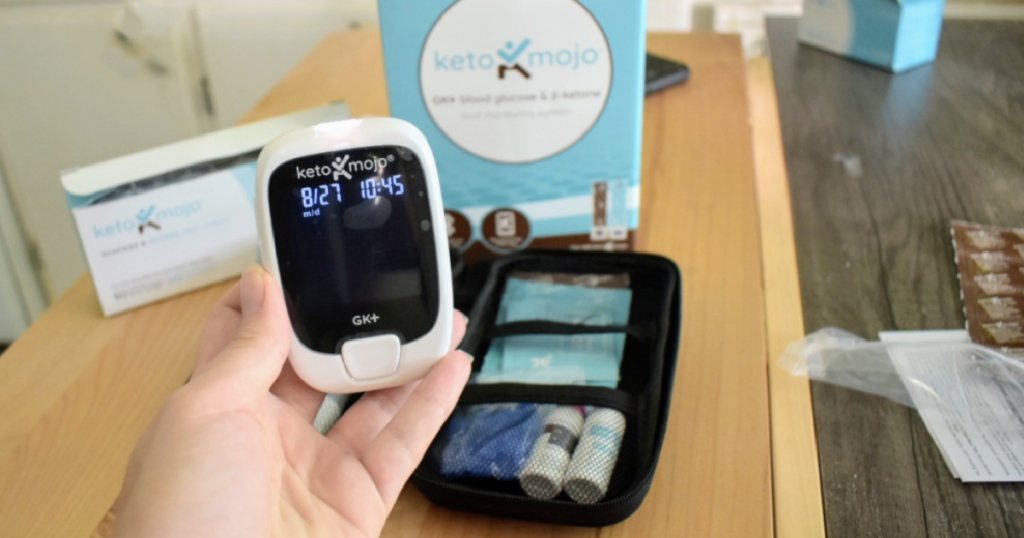 This bundle deal is perfect for folks who like to know the numbers when it comes to ketosis. Keto Mojo's Blood Glucose & Ketone Meter Kit safely & accurately tells you your blood glucose and ketone levels whenever and wherever you are, so you never have to wonder "is this even working?!" again.
Here's everything included in the bundle:
The GK+ Blood Glucose and Ketone Meter
70 Glucose test strips, 70 Ketone test strips
Lancing device and 20 lancets
Glucose and Ketone control solutions (Note: control ranges are printed on the box. Keep the box for reference.)
High-quality zippered clamshell accessory case
2 AAA batteries
Keto Kickstart Guide: The Keto Diet for Beginners (a 100+ page eBook)
---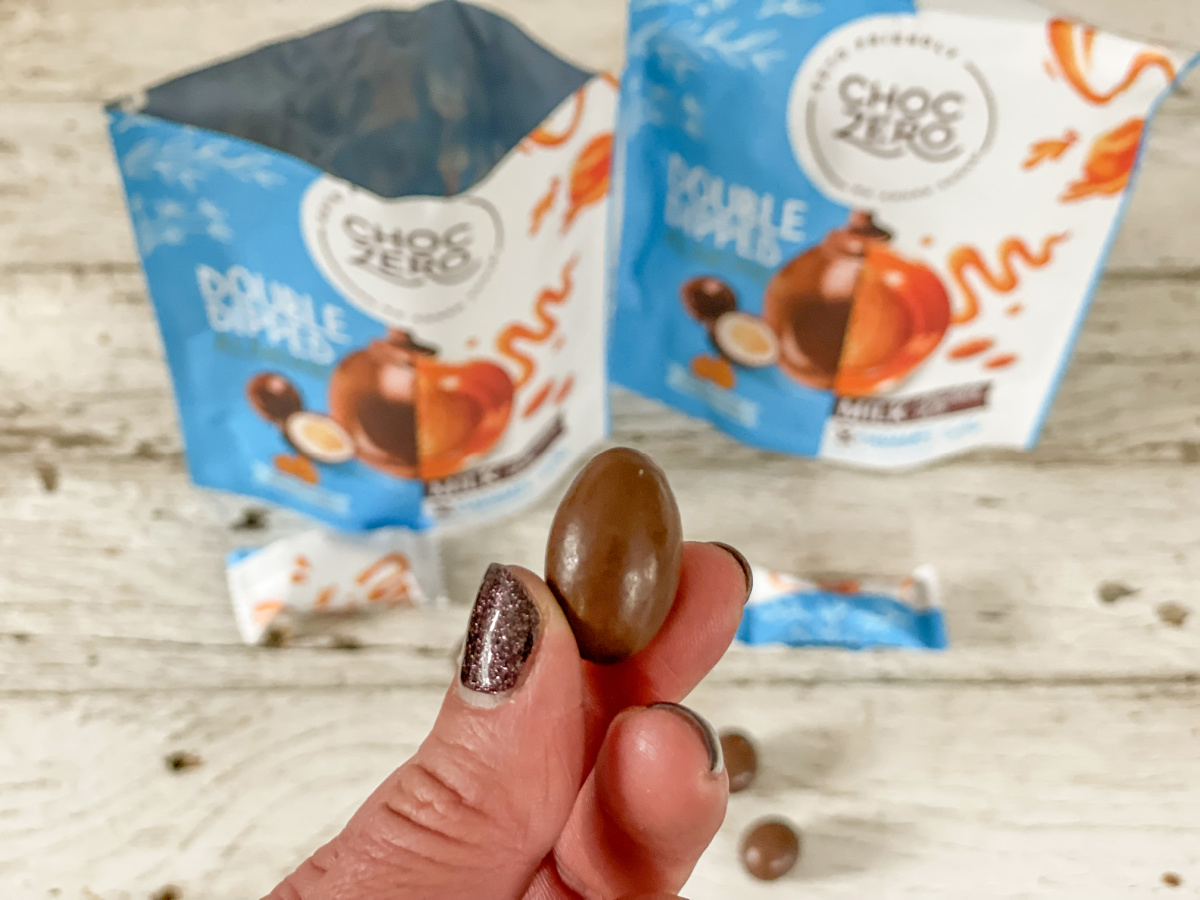 Score 10% off ChocZero with our exclusive code!
Enjoy some ChocZero goodies with a 10% discount with our exclusive promo code HIP2KETO. To score free shipping, spend over $34.99! Sweet!
---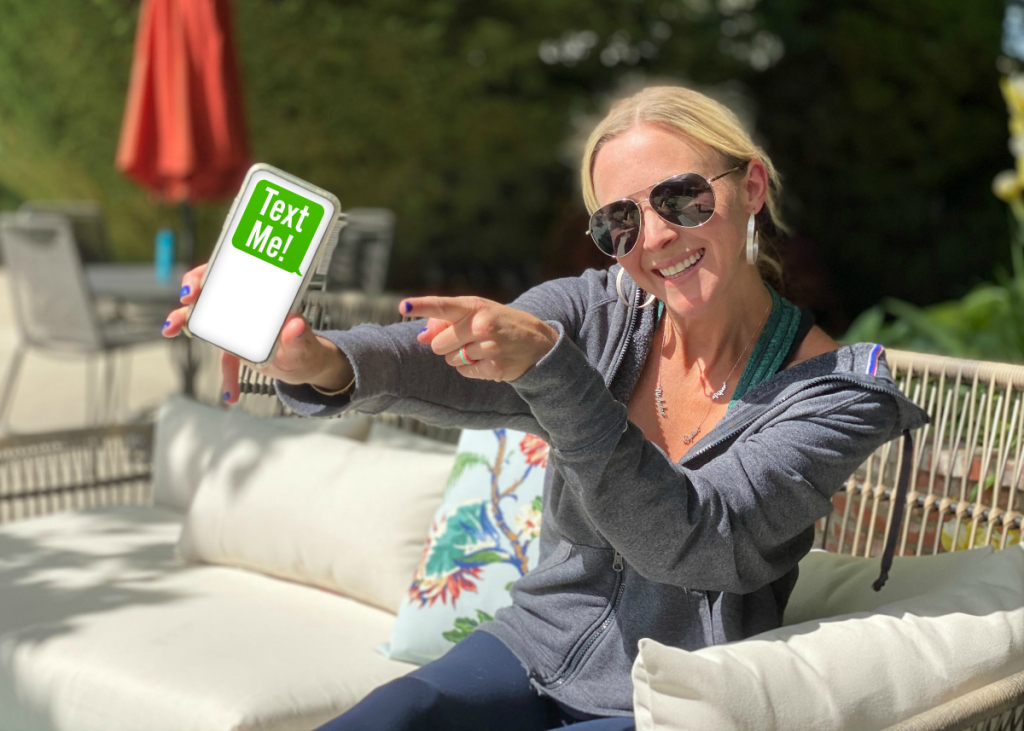 Make sure you don't miss any deals on Hip2Keto!
If you're new around here, be sure to sign up for our FREE Hip2Keto newsletter and you'll get all the best keto recipes, restaurant guides, shopping tips, and more sent right to your inbox.
Plus, just for signing up, we'll send you our FREE Keto Recipes eBook filled with 20 of our most popular, family-friendly keto recipes that are both easy to make and delicious to eat!
You can even text with us (we're here to support ya!) by texting over your favorite emoji to (775) 451-2824 or by clicking this link on your mobile device!
---