Congratulations to Our National Keto Day Giveaway Winners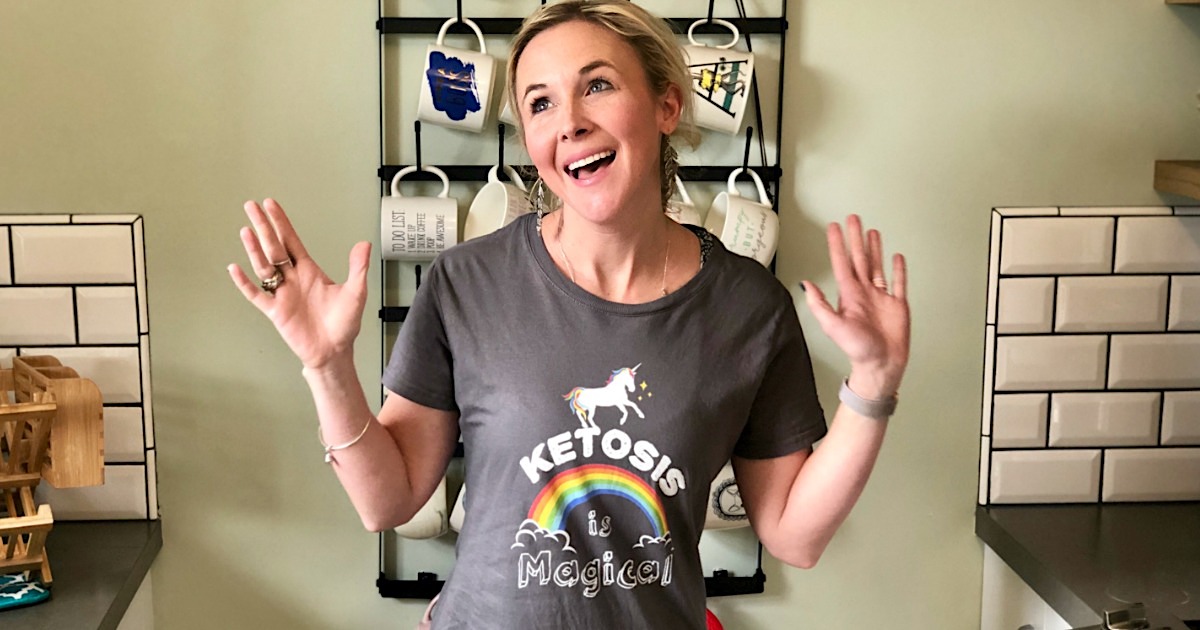 Congratulations to all the lucky winners who entered our National Keto Day giveaways for Keto Krate, Magic Spoon, and more!
The winners have been contacted via email. Note that even if your email is similar to the ones below – but you have not received an email from us, then you are likely not one of the selected winners.
Keto Krate Box giveaway winners:
Margo B. – mba****_1@yahoo.com
Matthew D. – matt****ena@yahoo.com
---
Magic Spoon Cereal giveaway winners:
Daria C. – dare****fl@aol.com
Bobbie-Jo E. – bob****45@gmail.com
---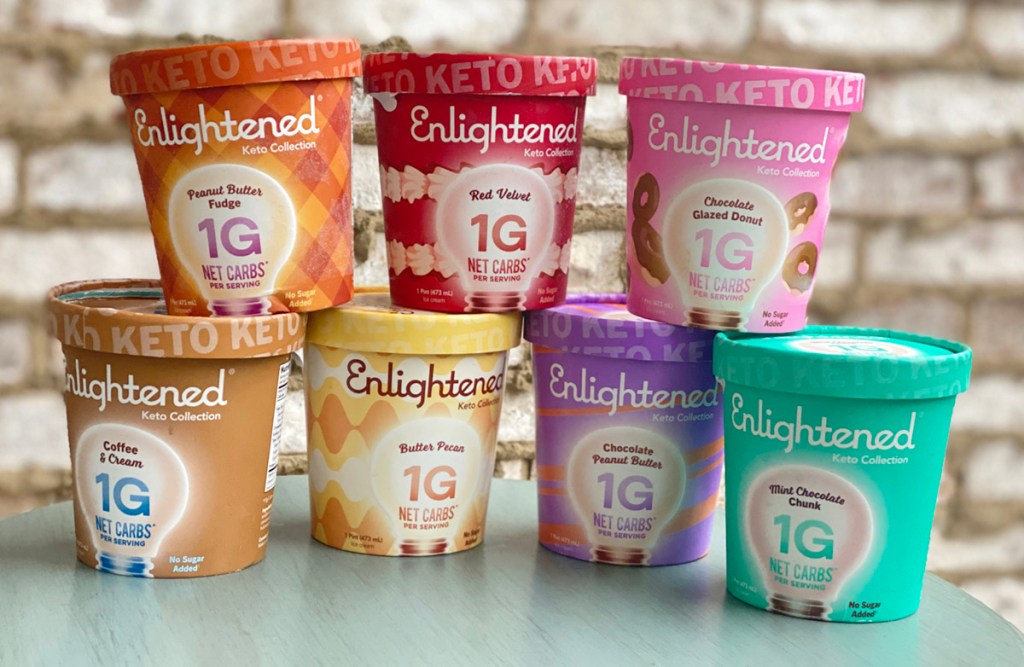 Enlightened Ice Cream Pint Variety Pack giveaway winner:
Nancy S. – nanc****ds@gmail.com
---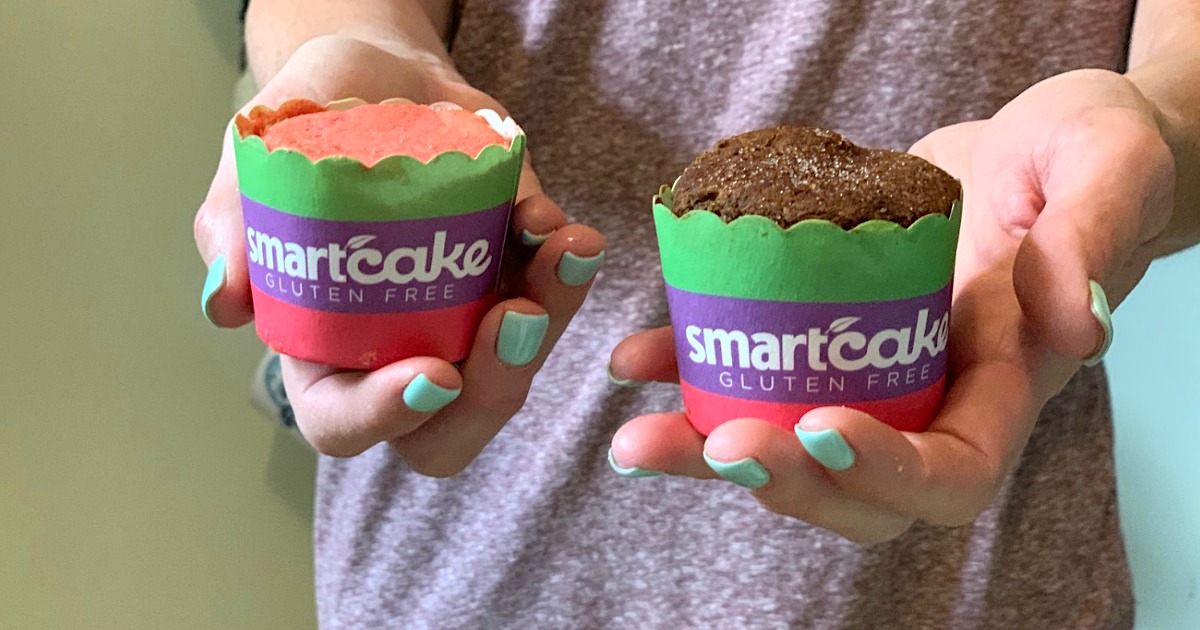 Smart Baking Variety Pack giveaway winner:
Jackie R. – jackie****ns@hotmail.com
---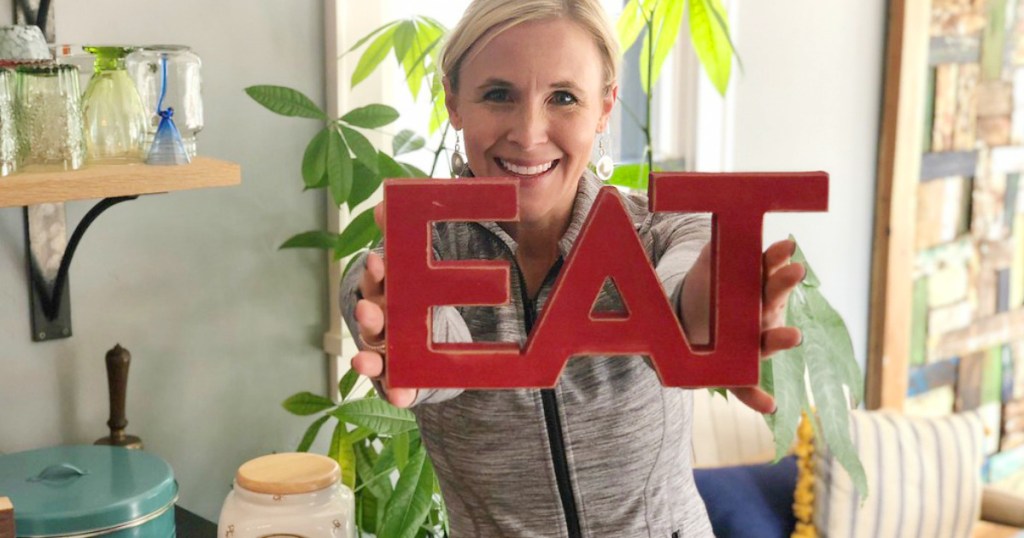 Don't miss a thing on Hip2Keto!
If you're new around here, be sure to sign up for our FREE Hip2Keto newsletter and you'll get all the best keto recipes, restaurant guides, shopping tips, and more sent right to your inbox.
Plus, just for signing up, we'll send you our FREE Keto Recipes eBook filled with 20 of our most popular, family-friendly keto recipes that are both easy to make and delicious to eat!
---
Share YOUR Keto Success Story and Possibly Win a $25 Amazon Gift Card!