Let's Start Texting Keto Friends, Seriously! Here's My Number…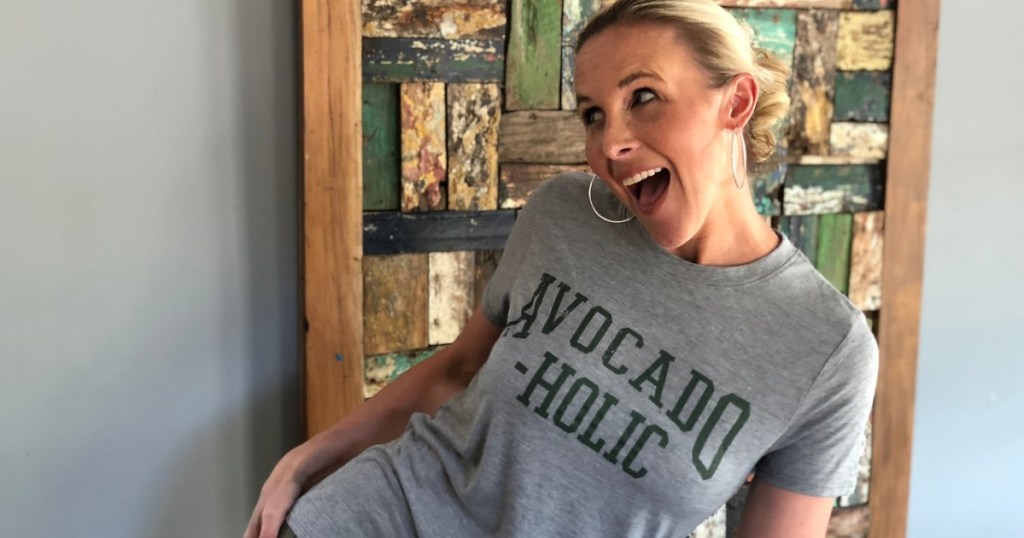 We're going to reach a new level of friendship!

Hey keto-lovers! I am so grateful for the amazing Hip2Keto community we've built over the past couple of years (has it really been that long already?!).
SO… I've been thinking, how can I connect with you all and follow your keto journeys on a deeper level?
As great as the keto site, Facebook page, and Instagram channel all are (I seriously love every one of them and I'm so thankful to all of you who are readers and followers), sometimes it's just not personal enough. So… guess what?! I got an exclusive phone number just so I can chat with you all!
Text me, seriously! My new number is (775) 451-2824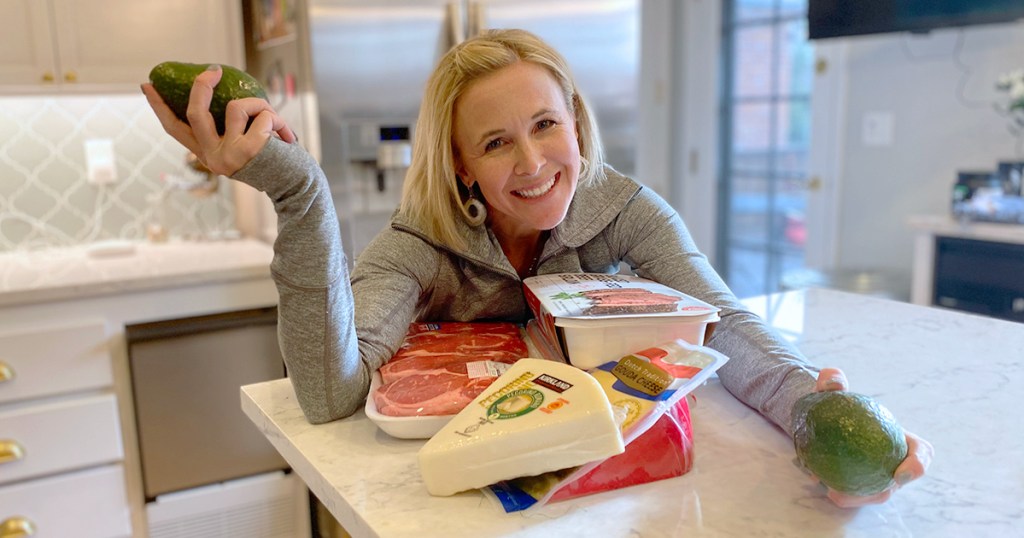 I've been doing keto for a while now (like 5+ years) and I wanted a way to be your cheerleader each and every day to keep you motivated during your keto journey! Do you find yourself in a battle with ditching those carbs (or that big piece of corner birthday cake like me)? I want to be here for you through it ALL! 🙌
We all know that any lifestyle you're following is more enjoyable when you're doing it alongside like-minded people so this is exactly why I want to get more personal with you all!
So what can we text about?
Want the latest recipes my team is developing? Curious about my keto lifestyle, like what I'm ordering when I eat out? Now you can hear it all directly from me! You can also ask me any keto-related questions or just chat about this month's keto book club. Really I'm up for any keto chats as I am truly so passionate about this way of eating.
Don't be shy!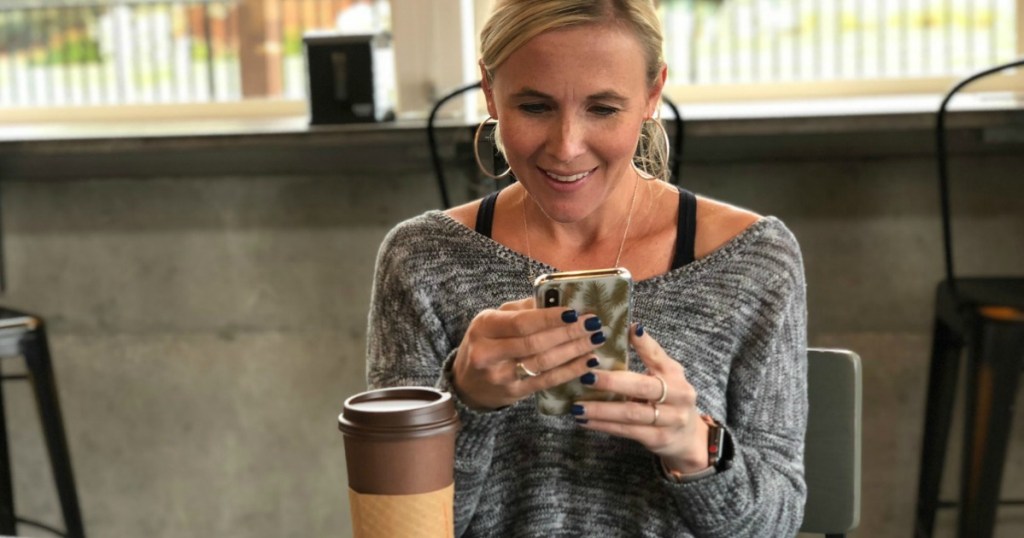 So how's this texting thing going to work? 🤔
I'll need to hear from you first. To get started, simply send a text to my new number with your fave keto emoji… AND THAT'S IT! There is no special code, no crazy hoops to jump through, nothing – I'll save your number from there and we can get to our keto-chatting. Woohoo!
I'm so excited to start connecting with YOU in one of the simplest forms of communication — texting!
I can't wait to hear from you! 😍
If you have a limited text messaging phone plan, you may not want to sign up as I cannot make any guarantees regarding the number of texts that you will receive from me.