High Value $2/1 Enlightened Ice Cream Printable Coupon (Our Fave Keto Ice Cream!)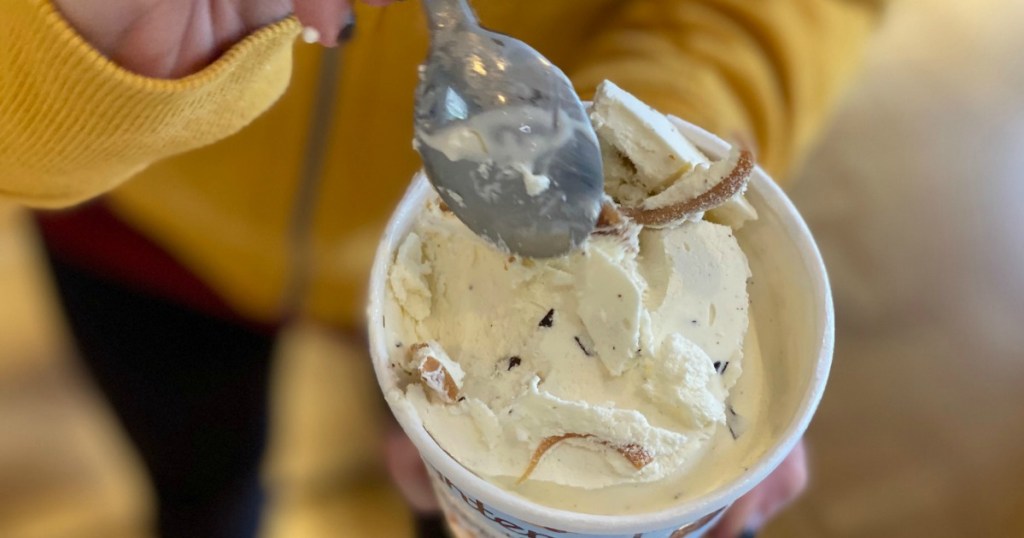 Looking for a sweet treat without all the extra sugar?
For a limited time, Elightened.com is offering a rare and high value $2/1 Enlightened Keto Collection Pint or Novelty Ice Cream Item printable coupon! This is an awesome way to save BIG on the best keto ice cream out there. 😋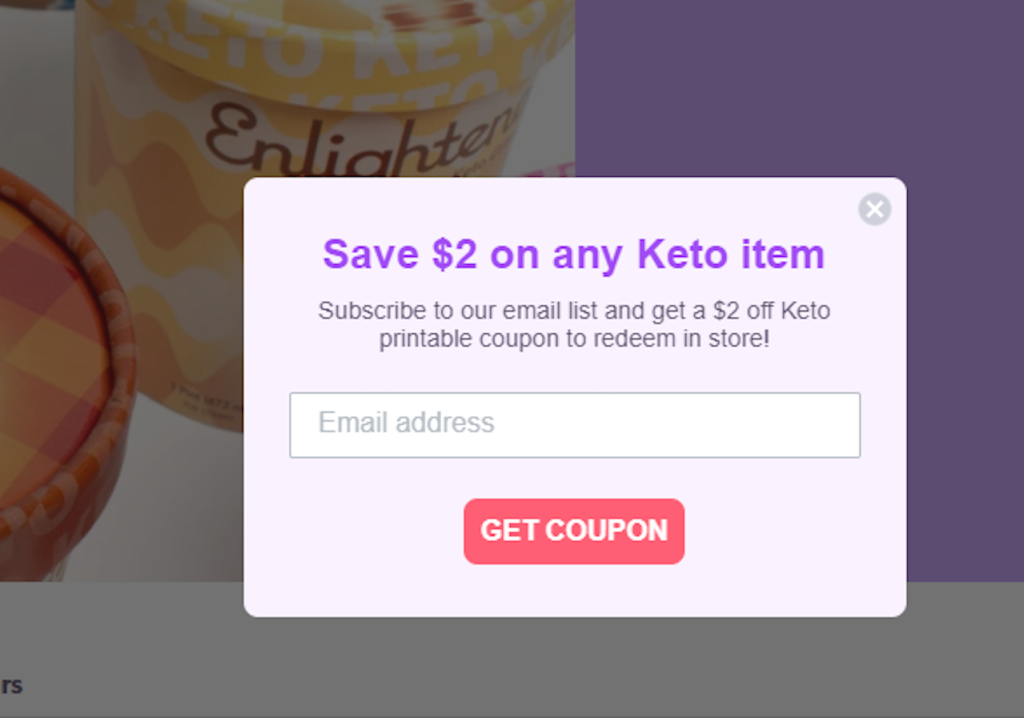 To save on your next pint of yummy and keto-friendly Enlightened Ice Cream, just head here and click "KETO" in the top left banner. Hang out for a minute or two, and you will receive a pop up to enter your email to receive the $2/1 coupon. Note that you will need to enter your phone number in order to print the coupon.
This coupon expires 30 days after printing and has a limit of one.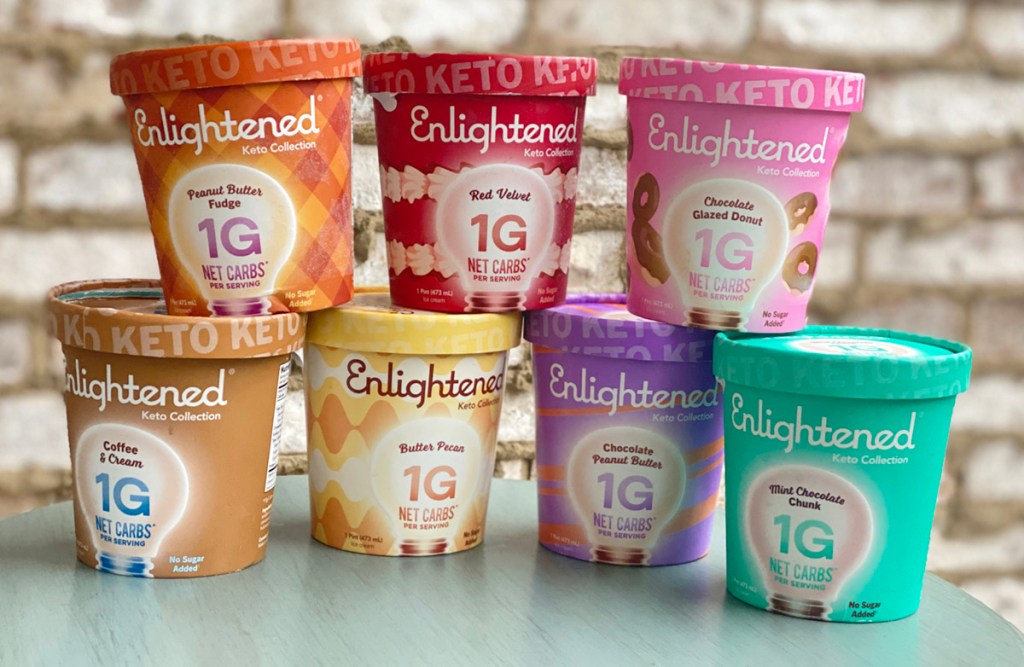 Don't feel like going to the store?
No problem! You can snag their keto variety pack at a bulk buy discount! To sweeten the deal, use promo code HIP2KETO at checkout to save an additional $7 off your keto collection purchase.
My fave flavors are the mint chocolate chunk, coffee & cream, and butter pecan. 😍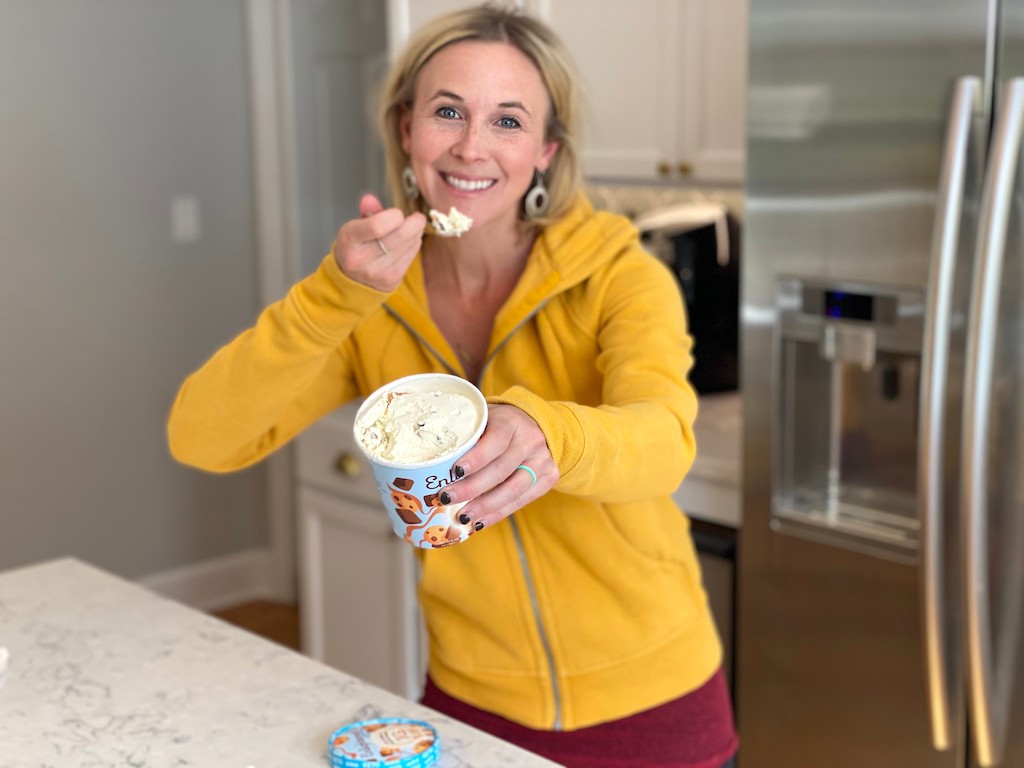 This ice cream doesn't taste low-carb at all. It's creamy, delicious, and addicting! Don't say I didn't warn ya. 😉
---
Here's the nutrition info and ingredients for the keto collection mint chocolate chunk ice cream (the other flavors will also have similar nutrition/ingredients) –
---
Check out our favorite keto ice creams brands to buy – including Enlightened!