How Sweet! Check out Health Garden Xylitol Sweetener on Amazon (Awesome Keto Sweetener!)
You won't miss sugar in your keto desserts when you use Xylitol sweetener!
Xylitol is a highly-rated plant-based sweetener that is best known for having little to no aftertaste and a low glycemic index making it a great substitute for sugar and safe for people with celiac disease, gluten intolerance, or sensitivity. In fact, because Xylitol is a nonfermentable sugar alcohol, studies even suggest that xylitol users may enjoy improved mouth health among many other health benefits as well. 😁
This all-natural sweetener also has no effect on blood sugar levels or blood pressure so it's a safe sugar alternative for diabetics and those with hypertension or heart disease.
Important note: Xylitol is considered fatal to dogs, as it can result in liver failure. Please use caution around dogs, birds, and other pets.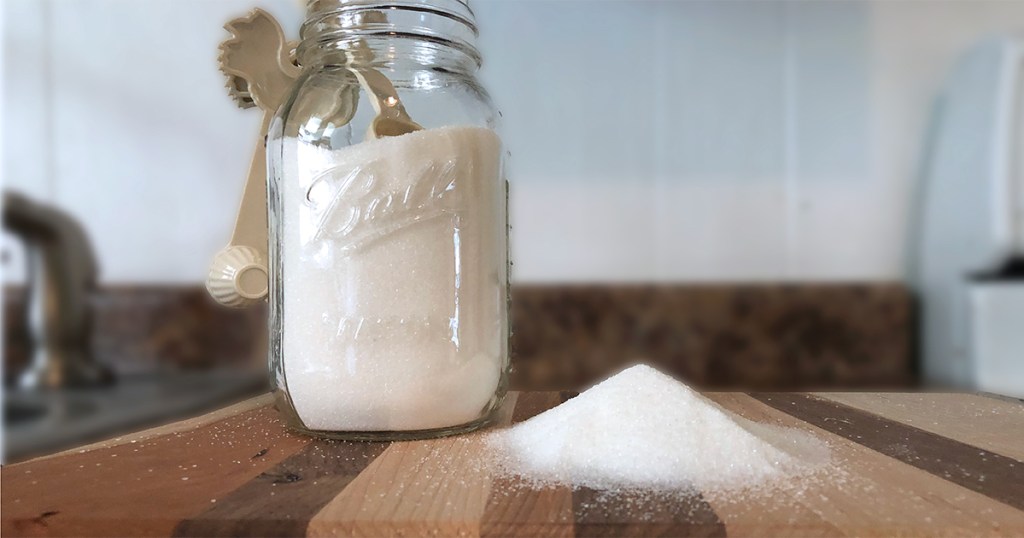 Hip Tip: The texture of Xylitol is similar to regular sugar so sometimes it doesn't quite break down as much as you may need for a recipe but we have found that you can pulse it briefly in a blender or processor to a powder form or you can let it soak in your liquid ingredients until the crystals start to break down. Easy peasy!
To figure out how much Xylitol Sweetener to use in your recipes, check out this post which includes a handy conversion chart.
We've got a sweet Amazon deal for ya to snag!
Hop on over to Amazon where you can score this Health Garden Birch Xylitol Sweetener 12oz Bag for just $10.95 with free Prime shipping or on orders $25 or more.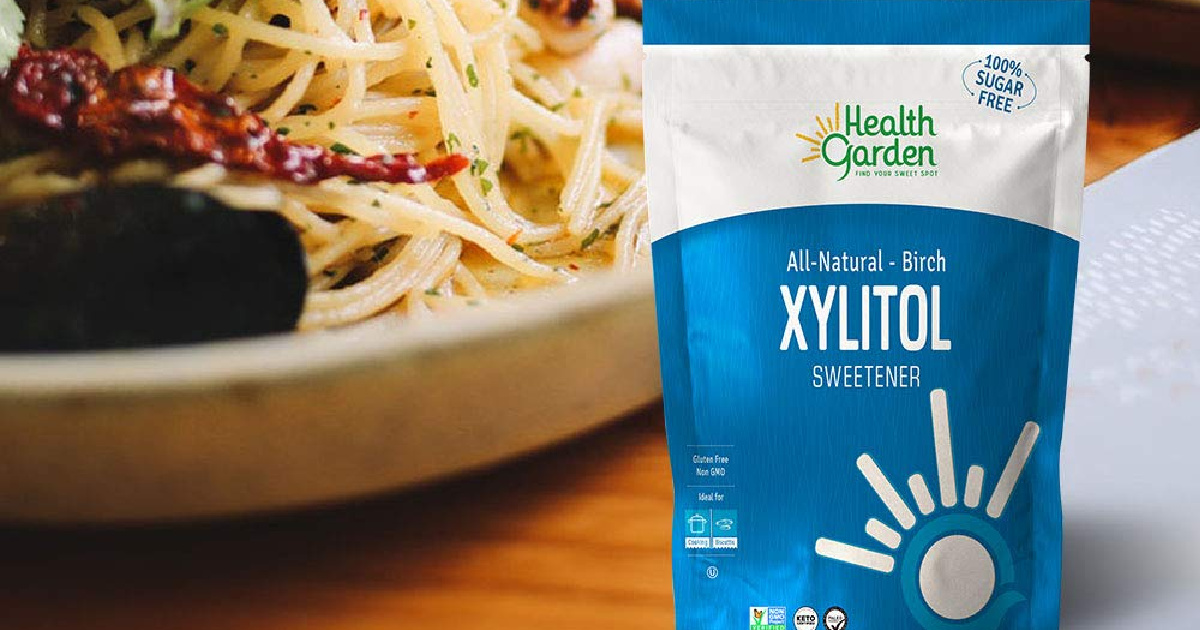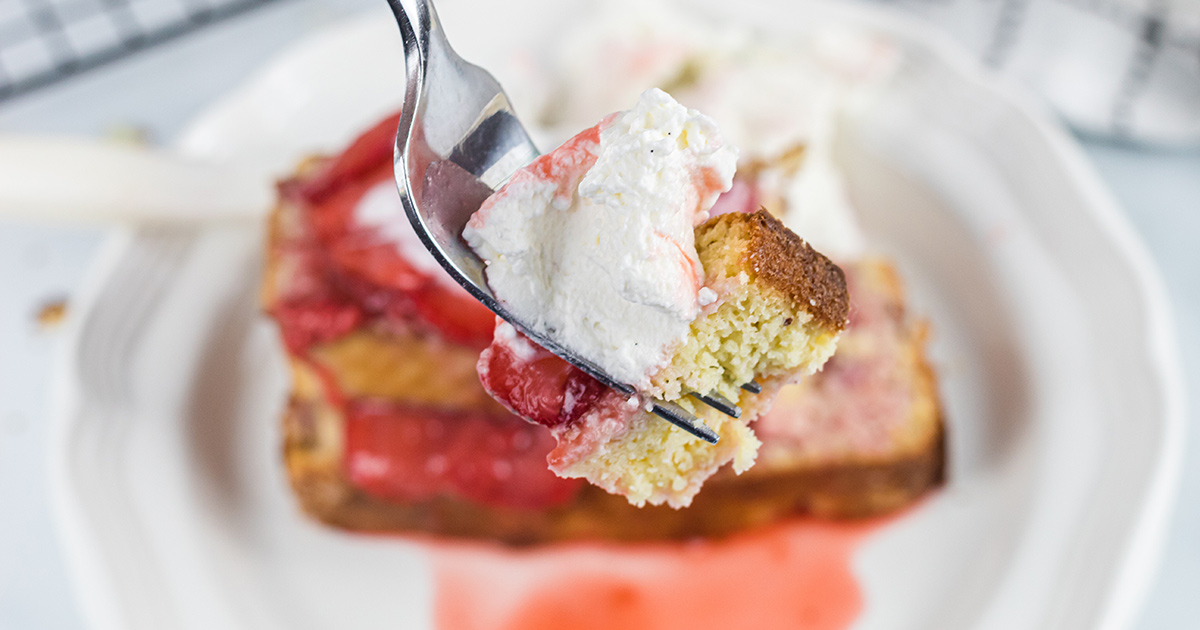 Check out this 5-star review from Amazon –
"I have tried many brands of sugar substitutes in the last few years. This is the best one so far. The package confirms it is from birch and made in the US. I made syrup and pastries with it. It is perfect. There is no after taste and it is very stable when using it to make syrup."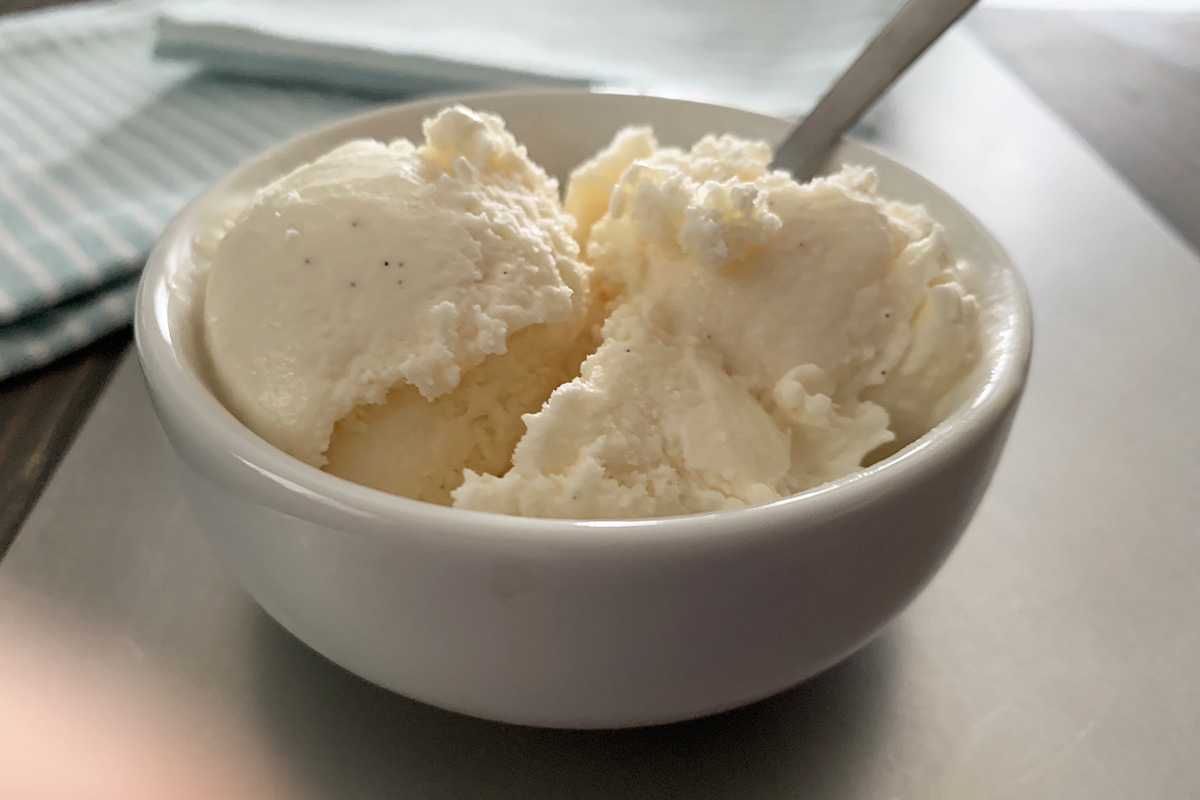 Make this yummy Keto Vanilla Bean Ice Cream using Xylitol!