Score 50% Off BIG Bags of Blue Diamond Almonds at Walgreens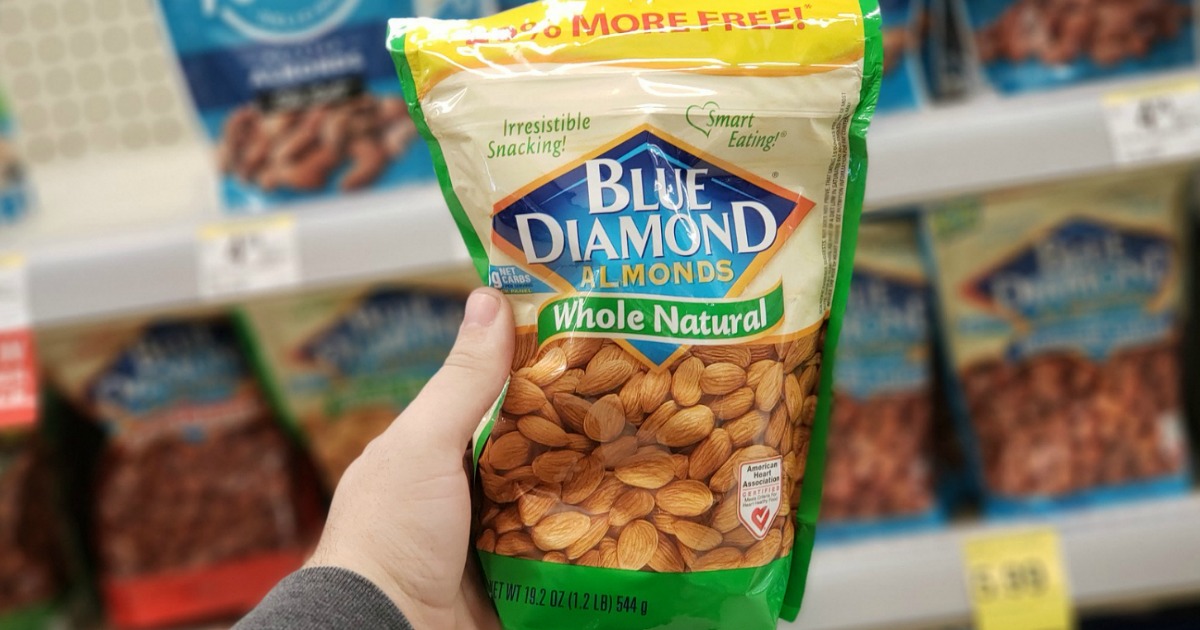 Save on almonds!
Oh how we LOVE nuts here at Hip2Keto! Nuts are a great low-carb and keto-friendly snack. But not all nuts are created equal. If you're wondering what the BEST nuts are to eat on a low-carb or keto diet, be sure to read this post.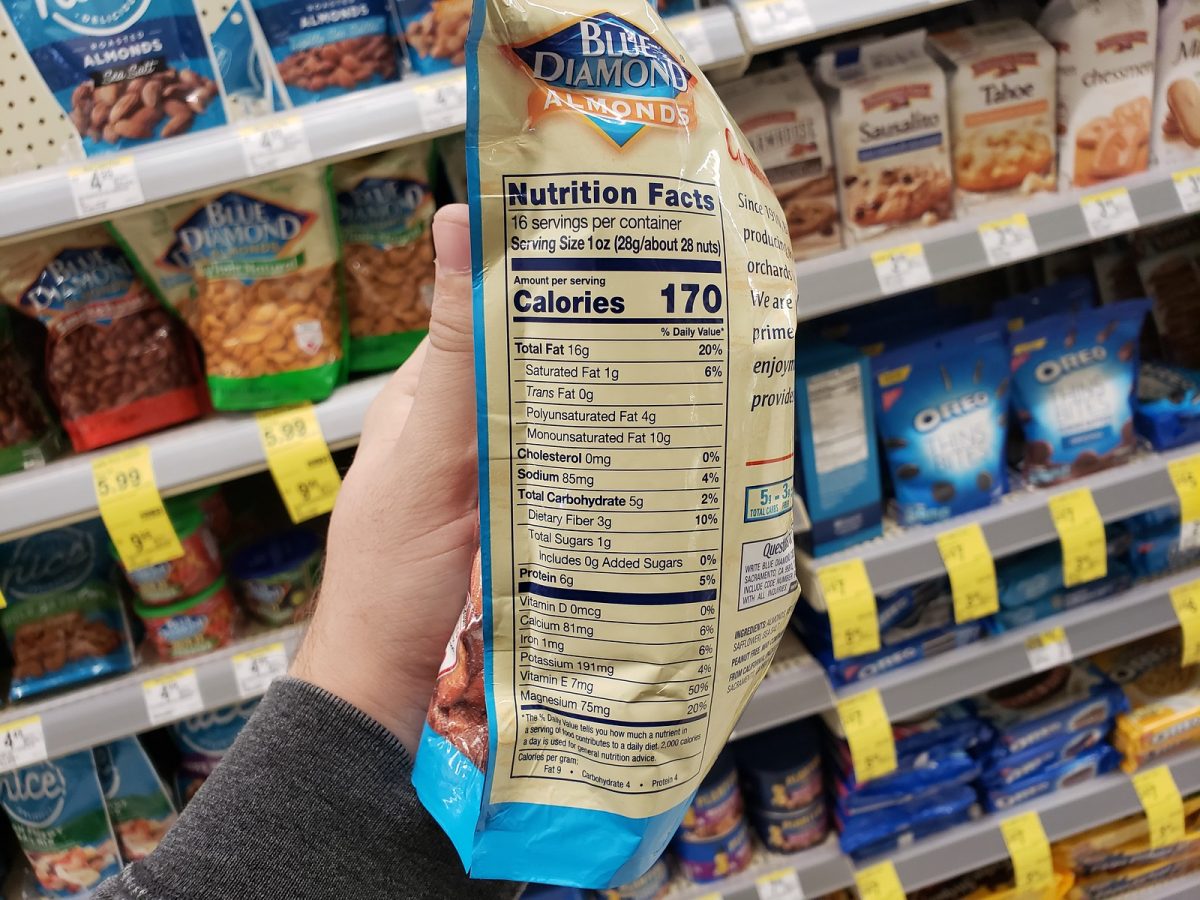 Almonds make a yummy low-carb snack!
Here's the deal: With just 5 grams of carbs, 3 grams of fiber, 16 grams of fat and 6 grams of protein per serving, Blue Diamond Almonds are a keto-friendly snack!
Even better, we're sharing a deal! This deal is no longer valid
Through March 23rd, head to your local Walgreens where they are offering BIG 1-pound bags of Blue Diamond Almonds for just $5.99 (regularly $9.99)! In addition, you can clip a digital coupon to save $1, making your final cost just $4.99! Enter 'Blue Diamond' in the search box to find this coupon quickly.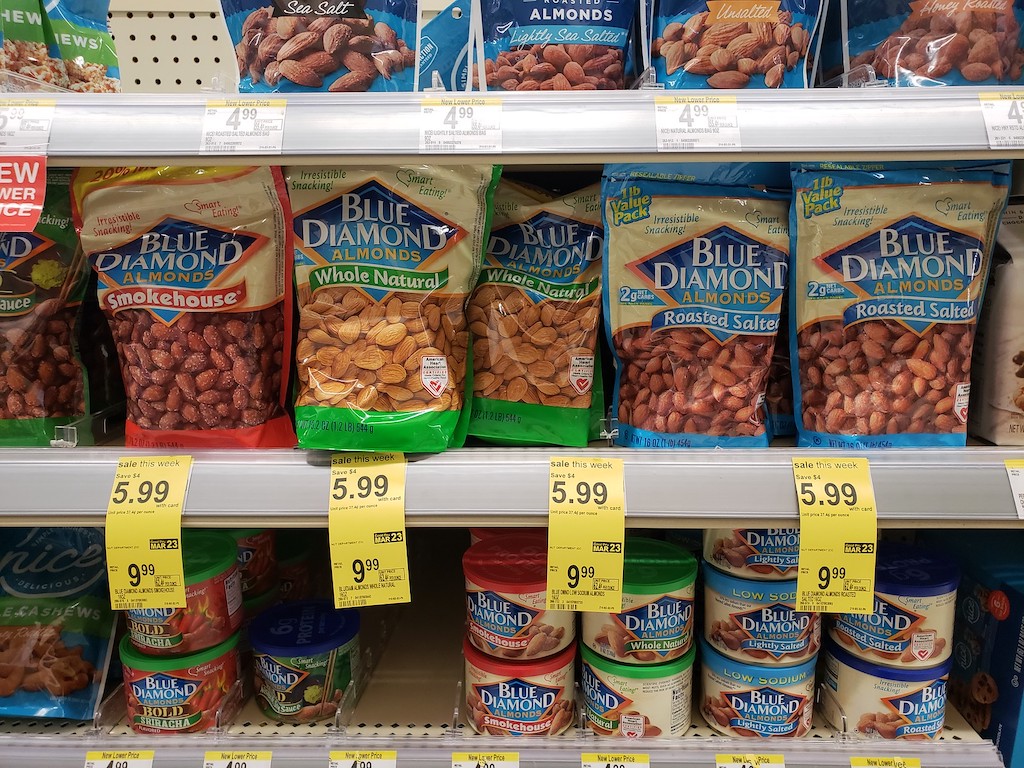 Walgreens Deal Idea (Through 3/23):