Best Printable Keto Grocery Coupons
We're sharing all the best printable keto grocery coupons!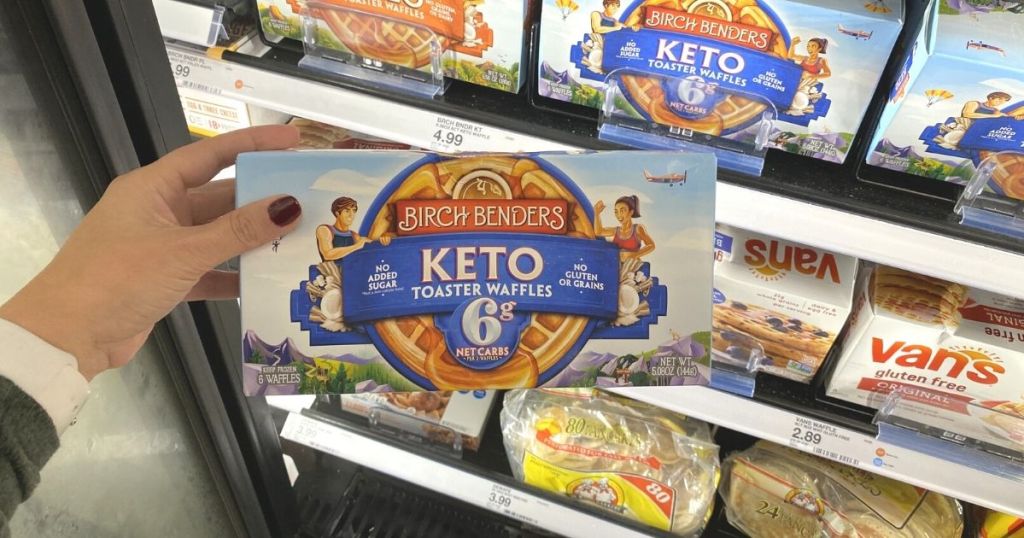 At Hip2Keto, we love sharing tips to make keto simple, practical, and manageable for anyone interested in this way of eating. We're constantly searching for ways to make keto more affordable, too. In addition to the keto deals we post, we often find printable keto grocery coupons that you can use to help you save big at your favorite brick and mortar retailers!
Fire up the printer! These are the hottest printable keto coupons available right now…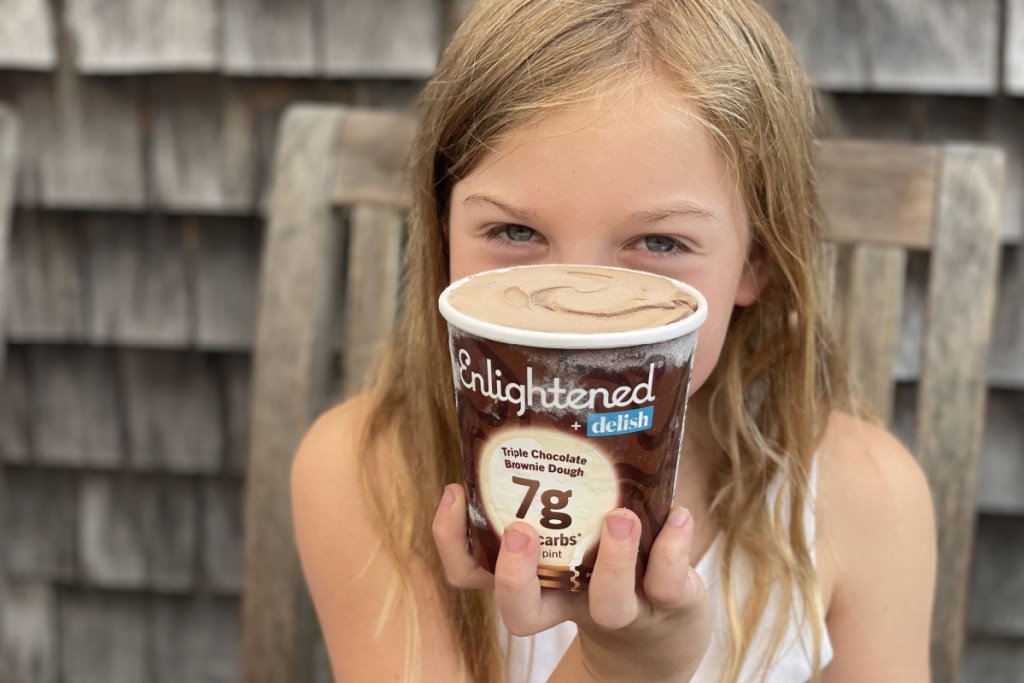 ---
Looking for paperless ways to save money on keto groceries?
Thanks to the wonders of technology, there are so many super simple ways to save money on keto essentials! Here are a just few of our favorite high-tech ways to save money on keto groceries, with no printer or coupon-clipping required!
Save time and money when you order groceries through the Walmart mobile app for curbside pickup. If you haven't shopped at Walmart lately, you'll be pleasantly surprised at all of the keto-friendly choices their grocery department has to offer. And if you'd prefer to save even more time by having your groceries delivered straight to your door, consider a Walmart+ membership. At just $99/year, it's truly a great value. Not only will you get FREE unlimited grocery delivery to your home, but you'll score FREE unlimited shipping from Walmart.com, use of Scan & Go in-store for faster checkout, discounts on fuel at nearly 2,000 gas stations, discounts on prescriptions, and more!
Take advantage of your Amazon Prime Membership to save on everything from pantry staples to kitchen gadgets! You'll score free shipping, exclusive members-only digital coupons, and up to an additional 15% off when you add five or more items to your monthly Subscribe & Save order. Check out some of our favorite Amazon buys of the week.
Consider a Thrive Market membership. This online grocery store will save you a ton of money on keto groceries and ship right to your home. Check out this post to learn more about how we use Thrive Market to make keto more affordable, and see what we're ordering from Thrive this week!
---
Visit our sister site, Hip2Save, for even more money-saving tips!