What is MCT Oil & What are the Benefits?
We're sharing MCT oil benefits and why it's a great supplement for the keto diet!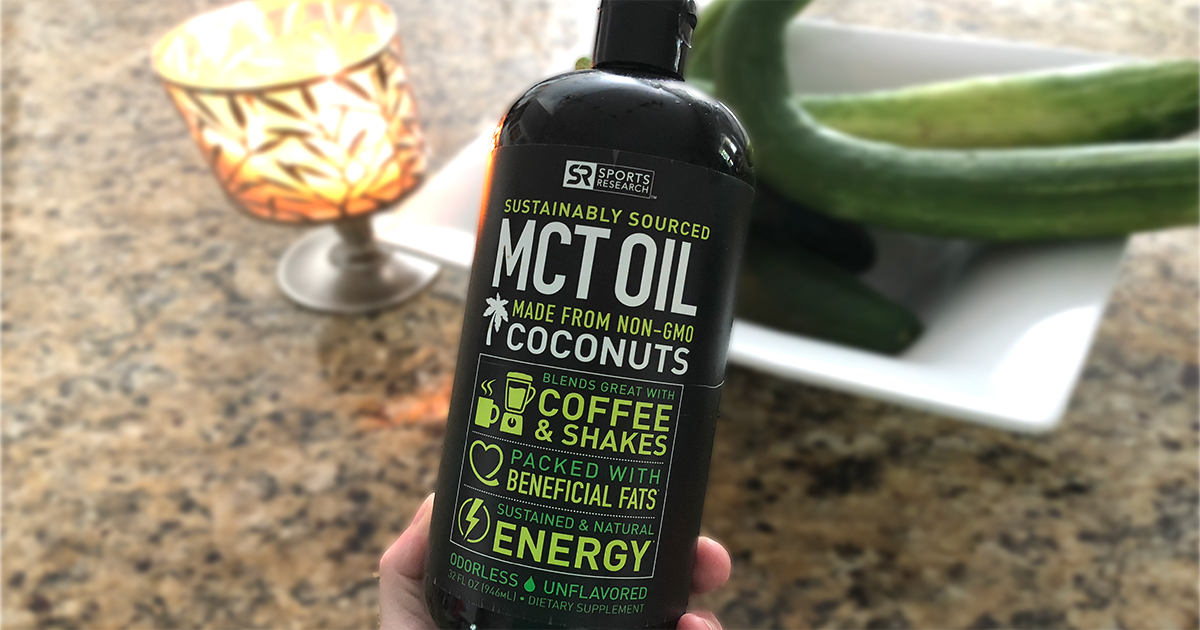 What is MCT oil and what do all these acronyms mean?!
We're happy to help! MCT stands for medium-chain triglycerides, which are fats found in foods like coconut oil. MCT can be considered the VIP of fats, especially on the keto diet, because they are converted to ketones (fat fuel) much quicker than other forms of fatty acids like LCTs (long-chain triglycerides).
Think of it this way; it's the grand opening of a hot new nightclub called "Keto" and the line of people (other fatty acids) waiting to get in is stretching all the way around the block. The VIP (MCT) walks straight to the door and is immediately allowed in — no questions asked.
---
So why do these fatty acids deserve such special treatment? Well, keto MCT oil supplements contain several forms of fatty acids that offer unique health benefits.
Below are the main fatty acids that make up MCT oil:
C6 (Caproic Acid) — easily converted to ketones, but the unpleasant taste and odor and can upset the stomach. Usually not found in most MCT oils for this reason.
C8 (Caprylic Acid) — the "powerful" kind, quickly converted to ketones and has anti-microbial properties to help promote a healthy gut. In terms of ketone production, consider this like gasoline to the fire.
C10 (Capric Acid) — another "powerful" MCT. Considered a useful tool for energy metabolism. In short, it's easy to digest and convert to energy.
---
Are keto MCT oil supplements and coconut oil different?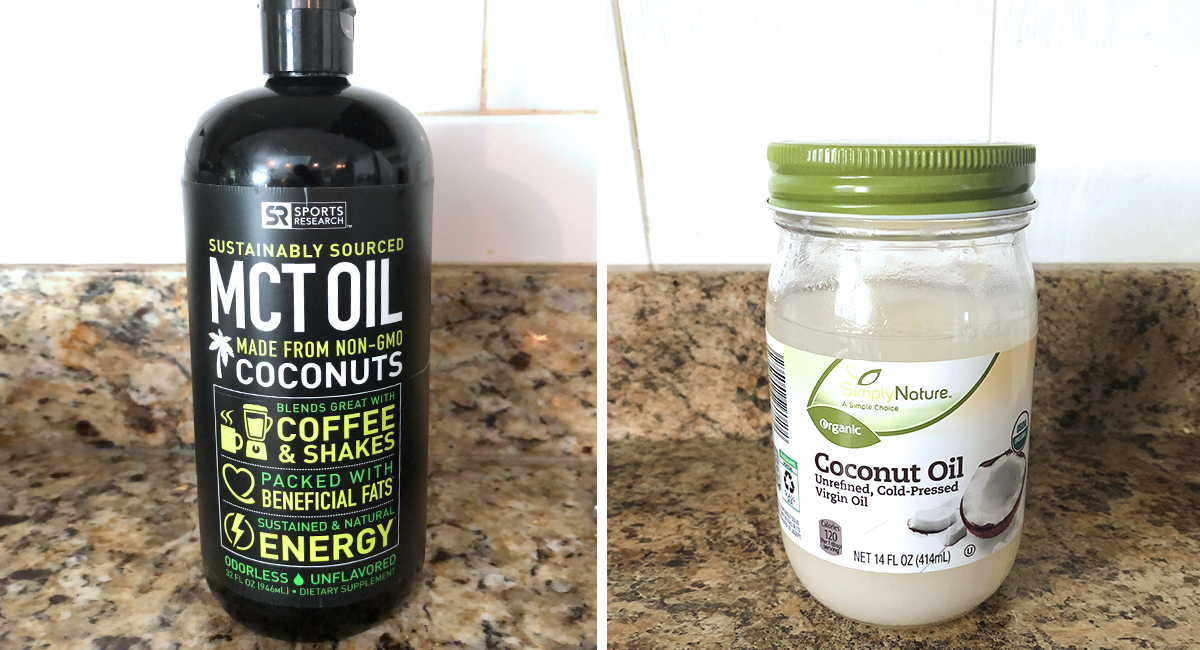 While MCTs do occur naturally in foods (such as coconut oil), MCT oil itself is not found in nature, which means it must be manufactured. Also, MCT oils generally contain either 100% C8, 100% C10, or a combination of the two.
Coconut oil contains mainly C12 (~50%), which although this offers several other health benefits as mentioned earlier, contains only 6%-10% of the "powerful" C8 and C10 fatty acids that rev up ketone production.
Because of these differences, MCT oil is taken as a supplement and should not be used in cooking due to its low smoke point. Instead, add MCT oil to beverages and foods, or just take it directly. That said, when cooking foods at high temperatures, coconut oil is a fantastic option.
What are MCT Oil benefits?
---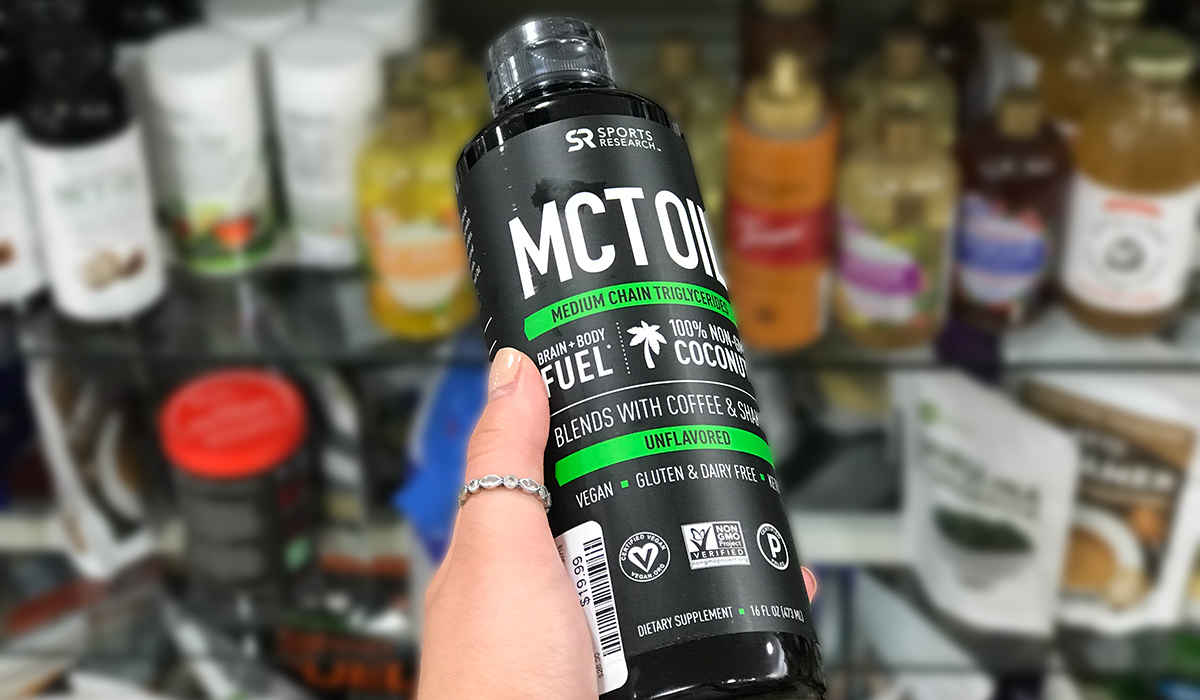 Dosing and side effects of MCT oil:
Because of MCTs benefit of rapid absorption, this may result in minor gastrointestinal side effects including upset stomach and diarrhea. Typically, the body will adapt over time and side-effects are lessened.
Start with one tablespoon per day and consider working up to 2-3 tablespoons per day depending on tolerance. Taking MCT oil with foods will minimize any side effects. Consider MCT oil powders or capsules for traveling and easier digestion.
---
Some of my favorite MCT Oil products: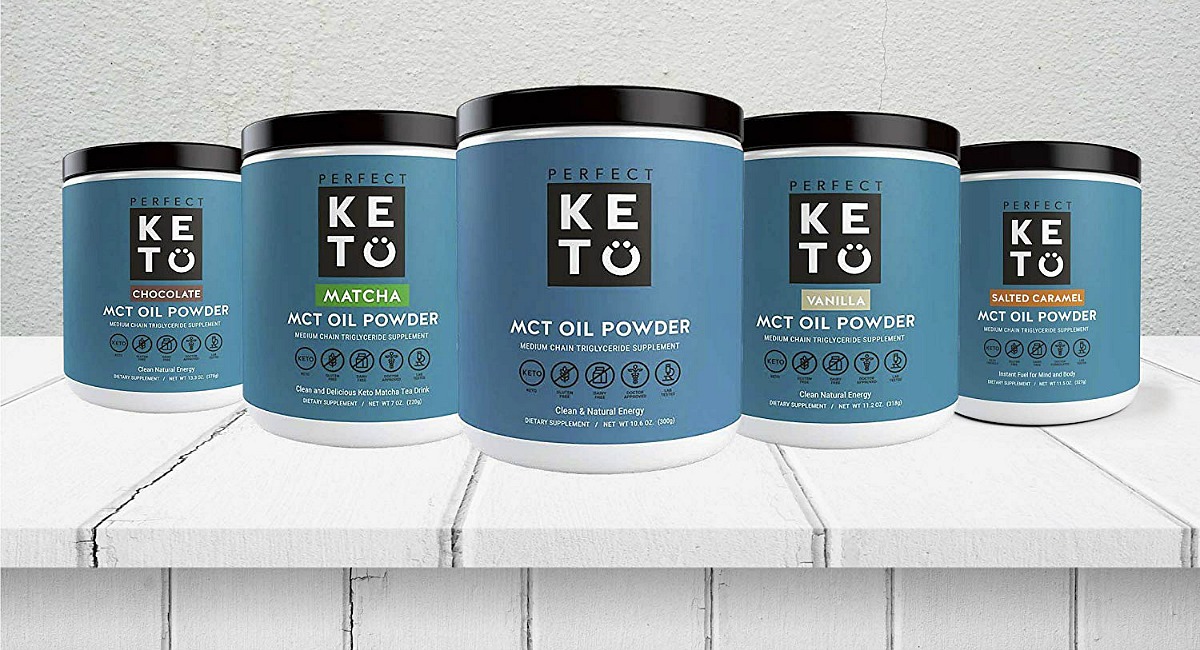 ---
Now that you know all about MCT oil benefits, let's learn about coconut oil benefits next!