Keto Success Story: How Nora Embraced Keto & Made it a Family Affair!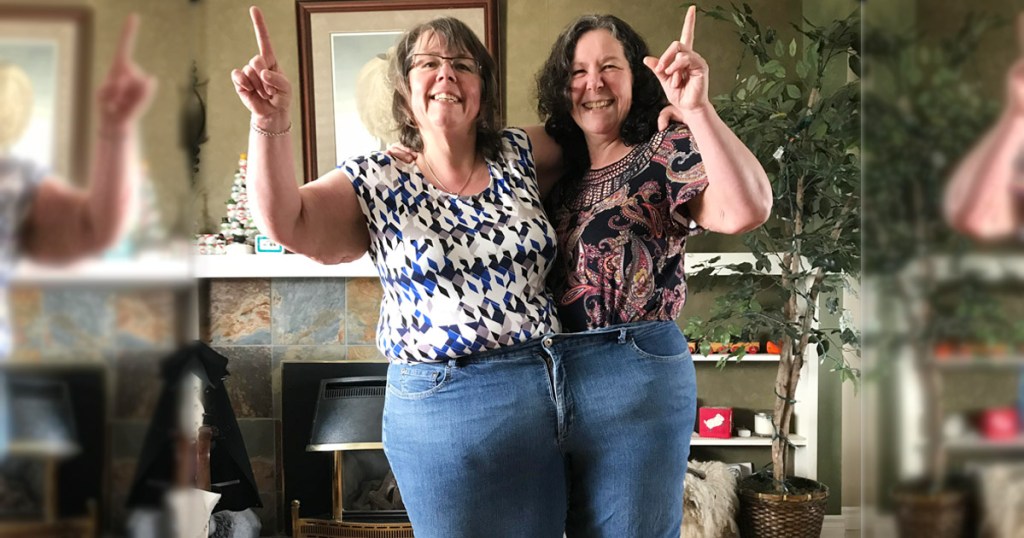 Keto is a game changer!
We are so excited to share with you the story of Hip2Keto follower Nora. She's been living the keto life for a little over a year now and has lost over 75 pounds. WOOHOO! 🙌
She has not only fully embraced the keto lifestyle, but she's also encouraged her sister to keto-fy her life! Together they are cheering each other on, and we think you'll be truly inspired by their story.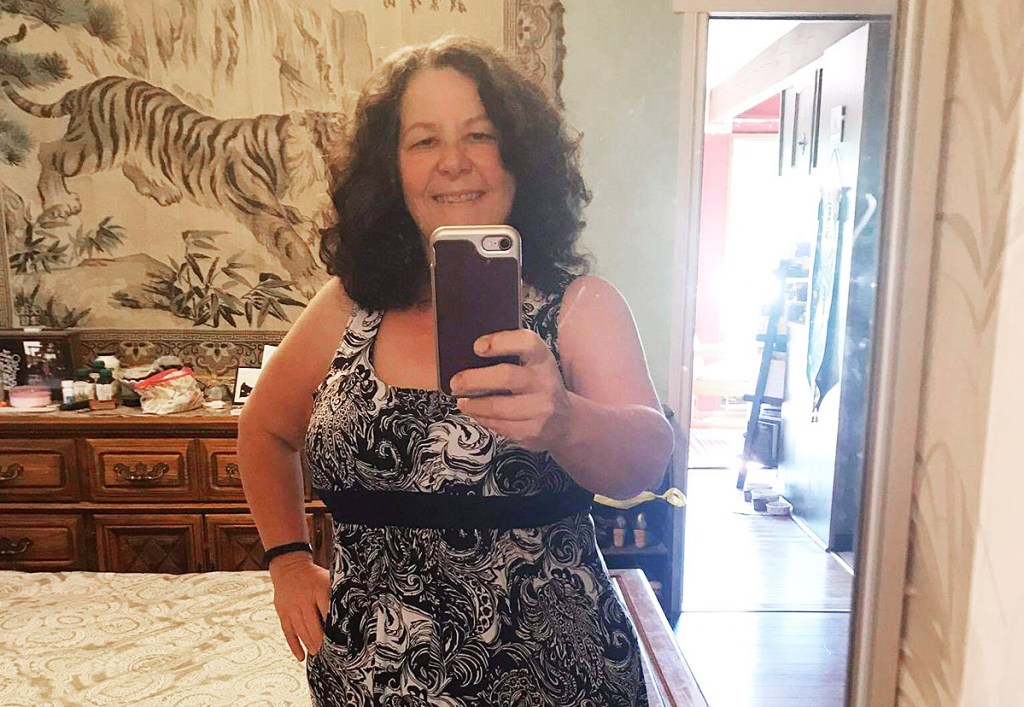 How did you first discover keto?
I first found out about keto from a woman in my community who had great success with it and lost a lot of weight. I began doing research on my own and decided to start keto on March 5, 2019.
My boss and I both decided to "give up" something for Lent (yep, both fallen away Catholics!) so I gave up all refined carbs and started doing keto. The more I read and watched doctors and other low carb advocates on YouTube, the stronger my resolve became to stick with it.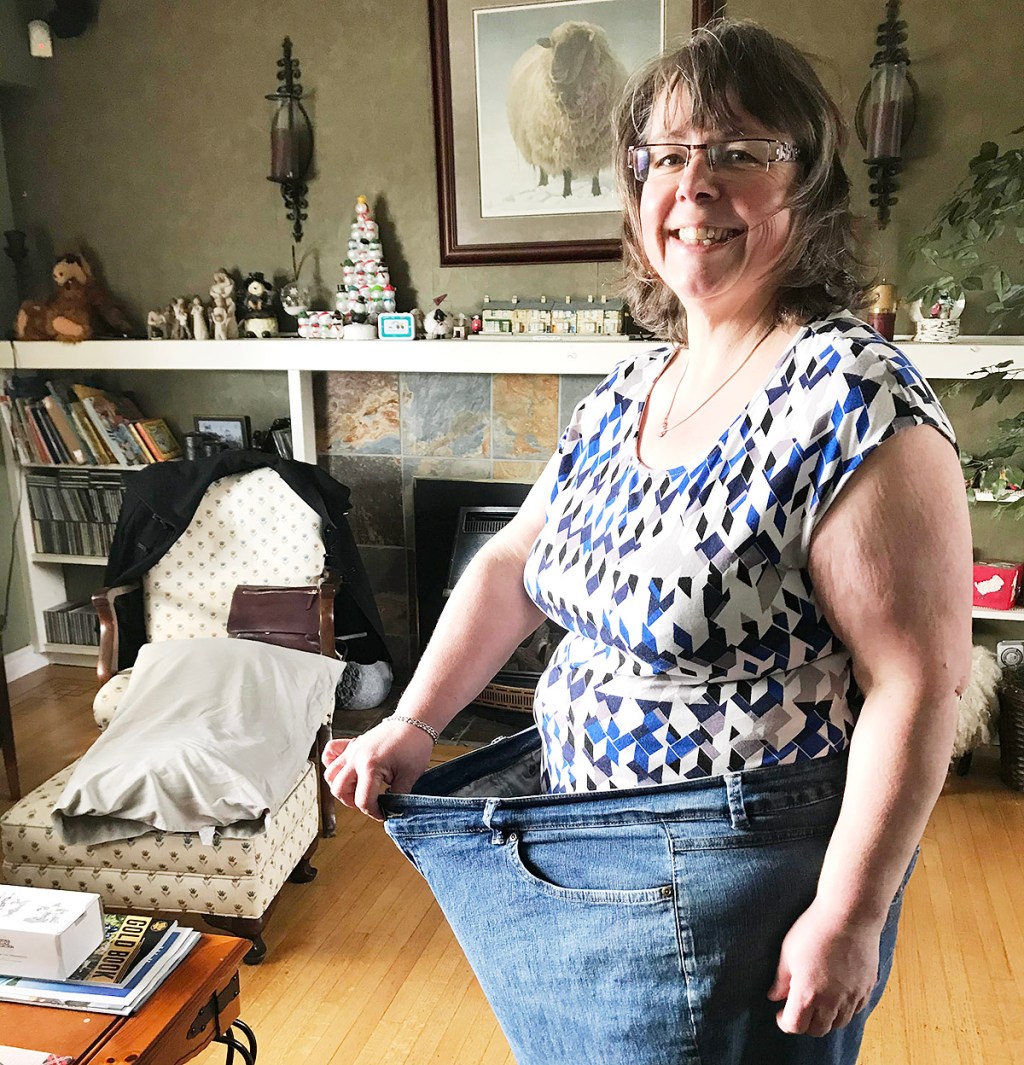 My sister has also struggled with weight her whole life, even more than me. She had been doing some super restrictive dieting and had great results. Although she was losing weight, she was not happy about what she had to eat, never satisfied, and resentful that she still had to cook other food for her family that she couldn't have. She then started to drift away from that plan and I was worried she would go back to her old way of eating so I would tell her about the delicious keto meals I was having, and how it satisfied me and curbed my appetite.
I've always tried to tell her that nothing would work unless we changed our relationship with food and did something that we could sustain for the long term. She finally decided to give it a try at the end of July 2019 when she came to visit me for a long weekend and we made some delicious keto meals and I explained how keto worked.
We both had started traditional dieting September 2018 and from then to March 2019 I had lost only 10 pounds, but my sister had lost 50. Well, my competitiveness with my sister kicked in and decided to buckle down and started keto. But what we have come to understand, together, is that it is not a competition. We have become each other's cheerleaders and support.
Even though she still has farther to go than me, I told her, "I want you to get where I am, to be in this same place alongside me, it's not a competition but a journey". She has felt overshadowed by me in the past, but I just want her to shed all those insecurities and love the person she is, inside and out.
Losing so much weight has helped both of us with self-esteem and has strengthened our relationship.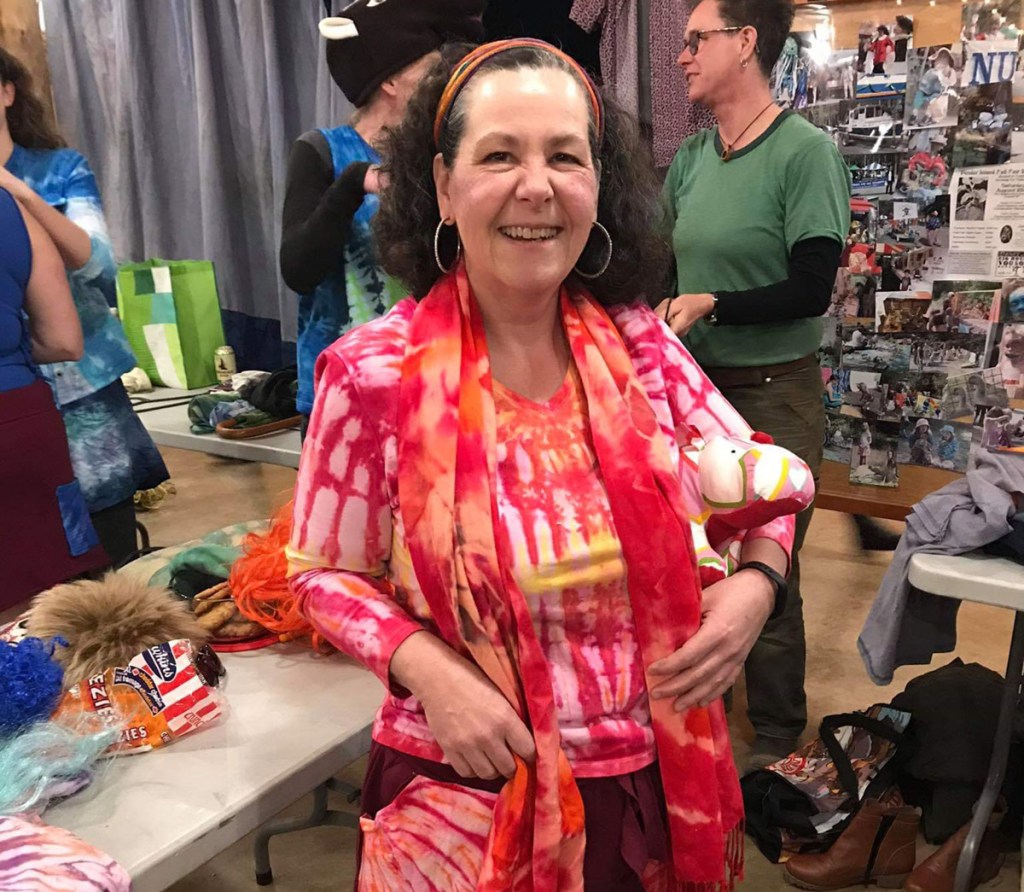 Do you count macros/calories/etc?
I track all my macros and stick to 20 net carbs or less per day. I don't worry if I go over on protein or fat, as that seems to help me lose weight easier.
I am pretty strict keto and I cook all the time. It is pretty easy for me as I am on my own, so only cooking for myself and not having to worry about kids and what they will eat. I try to stay away from processed stuff, except for some keto bars occasionally when I'm on the road with no time to stop.
I do 16:8 Intermittent Fasting, usually every other day. Sometimes I can go to 18 hours without eating and my longest fast has been 20 hours.
What helps you to stay on track?
What helps me stay on track are the results! I am a foodie, and I love to cook and it's fun finding new recipes and learning different cooking techniques. I enjoy finding ways to adapt recipes to fit my keto lifestyle.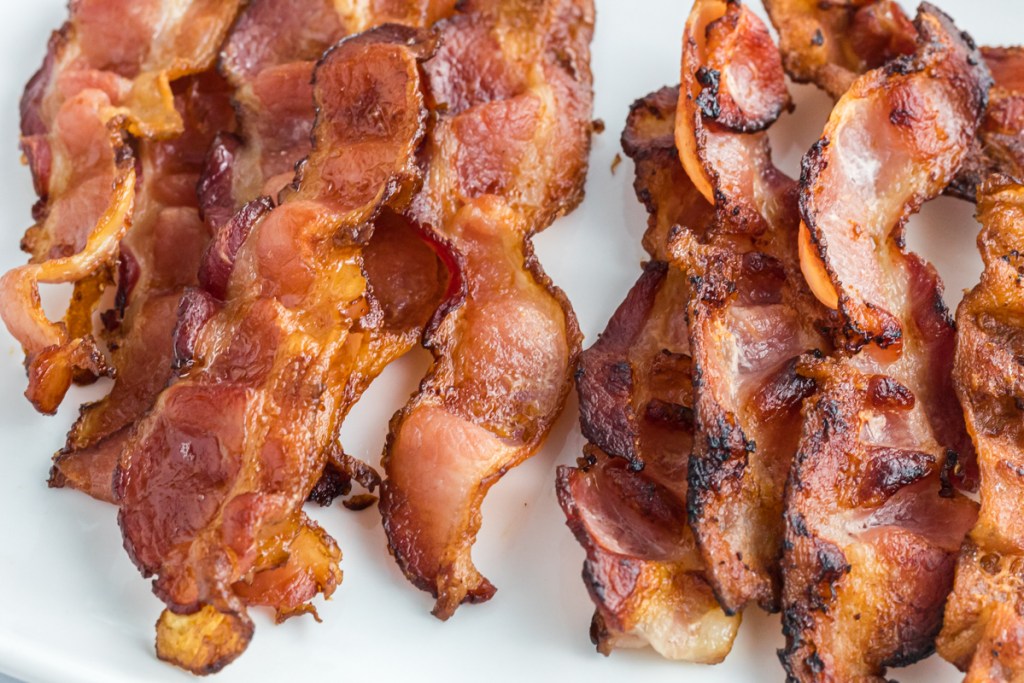 Any advice for those starting out on keto or having a hard time sticking to it?
My best advice to those starting out is to not mourn the loss of foods you should no longer eat but to get inspired by all the yummy foods you can now have (bacon, cheese, steak, sauces) that you used to limit.
Get over the fatphobia and calorie counting and use fat to help you lose weight! Isn't that a kicker? We can embrace the old "enemy" and make it our new friend!
---