These 3 Ingredients Make The Easiest Keto Peanut Butter Cookies [+ How-To Video]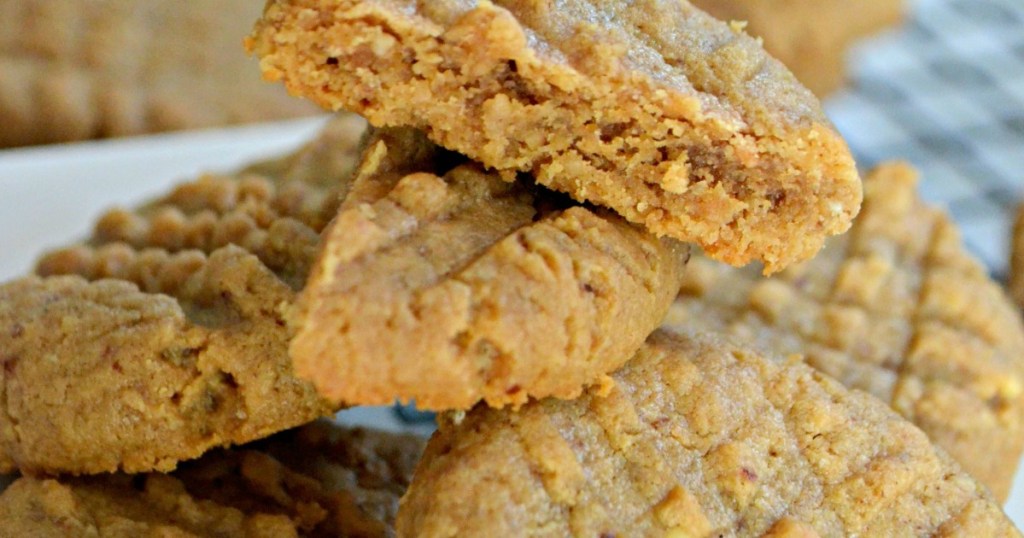 Betcha can't eat just one. 🍪
When the sweetness craving strikes, you may already have all you need to whip up a tasty keto dessert. It only takes three ingredients to make this yummy, low-carb and keto peanut butter cookies recipe! I even made a cooking video just to show you how easy it is!
As a bonus, I like to add chocolate chips to my peanut butter cookies. I'm obsessed with Lily's chocolate chips since they're sweetened with stevia instead of sugar, making them keto-friendly! 😍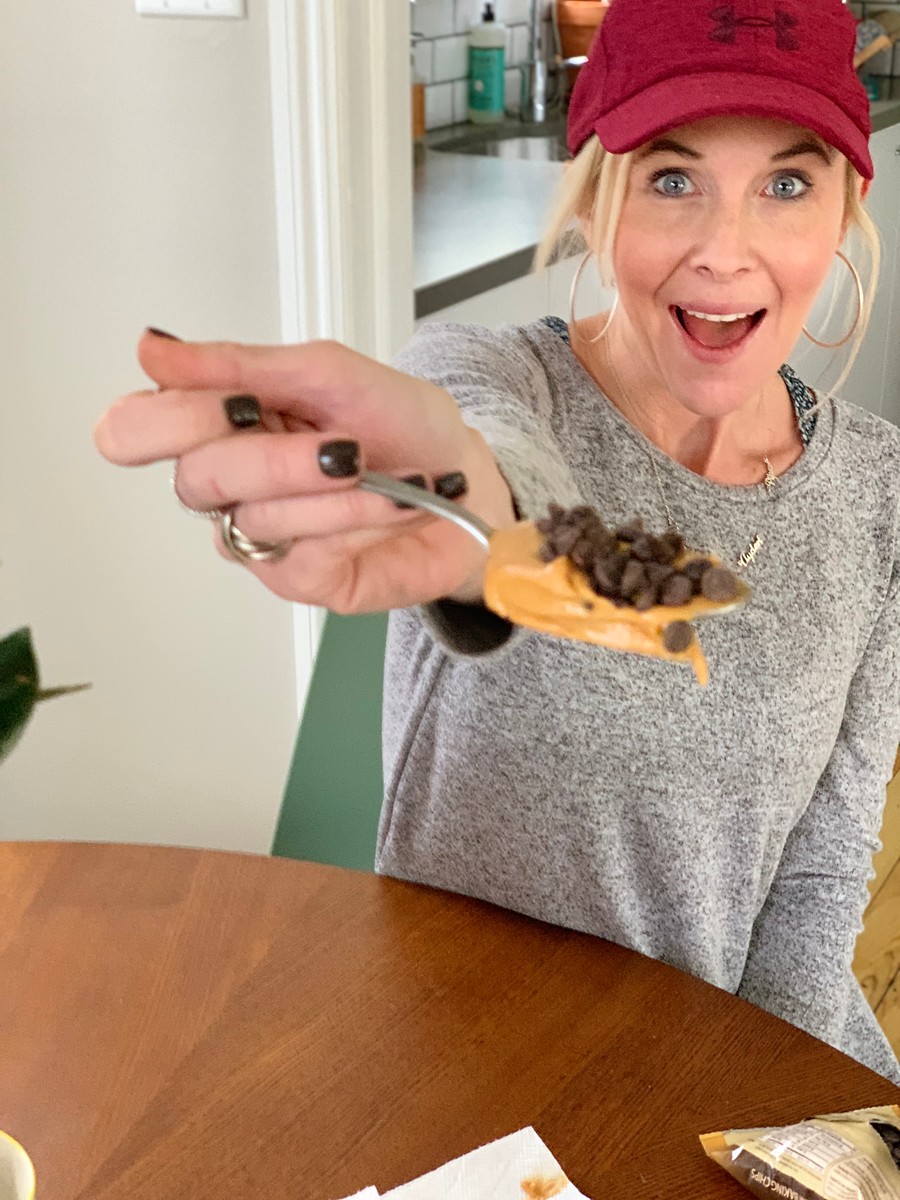 I even sometimes just sprinkle them on top of peanut butter when I'm in a rush for a chocolatey snack. We also use Lily's dark chocolate chips in some of our other keto cookie recipes, like Gooey Chocolate Chip and Pumpkin Chocolate Chip.
Because our peanut butter cookies are seriously so easy and so delicious, I just had to share a video making them at home. If you haven't already, subscribe to our Hip2Keto Youtube channel so you can check out some of our favorite keto recipes in action! Stay tuned for many more…
---