Our Keto Nutritionist Talks About Holiday Dining, Wine, and Carb Blockers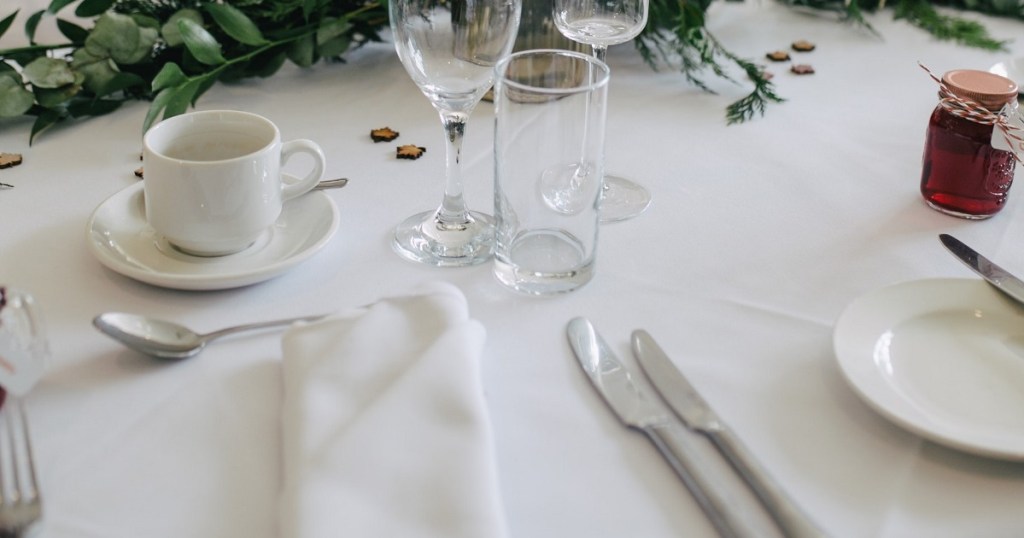 Got questions for a nutritionist who "gets" keto?
We've partnered with a tried and true keto nutritionist who's dedicated to helping people live their best lives through the ketogenic diet. Please note that we're not doctors, so if you have any specific questions regarding your own health, please consult with your trusted medical partner.
---
Got any holiday dining tips to stay on plan?
The holidays can be a tricky time of year to stay on track with a new way of eating. Making a plan on how you're going to manage all those extra goodies is the first place to start… so good job!
One strategy that works well for me on the day of the event is to not go in hungry. I typically will eat a small meal prior to the event so that I am not as tempted to overindulge in all the accessory foods like appetizers, side dishes, and desserts.
However, if you're able to stay on plan before and after the holiday, it may be very well within reason to plan to go off-plan.
Check out this article – How To Stay Keto for Thanksgiving and Christmas – Tips For Success!
---
Should I take a carb blocker before I eat a carby dinner?
Carb blockers are a type of diet supplement that help to block certain enzymes needed to digest carbohydrates – the idea being you can consume higher carb foods without the absorption of calories. However, carb blockers prevent only a portion of the carbs you eat from being absorbed, and in fact, this may be as little as 7 percent.
To put it simply, I am not a fan of using supplements or diet pills to substitute for a healthy lifestyle. Good, quality studies of using carb-blockers are limited. Save your money, maintain good lifestyle habits, and allow yourself to enjoy occasional holiday foods if you desire.
---
Can I have wine with my holiday meals?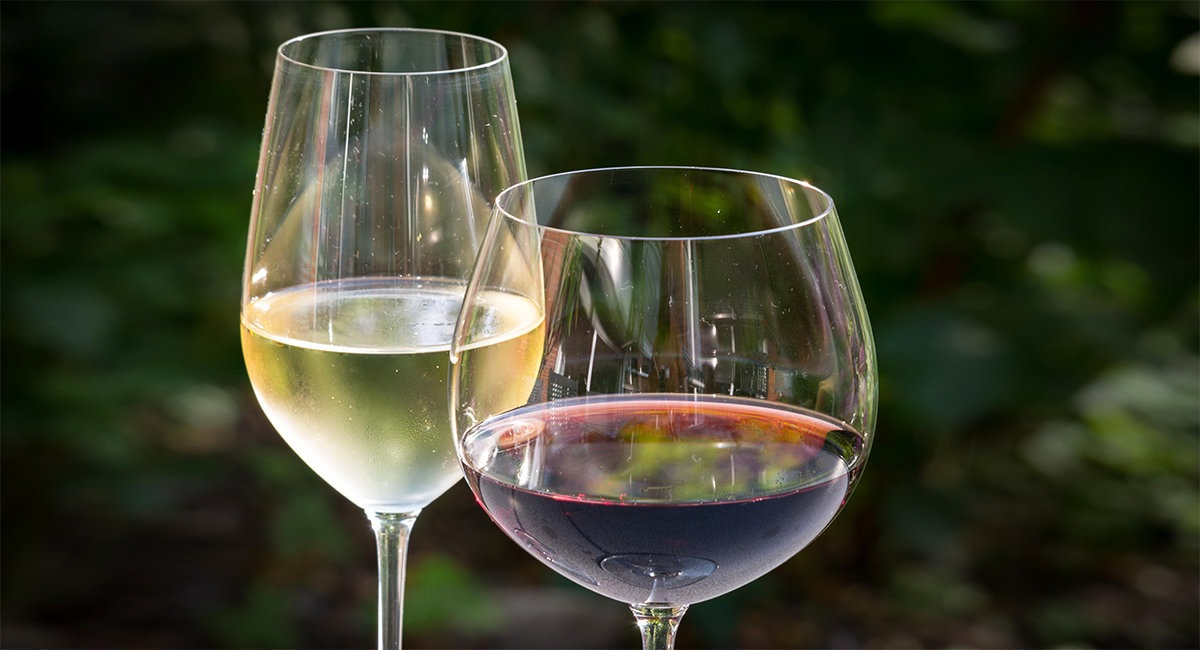 You bet! In the context of staying keto, 1-2 glasses of wine can be enjoyed on occasion. Aim for lower-carb dry wines like:
sauvignon
pino
chardonnays
Champagne can also be enjoyed for celebrations, which contain only ~1-2 carbs per serving.
---
Got questions you'd like to ask a keto nutritionist? Let us know!
---