Keep Your Kitchen Stocked with These 36 Keto Staples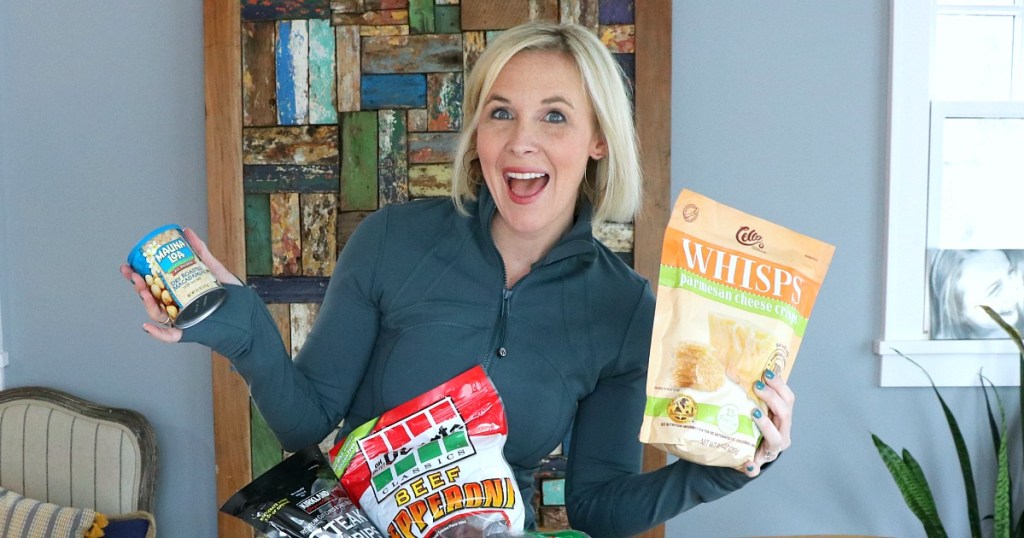 Is your house stocked?
In every keto household, there's an unspoken list of must-have-at-all-times staples for the kitchen. Our resident keto eaters at Hip2Keto have spoken, and here's what they always have on hand.
---
Fridge
Eggs
Almond milk
Cheese — Cheddar, mozzarella, cheese sticks/cubes, cream cheese
Kerrygold Butter
Heavy cream (used sparingly)
Pepperoni slices
Olives
Pickles
Mayo
Mustard
---
Meats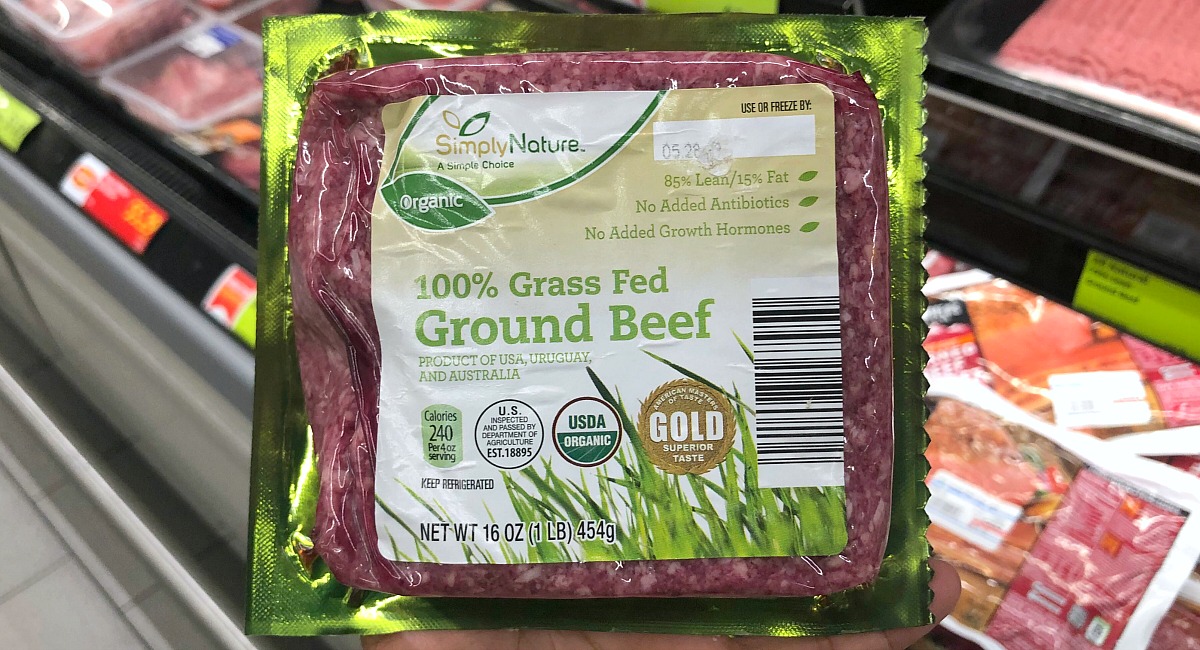 Chicken breasts
Ground beef
Steaks
Fish — All varieties including canned tuna and salmon
Bacon
---
Pantry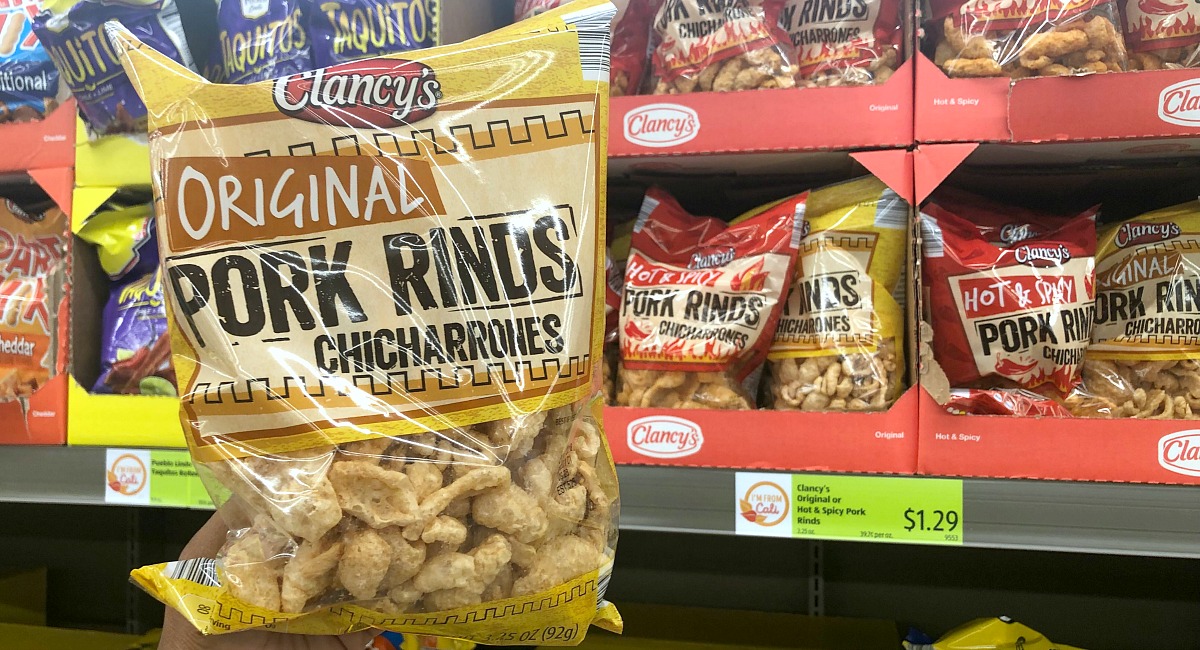 Nuts — Macadamias, almonds, pecans
Almond flour
Pork rinds
Cheese Whisps
Sugar Substitutes, like Xylitol or Erythritol
Unsweetened cocoa
Beef sticks
Everything But The Bagel seasoning (much cheaper in store at Trader Joe's!)
Beef or chicken broth
Olive oil
Vinegar
---
Vegetables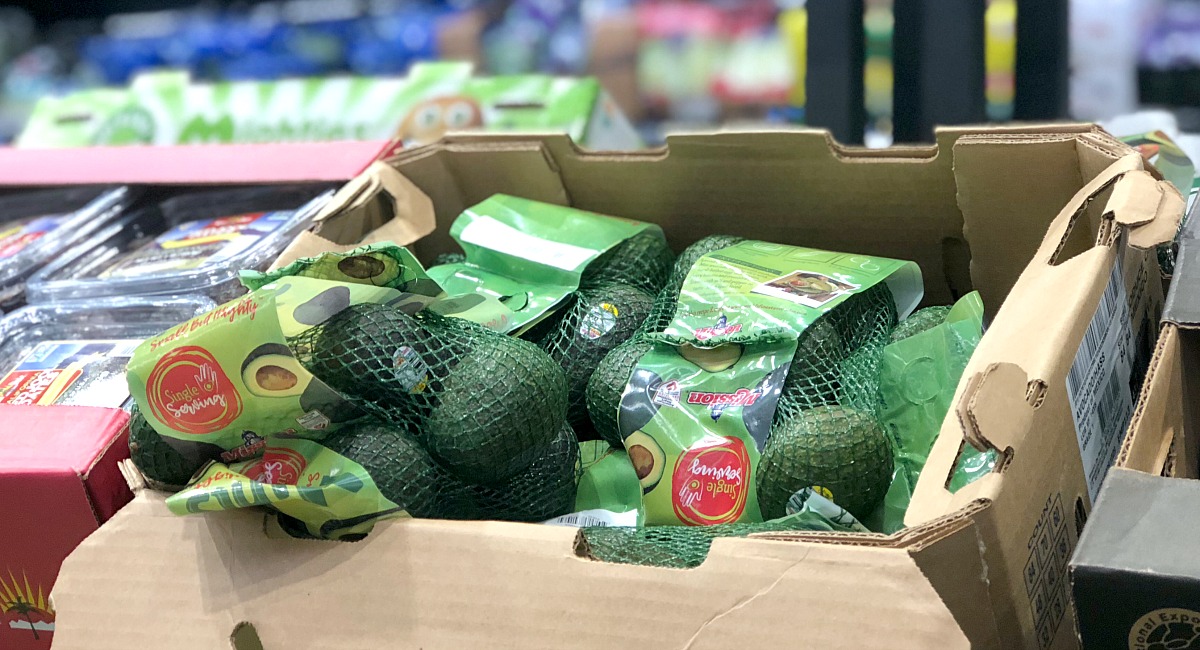 Avocados
Grape tomatoes
Cauliflower
Lettuce
Celery
Peppers
Zucchini
---
Fruits
Berries
Lemon / Lime (for juice in recipes or water)
---
Did You See These?