We're Putting the "Keto" in KFC for this Fried Chicken Dinner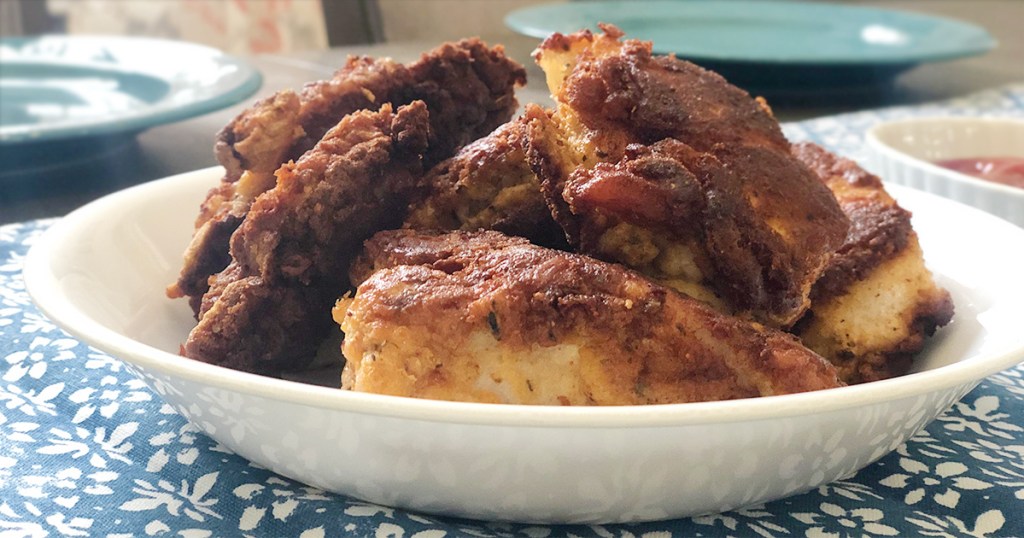 The "K" no longer stands for Kentucky.
Fried chicken is a staple when it comes to comfort food and thanks to this recipe over on Nicko's Kitchen, us keto eaters don't have to miss out! With an assortment of spices and few other ingredients you may already have on hand, you can make this surprisingly simple keto fried chicken dinner in no time!
For all of our chicken recipe ideas, be sure to bookmark this link.
Winner, winner, chicken dinner! That's all I have to say. This recipe is so PERFECT. I wouldn't change a thing. Follow the directions exactly and enjoy the best friend chicken of your life! Seriously.
Some tips and takeaways:
The secret breading ingredient to keep things keto is… protein powder!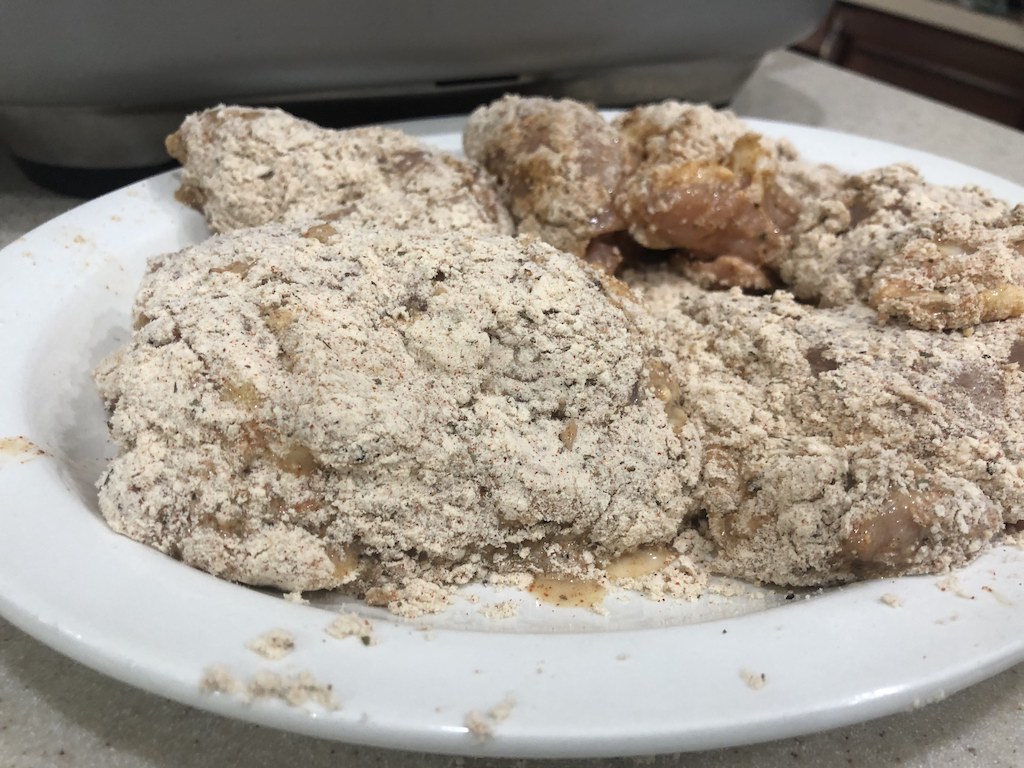 I was so happy when I saw the recipe called for plain, unflavored protein as I had a tub on hand that I didn't really like for my usual protein smoothies. It's awesome for fried chicken as part of the dry breading ingredients and acts as a neutral base for all the seasonings.
---
Use white pepper if you can find it and plan for future use.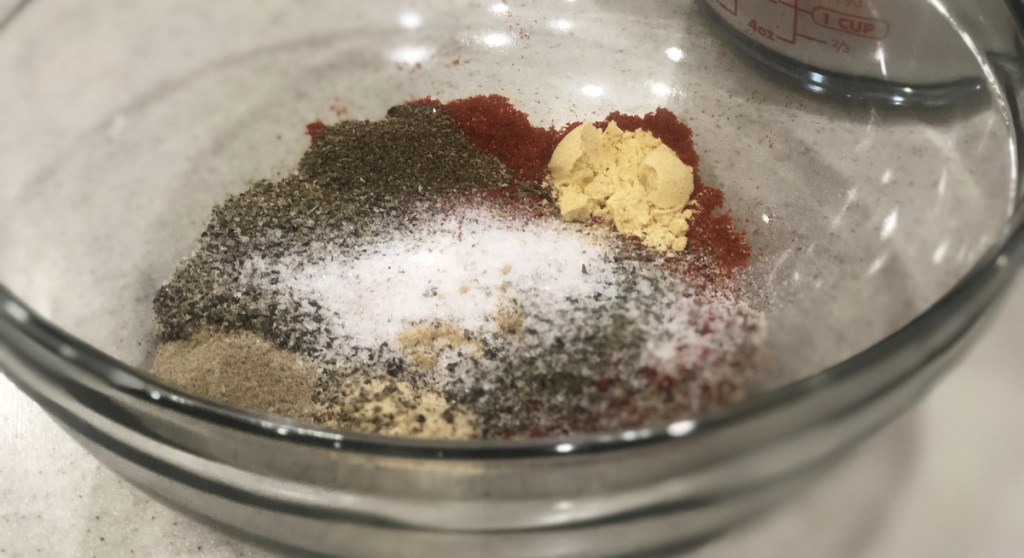 I have some other recipes I love making which call for white pepper so I know this special (and pricier) ingredient will get used in my kitchen. Otherwise, go ahead and use red pepper for the extra kick of flavor.
---
Double bread the chicken for extra crispiness.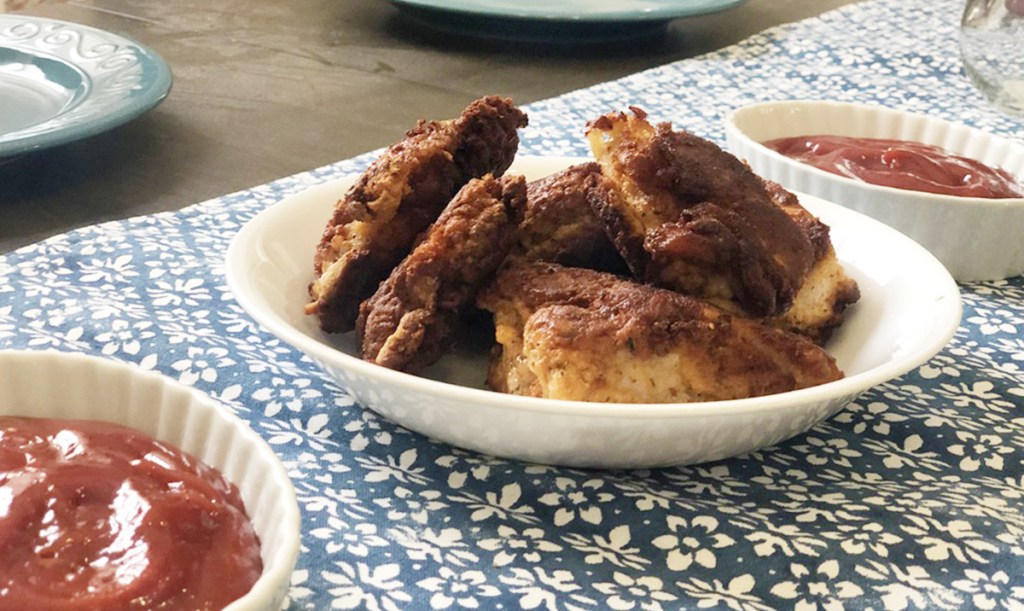 I made multiple batches and the chicken with double breading turned out way crispier than the single coat. Both were delicious but why not have crispier when it's an option!
---
Don't be intimidated, this recipe is so simple!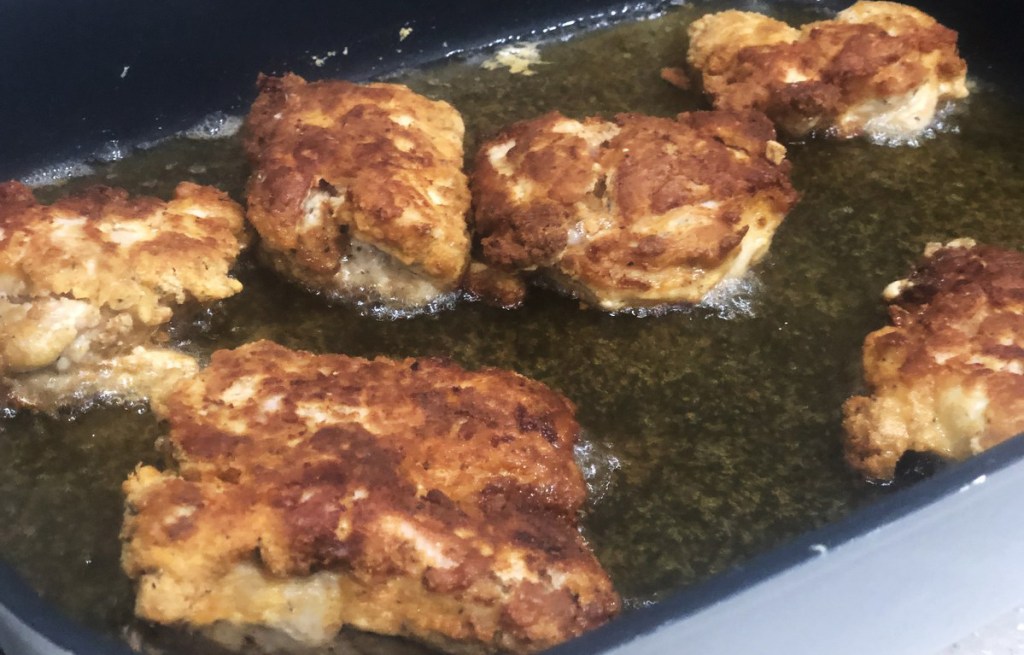 I don't normally fry things so I thought making fried chicken would be a whole undertaking. To my surprise, this recipe is SO simple. Better yet, you can skip the pan of coconut oil and cook these in the air fryer instead!
---
Want some keto side dish ideas?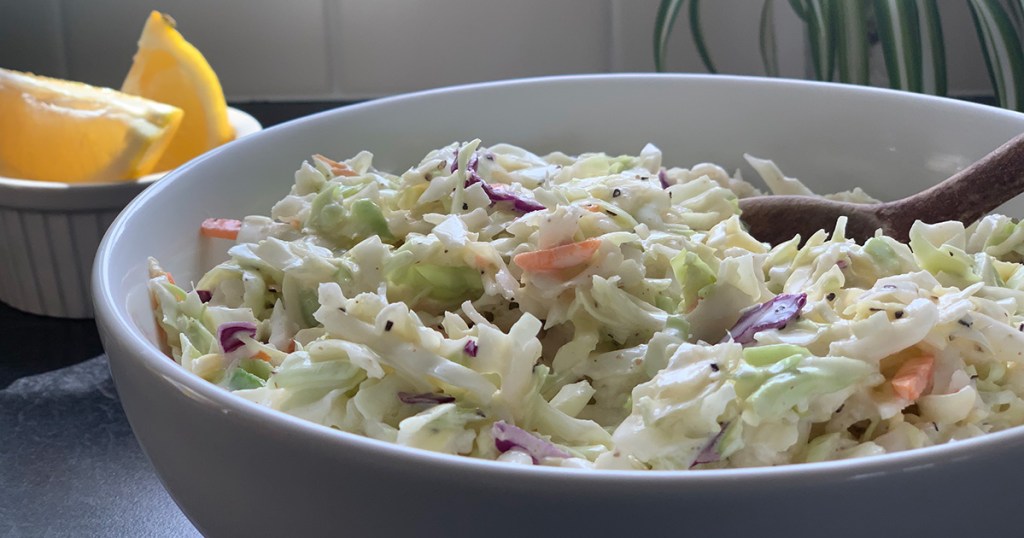 This chicken would be so yummy next to a side of creamy coleslaw, "no potato" salad, or fresh zucchini medley to round out the whole meal. Yum!
---