Keto & Coronavirus | Could Keto Protect You from COVID-19?
Can a keto diet be helpful in the fight against the coronavirus?
With COVID-19 being at the forefront of everyone's minds, it brings to question, "What can you do to stay healthy?" Can a keto diet help you avoid getting coronavirus, or at least lessen the severity of the illness if you do get sick?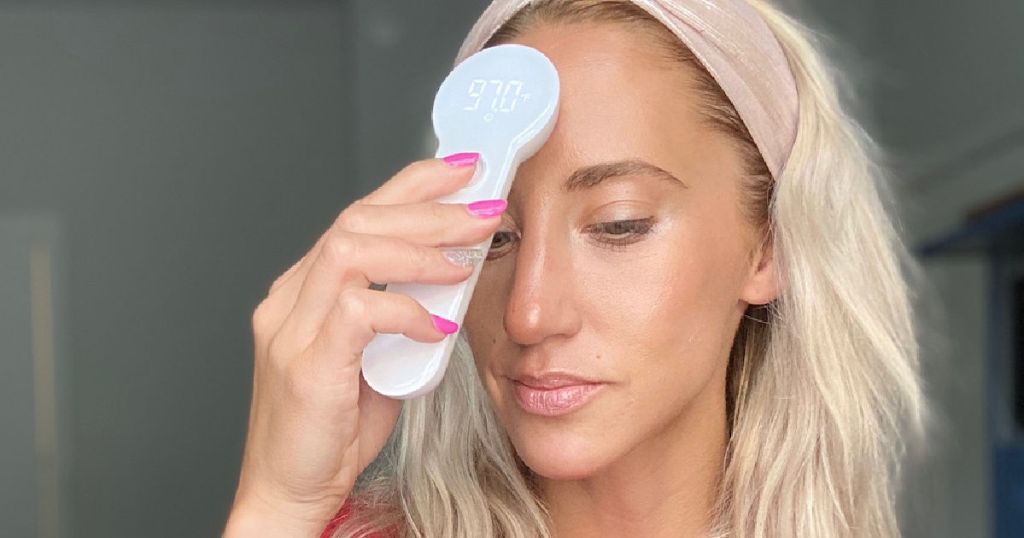 Let's start with what we know about the novel coronavirus, also known as COVID-19.
COVID-19 affects different people in different ways. Infected people can have had a wide range of symptoms including fever, respiratory symptoms, and gastrointestinal issues. The novel coronavirus also causes the body to be in a state of inflammation, which weakens the immune system.
Those with underlying medical conditions like type 2 diabetes and obesity tend to have worse outcomes when infected with COVID-19. It's estimated that over 90% of coronavirus deaths are in people with several medical conditions.
Over time, chronic diseases take their toll on the immune system and lessen the body's ability to fight off infections like COVID-19. Anything you can do to lower your risk of chronic disease or better control your current medical conditions is going to be beneficial in improving your health.
And the healthier you are, the better your chances at beating the novel coronavirus or avoiding it altogether!
---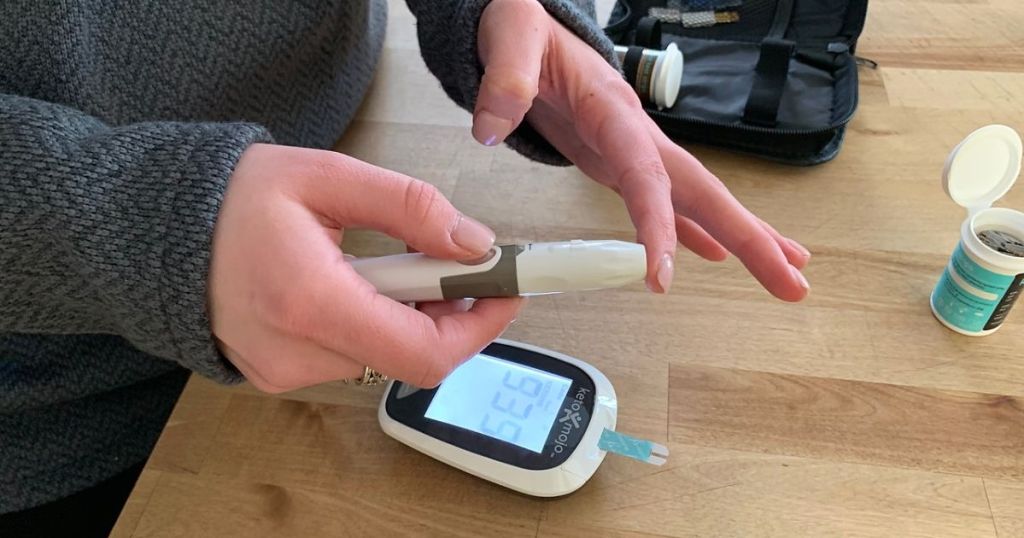 Here's how a keto diet can you help win the battle against COVID-19.
The purpose of a keto diet is to get the body to burn fat (ketones) for fuel instead of carbs (glucose). One of the main benefits of a keto diet is that it lowers blood sugars. We know that elevated blood sugars contribute to inflammation and can increase the risk of chronic disease. Keeping blood sugars stable is going to improve your health. In fact, following a keto diet is one of the best ways to naturally lower blood sugars.
Because COVID-19 is so new, research on keto and coronavirus is limited. But existing research does show that the keto diet is beneficial for a number of chronic medical conditions like obesity, type 2 diabetes, and heart disease. It can improve cardiometabolic health markers and glycemic control, as well. Keto has also been shown to boost the immune system by decreasing inflammation.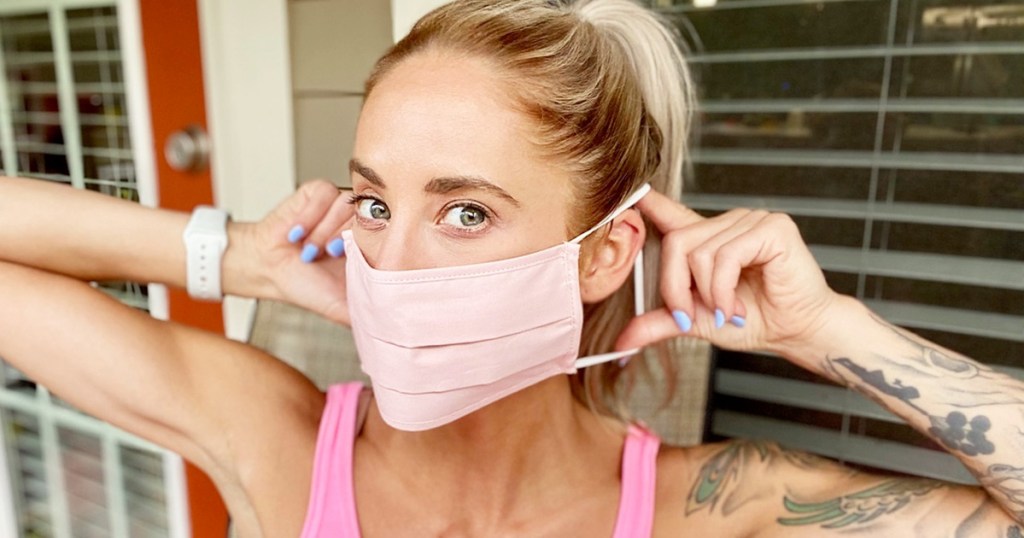 Whether you're new to keto or you've been living the keto lifestyle for years, now is the time to be vigilant with your health. Information on how the novel coronavirus attacks us and on effective treatments is still evolving on a daily basis, but it has been suggested that eating a keto diet could possibly reduce your risk of severe illness.
Our current world is full of unknowns and uncertainties. The one thing you can control is the food you eat. Following a keto diet could be another important tool used to stay healthy and protect yourself from COVID-19.
Stay safe out there, and head on over here for more tips on how to use keto in the pursuit of good health!