Ask Our Keto Nutritionist: Macros, Leg Cramps, and Picky Teens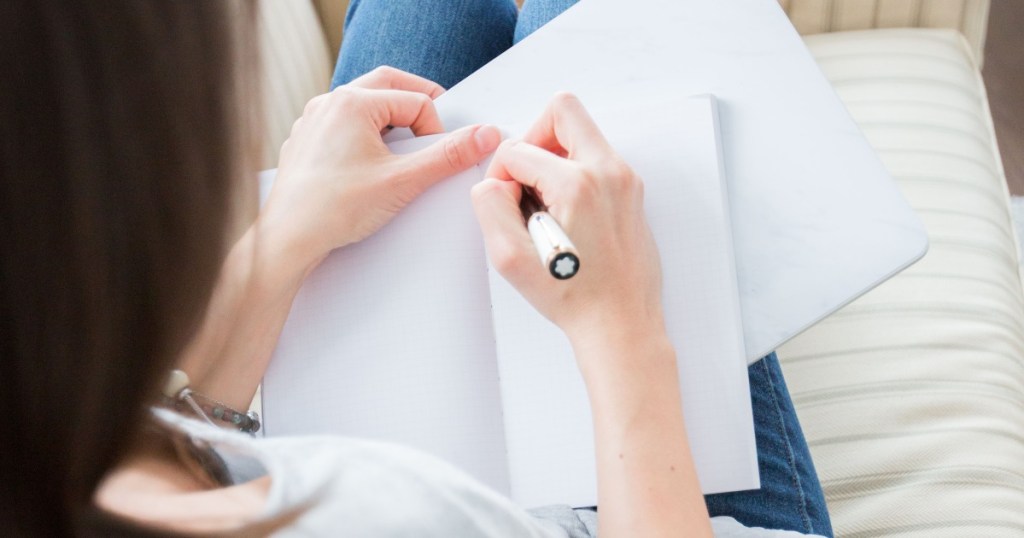 It's so hard to find a nutritionist who understands the keto lifestyle, let alone supports this way of eating. That's why we've partnered with a tried and true keto nutritionist who's dedicated to helping people live their best lives through the ketogenic diet.
What's more, to best support our ketogenic community, each week, we'll answer your questions. Baffled about bad breath? Vitamins? Macros? Please let us know in the comments below what you'd like to know, and we'll do our best to give you some support and guidance in the coming weeks.
Please note that we're not doctors, so if you have any questions, please consult with your trusted medical partner.
Are you ready? We've got three answers to three burning questions! Let's go!
---
What macro percentages do you recommend for keto dieters?
This answer is a bit of a rant, but a message I'm constantly trying to educate about.
I hate counting macros! Let me explain why. Somehow over the many hundreds of years, we have become the only species on earth that uses a calculator to tell us how to eat and if we should or shouldn't be hungry! Eating is a natural human ability and necessity that should not involve mathematical percentages and calculations.
I personally don't advise my patients and clients to count macros and I have yet to not get them into ketosis. In addition, I can personally tell you that I have no clue regarding my daily caloric intake or how many grams of fat, protein, and carbs I consume. But yet, I am able to maintain ketosis and feel awesome!
However, that being said, if you are new to keto and really, really just need to know exactly where you're at with your macros, aim for 75/15/10 (fat/protein/carb percentage of daily caloric intake). Of the 10% of carbs, at least 5% should come from non-starchy vegetables. At some point when you have become accustomed to keto, please, please, get rid of the calculator and trust your brain!
---
I get leg cramps in the middle of the night. Is there anything I can do?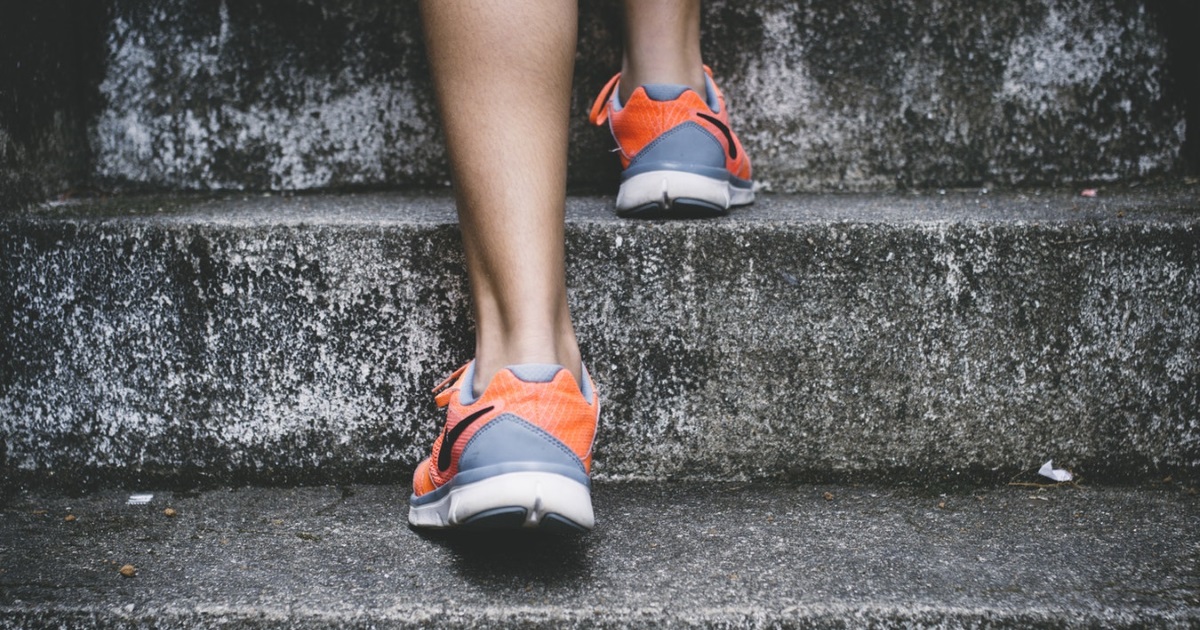 Leg cramps are a sign of electrolyte imbalances, especially magnesium. Other potential electrolytes deficiencies that may be involved include potassium, sodium, and calcium, which all play a key role in muscle contraction. Adequate fluid is also important to prevent cramps. Check out my article Got the Keto-Flu? Symptoms and How to Avoid it for ways to obtain these electrolytes through foods and beverages. You may also consider adding a magnesium supplement like SlowMag or Natural Calm if cramping continues to persist despite intake from food sources.
---
Any ideas on snacks for a picky teen who's detoxing from junk food?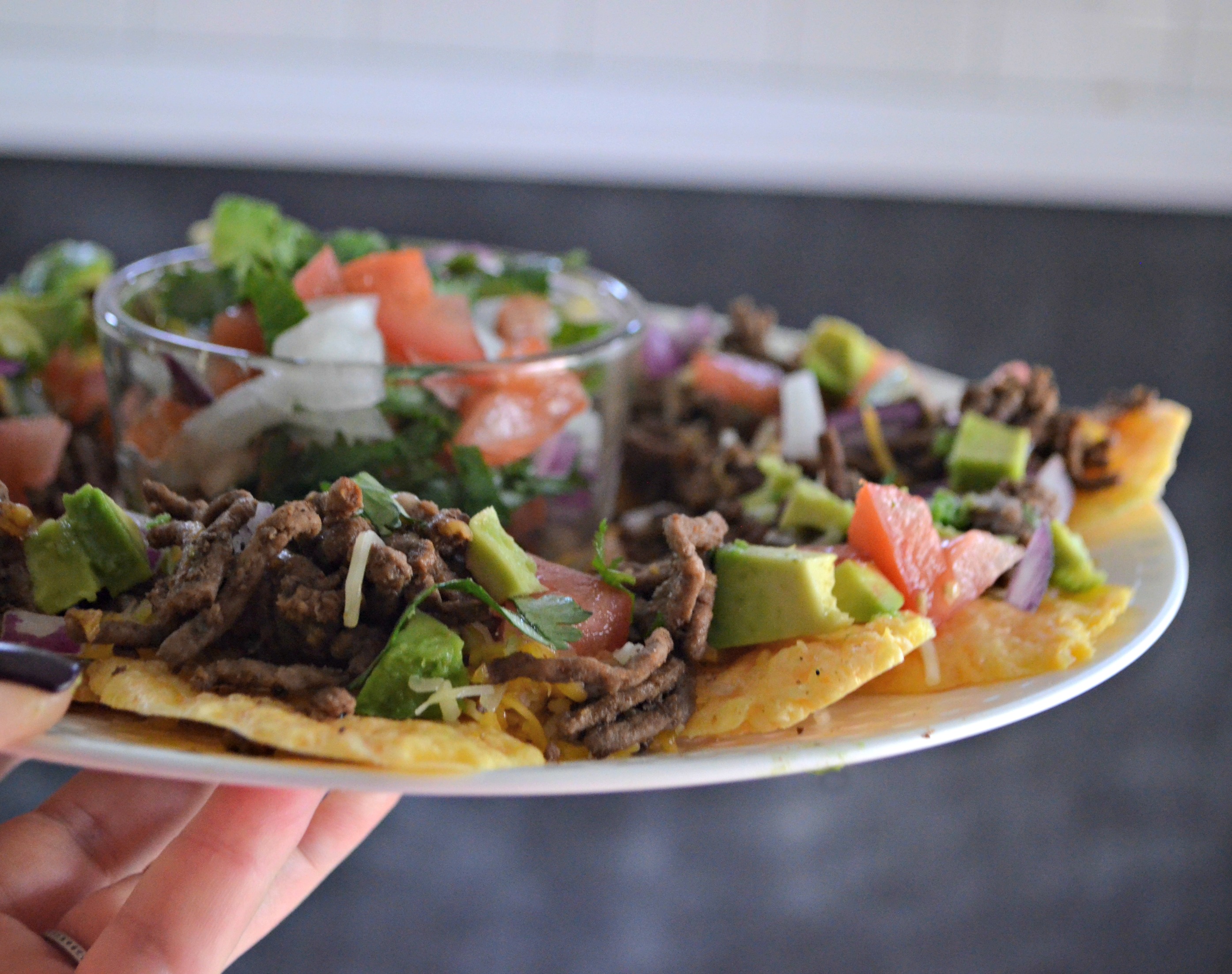 Some of my favorite snacks include: Pepperoni, brie bites, nuts, string cheese, olives, celery and peanut butter, guacamole with veggies, fat bombs, Cheese Whisps/Moon Cheese, small handful of berries, avocado slices, air-popped popcorn with a lot of butter and salt (FYI, 1 cup = 5 gm carb), etc. Pinterest is also a fantastic resource for recipe ideas.
---
Got questions you'd like to ask a keto nutritionist? Let us know below!