Ask Our Keto Nutritionist: Fasting, Ammonia, and Food Allergies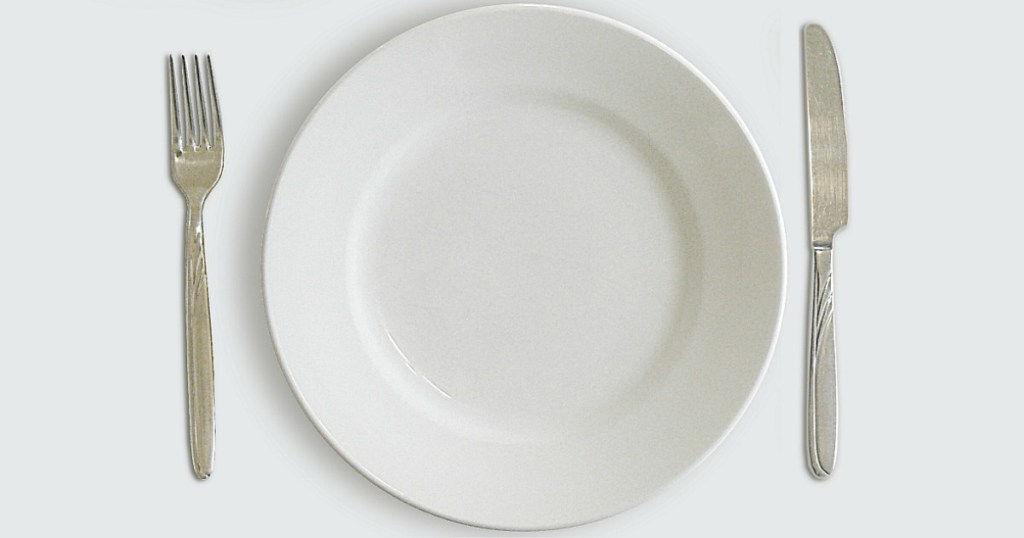 Have questions you wish you could ask a nutritionist who "gets" keto?
We've partnered with a tried and true keto nutritionist who's dedicated to helping people live their best lives through the ketogenic diet. What's more, to best support our ketogenic community, each week, we'll answer your questions!
Please note that we're not doctors, so if you have any specific questions regarding your own health, please consult with your trusted medical partner.
---
Everyone seems to be fasting. Do I need to fast to lose weight?
To answer your question, no. Fasting is a strategy that has shown to offer many health benefits including weight loss. Many people obtain these benefits by fueling off of fat instead of sugar with just the ketogenic diet alone. If you are feeling awesome and meeting your personal health goals, then feel free to leave it out.
See the article Keto and Intermittent Fasting—Go Together Like Bacon & Eggs.
---
Why do I smell ammonia in my nose after working out?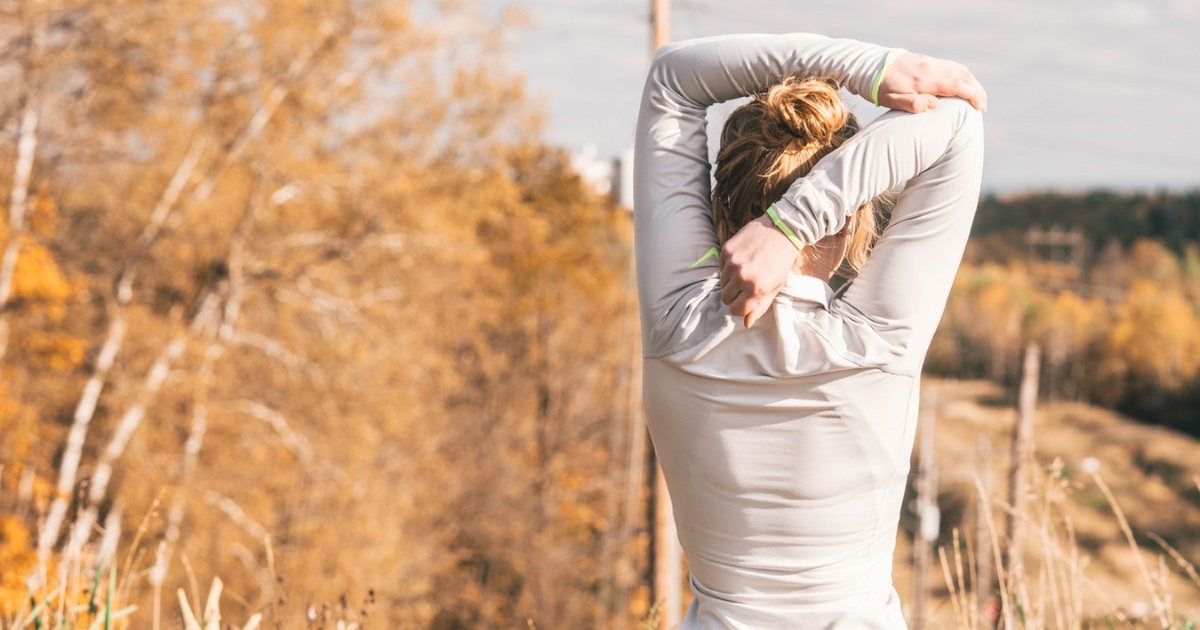 There are multiple reasons this could be happening, but specifically when one is new and un-adapted to a low-carbohydrate diet, when exercising, the muscles are short on glucose for fuel and the body is breaking down and metabolizing protein instead. This, in turn, results in the ammonia smell.
Other potential reasons for that ammonia smell:
· New to keto and not yet adapted to utilizing fat for fuel
· Too much protein intake
· Not enough fat
· Not enough fluid intake – dehydrated
· Not enough vegetables
· Low potassium – FYI, veggies have a lot of potassium
· History of kidney or liver conditions – consult with your doctor
Athletes participating in intense workouts should consider increasing carbs just a bit at night, which will supply some glycogen to use as energy during physical activity. Many athletes are able to consume generous amounts of carbohydrate (50-100 gm/day) and maintain ketosis, as exercise has been shown to improve insulin sensitivity and utilizes carbs as fuel more efficiently.
---
How can I follow Keto when allergic to tree nuts, peanuts, and bass?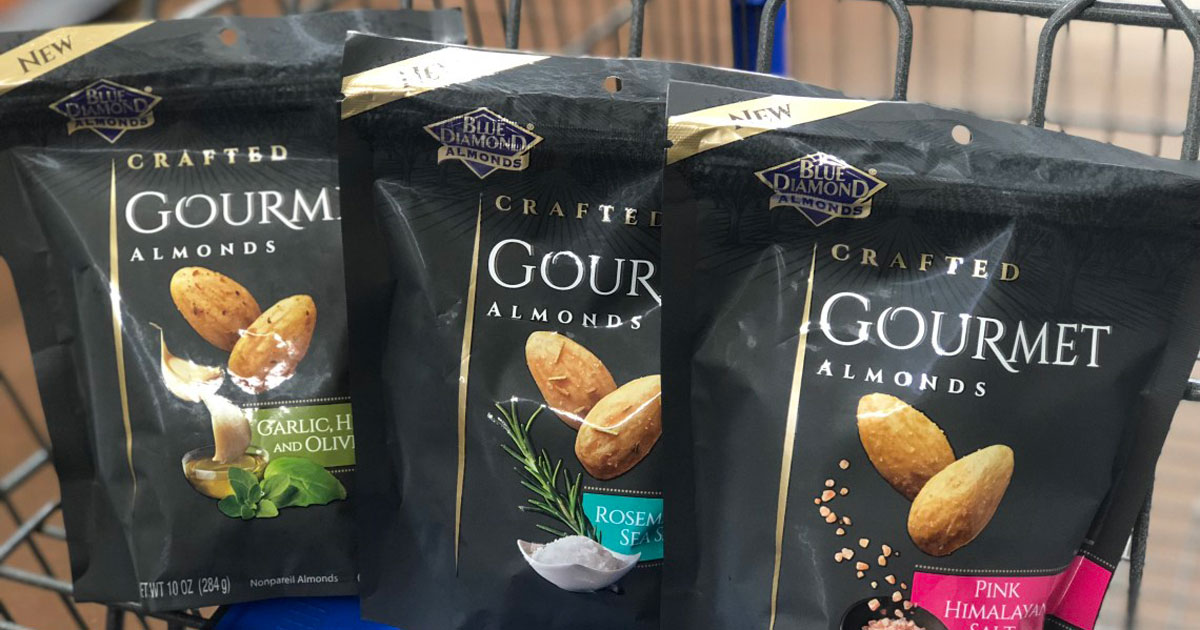 You're in luck! All of these can be avoided on the Ketogenic diet and replaced with other forms of fish, protein, vegetables, and healthy fats! Be sure to browse all of our recipes here for yummy ideas.

---
Have questions you'd like to ask a keto nutritionist? Let us know!
---