Save on Laura's Lean Ground Beef at Target with this Deal!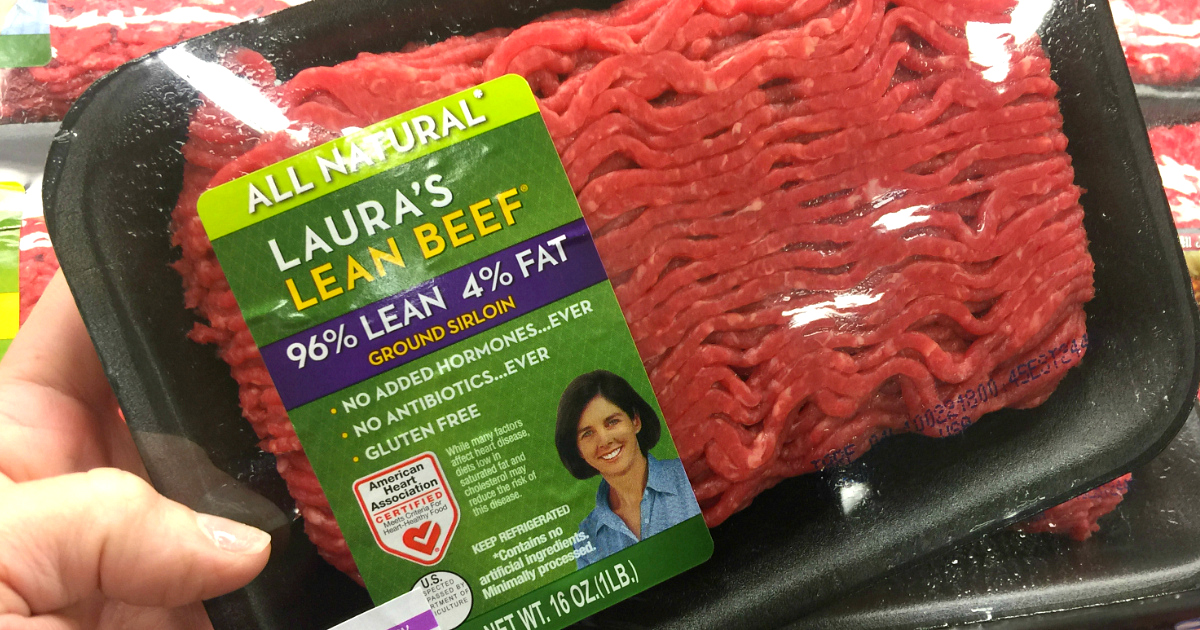 Where's the beef? At Target!
Now through October 2nd, you can also save 10% off Laura's Lean Beef with this new Cartwheel Offer (gone)! Plus, you can print a $1/1 Laura's Lean Beef coupon found here (just sign up for the e-newsletter) to save even more!
Laura's Lean Beef cattle never receive added hormones or antibiotics and are fed a vegetarian diet. With 21 grams of protein per serving, NO carbohydrates, and 9 grams of fat, Laura's 92% Lean Ground Beef is perfect for the keto diet.
---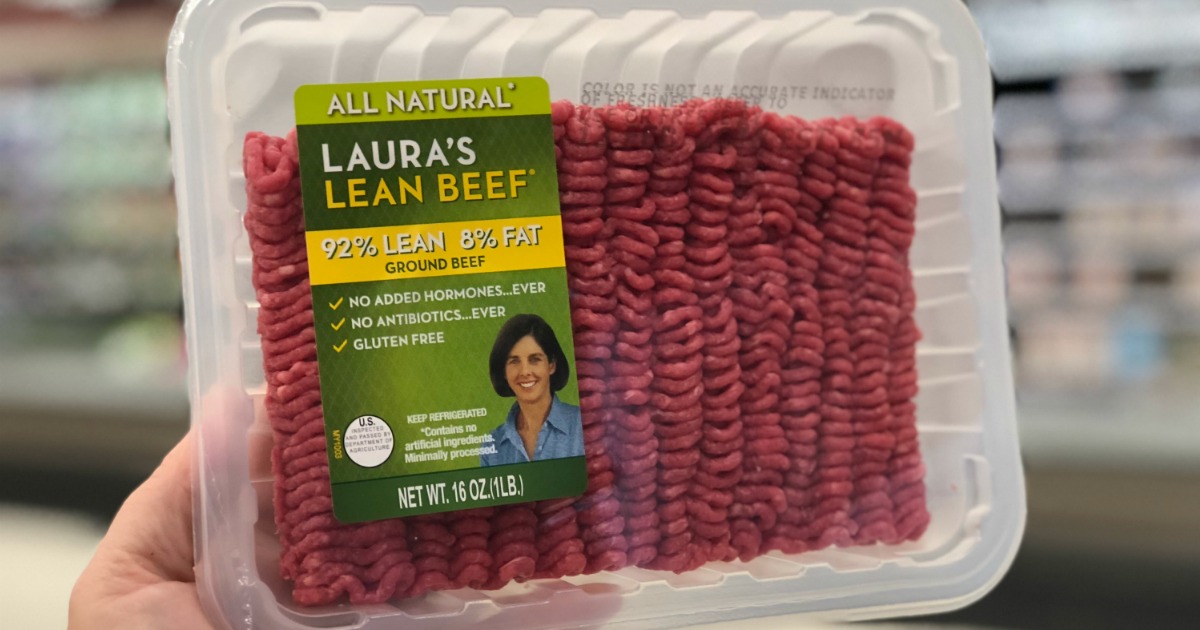 If you love ground beef and a Target deal, you're in for a treat! Through September 8th, Target shoppers can save 20% off Fresh Ground Beef with this new and rare Cartwheel Offer – all you need is your phone! ? Note that this offer excludes Laura's Lean Beef, Simply Balanced beef, and frozen varieties but can be used on Target's brand!
---
Use ground beef to make these yummy keto recipes!
---