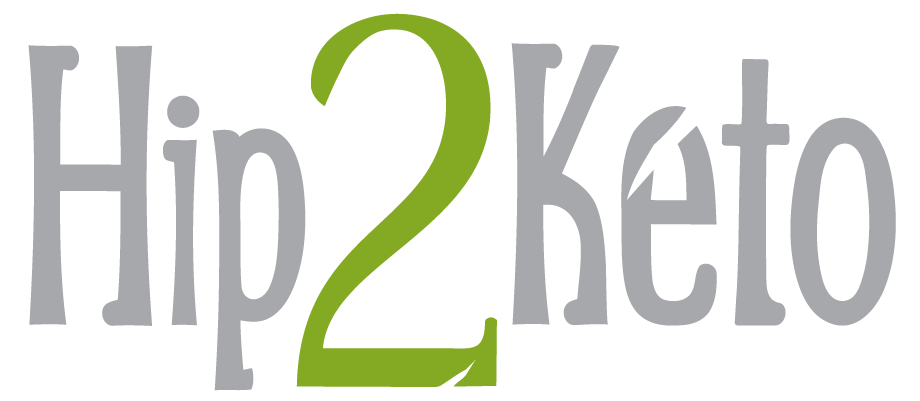 Spicy Keto Tuna Cups
yield: 7 SERVINGS
prep time: 10 MINUTES
cook time: 25 MINUTES
total time: 35 MINUTES
Spicy cheese and tuna are melted together in a muffin tin for a delicious keto meal idea.
Ingredients
2 large eggs
1/4 cup sour cream
1/4 cup onion, chopped
3/4 cup sharp cheddar cheese, shredded
1 tablespoon fresh parsley, chopped
dash of salt & pepper
Directions
1
Preheat the oven to 350 degrees and grease a silicone muffin tin.
2
In a mixing bowl, combine tuna, eggs, sour cream, mayo, onions, cheese, parsley, salt, and pepper.
3
Fill the muffin pan with the mixture, evenly. Top each muffin with a few slices of jalapeños. This batch made 7 muffins.
4
Bake at 350 degrees for 25 minutes. Serve warm and enjoy!
Nutrition Information
Yield: 7 tuna cups, Serving Size: 1 tuna cup
Amount Per Serving: 172 Calories | 15.1g Fat | 1.4g Total Carbs | 0.2g Fiber | 0.6g Sugar | 8.4g Protein | 1.2g Net Carbs
https://hip2keto.com/recipes/keto-tuna-cups/