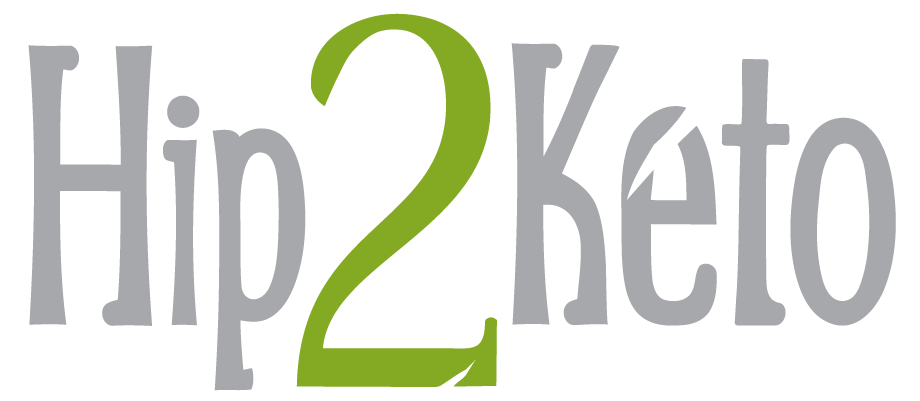 Keto Pumpkin Spice Latte
yield: 1 SERVINGS
prep time: 5 MINUTES
total time: 5 MINUTES
Make your favorite fall beverage keto with this easy DIY version!
Ingredients
8 oz. strongly brewed coffee, hot
3 tablespoons heavy cream
1 tablespoon sugar-free pumpkin pie coffee syrup (or more to taste)
1/2 to 1 teaspoon Swerve sweetener (or more if you like yours sweeter)
pumpkin pie spice (topping)
Directions
1
Combine all ingredients into a large cup or container. Use a frother or hand immersion blender to mix until frothy. Pour into a coffee cup and sprinkle with pumpkin pie spice.
Nutrition Information
Yield: 1 latte, Serving Size: 1 serving
Amount Per Serving: 150 Calories | 18g Fat | 3g Total Carbs | 0g Fiber | 2g Sugar Alcohol | 0g Protein | 1g Net Carbs
https://hip2keto.com/recipes/keto-pumpkin-spice-latte/