Easy Keto Cheese Sauce – Great for Veggies, Meat, and Keto Pasta!
Who doesn't love a good cheese sauce?
Whisking up this heavenly keto cheese sauce is so simple thanks to a few common ingredients and only 15 minutes. Not bad for an addition that makes such a big impact on any dish! Better yet, the kids will absolutely love it… even on veggies!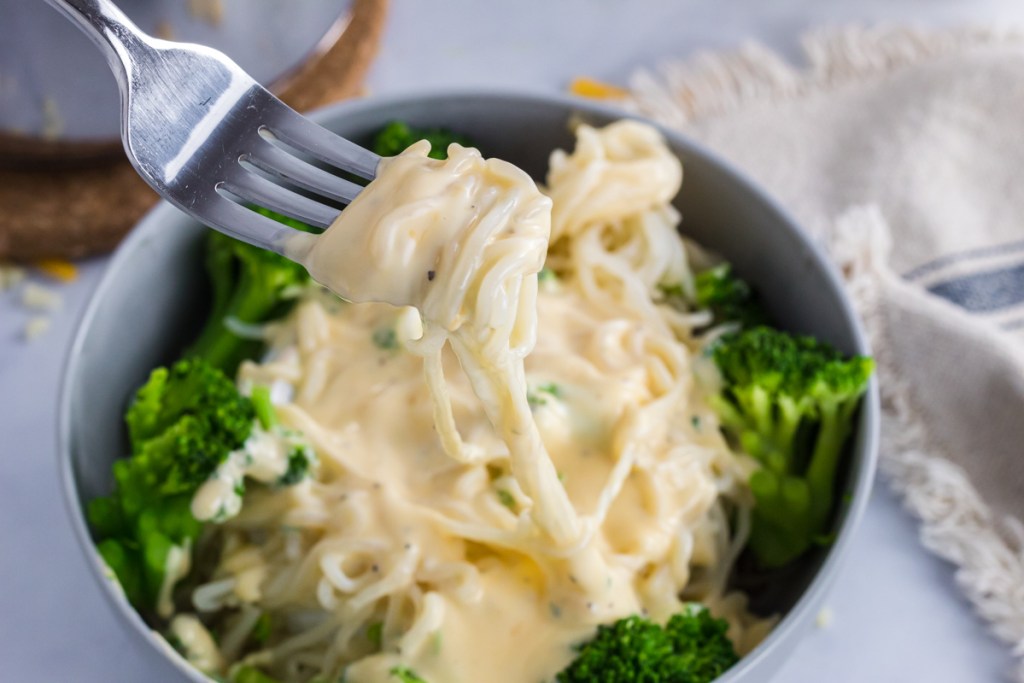 Hip Recipe Tips:
I used cheddar and Monterey Jack but you could change up the cheeses to suit your taste. Omitting the Monterey Jack and subbing in smoked gouda would be a delicious alternative!
This recipe makes enough to fill two pint-sized jars, so you can use half right away and save the other half for later.
To reheat, simply heat the cheese sauce in a microwave-safe container for 30 seconds and stir.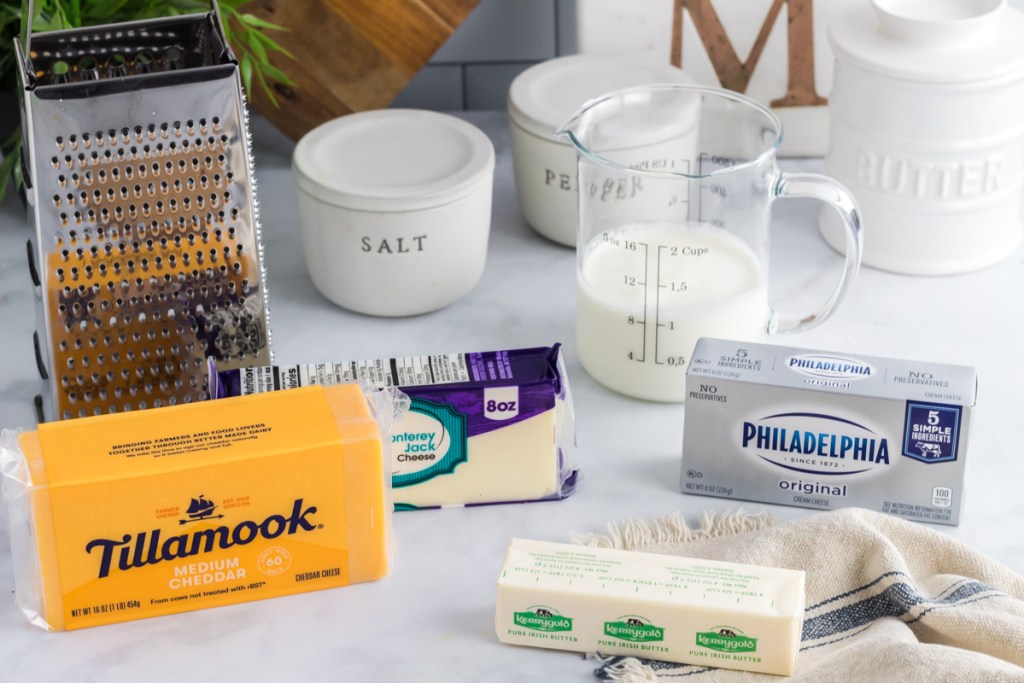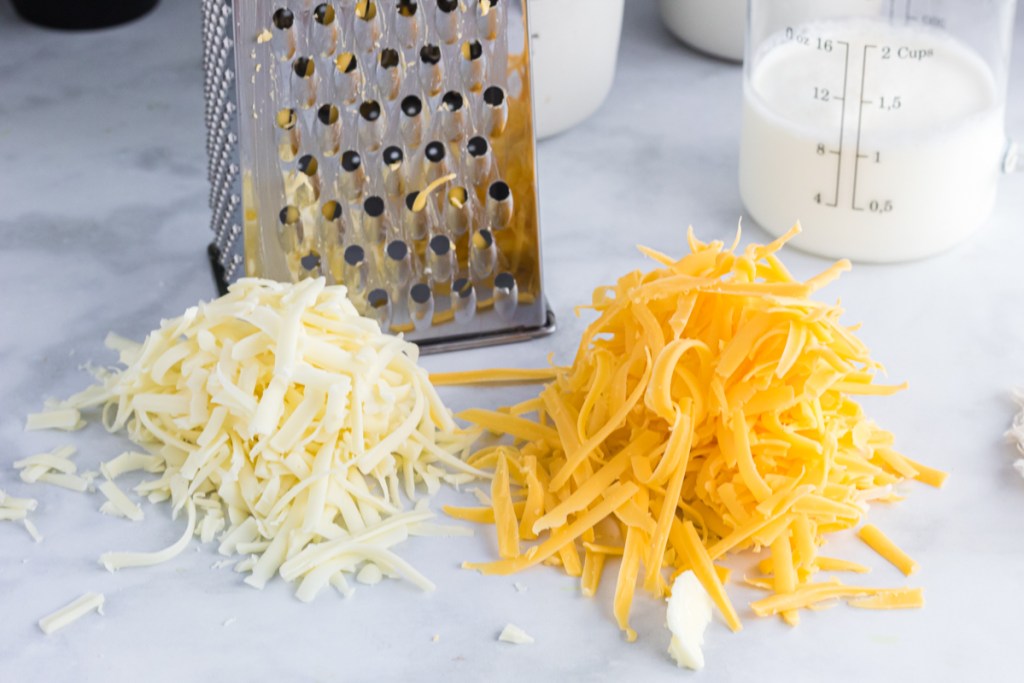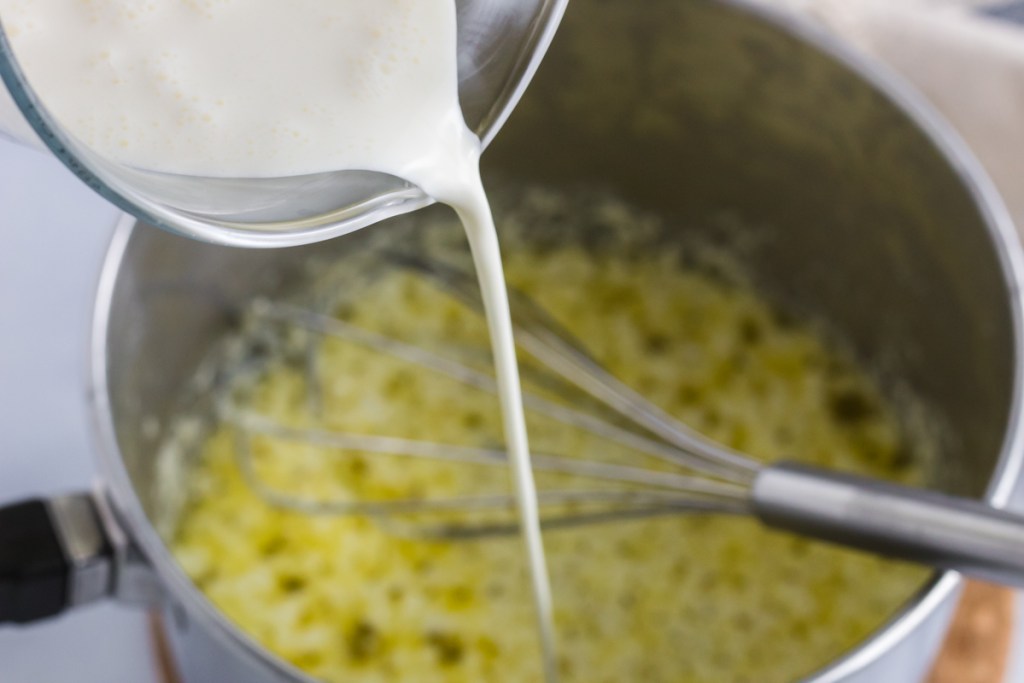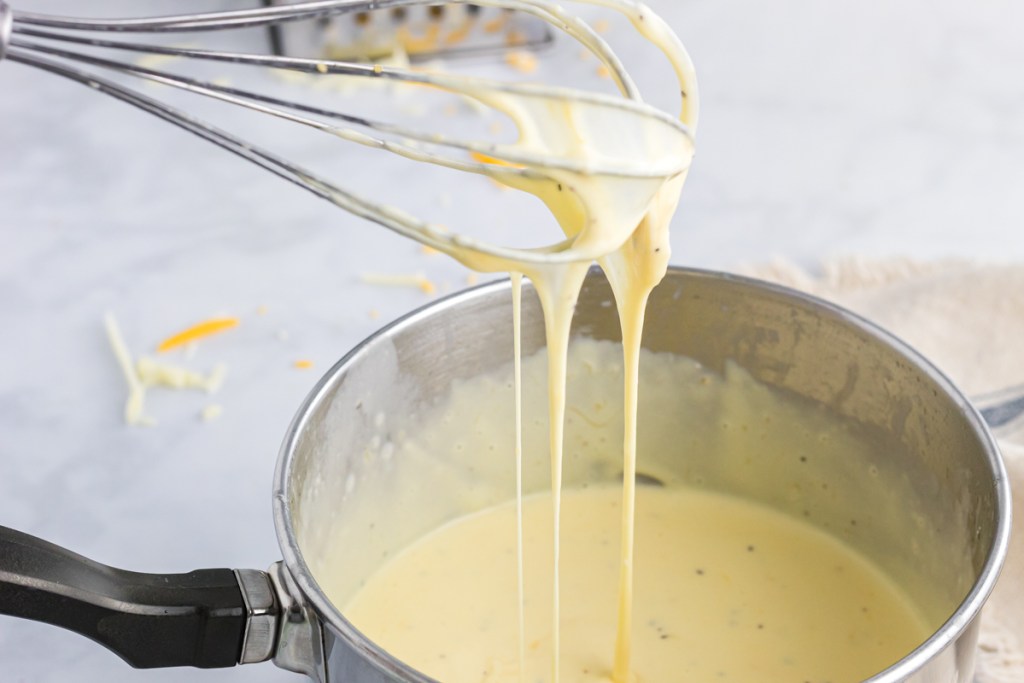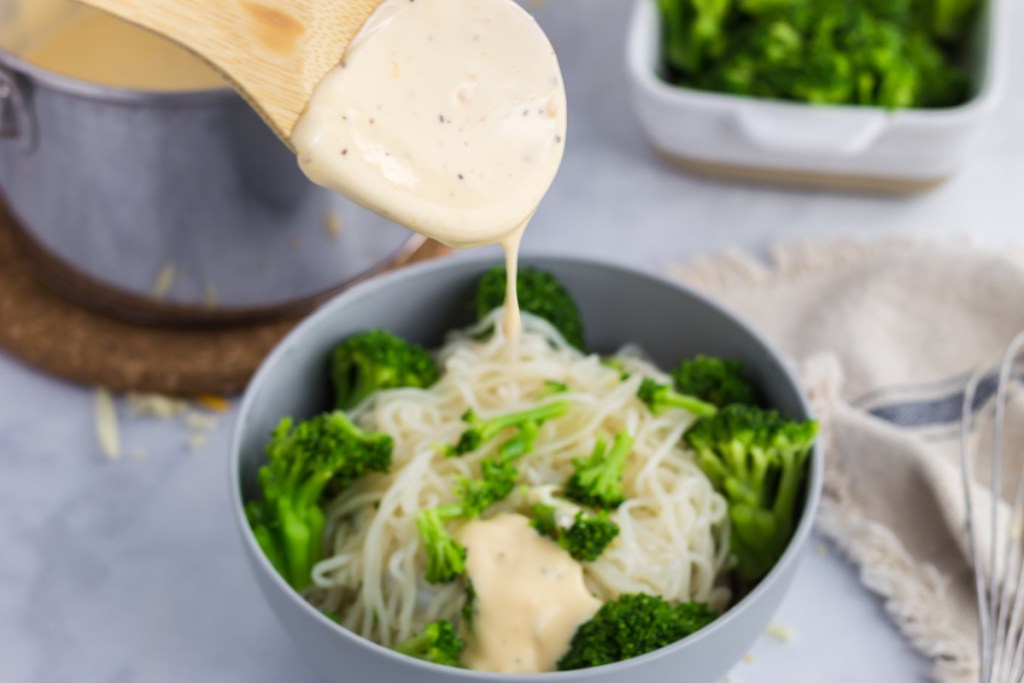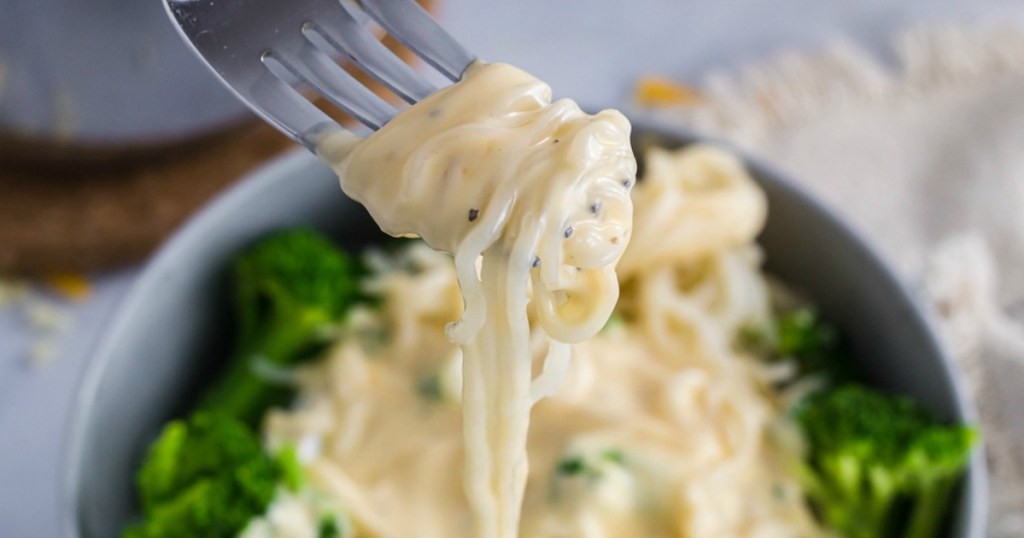 ---
yield: 16 SERVINGS
prep time: 5 MINUTES
cook time: 12 MINUTES
total time: 17 MINUTES
This velvety keto cheese sauce mixes two flavorful cheese varieties to create a melty, delicious addition to any meal.
Ingredients
1/2 cup unsalted butter
2 tablespoons cream cheese, cut into cubes
1/2 teaspoon pepper
1 cup heavy whipping cream
3/4 cup medium or sharp cheddar cheese, shredded
1/2 cup Monterey Jack cheese, shredded
Directions
1
In a small saucepan, melt butter and cream cheese over low-medium heat. Add in pepper and whisk continuously.
2
Slowly pour in heavy whipping cream and continue whisking for 4 minutes.
3
Add in cheese and whisk until cheese has completely melted - about 3 minutes. The longer you let the cheese sauce simmer, the thicker the cheese will get. This should take about 7-8 minutes to get a thick cheese sauce.
4
Serve immediate over your favorite keto-friendly vegetables, chicken, or keto noodles.
5
For leftovers, pour remaining sauce into a mason jar and store in the refrigerator for up to one week.
Nutrition Information
Yield: 4 cups, Serving Size: 1/4 cup
Amount Per Serving: 240 Calories | 27g Fat | 1g Total Carbs | 0g Fiber | 0g Sugar Alcohol | 2g Protein | 1g Net Carbs
---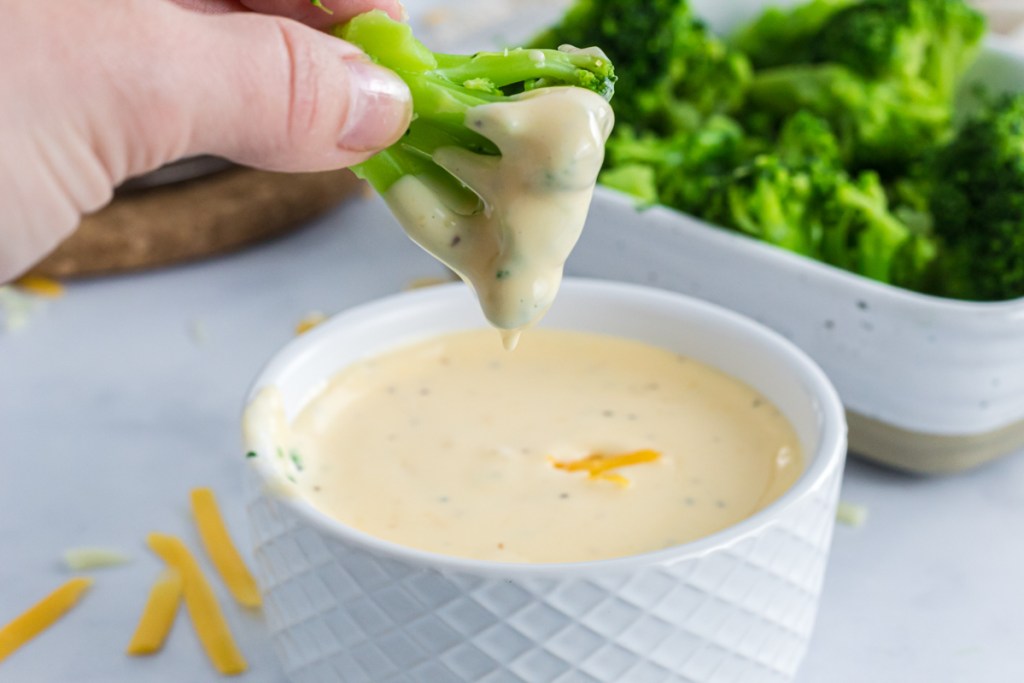 Velvety, creamy, and oh so cheesy, this sauce is a huge hit!
You'll wow even the pickiest of eaters with such a dreamy keto cheese sauce. Anything that gets my kids to eat their veggies is a win in my book! 🙌
---
Try out this rich keto alfredo sauce recipe next.