Skip the Bun & Make this Keto Burger in a Bowl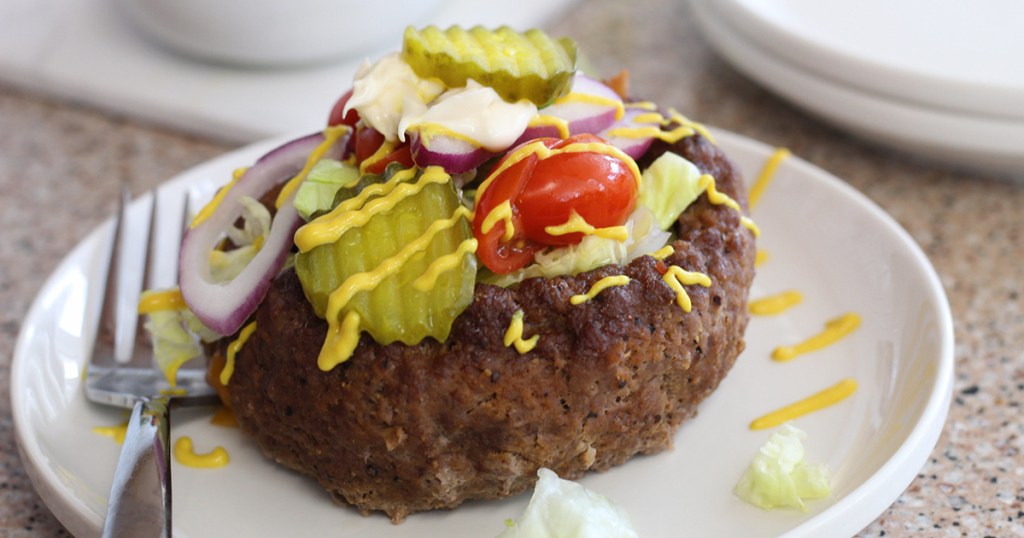 Burger fans, get ready for this!
Ditch the bread and create a burger in a bowl to stuff all of your delicious toppings into! This meal will be a hit with your entire family, even the non-keto eaters will love this beefy recipe.
Introducing the keto burger in a bowl!
Savor the flavor and skip the bun!
My favorite thing about these keto burgers in a bowl is that the bacon is cooked inside, so it's not sliding around while you're eating it. Plus, it really gives the ground beef added flavor.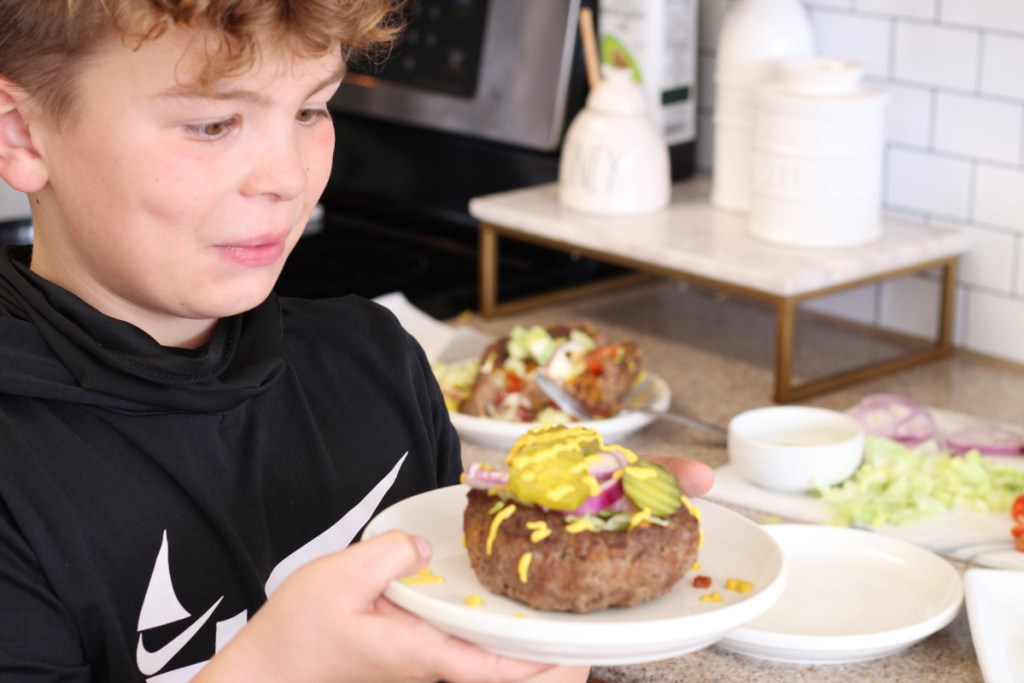 Tips for making the best keto burger in a bowl: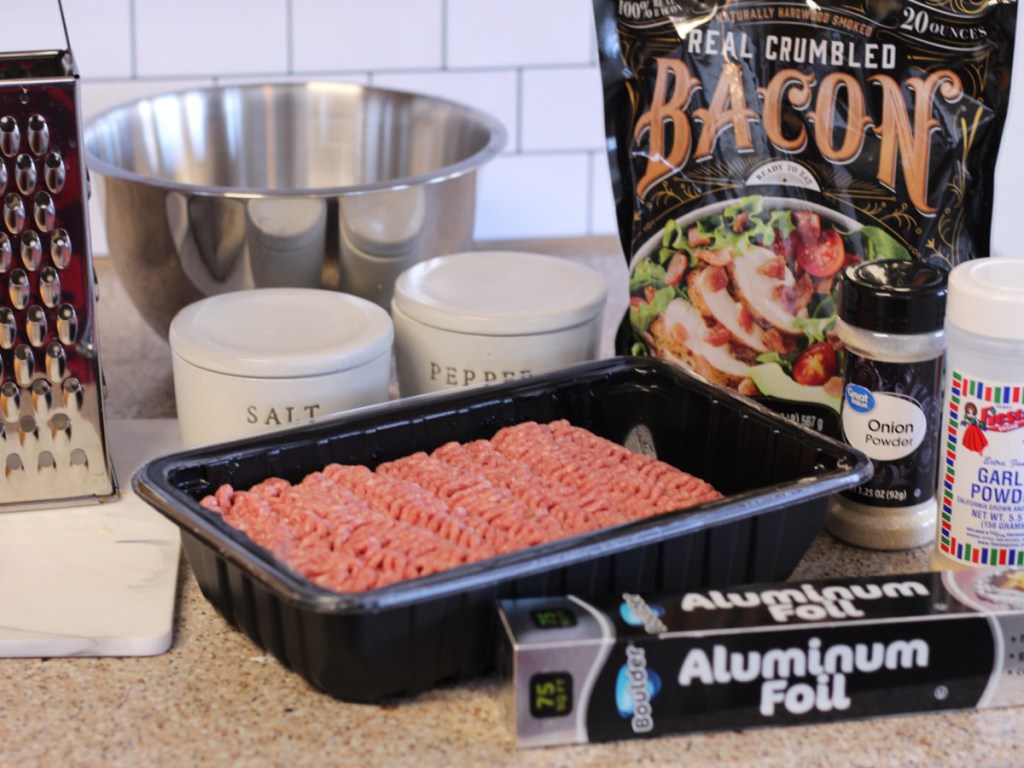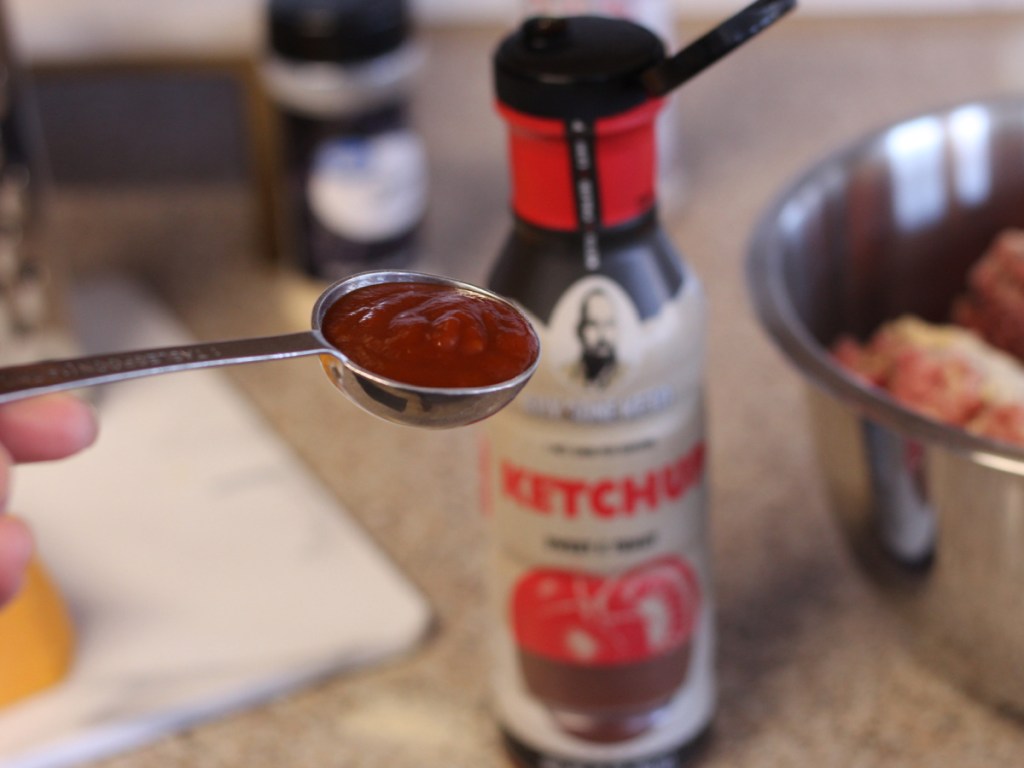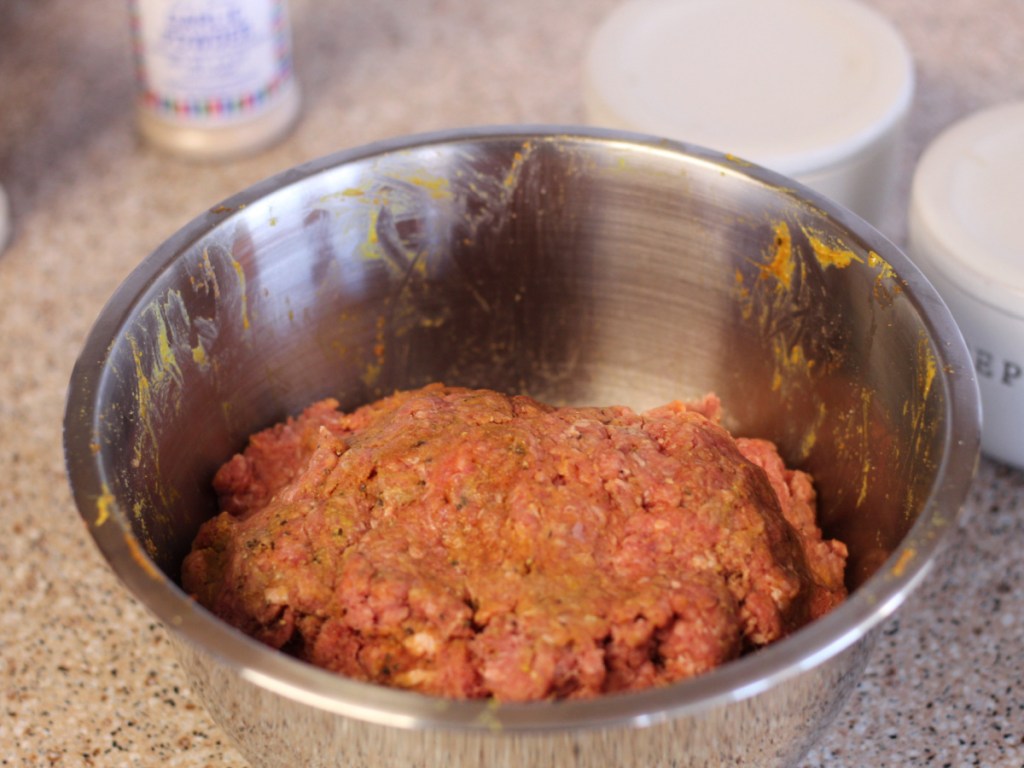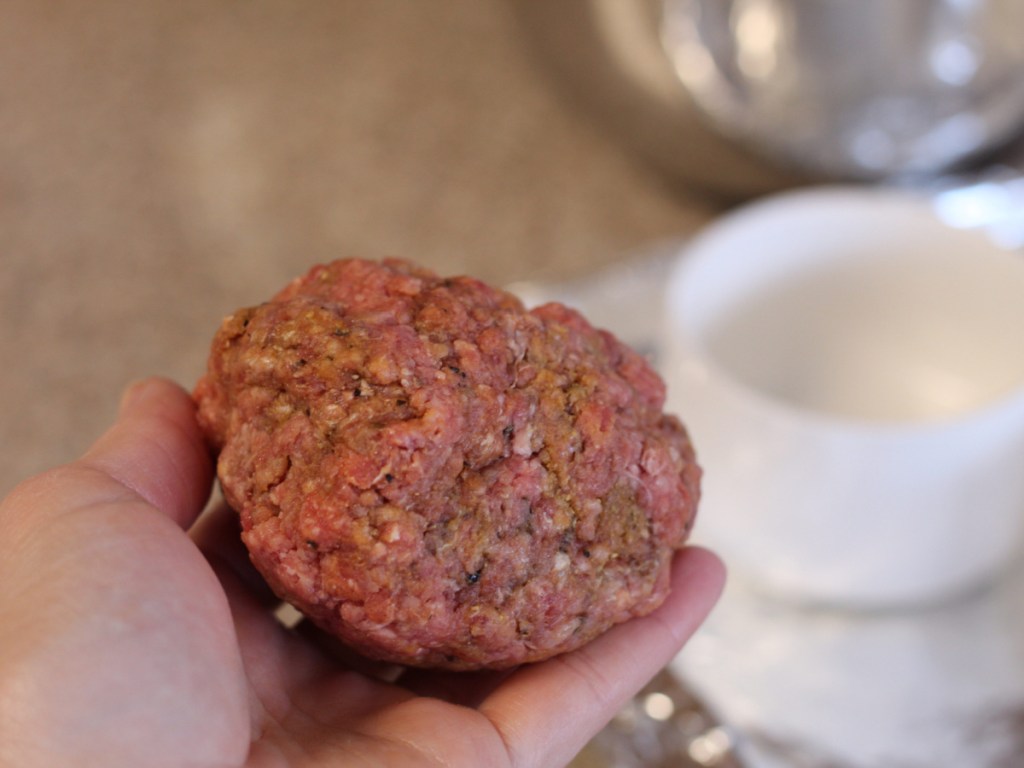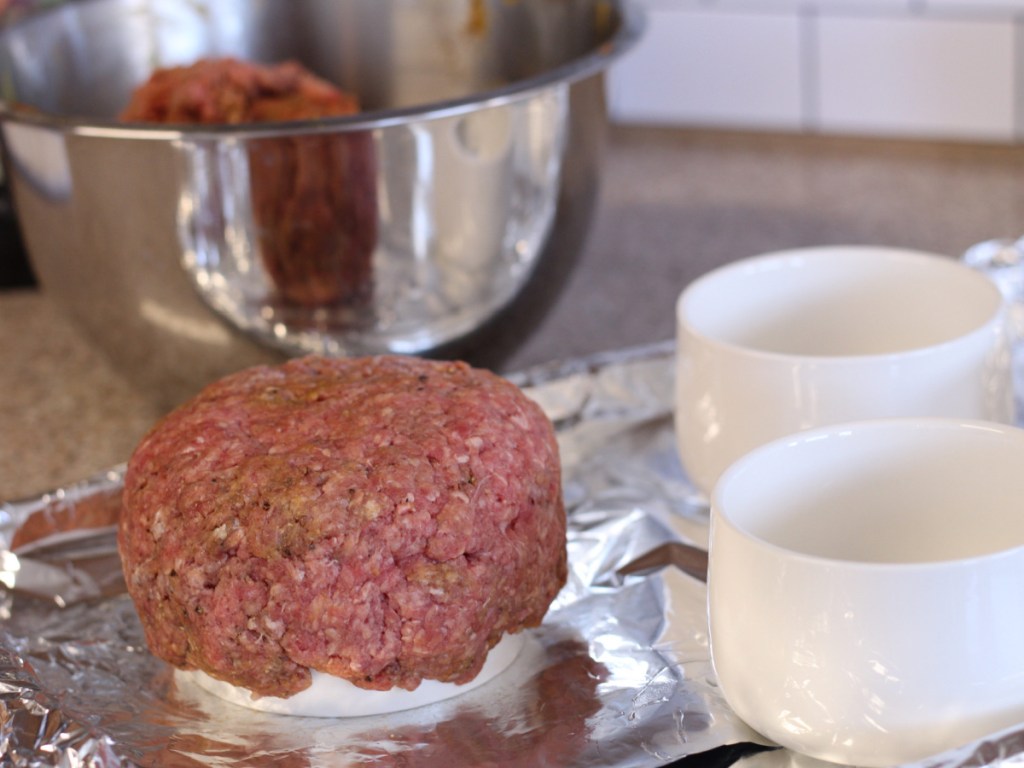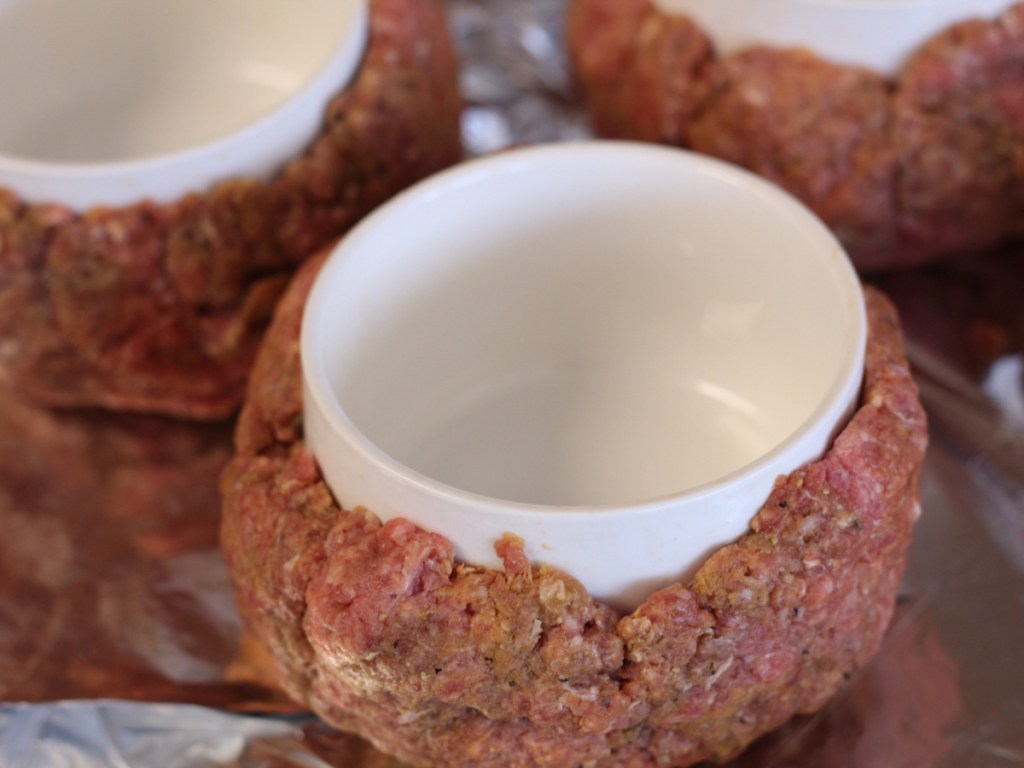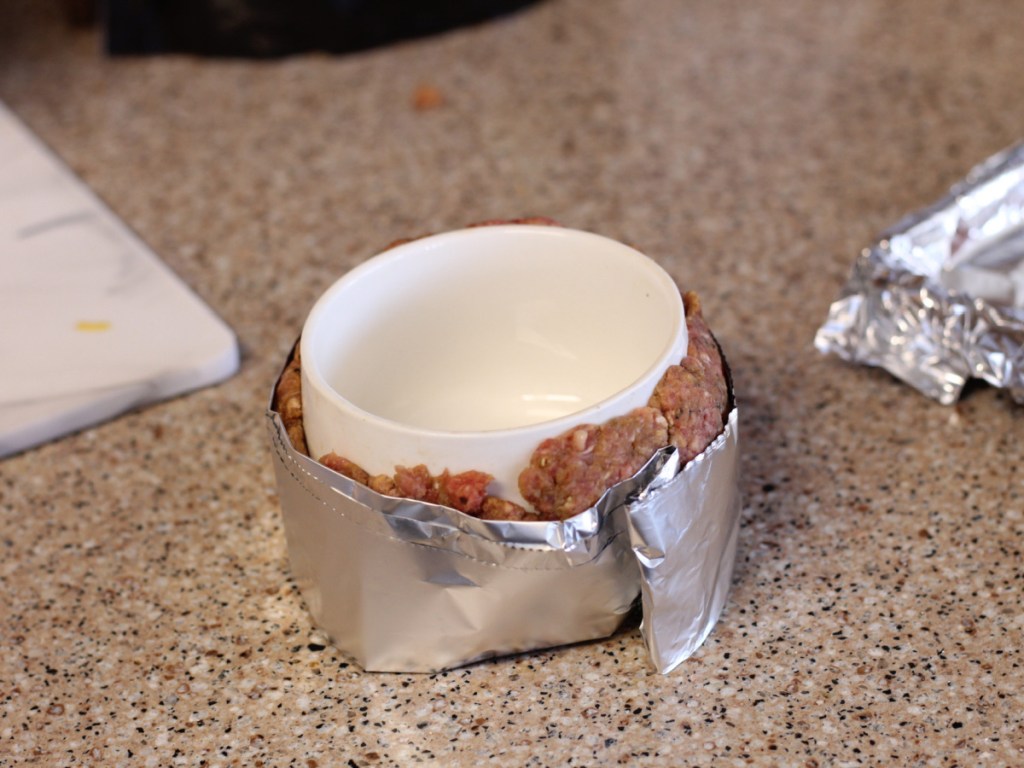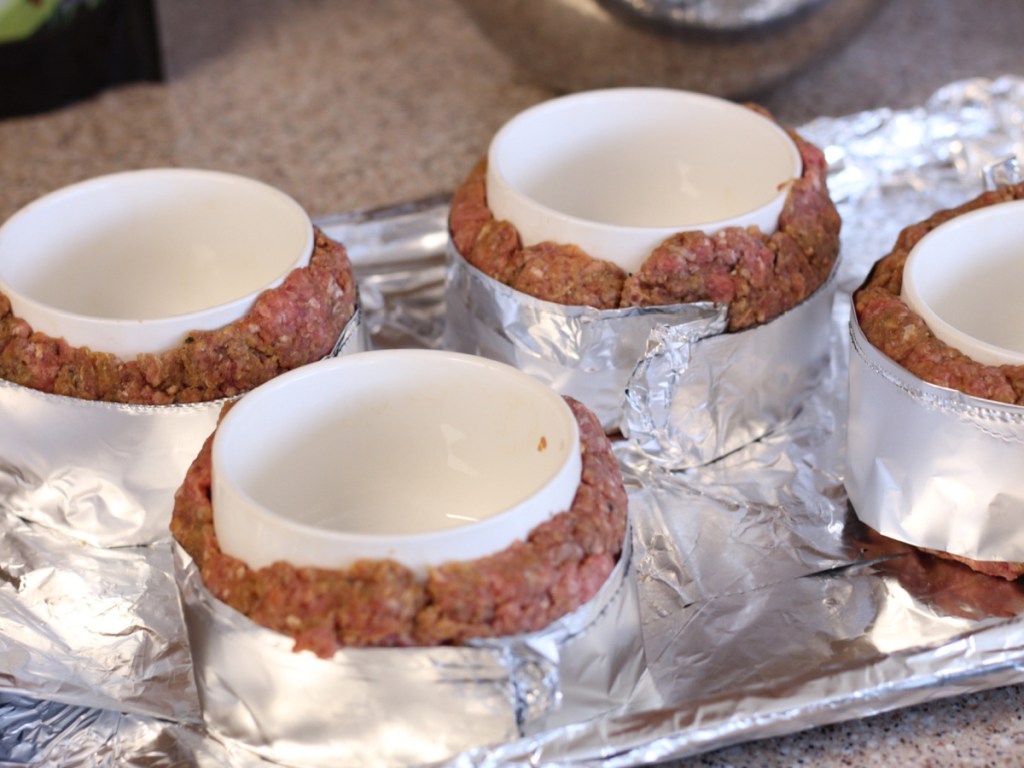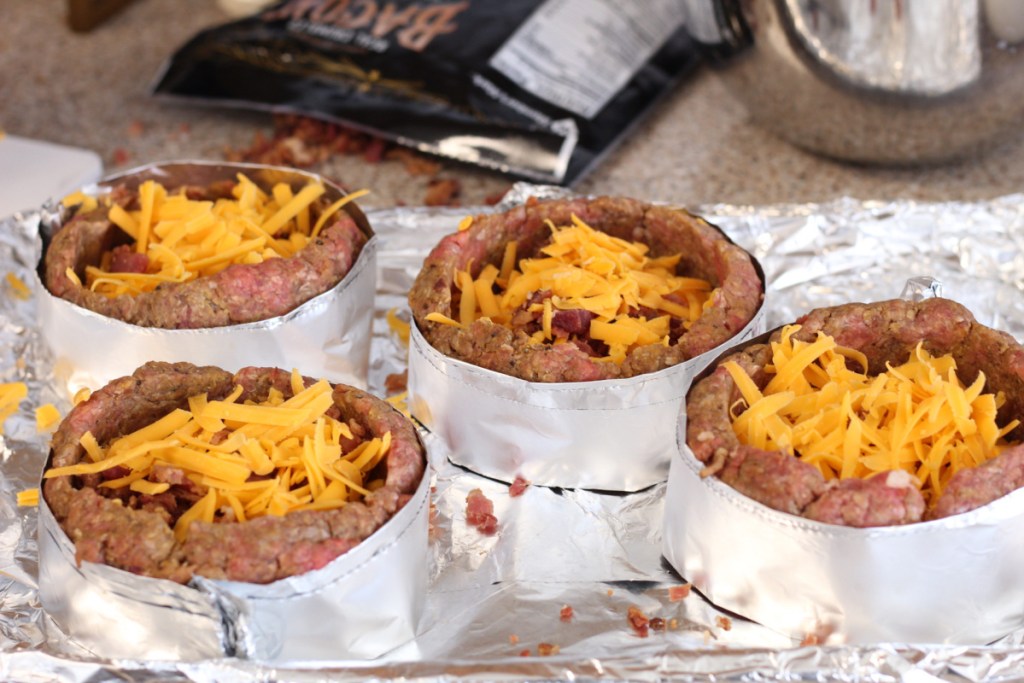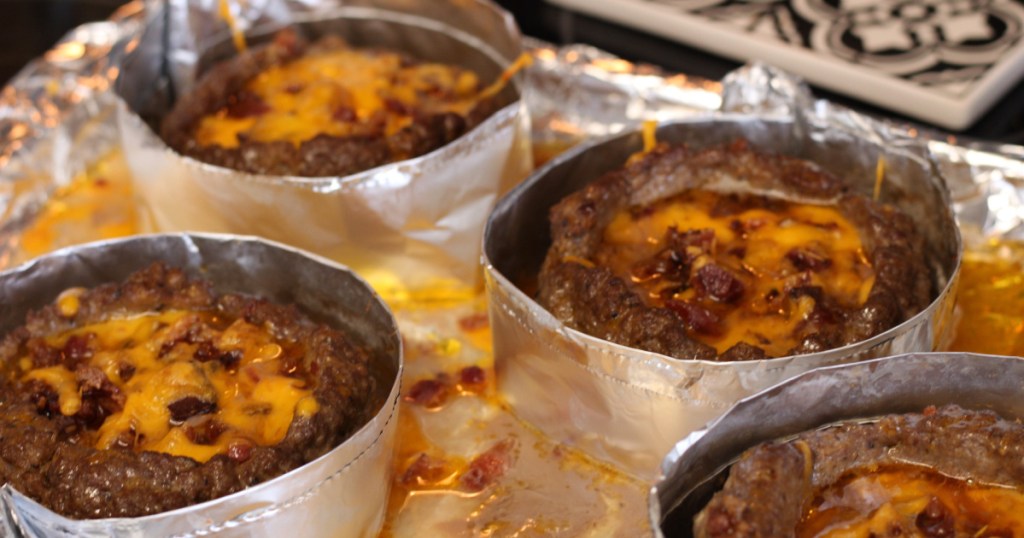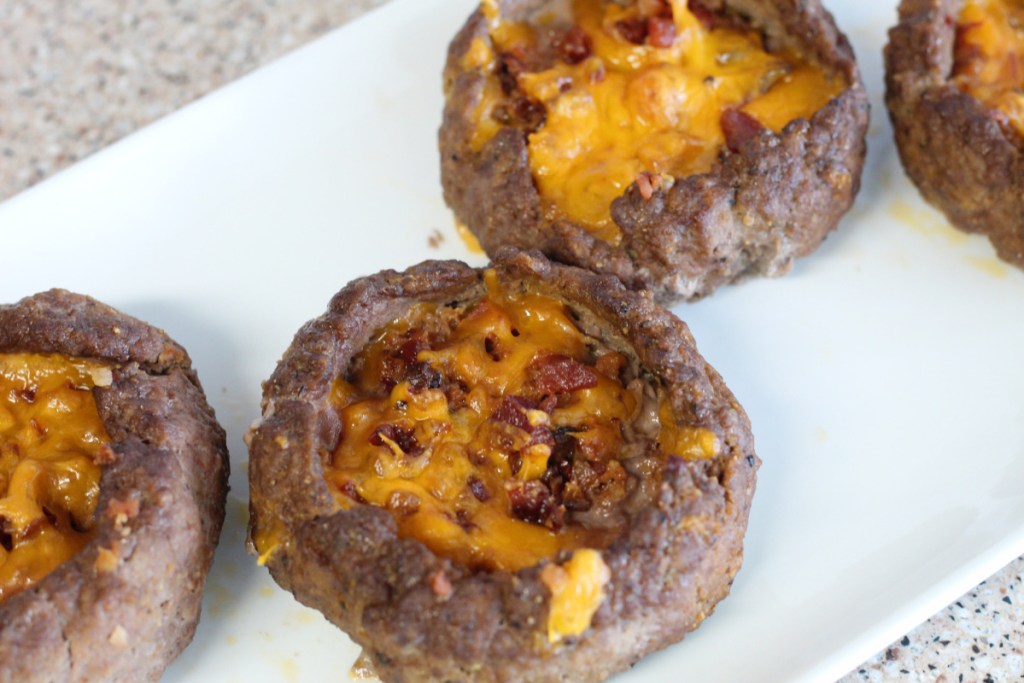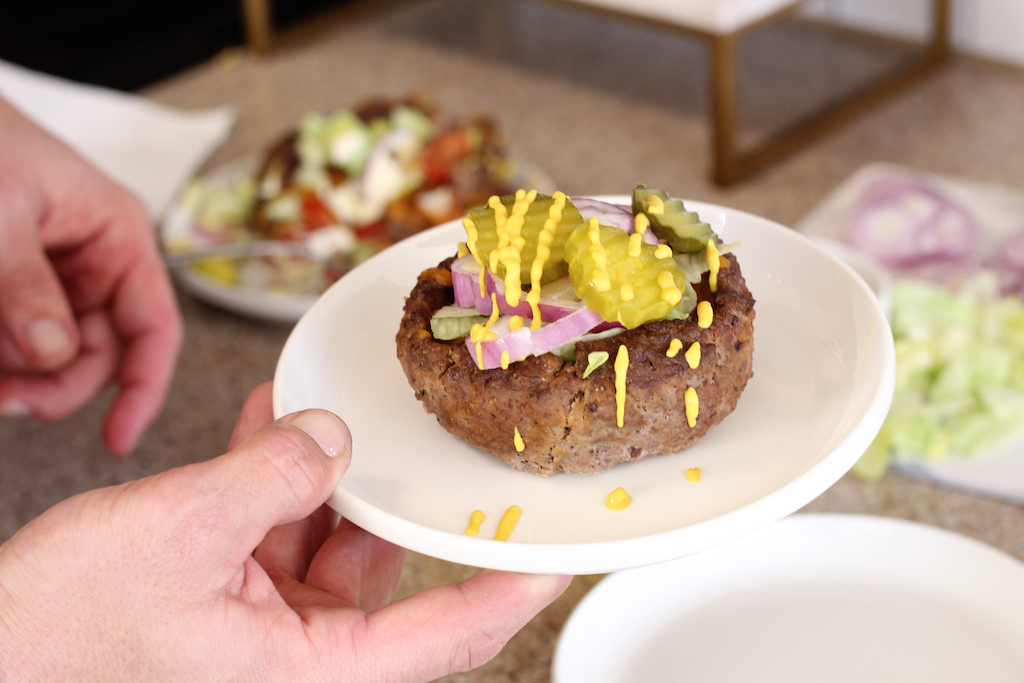 ---
Print
Keto Burger in a Bowl
yield: 4 SERVINGS
prep time: 20 MINUTES
cook time: 30 MINUTES
total time: 50 MINUTES
Shape a burger into a bowl and bake for a low carb twist on the classic cheeseburger.
Ingredients
Hamburger bowl:
2 pounds ground beef
1 tablespoon mustard
1 teaspoon salt
1 teaspoon pepper
1 tablespoon garlic powder
1 tablespoon onion powder
1 cup bacon crumbles
2 cups cheddar cheese, shredded
Toppings (optional):
lettuce, chopped
tomatoes, diced
onion, diced
pickles
sautéed mushrooms
sautéed onions
mustard
mayo
Directions
1
Line a baking sheet with aluminum foil and set it aside.
2
In a bowl, mix together all hamburger bowl ingredients, except the bacon and shredded cheese. Grab a handful of ground beef, about 3"-4" ball. Using a small bowl such as a ramekin, cup, or soda can, form the hamburger on the outside of the bowl. Place hamburger bowl on the lined baking sheet.
3
Repeat making hamburger bowls until all ground beef has been used.
4
Add a band of aluminum foil around each hamburger bowl to make sure it holds its shape while cooking. Place baking sheet in the refrigerator for 30 minutes.
5
Preheat oven to 350 degrees.
6
Remove dish from hamburger bowls. Add bacon crumbles and shredded cheese inside the hamburger bowl and cook in the oven for 25 minutes.
7
Remove from oven and top with all your favorite hamburger toppings. Enjoy!
Nutrition Information
Yield: 4, Serving Size: 1
Amount Per Serving: 916.8 Calories | 60.8g Fat | 6.3g Total Carbs | 0.7g Fiber | 0.1g Sugar Alcohol | 82.1g Protein | 5.5g Net Carbs
---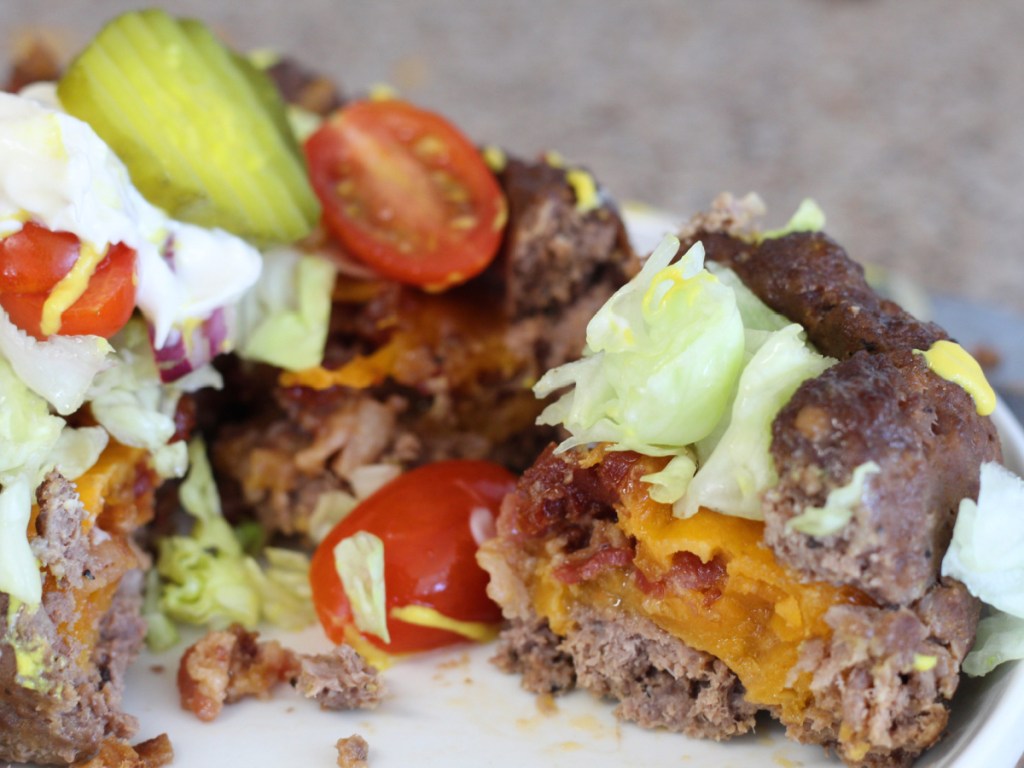 Your burger, your way!
There's nothing more I love than a loaded burger, so I throw in sautéed onions, mushrooms, bacon, and cheese while it's cooking. When it's done, I top it with lettuce, tomatoes, pickles, and sometimes I'll even throw a fried egg on top! The possibilities are endless.
I think next time I'll make a taco burger and load it with olives, taco sauce, and a scoop of guac! Now I'm really getting hungry! 😋
Make a keto burger in a bowl and let me know what you think!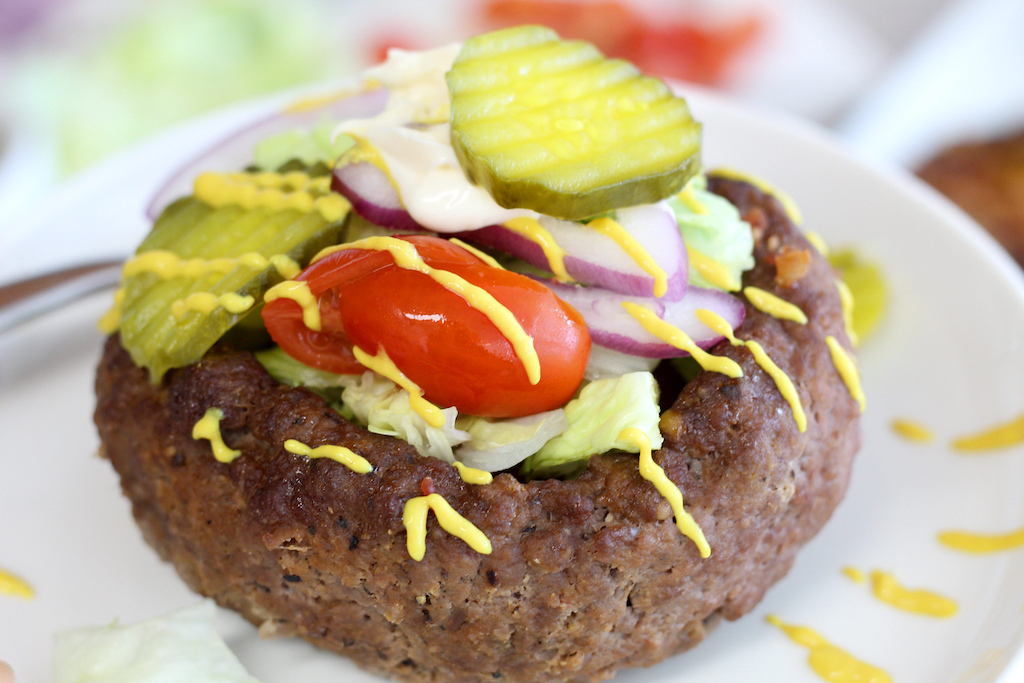 Here's what my teammate Jenna had to say after making keto burgers in a bowl:
"Okay, I know every week I call out something as my favorite, but THIS is officially my favorite recipe of all time! Not only was it so flavorful, but it was also so FUN to make! I love that you can customize with your favorite toppings and there are so many ideas I have that I can't wait to try. Not only was I a big fan of this recipe, but every single kid in this house also cleaned their plates and asked for it again the next night! That's a win in my book!"
---