I Tried SuperFat Keto Chocolate Fudge Brownie Mix, and YUM! (+ Score 20% Off NOW)
Chocolate is LIFE! 🍫
If you're having a gooey chocolate brownie dessert craving and looking for a quick low-stress mix to bake when the mood strikes, here's a must-try keto brownie mix!
I have been super curious about the brand SuperFat, which lots of our readers seem to LOVE, and was excited to try their new keto fudge brownie mix! Tasting new keto products and getting to review them is such a fun part of my job — yay!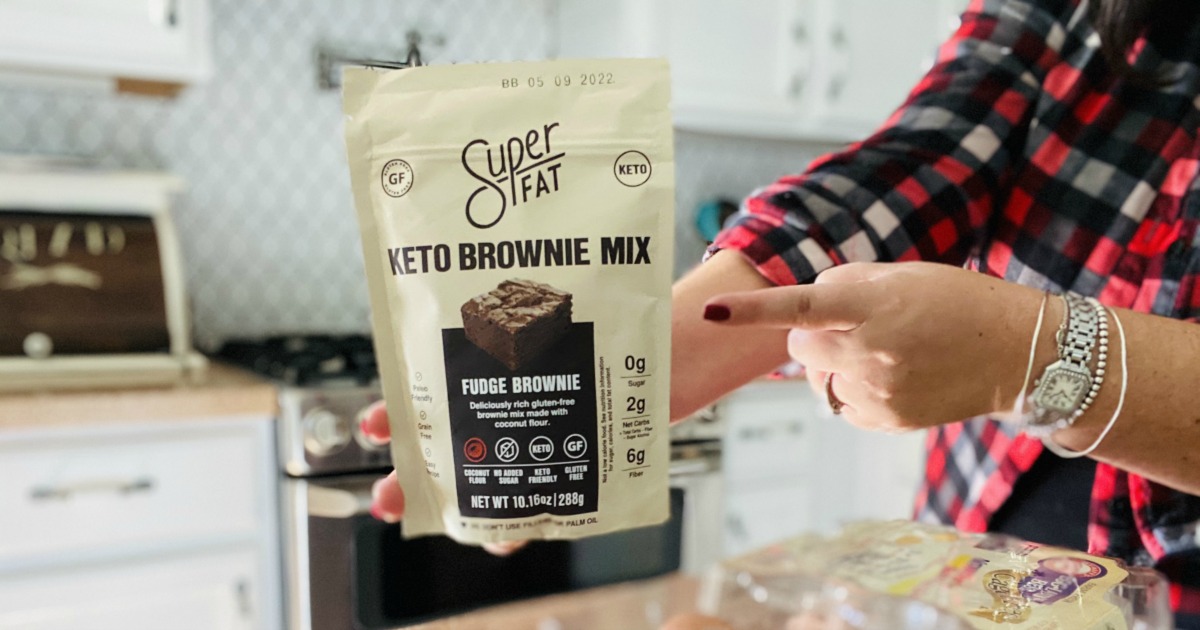 Let's face it, premade baking mixes are just so EASY & convenient!
Sure, I love to ideally bake from scratch all the time, but having quick baking mixes around in the pantry is so handy to have on hand so that I'm not reaching for unhealthy desserts or snacks.
Keto products aren't always cheap, but we've got a deal for ya!
We've scored our Hip2Keto readers a deal on this delicious brownie mix and other keto-friendly products from SuperFat! Use promo code HIP2KETO20 at checkout for 20% off your purchase! Plus, you'll get free shipping on orders $50 or more. 🙌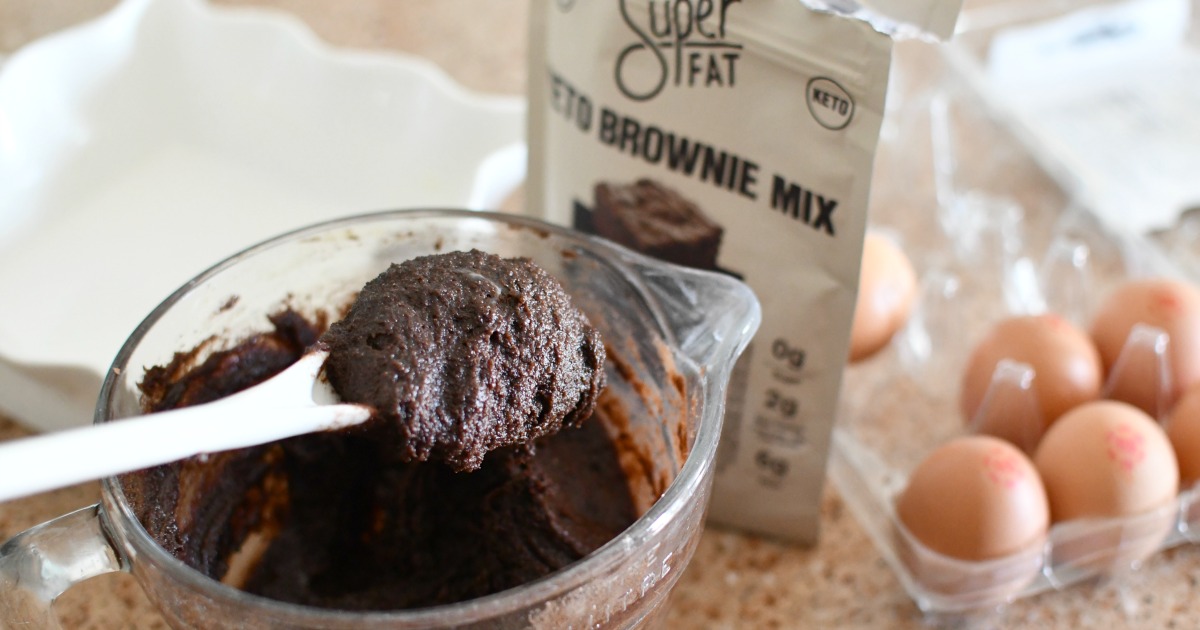 Here's the thing though. I can personally be a pretty tough critic on keto baked goods in general and specifically prepared mixes that promise something yummy on the package and then sadly disappoint.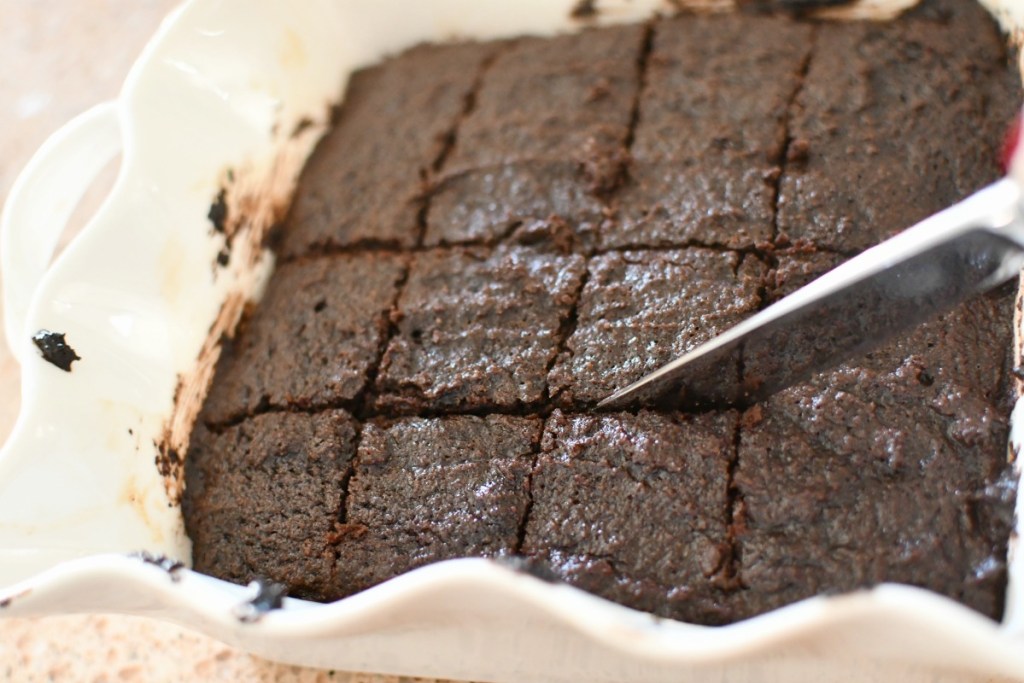 Well, I am happy to report these keto brownies ROCK!
I can vouch that SuperFat fudge brownies taste very chocolatey, a little chewy, and have no odd aftertaste or flavor.
Here's where they differ from other brands I've tried. Do you see how the middle is actually firm and rises on these brownies? A lot of other brands I've tried sink in the middle and are too soft and fall apart easily. After they cool, SuperFat brownies firm up and become even a little chewy! 😋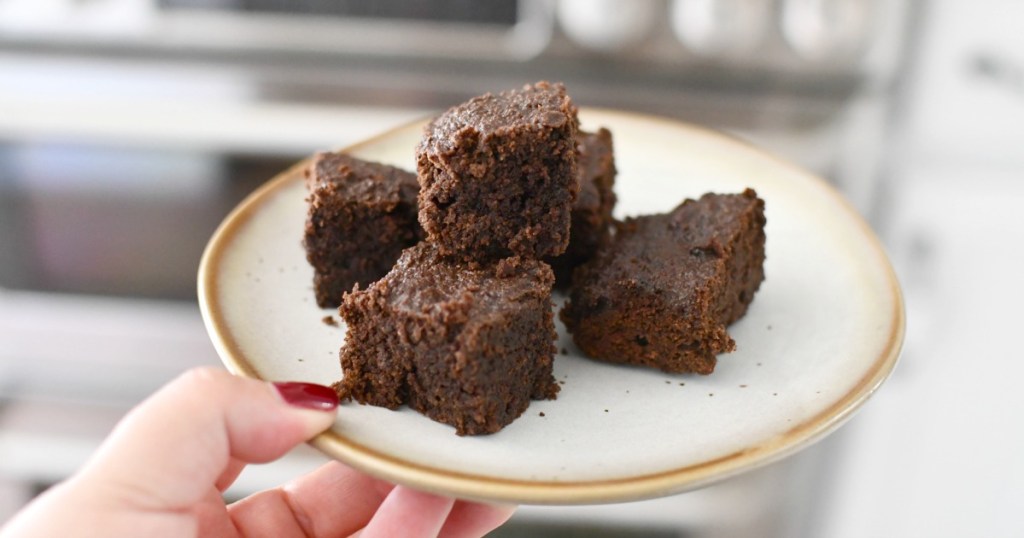 I can confirm that SuperFat brownies are a solid option if you love brownies and want to eat them in a healthier way with keto ingredients! They taste chocolately and yummy, and don't fall apart like other brands.
Can't wait to try them? Check out these deals!
---
---
Prefer to shop from Amazon?
You can grab the SuperFat Keto Brownie Mix for just $9.99 from Amazon! They even have a SuperFat bundle with one bag of Brownie Mix and Pancake Mix for just $17.99 shipped with your Prime membership – that's like paying just $9 each!
---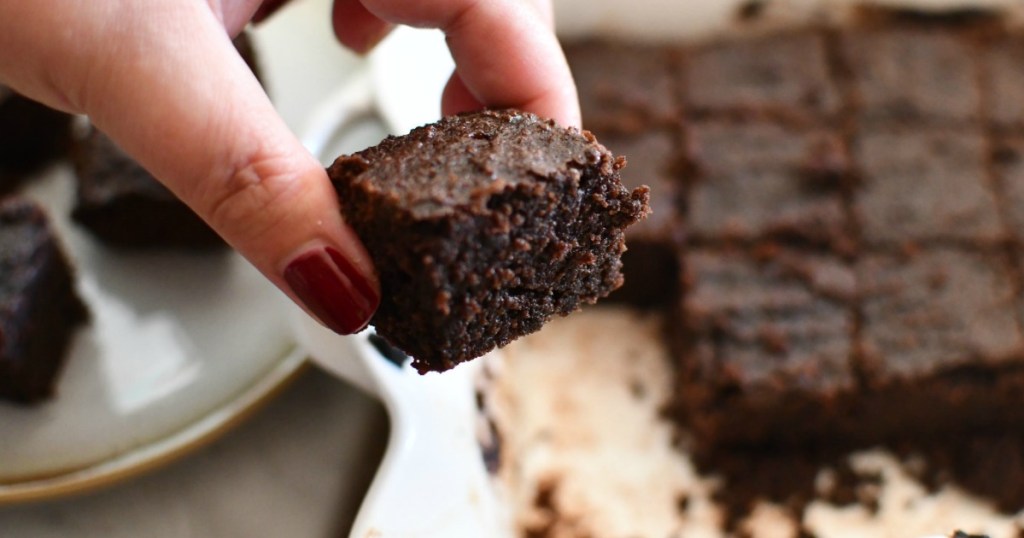 Overall I loved these fudge brownies, and think you will too!
They are dangerously easy to bake and are a satisfying treat.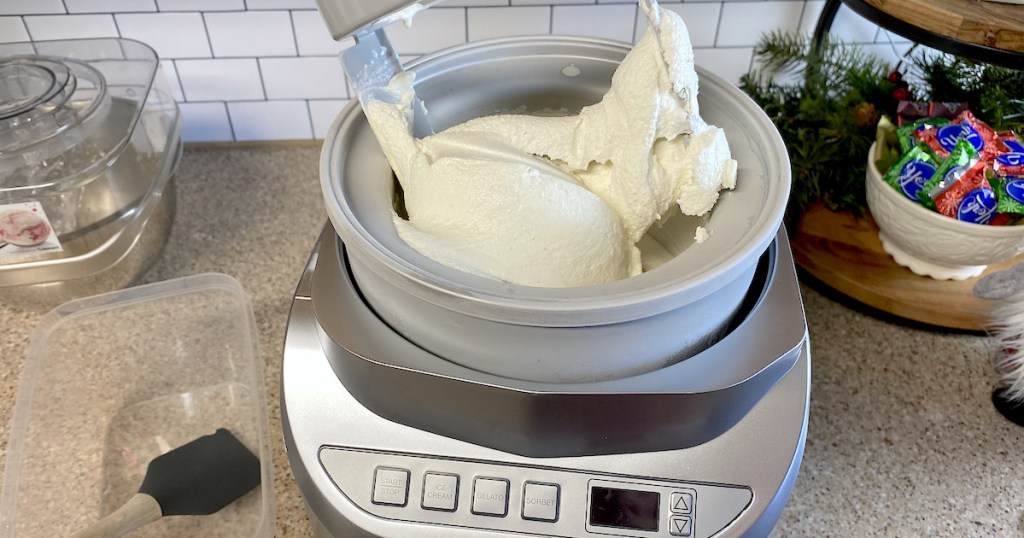 Next time I'd love to try one with some yummy keto vanilla ice cream!
---
Read why we're also fans of SuperFat keto nut butter pouches!