Going Dairy-Free on a Keto Diet? You've Got to Try Miyoko's Creamery Vegan Products
If you're following a keto vegan, or plant-based diet OR are just trying to eat more dairy-free products, you'll definitely want to check out Miyoko's Creamery Vegan cheese and butter products – our team LOVES them!
Why is this brand the big cheese? Well, through natural processes such as fermentation and aging, combined with whole, organic ingredients, Miyoko's award-winning products achieve complex flavors and textures that truly set them apart! Plus, you won't find any fillers, additives, or GMO what-nots in their products!
They're simply amazing!
And no, we're not getting paid to post about Miyoko's Creamery products. We just love them (like kinda a lot) and wanted to share them with you!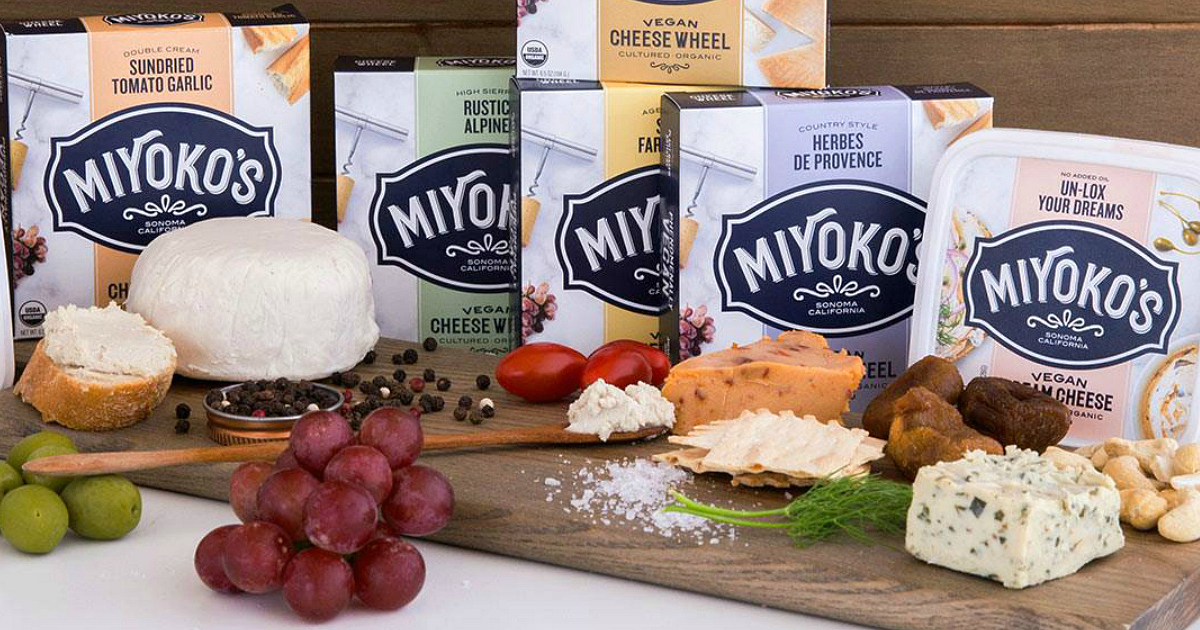 Here's the product lineup (and nutrition info):
---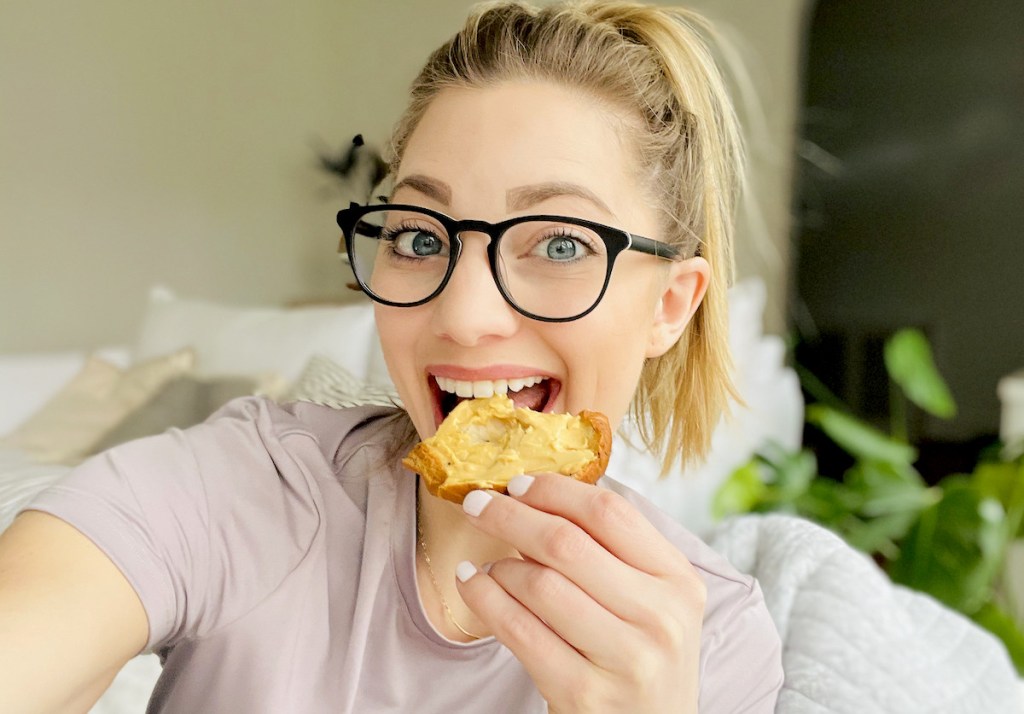 My foodie friend gave me some Miyoko's Creamery Classic Cream Cheese to try and I've been hooked ever since! And after trying their new Roadhouse Cheese Spread recently I knew I needed to rave to the world about them. I'm dairy-free so I want to tell everyone when I find an incredible product and this company has nailed it!
Both flavors I have tried are absolutely divine! The texture is so creamy and rich, you'd never know they don't have dairy in them. I've noticed any product made with cashews is normally leaps and bounds above other products and with these spreads, it's totally true – I just cannot say enough good things about them!
They're also very versatile and are delicious dipped with veggies, on keto crackers, or I absolutely love eating it on an occasional keto bagel – I feel like I'm eating a real savory treat. YUM! There's also no shame in eating it with a spoon. HAHA!
You can find Miyoko's Creamery Vegan products at Target, Whole Foods Market, Trader Joe's, Publix, Kroger, Natural Grocer's, Sprouts Farmer's Market, and other stores listed here. However, note that not all products are always available at every retailer, so be sure to call your local store before making a special trip.
Don't see your store listed? You can request this brand to be sold at your local store (downloadable PDF).
---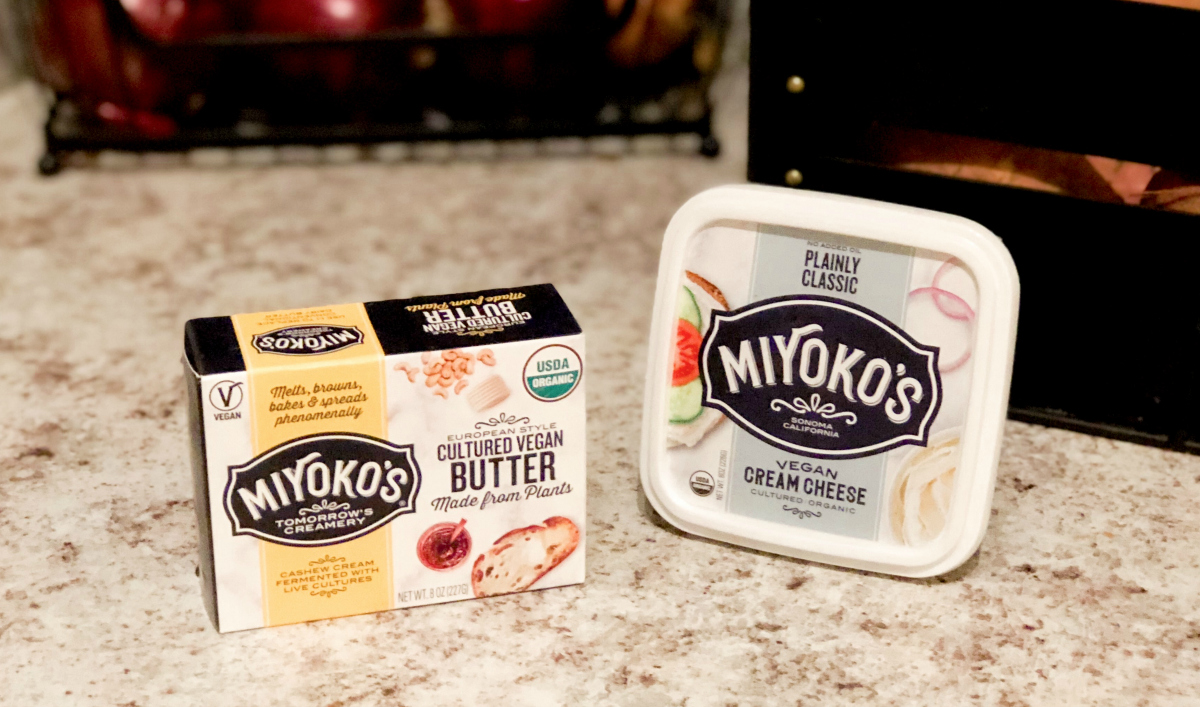 Check out this other Hip review:
"I follow a gluten-free plant based diet and my husband is strict vegan, but Miyoko's products are awesome for keto, too. I bake a lot, and after researching the best vegan butter to use for baking, I came across recipes preferring the Miyoko's cultured vegan butter.
It tastes so much better than traditional vegan butter and holds up better in baked items! I love the company, its brand, and its mission and the founder is quite amazing. The Miyoko's cheese is the best vegan cheese I have had outside of a fine dining vegan restaurant!" – Jami
---
Here are more keto products we LOVE!