Did You know El Pollo Loco Sells Keto Tacos?!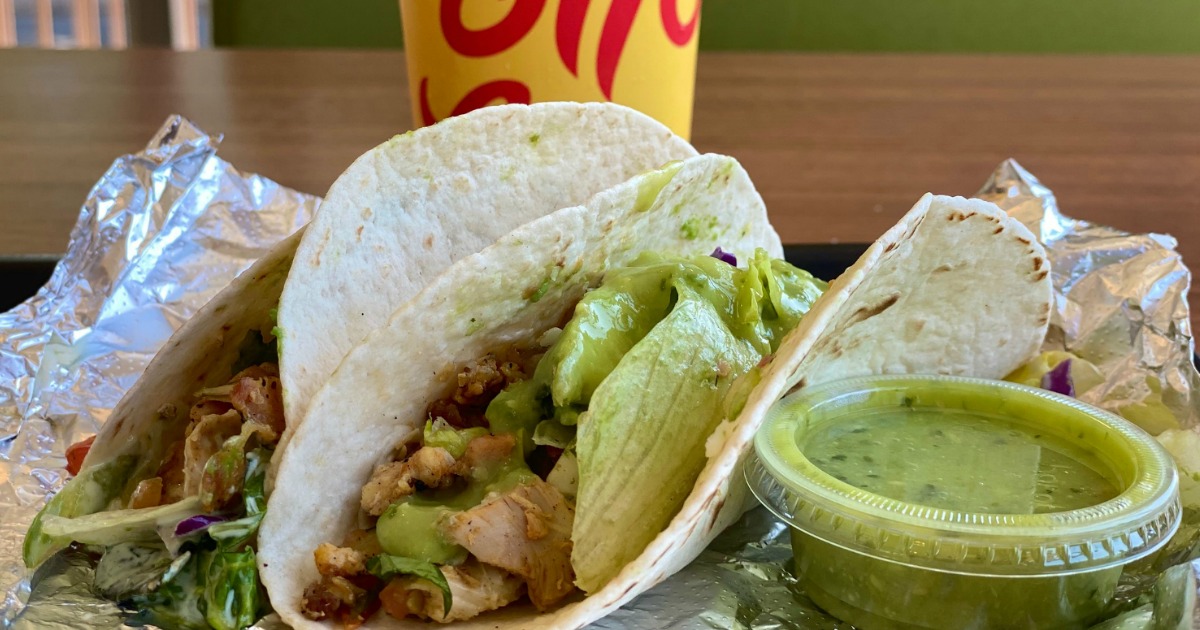 If you have El Pollo Loco nearby, you're in for a keto treat!

No, not dessert, tacos my friend! 🌮 Have you heard the news? El Pollo Loco is now selling Keto Tacos! Say whaaaat? Yes, it's true, you can now head to your local El Pollo Loco and order Keto Tacos from their menu – no special hacks needed.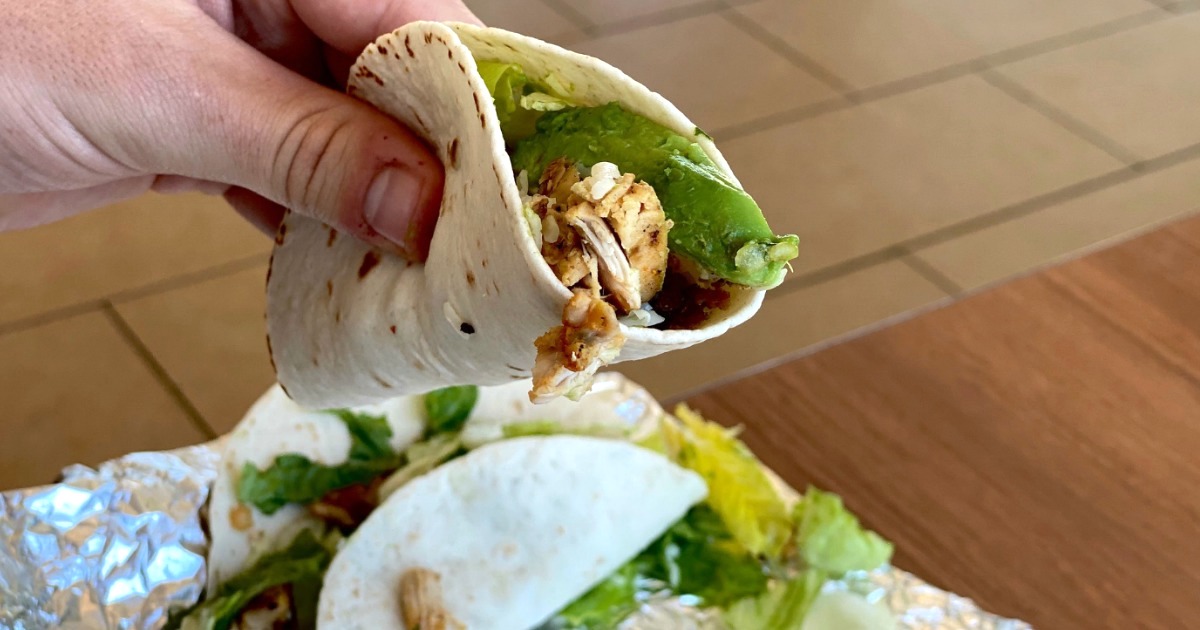 We are loving how many restaurants are hopping on the keto fast-food bandwagon!
Note: While this item may be considered dirty keto by some, it is keto certified.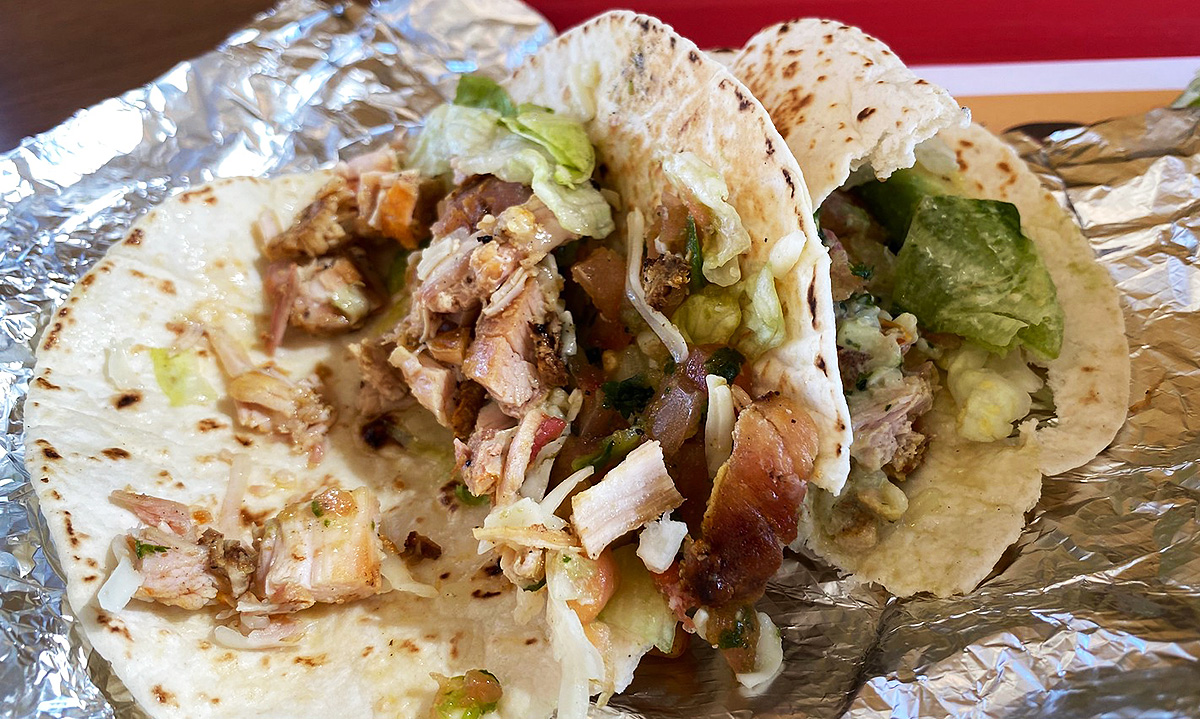 These delicious keto tacos include chopped chicken, pico de gallo salsa, avocado, shredded lettuce, creamy cilantro dressing, and jack cheese – all inside a high fiber/low carb flour tortilla.
Nutrition: 260 calories | 17g fat | 19g protein | 14g total carbs | 9g fiber | 5g net carbs
---
Here's what Stetson thinks about the new El Pollo Loco Keto Tacos…
"I'll be honest, I was blown away by how good these tacos were, like really delicious! They were also really filling and the ingredients are so flavorful that you don't even realize you're eating a low carb taco. I'm not on the keto wagon these days but I would absolutely order these again." – Stetson
---
Be sure to sign up for the El Pollo Loco rewards program!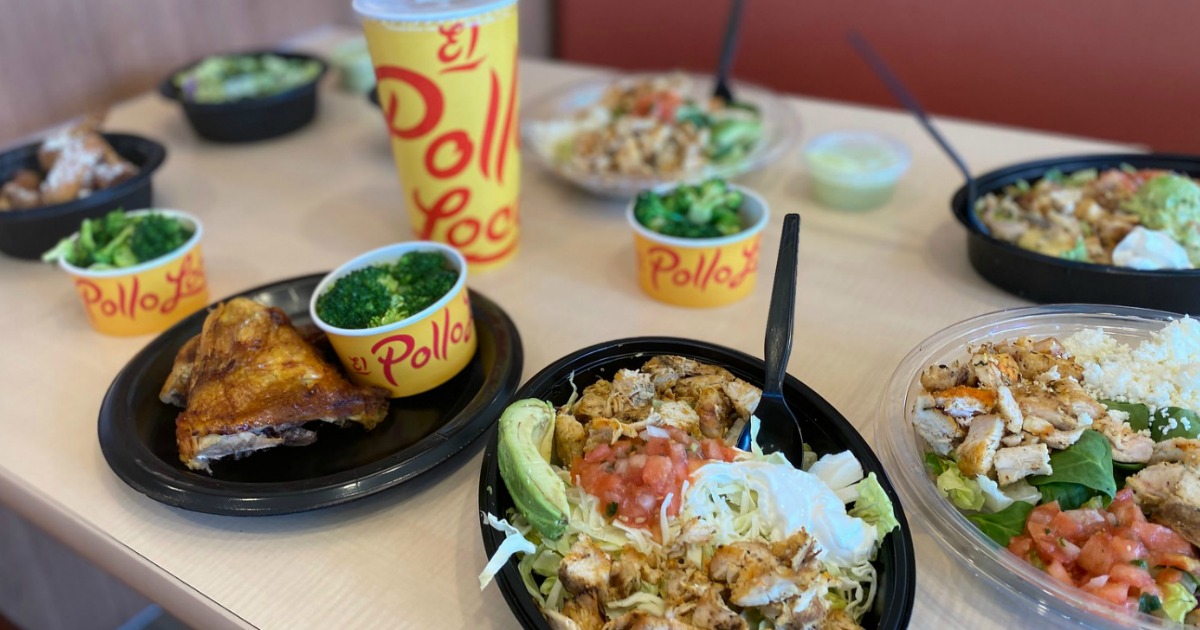 El Pollo Loco Rewards Members (free to join) can score a free Original Pollo Bowl when you sign up and complete your first purchase! Plus, rewards members get one point for every dollar spent and a $10 reward when you earn 100 points. You'll also score a birthday reward, bonus point days, and additional offers throughout the year!
Hip Keto Tip: Keep the Original Pollo Bowl keto-friendly by asking for no rice and no pinto beans, add lettuce, cheese, avocado, and sour cream. YUM!
---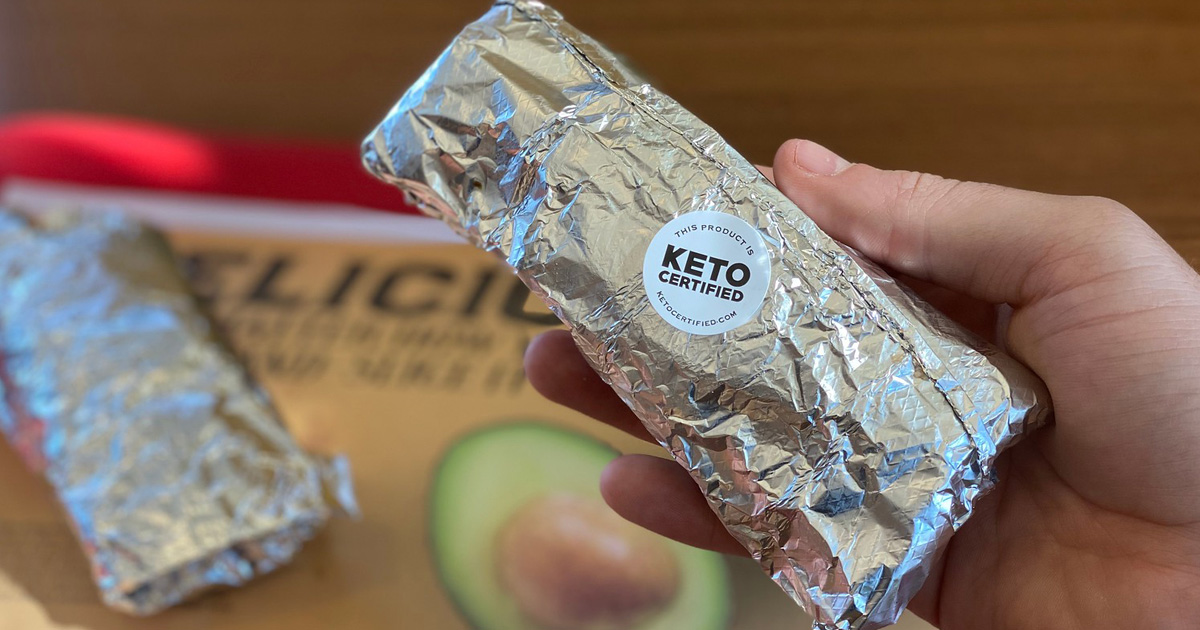 As you can see, living the keto life has never been easier on the go!
More and more restaurants are offering menu options that will allow you to enjoy delicious food while keeping your carb count low!
---