Add This Prebiotic to Your Next Drink and Your Gut Will Thank You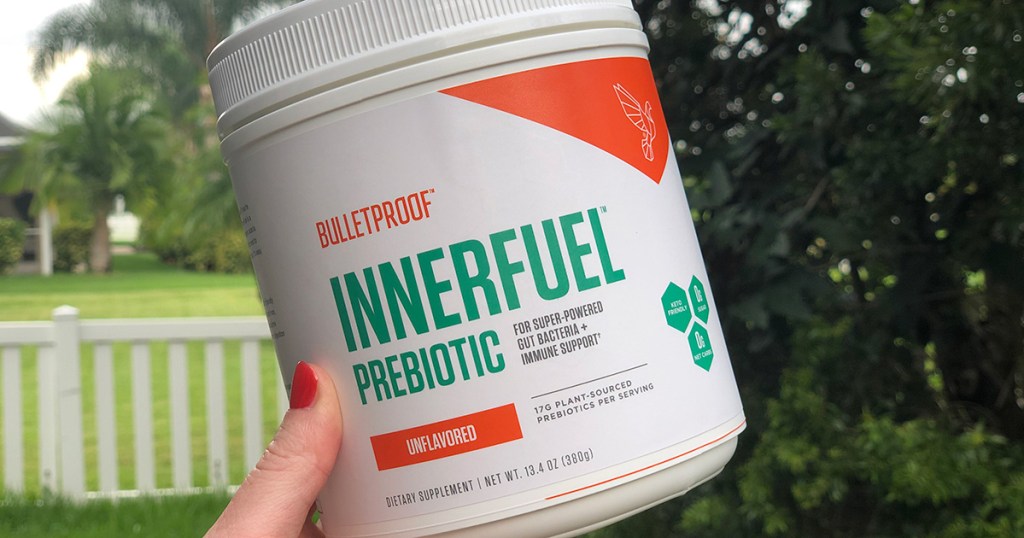 Goodness you can feel from the inside out.
When's the last time you showed your gut some love? Like many people, the answer might be, "I'm supposed to do that?!" Gut health is so important though it's often overlooked, but by adding a prebiotic into your favorite drink, you can improve your digestive system with minimal effort!
Say hello to Bulletproof's InnerFuel Prebiotic!
What does a prebiotic do?
You may be familiar with probiotics (the live bacteria in yogurt and fermented foods) but prebiotics are a form of dietary fiber which feed the good bacteria in your gut adding a wealth of health benefits. Contrary to popular belief, prebiotics are actually more important than probiotics for your gut!
Nourished gut bacteria = boosted immune system & improved digestion.
On top of improving your insulin sensitivity and metabolism, which helps you burn fat faster, building up healthy bacteria extends the benefits beyond the stomach by connecting to brain health, lowering the risk of cardiovascular disease, and reducing stress-induced anxiety.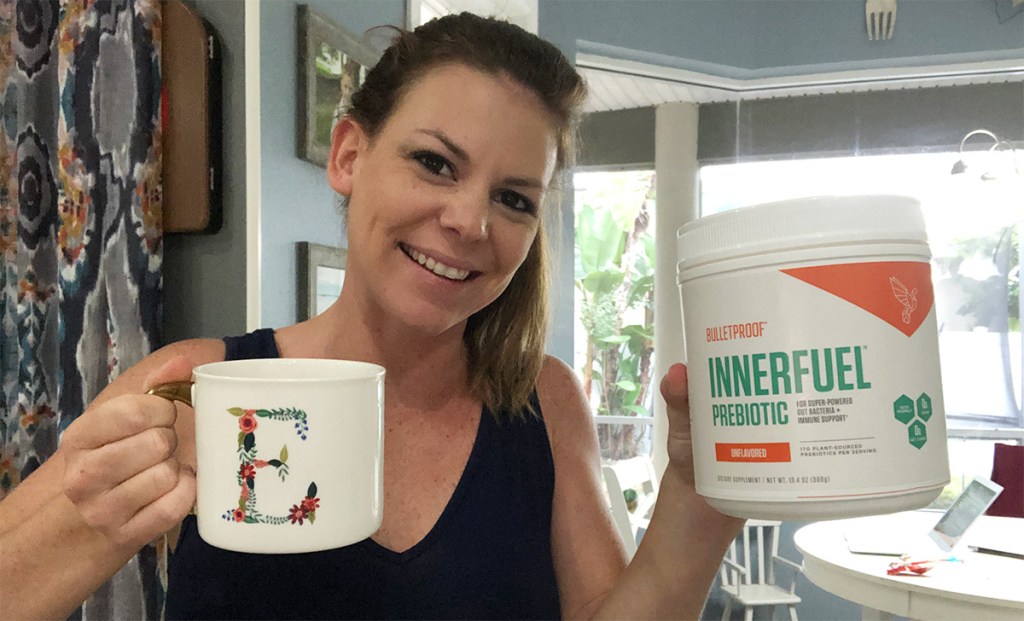 I love Bulletproof's InnerFuel Prebiotic, and here's why:
It's made with plant-based Larch Arabinogalactan, which acts as a natural immune boost with free-radical fighting polyphenols.
It's keto-friendly with 0g net carbs, no added sugar, and helps keep blood sugar from spiking after meals.
It contains 6g of dietary fiber per serving.
It's tasteless. I either mix it in during the morning to make a yummy Bulletproof Coffee or with just straight-up water. In both cases, I can't taste the powder at all!
Check out why others also love this product:
I didn't have high expectations since other prebiotics have had an "eh" effect for me, but this has really helped. I put about a tablespoon (I'm a very petite woman) in my BP coffee most mornings and my guts feel so much better – calmer, less bloat, better elimination – and overall stable. I highly recommend if you have gut issues.

---

I have definitely noticed a change from using Innerfuel. No bloated feeling. Less hungry throughout the day. Just feels like my body is working more efficiently.

---

I've been taking this prebiotic for several weeks in bulletproof coffee to increase good bacteria in my gut & to boost my immune system before cold & flu season. I also take a probiotic. So far I notice It definitely aids in digestion & seems to give me increased energy. I'm still taking a small (1T) dose and will increase this in another week. Bulletproof products have never disappointed me. I expect to have a stronger immune system this winter and escape the viruses and antibiotic use.

---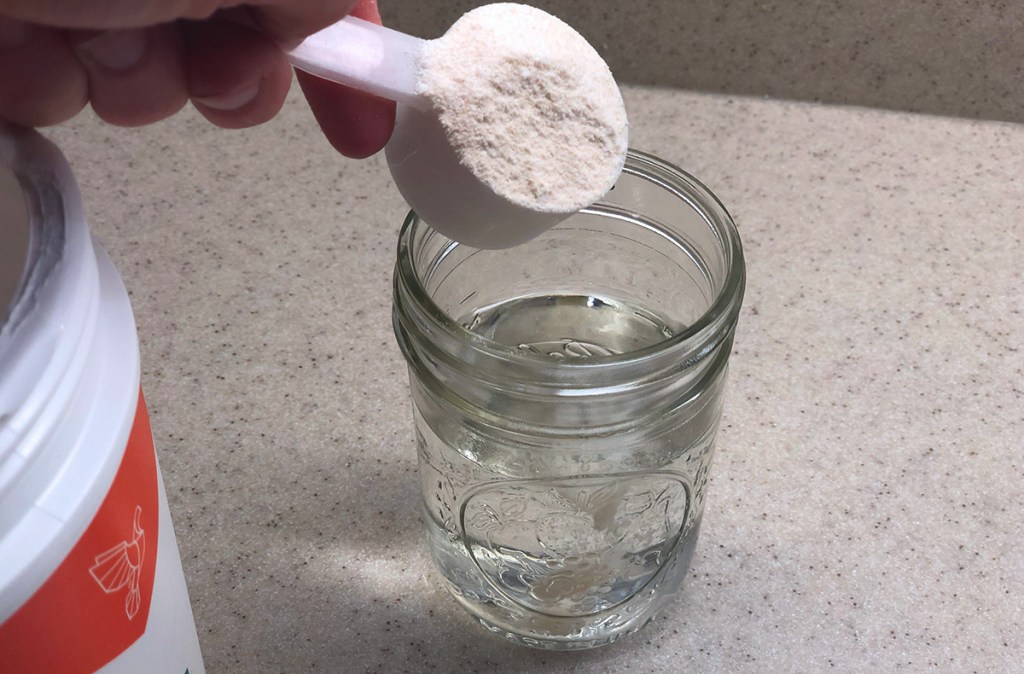 I'm always thinking about my gut health so stocking up on the Bulletproof prebiotic powder is a no-brainer for me. Whether I mix it into my morning coffee, smoothies, or just plain water, it helps keep my digestive system running smoothly and I just feel so much better overall. I think you'll be happily impressed with InnerFuel after trying just a few scoops!
---
This Bulletproof chocolate shake is dairy-free and keto-friendly!