Wondering if You're in Ketosis? Get 125 Ketone Test Strips for Just $3.95 on Amazon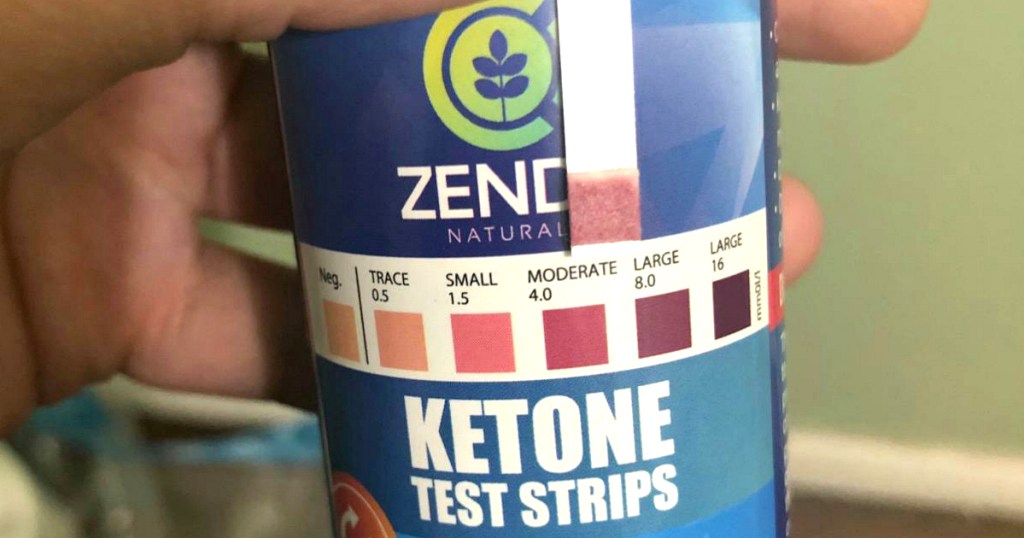 Urine ketone testing is the cheapest method of measuring ketosis. If you're just starting out on the keto diet, this is a good place to start as you can tell within a couple days if you are on the right track! If you're wanting to get more accurate results, be sure to check out this post on the different products you can buy to measure your ketone level.
We have a great deal on ketone test strips to get ya started!
Hop on over to Amazon where you can snag these highly rated Zenda Naturals Ketone Test Strips 125ct bottle for just $3.95! Even sweeter, if you buy two or more bottles, you'll save an additional 5% at checkout!
Check out this deal idea for bigger savings!

Get free shipping on a $25 order OR snag free 2-day shipping on ANY size order with Amazon Prime (you can sign up for a FREE 30-day trial here). You can also get free shipping on ANY order if you opt to Subscribe & Save, but note that this item does not qualify for an additional discount.
---