Enjoy Delicious Keto Pancakes & Waffles With This Amazon Deal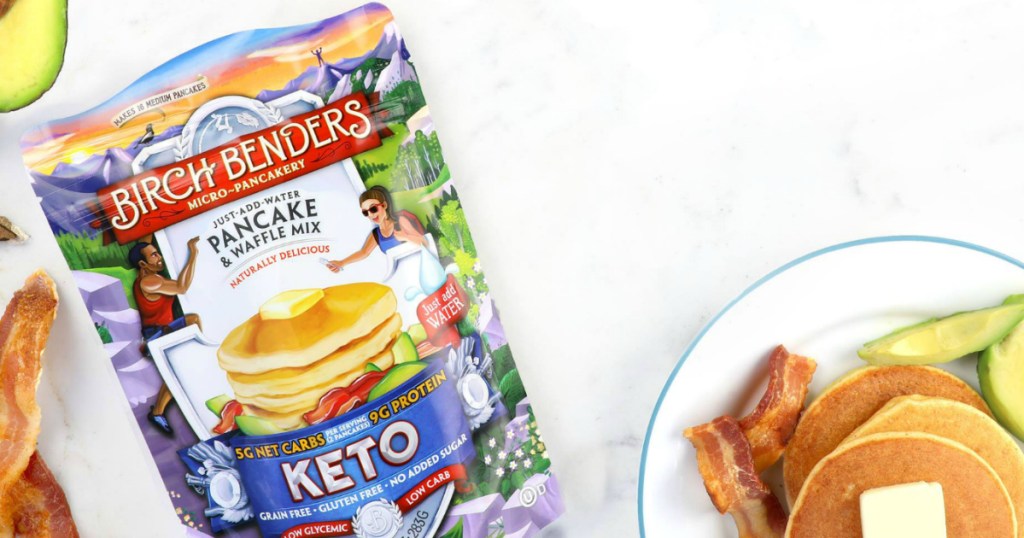 You can have pancakes on keto!

Love keto pancakes but don't feel like making them from scratch? Head on over to Amazon where you can save a whopping 30% off this new Keto Pancake & Waffle Mix by Birch Benders – just clip the coupon found below the price. Even better, whenever you choose to subscribe, you'll save an additional 5-15% and score free shipping!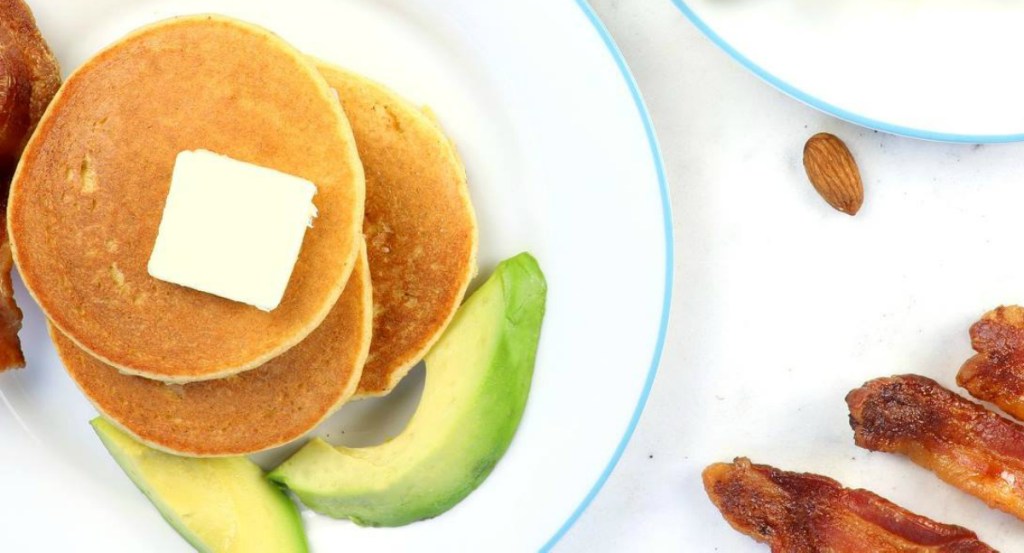 These keto pancakes have only 5g net carbs per serving (two pancakes) so you can enjoy your favorite breakfast without feeling guilty. And they're so easy to make, too! Simply scoop the desired amount of pancake mix into a bowl, add water, mix, and make – no eggs or milk required! YUM! 😋
Nutrition (2 pancakes/35g): 11 g Fat | 5g Net Carbs | 9g Protein | 160 Calories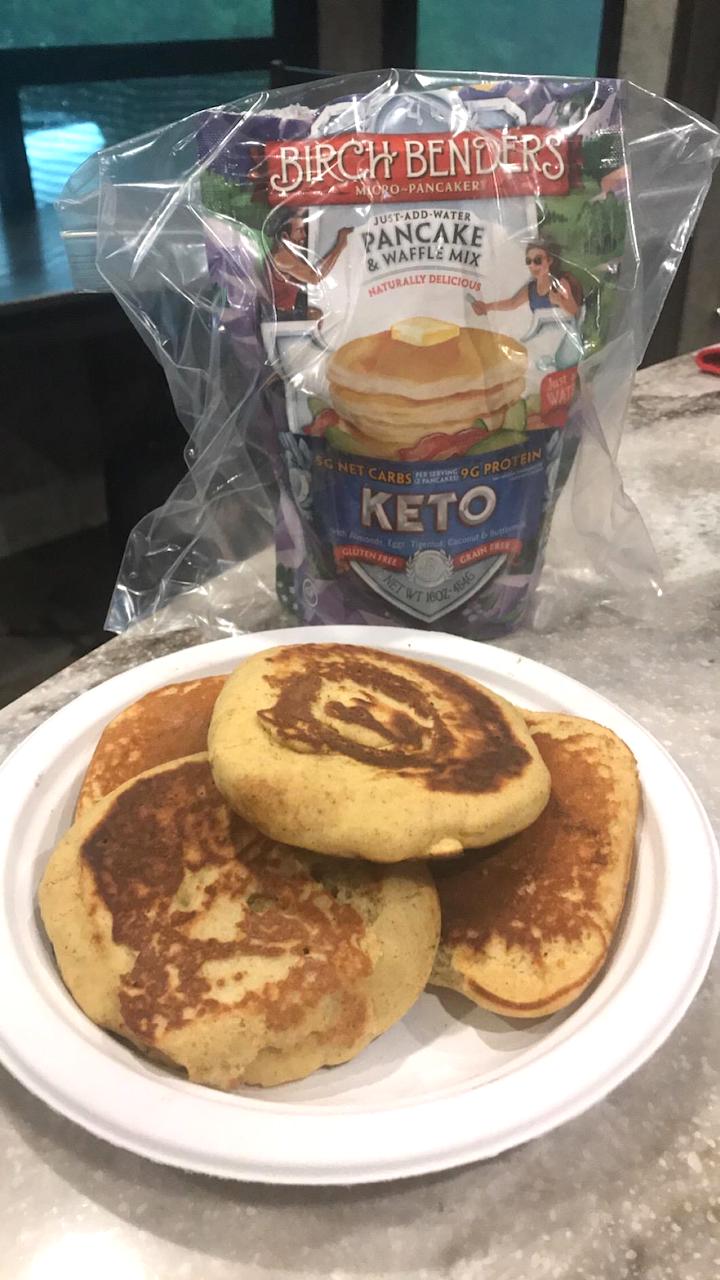 Here's one of the many 5-star reviews from Amazon:
When I went Keto/super low-carb months ago (I'm also gluten intolerant) I thought that pancakes were a thing of the past for me. Then I discovered Birch Benders' products and was amazed to find a Keto pancake mix! It is super easy to use, just add water, and they come out super airy and light so you'll never have that heavy, "I just ate a boat anchor" feeling that regular pancake mixes give you. I like to add cinnamon and a touch of vanilla extract which makes them even more tasty. Highly recommend if you are Keto and are missing pancake goodness!
---