Rare Silk Almondmilk Coupon and Deal (Only 1 Net Carb Per Serving!)
We're going nuts over this new coupon!
Miss drinking cow's milk? Give almondmilk a try! Unsweetened almondmilk is one of the best milks you can drink on the keto diet as one cup contains only 1 gram of net carbs, 2.5 grams of fat, and 1 gram of protein. Plus, it tastes great and is an excellent source of vitamin E and calcium!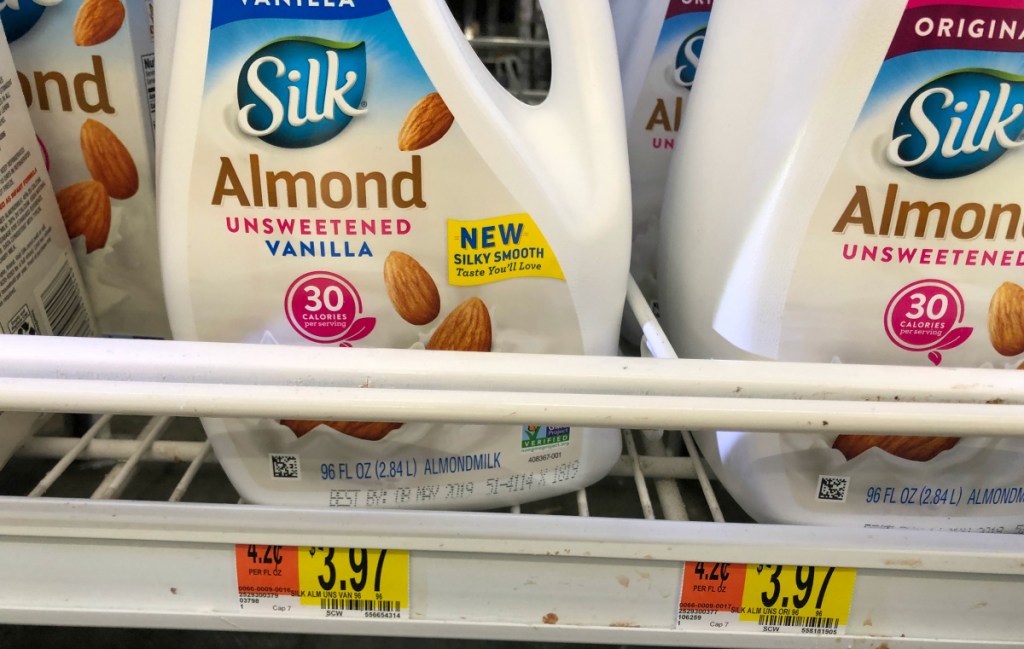 Even better, we have an awesome coupon and deal to share with you! Hurry on over to Coupons.com and print this rare, new $1/1 Silk Almondmilk 96 oz printable coupon (valid for 30 days after printing).
Plus, all the way through July 8th, Ibotta is offering $1 cash back when you buy Silk Almondmilk 96oz (limit 5), making for a great deal at Walmart (and likely other stores)! Check it out…
Walmart Deal Idea:
---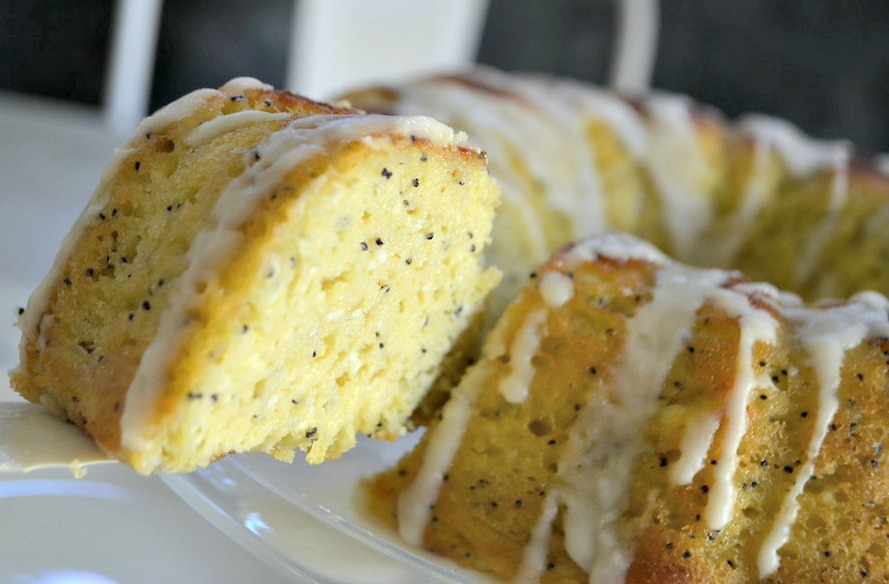 Once you've snagged this awesome deal, consider whipping up this yummy Keto Lemon Poppy Seed Bundt Cake (great for Mother's Day or any other occasion)! 😋 It's SO good!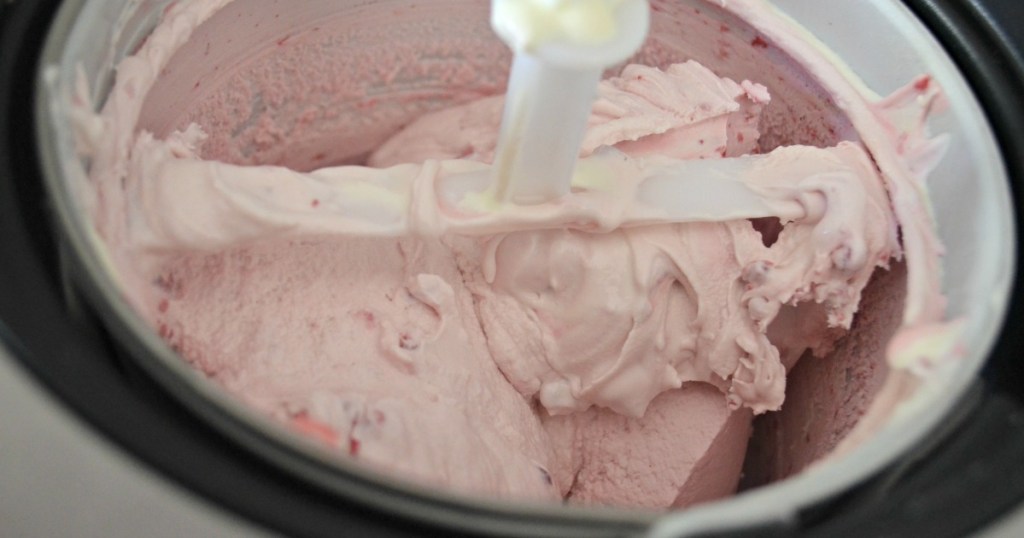 And, with summer on the way, you'll definitely want to try this amazing Raspberry Cheesecake Keto Ice Cream… it's to die for! 😍
---