New Keto Smartcakes Fall Flavors | Get 10% Off w/ Our Exclusive Promo Code
Satisfy your sweet tooth while keeping it keto!
If you're looking for a sweet keto treat, look no further than Smart Baking Company and their delicious varieties of Smartcakes and Smartmuf'ns. These gluten-free, keto-friendly baked goods are individually packaged for on the go indulgence, but there's no snacking guilt here as they have zero net carbs per serving!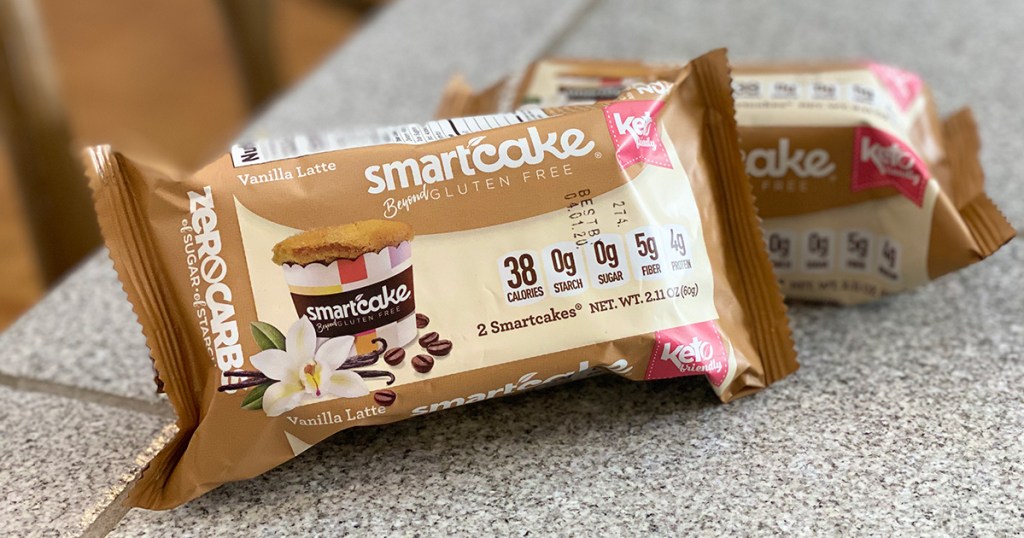 Plus, they've just released two NEW flavors for fall—Vanilla Latte Smartcakes and Pumpkin Spice Smartmuf'ns! Yum! 😋
Even better, we have an awesome deal to share!
Save 10% off your next order from Smart Baking Company by using our exclusive coupon code HIP2KETO at checkout! This offer applies to all sizes of their products and includes sale items as well. Plus, you can score free shipping on orders of $75+ after discount!
---
Smartcakes come in a variety of flavors like chocolate, cinnamon, lemon, raspberry cream, and now vanilla latte! They're low in calories, have zero net carbs per serving, are non-GMO, have no MSG, and are gluten-free.
Plus, they'll last for 120 days! If you don't plan to eat them right away, you can freeze or refrigerate them. To thaw, just leave on the counter until soft (approximately 30 minutes). It is NOT recommended to microwave them.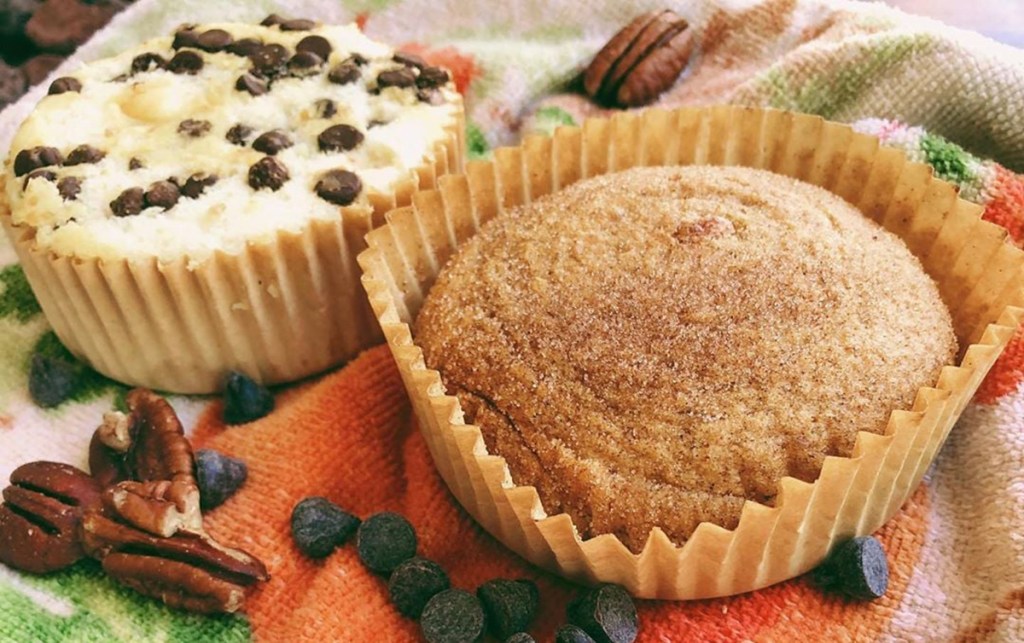 The Smartmuf'ns are available in both chocolate chip and pumpkin spice. However, they should be stored in the freezer and can last up to a year when frozen. When you're ready to enjoy, either thaw on the counter until soft or microwave them directly from the freezer for approximately 30 seconds.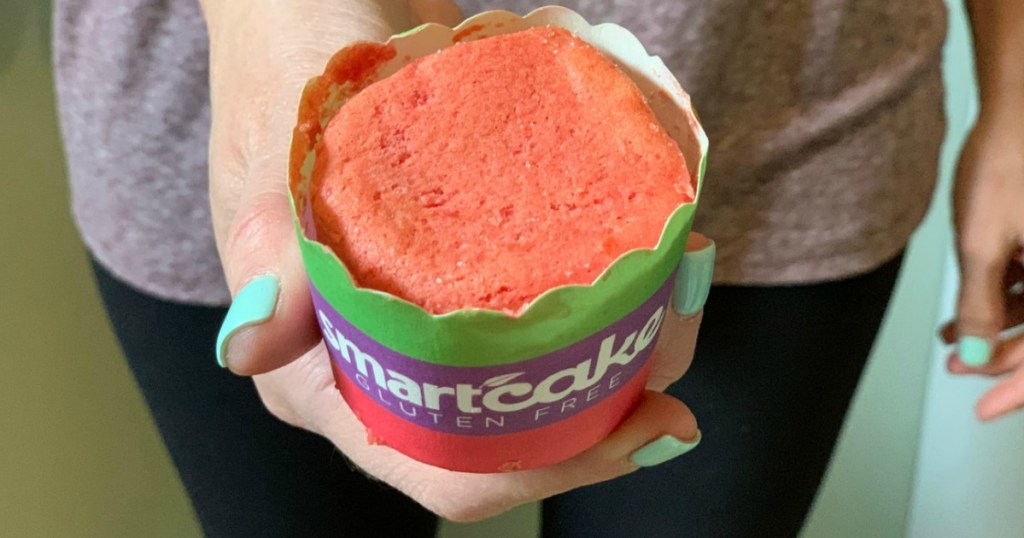 ---
Craving Cookies? We LOVE Bhu Keto Cookie Dough!