Zero Net-Carb Cake Does Exist (& We've Got a Deal to Save on Keto Smartcakes)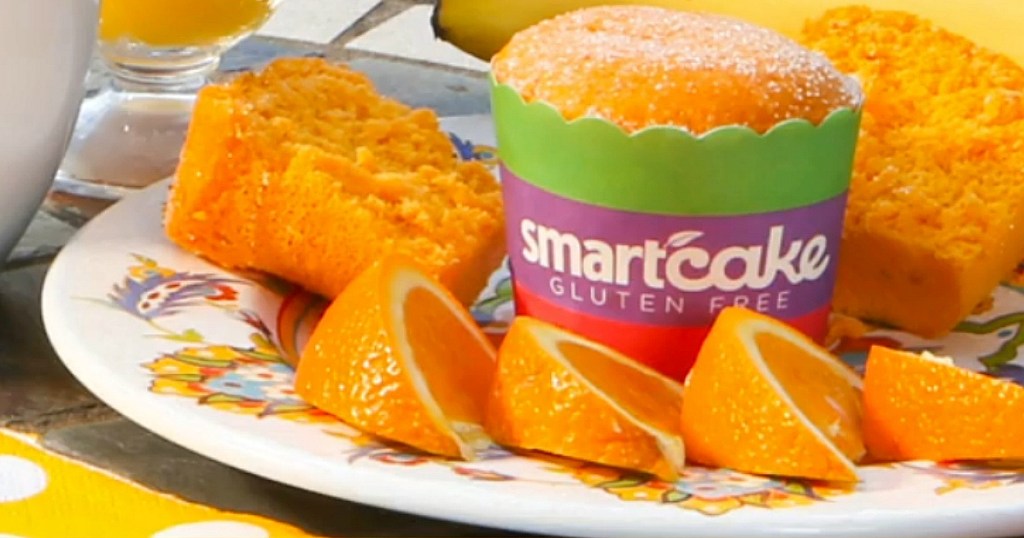 Satisfy your sweet tooth while keeping it keto!
If you're looking for a sweet keto treat, Smartcakes Gluten-Free Cakes are individually wrapped moist cakes – and they're delicious! 😋 They're available in several flavors including Raspberry Cream, Lemon, Chocolate, Cinnamon – and now even, Orange Cream! 🍊
Even better, we have an awesome Smartcakes keto deal to share! Through July 31st, you can save an additional 20% off these new Orange Cream Smartcakes with promo code WEIGHCATION AND get 10% off with promo code hip2keto (and yes, you can stack the promo codes).  The Orange Cream Shipper box consists of eight 2-packs for $27.99, so $19.59 after the discount! That's just $1.22 per Smartcake!
Nutrition (1 Smartcake): 2.5g Fat | 0g Net Carbs | 4g Protein | 38 Calories
Check out this deal idea…
Buy 1 Orange Cream Smartcakes $27.99
Use promo code
WEIGHCATION
(20% off)
Use promo code
hip2keto
(10% off)
Enter zip code for shipping rates
Final cost $19.59 + shipping!
---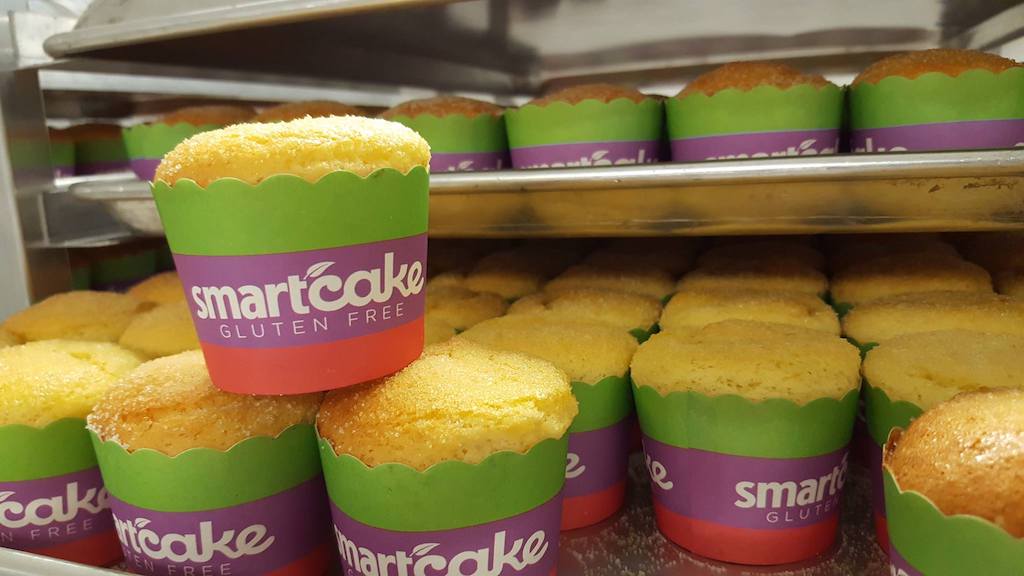 You can also score free shipping whenever you order the Three Shippers of Smartcakes and use promo code CAKEFAV at checkout (does not stack with other discounts).
Want to really stock up on yummy treats shipped to your door? Check out this deal scenario:
Buy 1 Three Shippers of Smartcakes $83.95
Total = $83.95
Use promo code CAKEFAV (free shipping on Three Shippers boxes)
Final cost $83.95 shipped!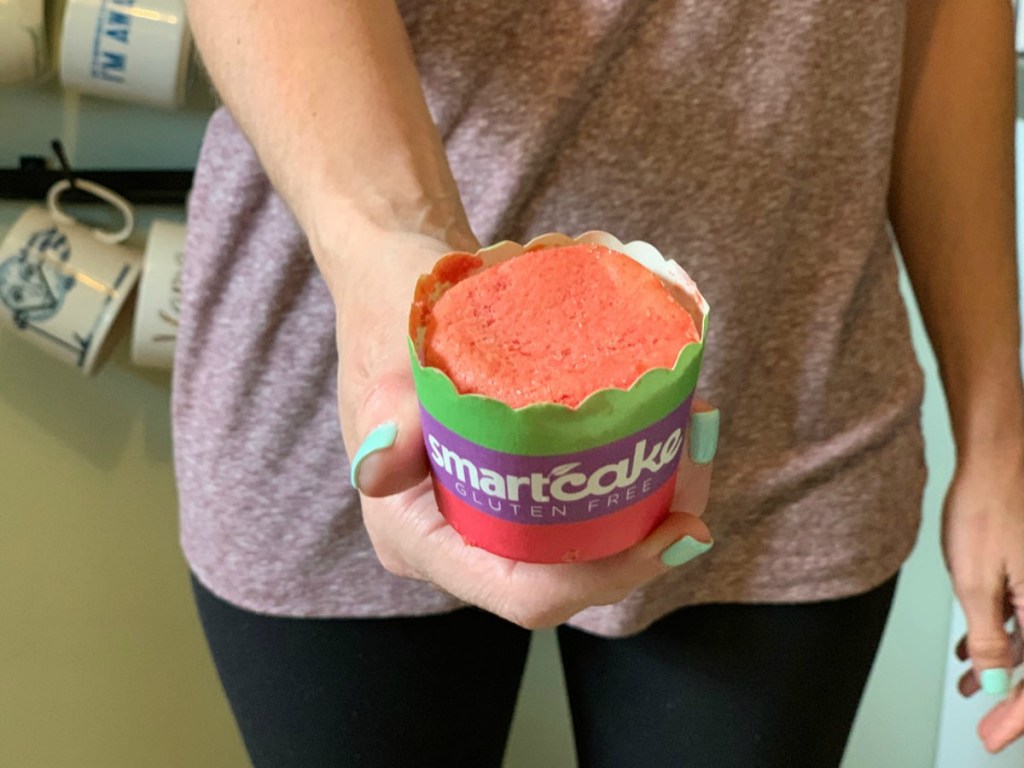 Smartcakes are low in calories, have zero net carbs per serving, are non-GMO, have no MSG, and are gluten-free. Plus, they'll last for 120 days! If you don't plan to eat them right away, freeze or refrigerate them. To thaw, just leave on the counter until soft (approximately 30 minutes). They do NOT recommend microwaving them.
---
---