We Made This Top-Pinned Fudgy Keto Brownies Recipe. Here's What We Thought…
So simple, so delicious.
We're always on the hunt for keto-friendly desserts that keep our sweet tooths (and blood sugar) in check. And boy, (spoiler alert) have we just found a winner!
My sidekick Erica tried out this recipe from Low Carb Spark for the Best Fudgy Keto Brownies after we had featured it in our roundup for the most popular Pinterest keto desserts.
Here's what Erica had to say: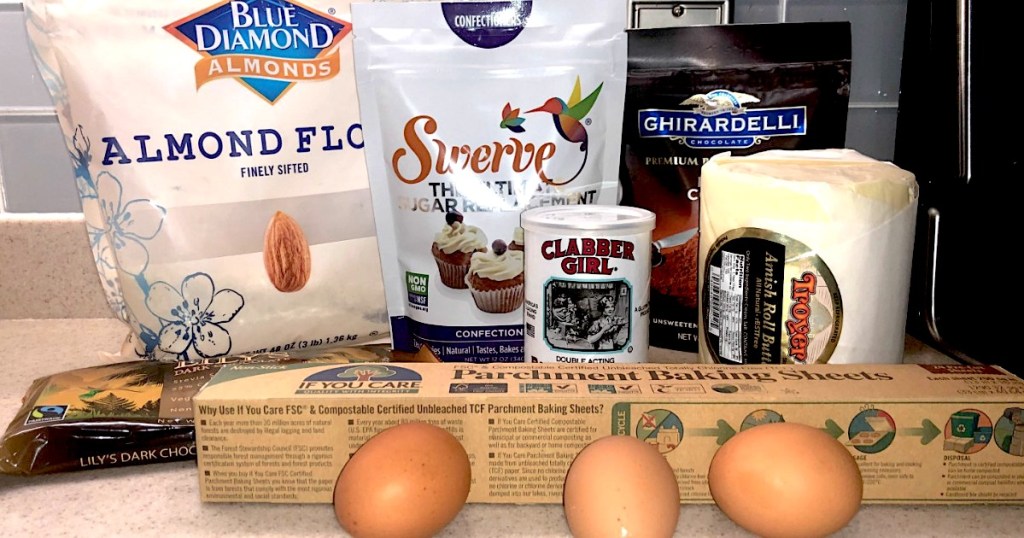 I made these brownies last night! I was a bit nervous because I am not much of a baker, but it was actually pretty easy. And they were VERY good!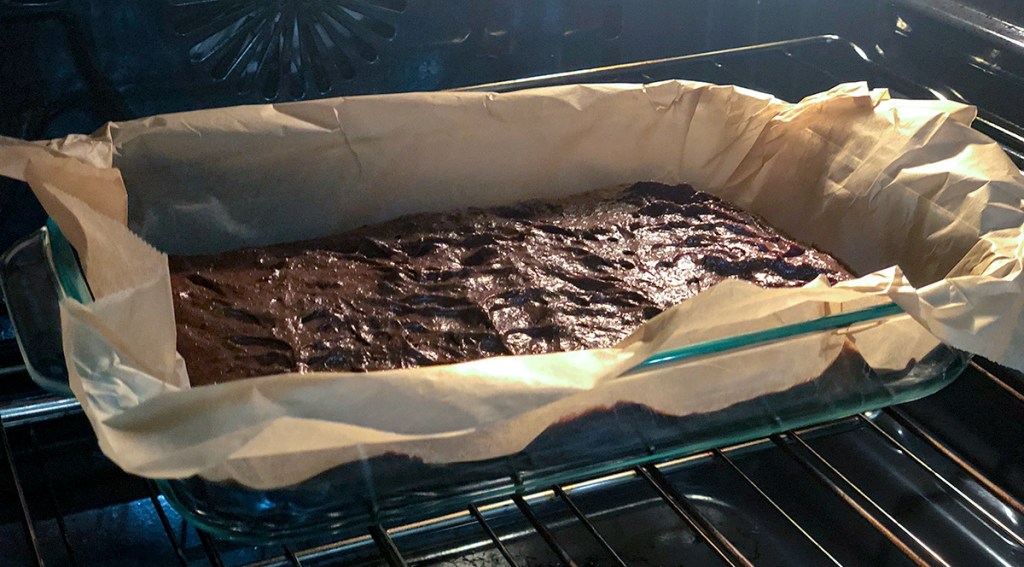 I also had to cook them for about 25-28 minutes, rather than the 15-20 minutes like the recipe instructed.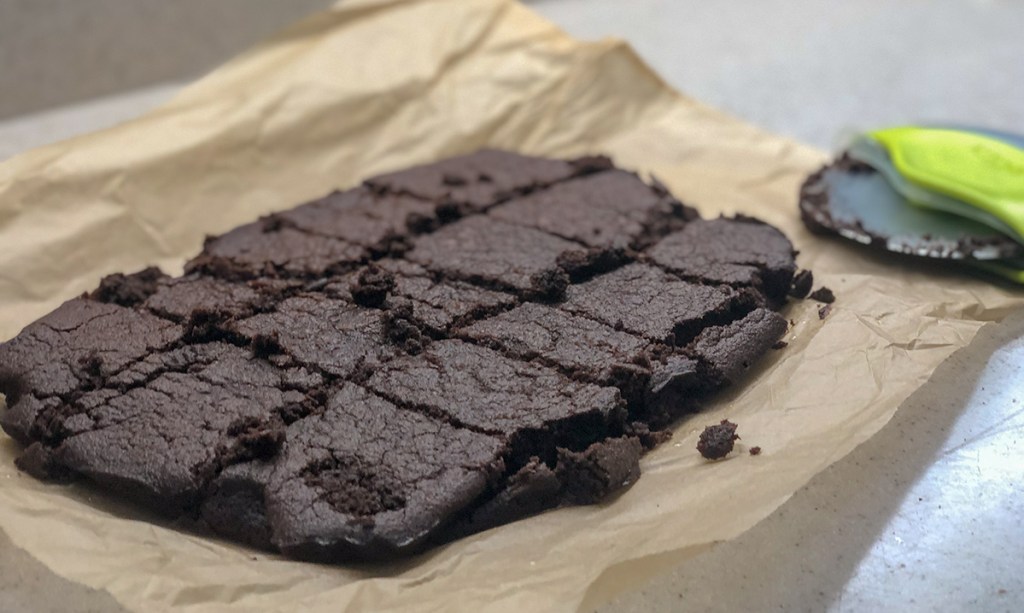 Another thing to keep in mind is that they are super fragile for quite a while after cooking. I had to let them cool for well over 45 minutes before I could cut them and eat them.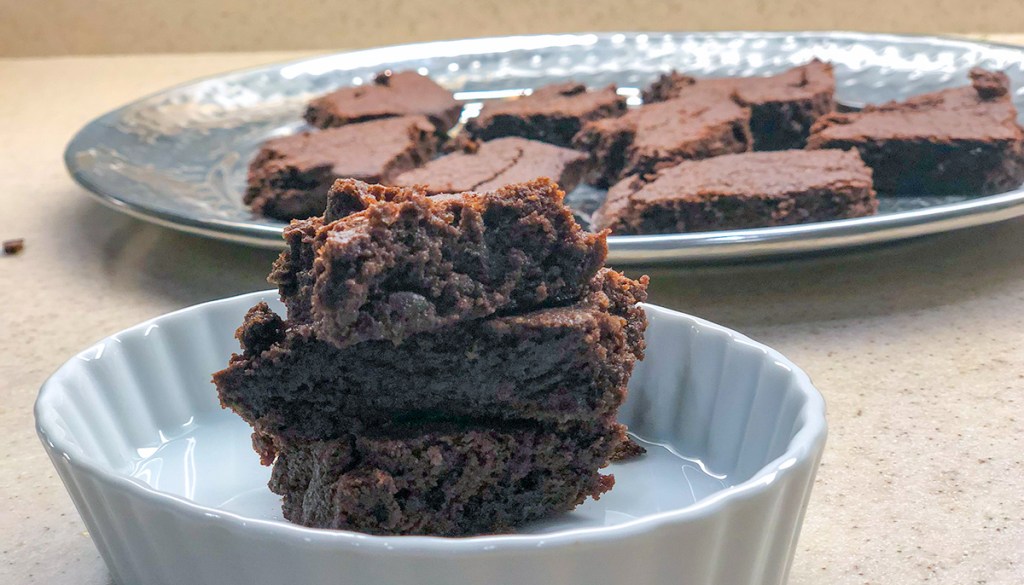 The good news? I refrigerated them last night, and I swear they are SO GOOD! Almost tastes like I am eating brownie fudge…. seriously, it's a really good recipe!

I would definitely recommending trying them the next day! And a little warning… you won't be able to eat just one.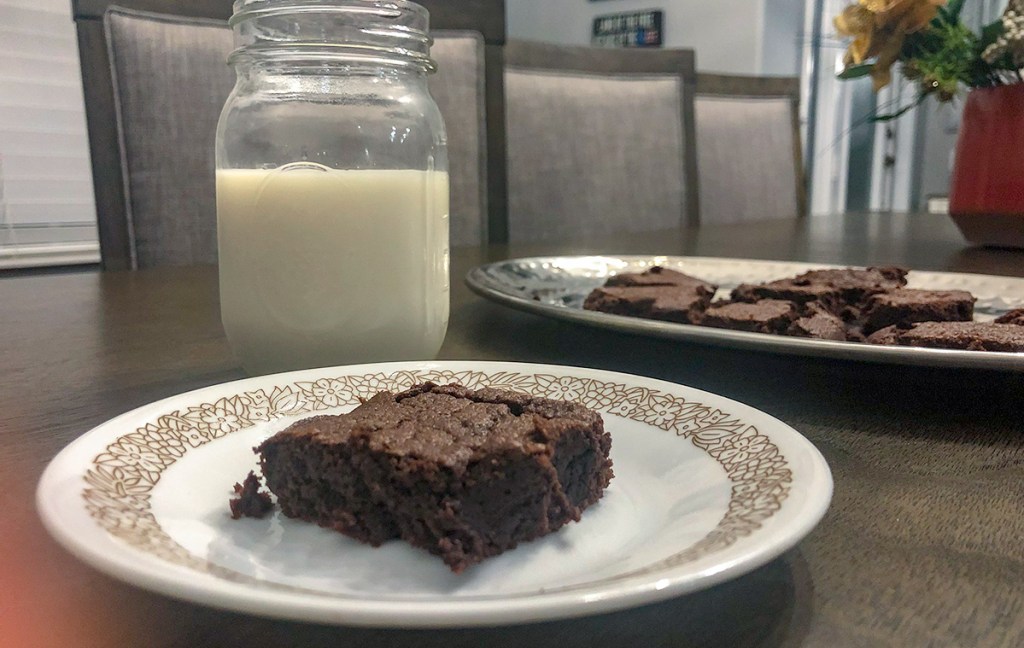 For a recipe that only requires several common keto ingredients and results in a decadent brownie with only 2 net carbs, we're sold—this really is the best fudgy keto brownie!
Try out the recipe for yourself over on Low Carb Spark.
---