This SmartCakes & SmartBuns Variety Pack Giveaway Has Ended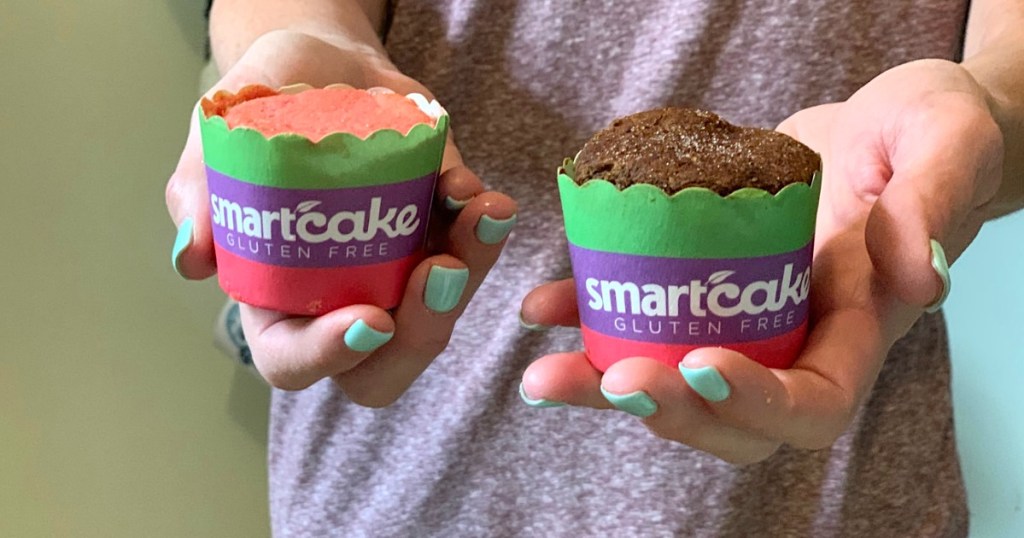 We're sorry, but this giveaway has ended.
Be sure to sign up for our FREE Hip2Keto email newsletter and you'll get our 20 recipe eBook, all of our latest keto recipes, tasty restaurant guides, clever shopping tips, the best deals, and more sent right to your inbox…and never miss out on another giveaway!
---
In celebration of National Keto Day, one lucky winner will win a Smart Baking Co Variety Pack filled with delicious keto-friendly SmartCakes and SmartBuns. These Smartcakes are great for when you have a sweet tooth but don't want to cheato on keto! That's why we're so excited about this giveaway!
Each Smart Baking Variety Pack contains 5 boxes and includes:
One 2-pack of Cinnamon Smartcakes
One 2-pack of Lemon Smartcakes
One 2-pack of Chocolate Smartcakes
One 2-pack of Raspberry Cream Smartcakes
One 6-pack Sesame Smartbuns