Montel Williams Embraced Keto & Changed His Life After a Stroke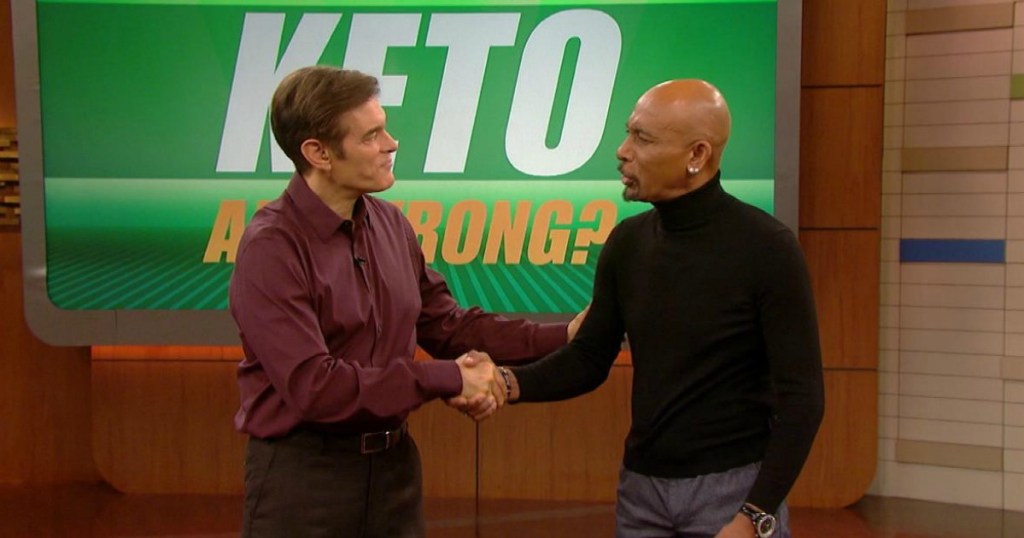 Even the cool kids are doing it! ⭐️
It's no secret that the keto diet is the hottest trend in the health and fitness world right now! Even celebrities have embraced the keto diet including Halle Berry, Al Roker, Tim Tebow, Vanessa Hudgens, and Mark Consuelos (although his wife Kelly Ripa says the diet just isn't her thing), and even the Pioneer Woman Ree Drummond.
One celebrity who has been very vocal about his keto lifestyle is TV personality, Montel Williams. In 1999, Montel was diagnosed with Multiple Sclerosis, and in 2018 suffered from a cerebellar hemorrhagic stroke. This was a wake-up call for him and he knew he had to make a big change in his lifestyle. That's when Montel turned to keto.
Studies have shown that Ketosis reduces high levels of oxidative stress and decreases inflammation, which can aid in preventing chronic disease and improve healthspan. This is amazing news for someone like Montel and those who have a history of MS, strokes, Alzheimers, seizures and more.
Montel Williams is often quoted as saying he hates the word diet when combined with the word keto, he prefers to think of it as a commitment to a lifestyle change, a shift to make fat your energy source instead of carbohydrates. He is so passionate about the ketogenic lifestyle that he was the host and a contributor to the 2019 docu-series titled The Real Skinny on Fat.
This documentary dives into the discussion of how the carbohydrates we eat have a huge effect on our bodies especially for those with chronic illnesses and neuro diseases. It dives into the topics of food addiction, satiety, and how we've been led to believe that fat is the enemy – when in reality it's not!
Montel stresses that the only fat we truly need to worry about is transfat found in vegetable oils, margarine, and many other processed foods.
I really enjoyed the discussion about MCT oil and the benefits that are found from adding it to your daily diet. Montel has said his favorite keto "hack" includes MCT oil, and that he likes to add a tablespoon of creamy MCT oil to his keto shakes. He claims that it will double or quadruple the level of ketones in your body within four hours. WOAH! 😱
I did a little research on this claim and have found several sources that mention that MCT oil does in fact raise the ketones in your body over time, however, maybe just not quite as quickly as claimed.
The Real Skinny on Fat docu-series is for sure a must-see as there are interviews with many experts in the keto field.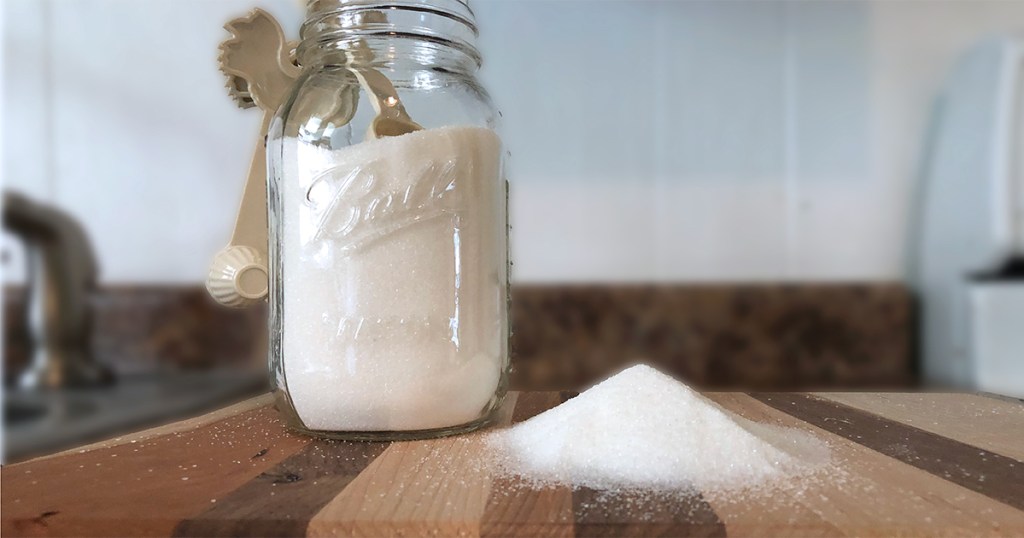 "We've made fat out to be the villain and it's not, it's the sugar that's the villain!" – Montel Williams
---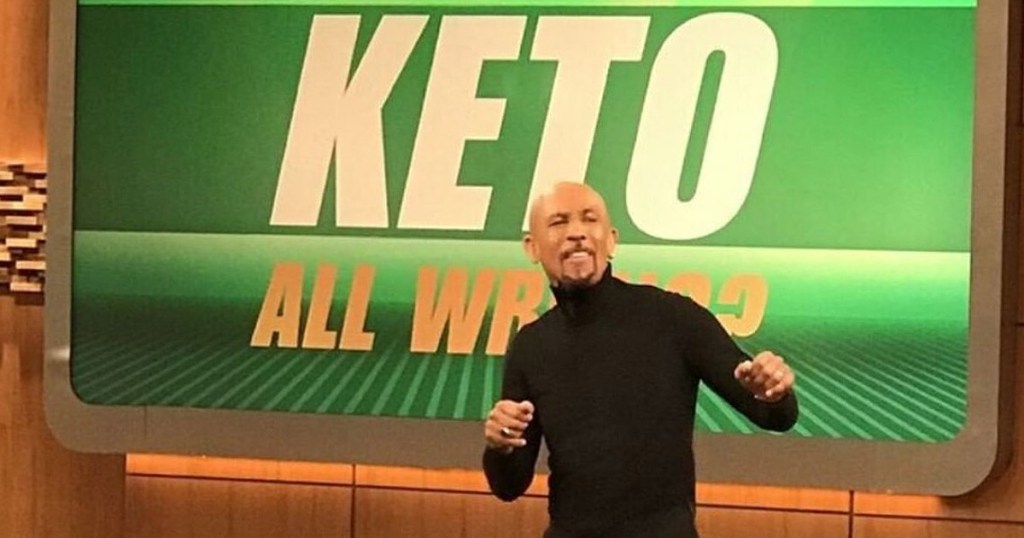 It's easy to see that keto is changing lives and helping those who not only want to lose weight, but people who suffer from neuro disorders, inflammation, and chronic diseases. It's for sure working for Montel Williams and has helped lower his blood pressure, inflammation, and has improved his overall health.
Here are by biggest takeaways from listening to Montel Williams discuss keto –
Fat is not the villain.
Fat doesn't make you fat, it helps you process fat.
Ditch the sugar and carbs to live a long and healthy life.
Our bodies thrive when running on ketones.
Enjoy deviled eggs as often as you like 😋, and remember, high fat foods aren't the enemy.
Use MCT oil to help get into ketosis faster.
Skip the word diet and think of keto as a lifestyle change.
Montel Williams is 63 years old with a 31 inch waist.
---
Going Against the Grain: How This Registered Dietician Came to Love Keto!