This Keto Rocket Fuel Drink Uses MCT Oil to Give You a Boost of Energy
It's the most delicious way to rev up your energy.
Say you've hit an afternoon slump, or you're just looking for an extra jolt to get you through a busy day ahead. Sure, you could reach for a coffee, but a better solution lies in this fat-fueled tea drink rich with MCT oil: The Keto Purple Drink Rocket Fuel.
Erica, known at Hip2Keto for trying almost anything and everything, gave this rocket fuel recipe a whirl to see if it lived up to its energy-boosting hype. Not to spoil the surprise, but it sure didn't disappoint.
---
How to make the Keto Purple Rocket Fuel drink recipe:
Start by boiling water on the stove and adding a passion tea bag to steep for 5 minutes.
Hip Tip: While Erica used a pan with water on the stove, you can also heat water in a microwaveable container.
---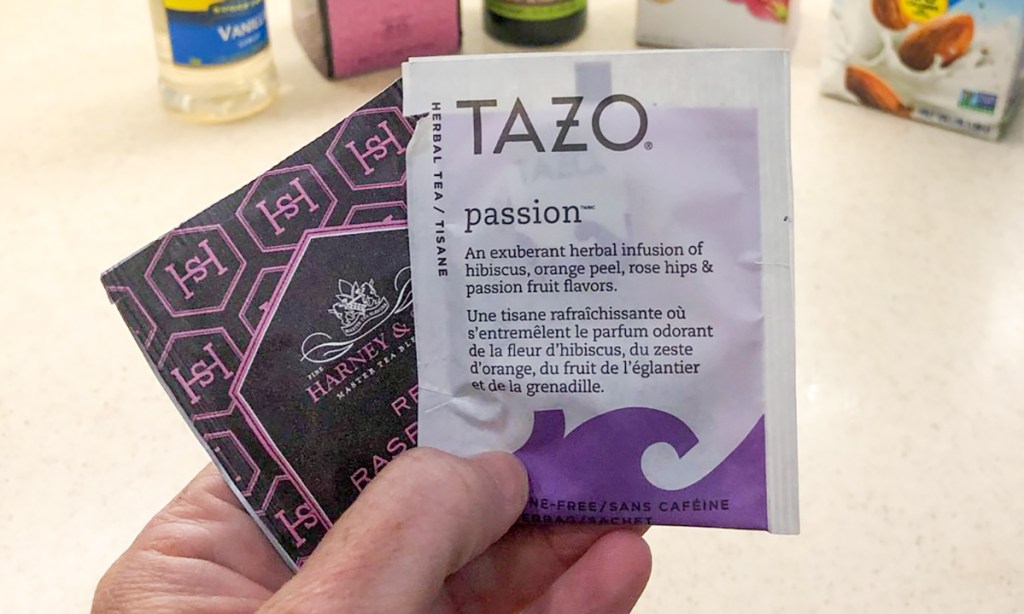 The recipe calls for Tazo Passion Tea. Because Erica had trouble locating it in stores, she created two versions of the recipe: one with the Passion Tea and one with Red Raspberry Tea.
Both had relatively similar results, but Erica said the Tazo Passion Tea tasted a bit better and had a better swirling, separating effect.
---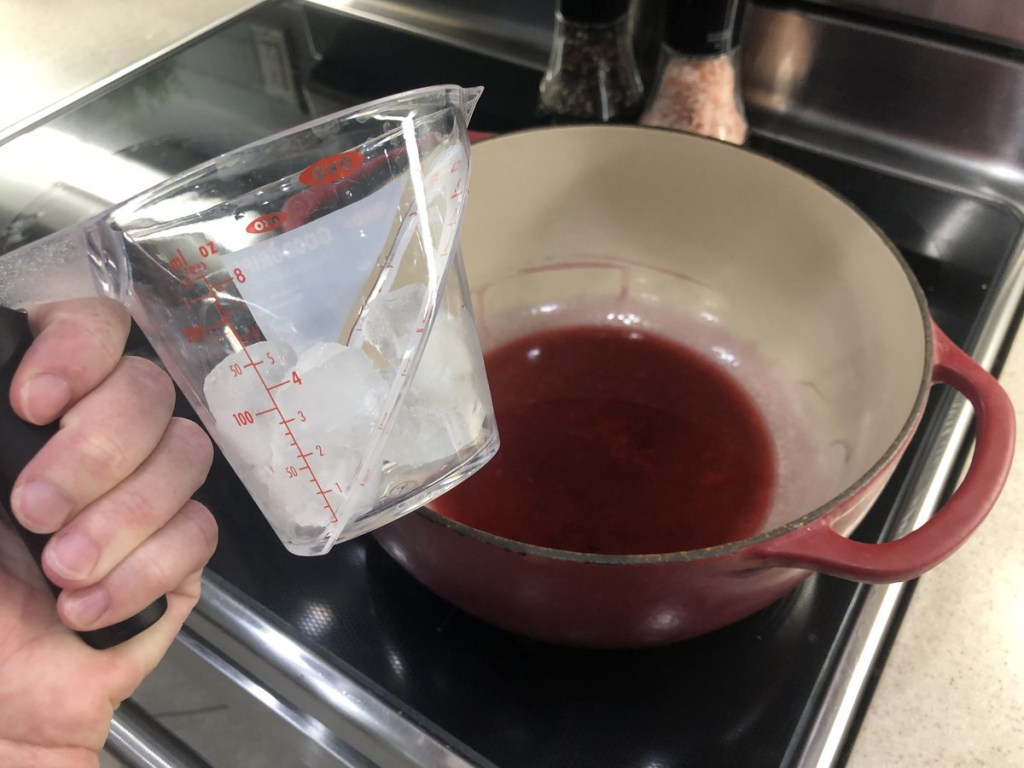 After steeping, discard the tea bags and add ice to cool down the tea.
---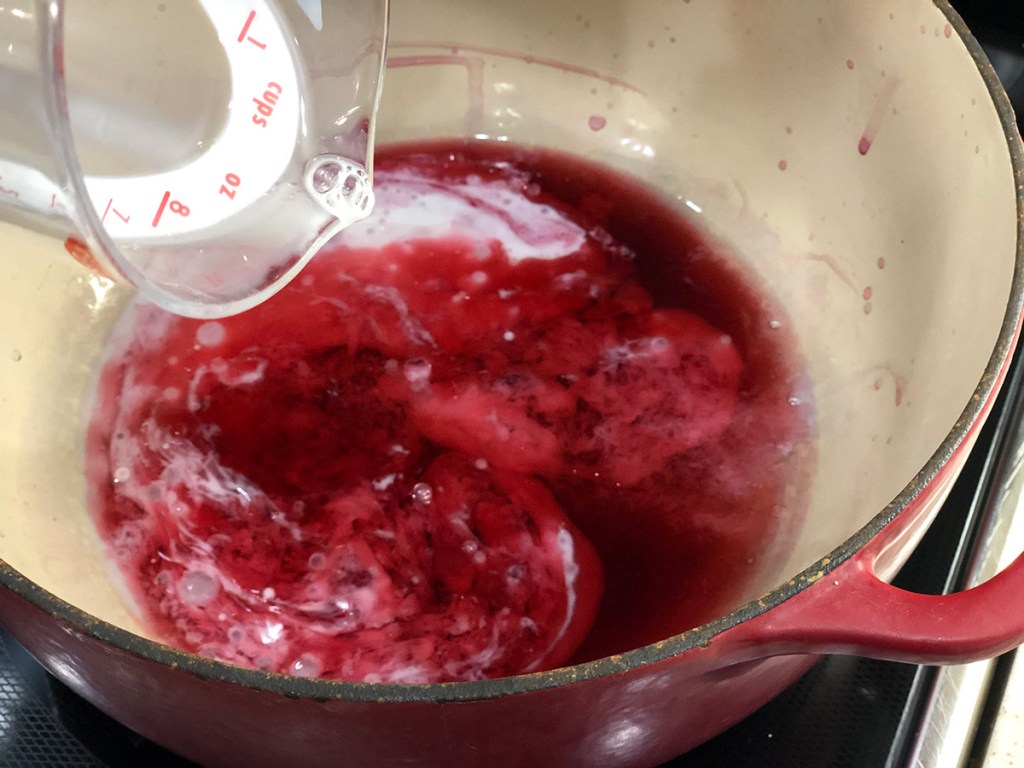 Add in the sugar-free vanilla syrup, almond milk, and MCT oil. Stir to blend the mixture together.
---
Pour the drink over ice and watch the magic happen. Erica loved how the drink naturally separated to create a mystifying swirl effect. Not only is this drink super tasty and full of MCT-fueled energy, but it also looks amazing!
For the full recipe with directions, go here.
Here's what Erica thought of the Purple Rocket Fuel drink:
---
"This drink is so so so YUM! If you're craving something sweet to sip on in the sun or something to give you a nice boost of energy, this drink is it! Not only is it so easy to make, it is so fun! I felt like a kid watching the almond milk swirl into the purple tea! 😉 SO COOL! And the taste is on point; it is super sweet and delicious!"
---