This Stevia Doesn't Leave a Bitter Taste in Your Mouth – And We LOVE It!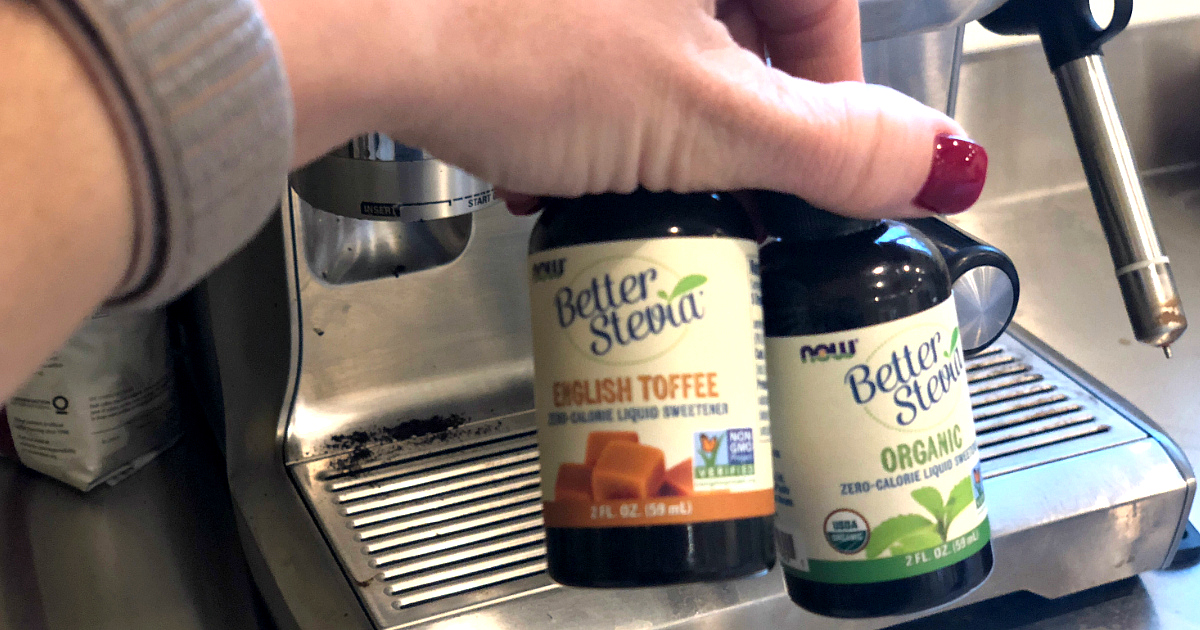 There are SO many stevia brands and reviews on the market these days – and some brands leave a bitter and unpleasant taste in your mouth that make you want to reach for the sugar bowl or the toilet bowl… ?

At Hip2Keto, one of our sweetest recent finds is this NOW BetterStevia Extract – it's like liquid gold! ? NOW BetterStevia is a zero-calorie, low glycemic, natural sweetener that makes a great substitute for table sugar and artificial sweeteners. Plus, unlike chemical sweeteners, NOW BetterStevia contains a certified organic stevia extract so it's not bitter!
All you need are just a few drops to add a burst of flavored sweetness to your favorite keto beverages and foods (or even if you're wanting to whip up a Wendy's inspired Keto Frosty!).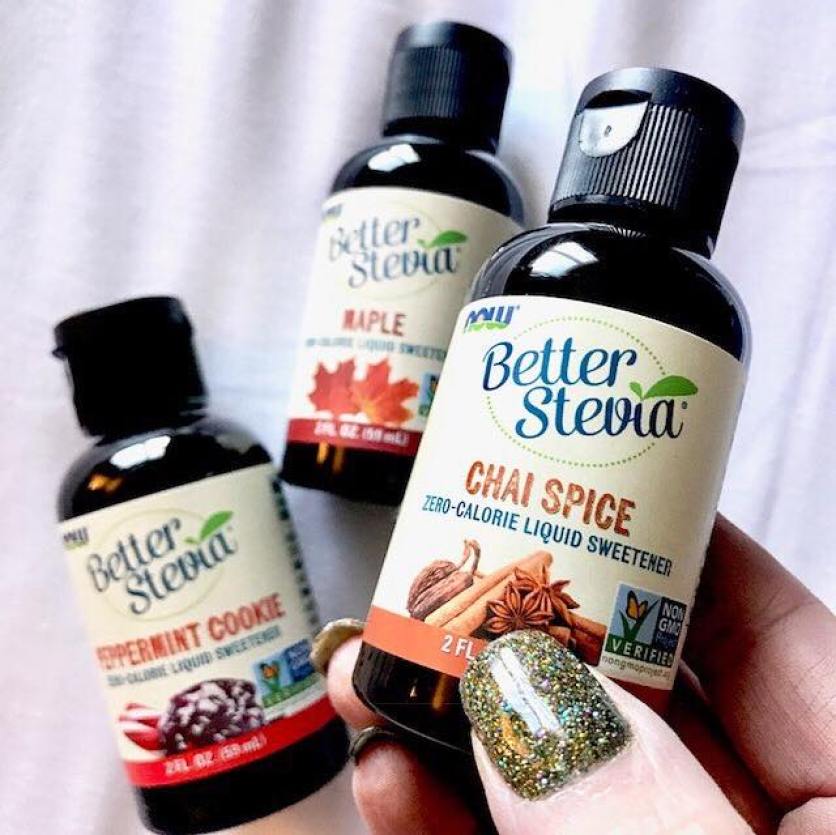 AND, there are lots of fun flavors to choose from, including Peppermint Cookie, English Toffee, Lemon Twist, Hazelnut, Cinnamon Vanilla, Chai Spice, Coconut, Maple, and more! ?
---
Check out this review from Collin…
"I am soooo STOKED about this NOW Foods Organic BetterStevia! It's seriously so good with hardly any aftertaste – and I think it's much better then NuNaturals (which says a lot since that was my fav prior to finding this one)! The difference between this and the non-organic version is that there isn't a bitter aftertaste with this one. The taste is sweet and smooth! Plus, there are lots of fun flavors to choose from!"
---
And no, we're not getting paid to post about Now Foods Organic Stevia. We just love it and want to share with you! ?

---