Keto Success Story: Francesco Lost Half of His Body Weight & Gained Twice As Much Confidence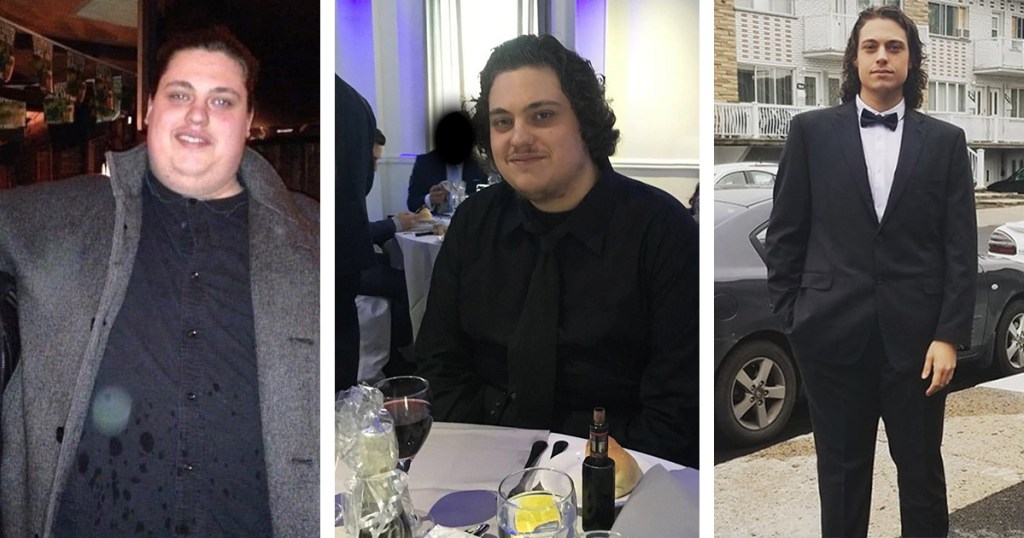 We recently came across Francesco's keto transformation story on Reddit and the images of his weight loss — he lost over half of his body weight while gaining confidence he never knew existed! We reached out to find out more about his success on keto and for his tips for optimizing this lifestyle.
---
How long have you been keto?
I've been on keto for about two years now. I usually cycle for about 3 months keto, and then I'll take a two-week break to just adapt my body back to carbs for a little bit– just so that my gut bacteria is okay digesting all forms of food for the future.
---
What about the diet makes it easy to incorporate into your lifestyle?
The fact that I'm easily satiated! I love eating a meal and being full for a good while rather than a heavy carb meal that gets me hungry again a few hours later. I also never experience mental fog on the keto diet, and it keeps me focused and relaxed all day. Helps me be more efficient at work and gives me more energy for day to day life and gym training. I just also happen to love meat, vegetables, and fats haha!
---
Any struggles so far on your keto journey?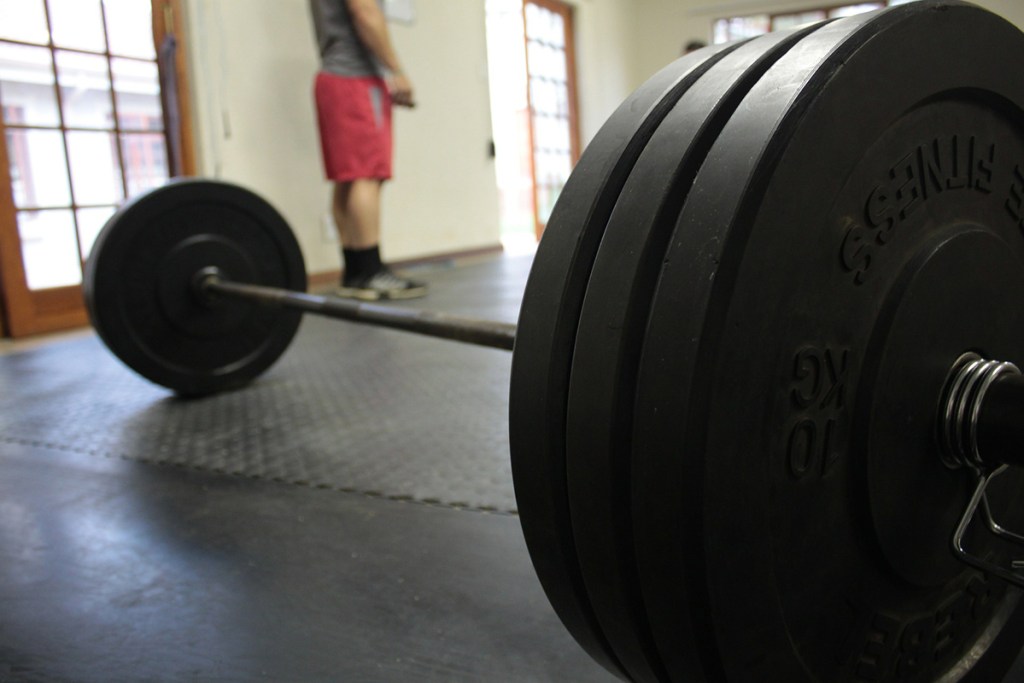 I've had a couple of struggles since starting. At first, the keto flu hit me quite hard, and I was fatigued every day for a solid week. That was a tough hurdle to get past, but once I did, I had never felt better. Another struggle is just having to explain what the diet is and why I'm doing it EVERY TIME I refuse carbs at dinner gatherings.
I also had an issue adapting to a completely new lifestyle. Initially, before I had started keto, I was relatively lazy (hence the weight gain) and got used to eating very unhealthy foods. Adapting to a gym routine, an eating schedule (instead of on impulse), and a restrictive diet was quite difficult for me. Now I thank myself for having stuck through with it. The presence of routine makes weight loss much easier.
---
What has been your biggest success?
My biggest success has to be my change in mindset and confidence. Keto helped me lose weight I never thought I would. At my worst, I was 505 pounds… and at a young age. I completely lacked confidence and I truly wasn't happy.
Once I fully committed to keto and training, I began to live a new life entirely. I felt energized every day, I had confidence, I started to look AND feel better. It genuinely feels like I'm a completely new person mentally and physically, and I would say that has been my biggest success.
---
Favorite keto recipe or keto-friendly product?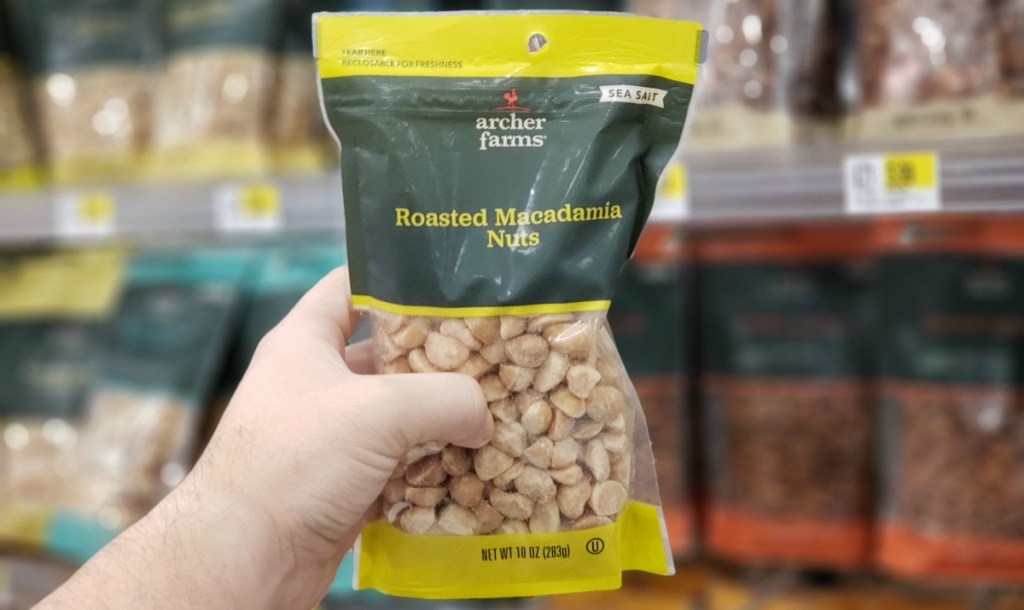 My favorite keto recipe has to go to Cauliflower Mac and Cheese most definitely. I used to LOVE regular macaroni and cheese, and now I actually prefer it with cauliflower. It turned an extremely unhealthy meal to something I can eat and enjoy on keto without feeling guilty. I usually throw some ground Italian sausage in there or some bacon, and it's just delicious.
My favorite keto friendly product has to be nuts! I just love peanuts, almonds, walnuts, macadamia nuts, etc. Couple them with some sharp aged cheddar cheese and it's my go-to snack.
---
Any tips for other keto dieters?
This is a very general and broad tip, but I'd have to go with don't give up. Give your body time to adjust. I know a lot of people personally who gave up on keto because they couldn't get over the initial hurdle that comes with the adjustment to being fat adapted.
Whether you feel fatigued, sick, or you're getting headaches, I promise you the way you feel once you're over the keto flu is worth it all in spades. Tell yourself that and push through that pain.
Another tip I would say is don't allow keto to be an excuse for you to eat bad foods. Even if processed fats are keto friendly, don't allow yourself to eat too much and think that it's just part of the keto lifestyle. You want healthy fats (nuts, avocado, butter/olive oil/coconut oil, salmon, etc.), and you also want to incorporate greens into your diet.
I've heard of people who do keto and just eat bacon, cheese, and processed foods and then tell me they don't feel good on keto and blame the diet. It all comes down to what you eat, and you need to eat healthy to feel healthy.
---
Go, Francesco, go! 👏
Thank you, Francesco, for taking the time to share your story with us. We're cheering for ya and wish you all the best on your continued keto success!
If you'd like to follow Francesco's keto journey, check him out on Instagram on his account @francescoinmtl.
---