Keto Success Story: This Author Rewrote Her Health With The Help Of Keto
We came across E.K. Blair, a New York Times bestselling author, on Instagram. She's mastered the art of captivation through her writing, and we became captivated by her impressive weight loss through keto! We got in touch to find out more about her 95-pound weight loss success.
---
How long have you been keto?
I have been keto since April of 2018, so a little over a year without a single cheat! Yeah, I'm blown away that I haven't had or even wanted to cheat. But that's what I love about keto. For any junk food I might be wanting, there's a keto version!
---
What about the diet makes it easy to incorporate into your lifestyle?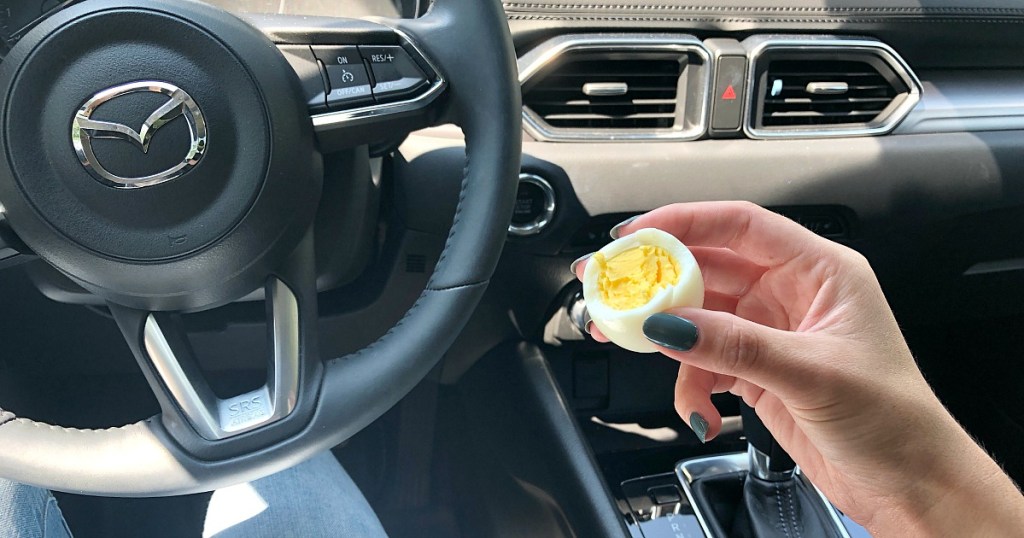 You can keto everywhere! Restaurants (even fast food), gas stations, parties. You don't have to feel excluded and the options are endless! It isn't too restrictive, which makes it sustainable.
---
Any struggles so far on your keto journey?
Stalls are my struggle. I have lost 95lbs so far, but have hit stalls along the way. It's a mind game, and I have to remind myself that keto is a way of life, not a diet. But there are a lot of tricks I've learned that can help break those pesky stalls, my favorite being the egg fast. It works every time.
---
What has been your biggest success?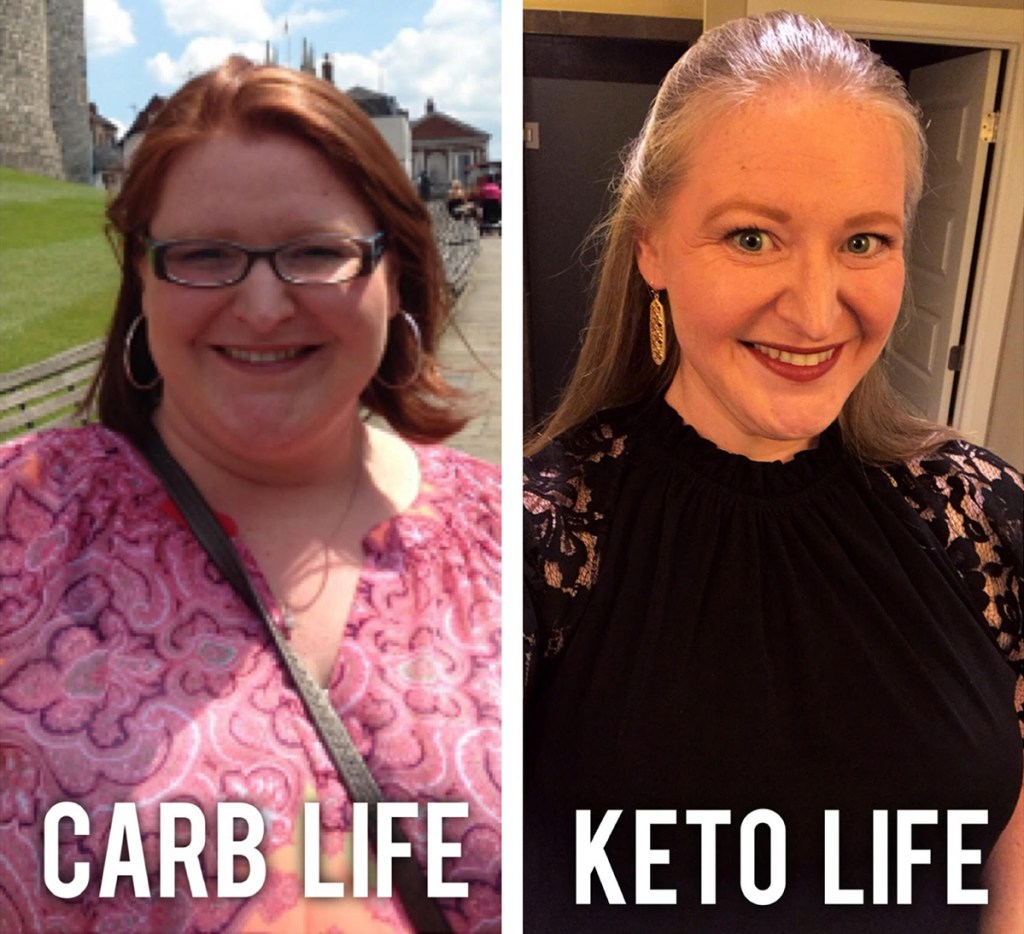 You would think my biggest success would be losing the 95lbs, but my proudest achievement has been lowering my cholesterol and reversing my type 2 diabetes! I am completely medication FREE! No more pills. No more injections. I've added years to my life, and there is no greater accomplishment than that!
---
Favorite keto recipe or keto-friendly product?
I love mug cakes! This is the one I like making the most:
CHOCOLATE KETO MUG CAKE
1 tbsp butter (melted)
1 egg
1/2 tsp baking powder
1 tbsp sweetener (I like monk fruit)
3 tbsp almond flour
1 tbsp unsweetened cocoa powder
Mix in a mug and microwave for 90 seconds.
---
Any tips for other keto dieters?
Be patient and trust the process. Everyone loses weight at different rates, and everyone's health journey is unique. Make sure you give yourself grace if you fall off the wagon. It happens, but just get right back on track with your very next meal!
---
Congrats on all of EK's success! 🎉
On top of her weight loss and significant health improvements, EK has found an abundance of success as an author. Check out her website EKBlair.com, her books on Amazon, and follow her journey on Instagram.
Thank you, E.K., for sharing your keto experience with our community! We wish you all the best in your continued success!
---