Two Stevia Sweetener Brands That We Love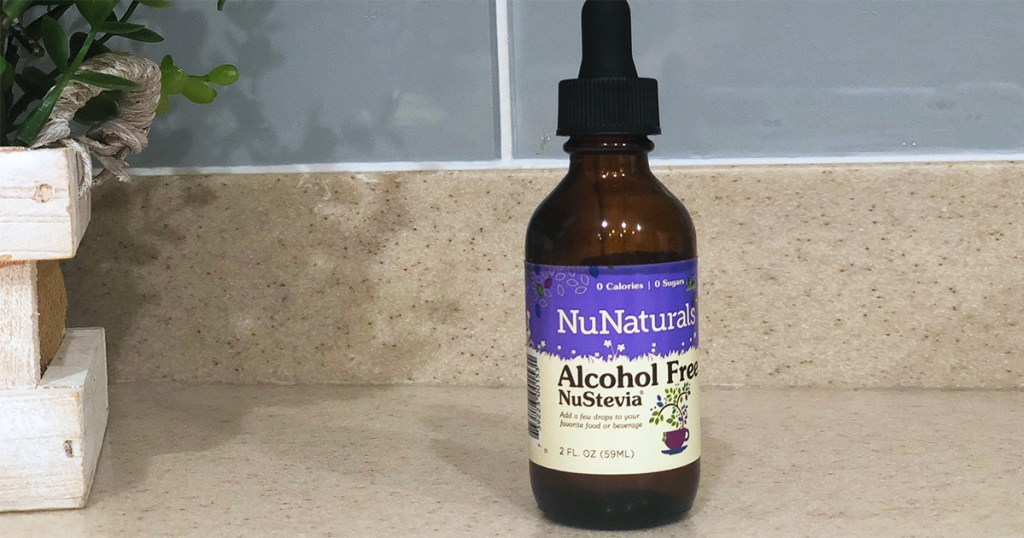 No two keto sweeteners are the same.
The non-sugar sweetener market is full of sweetener brands, and stevia is no exception. On the surface, stevia seems like a great alternative, though it can come with bitterness and an unpleasant aftertaste depending on the brand and how much of a supertaster you happen to be.
Through testing these products ourselves (oh, how we suffer! 😉), we've found two brands that deliver the sweetness we crave without any strange flavors.
Here are our favorites…
NuNaturals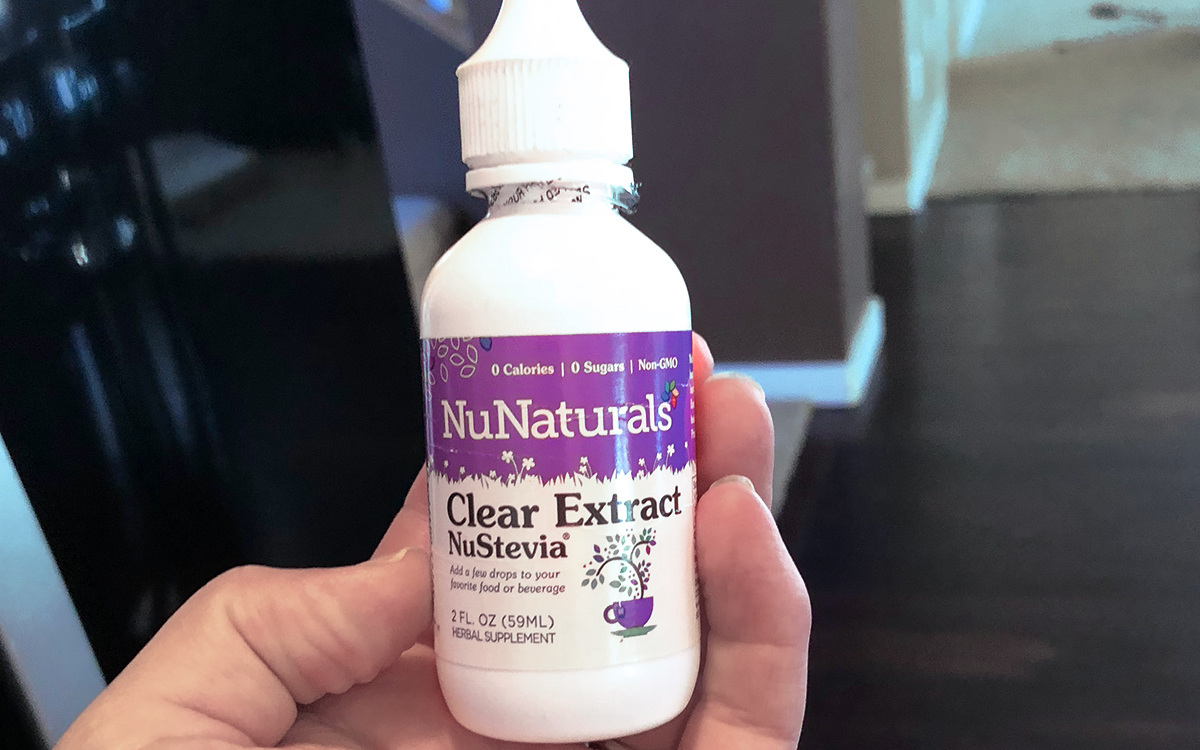 NuNaturals Alcohol-Free Liquid Stevia
The NuNaturals brand offers multiple stevia options to choose from. It's a definite favorite of the Hip2Keto team! These liquid stevia options are uncomplicated and add sweetness to your favorite foods and beverages with just 2-3 drops.
"I like the alcohol-free NuNaturals sweetener! It's really good, has no weird taste, and you only need a few drops to do the job! Yum " -Erica

---

"The NuNaturals is definitely better than most I have tried." -Angie
---
Trader Joe's Liquid Stevia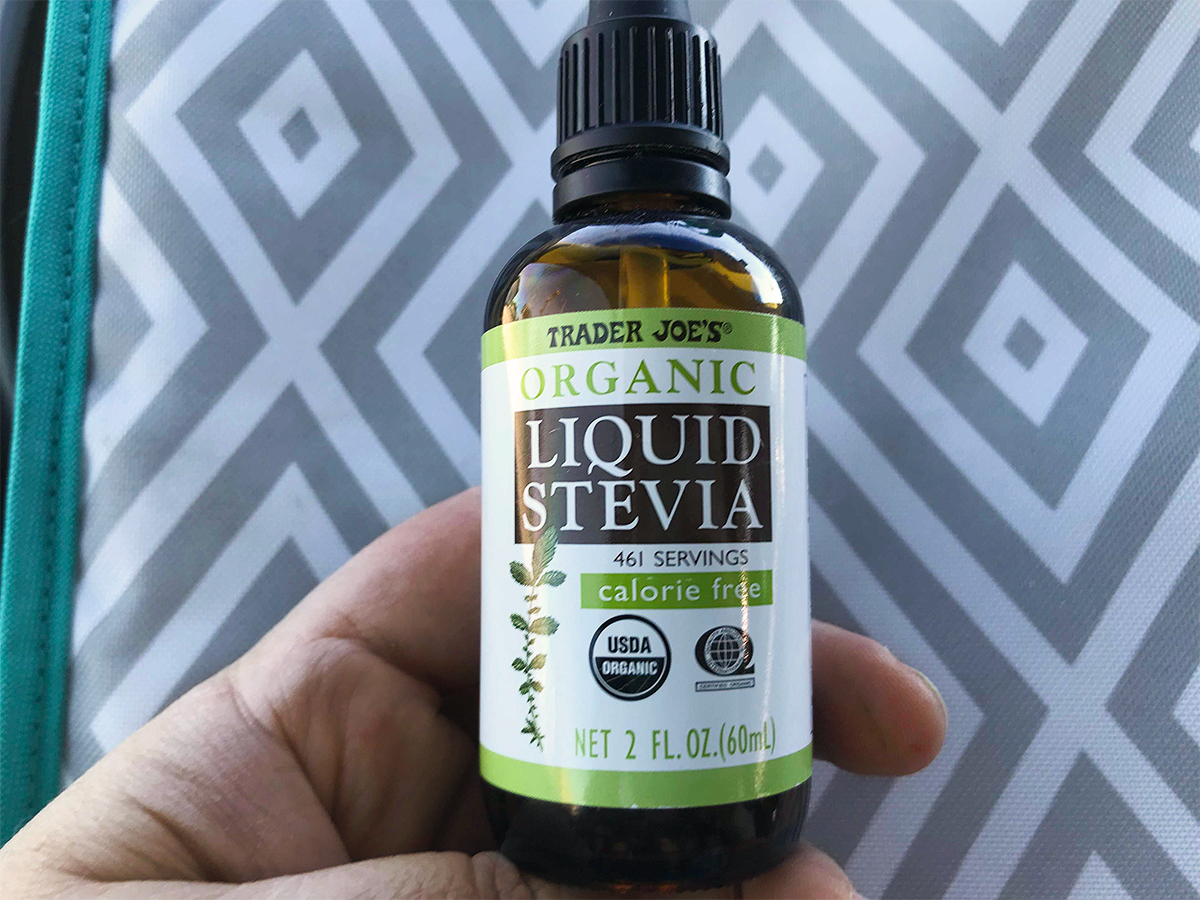 Good old TJ's! We love shopping here for all our favorite keto finds, and we're happy to report that they also carry one of the best liquid stevia products around. In the store, their organic liquid stevia is a steal at only $6.99 (you can also find it at some online retailers if you don't have a Trader Joe's in your area).
"The liquid stevia from Trader Joe's is all I use. No bitter aftertaste like some others I have tried. I keep these bottles everywhere I go. Literally, there is one in the car, one in the diaper bag, and one at the house." — Stacy
---
Up Next: Take your coffee game to the next level with this keto cocoa powder.