10 Restaurants That Offer FREE Keto Drinks & Food on Your Birthday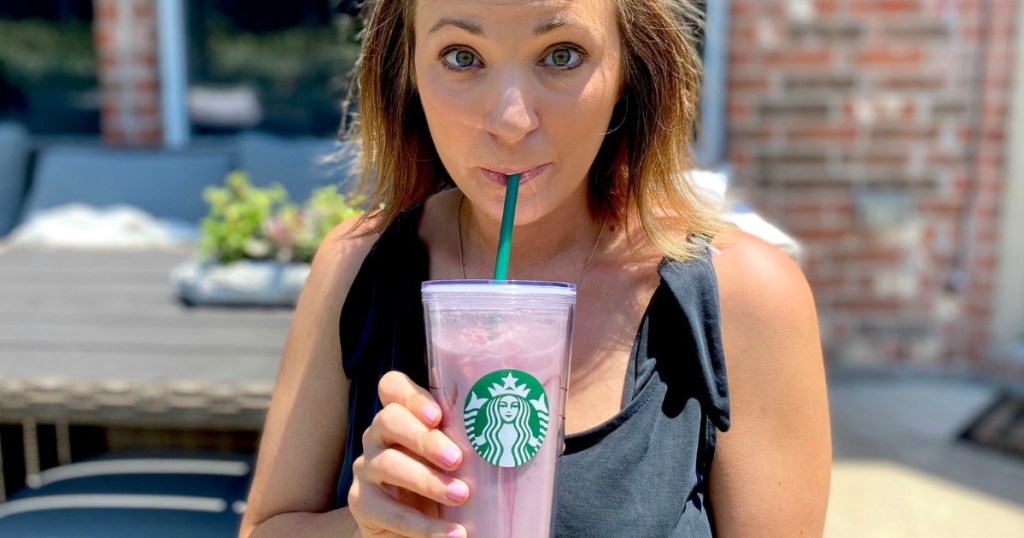 Happy birthday to you! 🎉
Do you know what's even more fun than celebrating your birthday? Getting FREE keto food and drinks because of your birthday! There are tons of restaurants that offer birthday incentives when you sign up for their rewards programs, and we've rounded up the BEST ones that offer a completely FREE birthday experience.
Put away those wallets and check out our favorite keto birthday freebies below!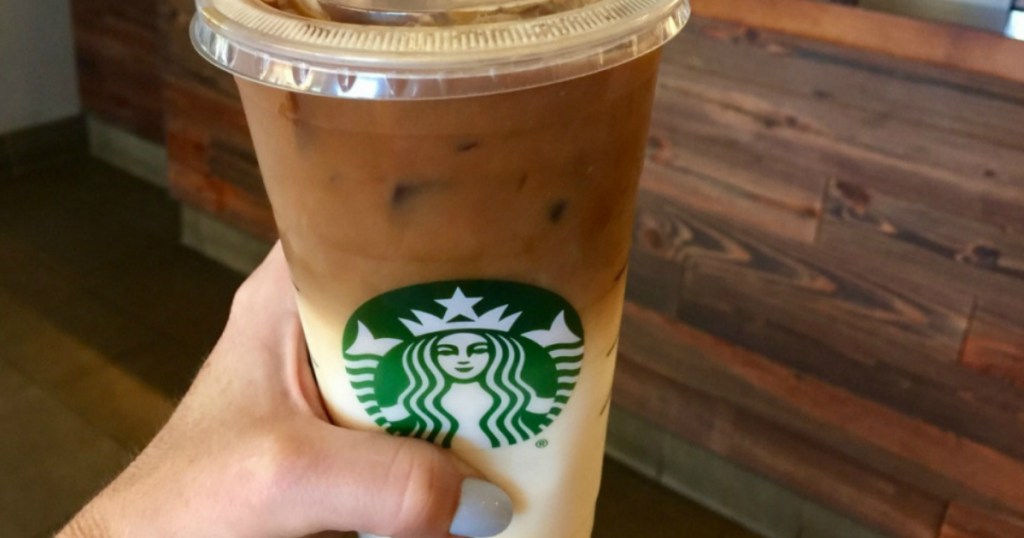 At Starbucks, you can get ANY handcrafted drink on the menu, ANY size, and with ANY additions you'd like for FREE. So size up to a Venti (or a Trenta for cold drinks), add shots of espresso, sugar-free flavorings, and heavy cream. You'll receive an email for the free birthday drink reward a couple of days before your birthday, but keep in mind the reward expires the day after your birthday—so use it while it's hot!
Hip Tip: Not sure what you should get? Check out how to order keto at Starbucks like a pro!
---
Over at Dunkin' Donuts, you'll get a coupon for a FREE any size beverage to use within 7 days of issue. You'll probably want to stick with an Americano or good ol' coffee since their lattes are a bit heavy with sugar.
---
All Dutch Bros. locations offer a free drink for birthdays, just be prepared to show photo ID! Ask your local Dutch Bros. for more details on their birthday perks.
---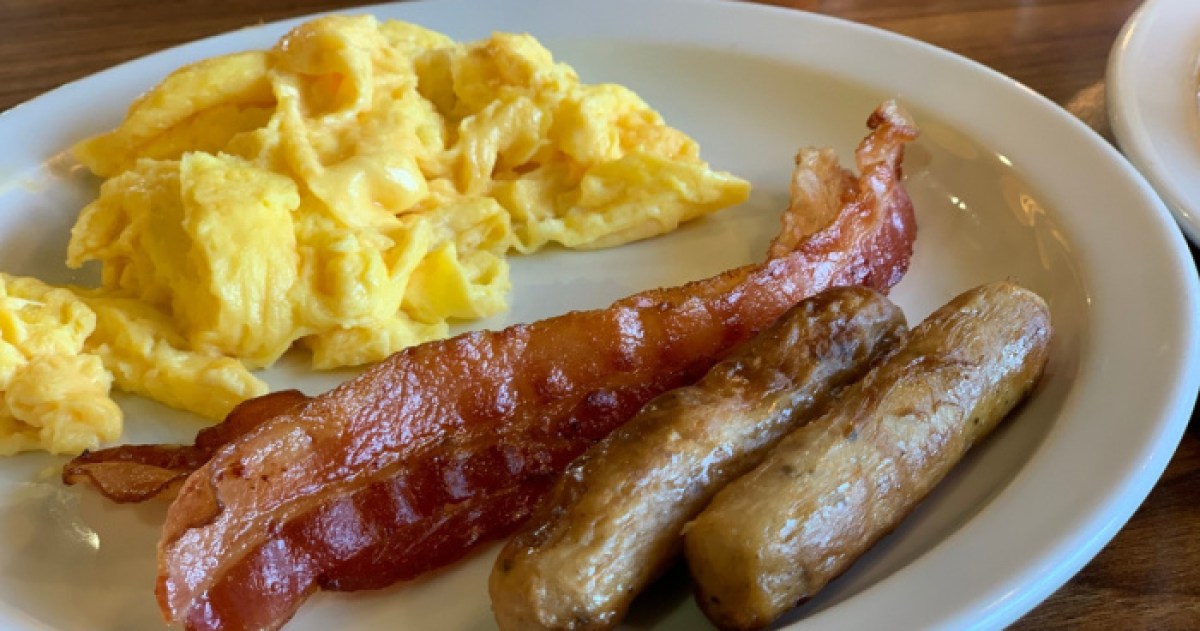 At Denny's, you can build your own Grand Slam for FREE and load up on eggs and breakfast meats (just be sure to nix the carby pancakes and potatoes). This is only valid on your actual birthday, though, so make sure to go when it counts!
---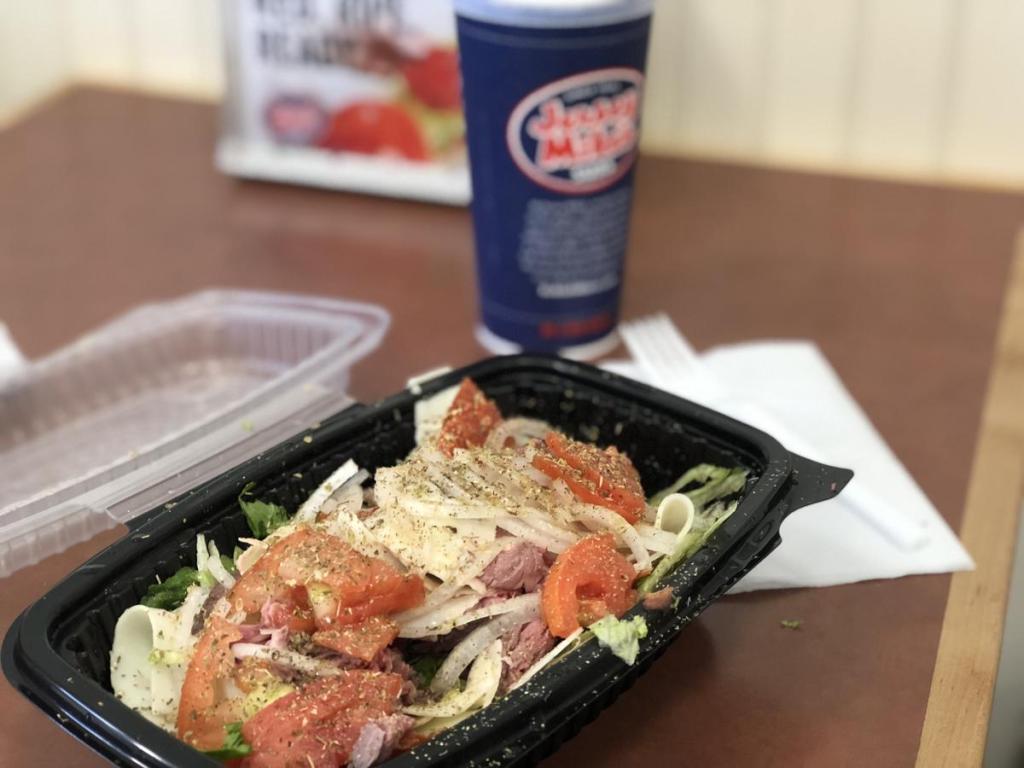 Get a FREE sub AND 22oz. drink at Jersey Mike's on your birthday! When ordering, specify that you would like your sub-in-a-tub, and they'll convert your order to nix the carb-loaded bread. This is a great offer to save for a rainy day, since the free sub and drink voucher is valid for 1 year! 😮
Hip Tip: Check out some of our favorite keto sub-in-a-tub options at Jersey Mike's.
---
Walk into Moe's so you can pretend that the "Welcome to Moe's!" greeting is really them shouting, "Happy Birthday!" 😆 Oh, and while you're there, get yourself a FREE burrito for your birthday!
You should receive an email for this offer three days before your birthday, and it will expire one week following your special day. Skip the tortilla, rice, and beans, and load up on yummy keto veggies instead!
---
Get a FREE snack-size order of wings, perfect as a mid-day meal! Go for keto-friendly dry seasonings, like Buffalo, Lemon Pepper, Dessert Heat, or Salt & Vinegar. They also have a Chipotle BBQ seasoning which is low-carb, but watch out for added sugar. This offer is good seven days before your birthday and seven days after!
Hip Tip: Check out all the keto orders at Buffalo Wild Wings.
---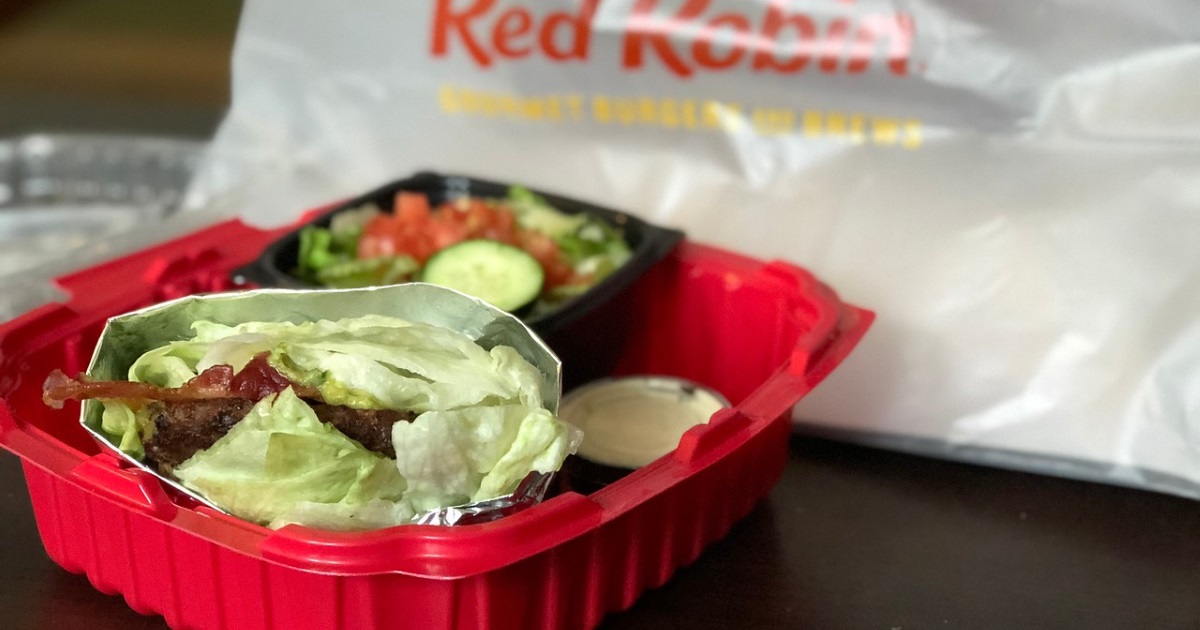 At Red Robin, you'll be served a FREE burger with a bottomless side salad! 🤤 They'll gladly wrap any burger in lettuce as well for a ketofied version. This free burger offer is available for use any day during your birthday month!
---
Get yourself a FREE burger (just ask for it on top of lettuce) or a trip to the Garden Bar at Ruby Tuesday. You can redeem this freebie up to five days before and nine days after your birthday!
---

Got a craving for BBQ? Famous Dave's will treat you to a FREE entree on your birthday from their mouth-watering menu! Many items will be slathered in sugary BBQ sauce, so you'll want to go for options like the naked ribs, roasted chicken, or burgers without the bun.
This offer does vary between locations, so you may want to call and see what the birthday offer is near you. For participating locations, your birthday reward will be available one week before and one week after your birthday.
---
Stay keto while dining out with our helpful low-carb restaurant tips!